The Internet's Freaking out Over Matt Smith's Eyebrows — or Lack Thereof
Matt Smith's eyebrows (or lack thereof) have the internet buzzing. The 'House of the Dragon' star is being slammed for his disappearing eyebrows.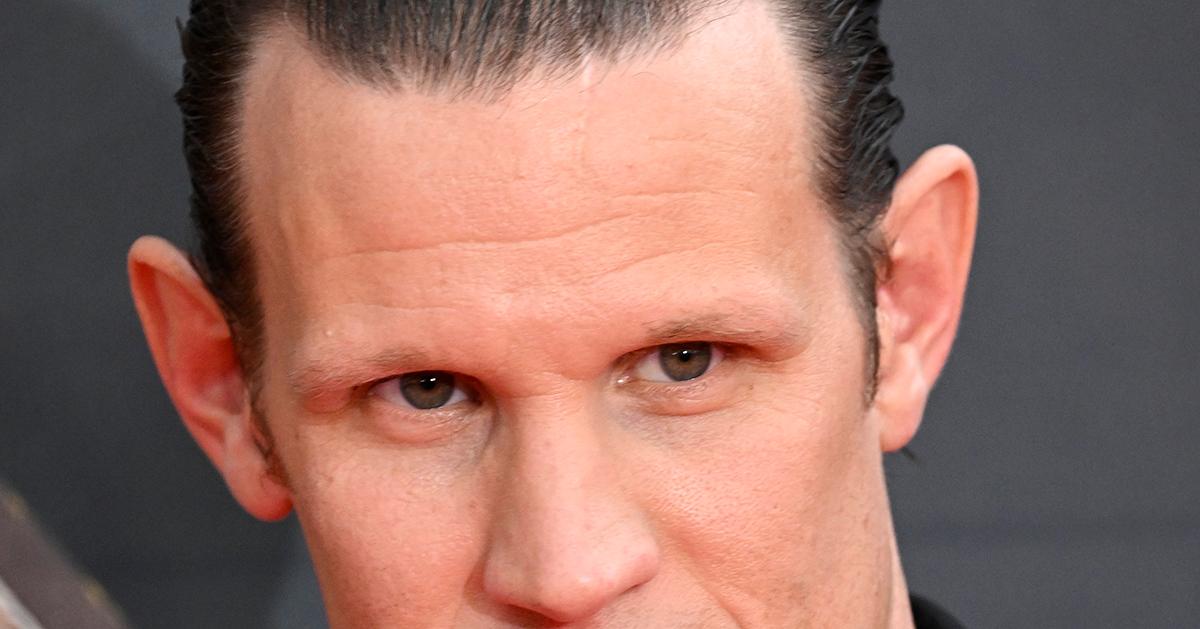 When it comes to internet fame (or infamy), few have made the rounds quite as Matt Smith has. The House of the Dragon Star is known for several prominent roles, including the Eleventh Doctor in Doctor Who and Prince Philip in The Crown. He's also been the target of playful teasing for his role (and inexplicable dance number) in 2022's meme-fodder Marvel film, Morbius.
But now, people are poking fun at him for a completely different reason: his eyebrows. Or rather, the fact that he doesn't have any.
Article continues below advertisement
Matt Smith currently stars in the Game of Thrones prequel series, House of the Dragon. He portrays Prince Daemon Targaryen, the younger brother of King Viserys. While his on-screen character is known for making wildly unpredictable moves, Matt Smith himself has been getting called out for far more benign reasons. Daemon may lack restraint, but Matt Smith apparently lacks eyebrows.
Why are people so obsessed with Matt Smith's eyebrows? Let's break it down.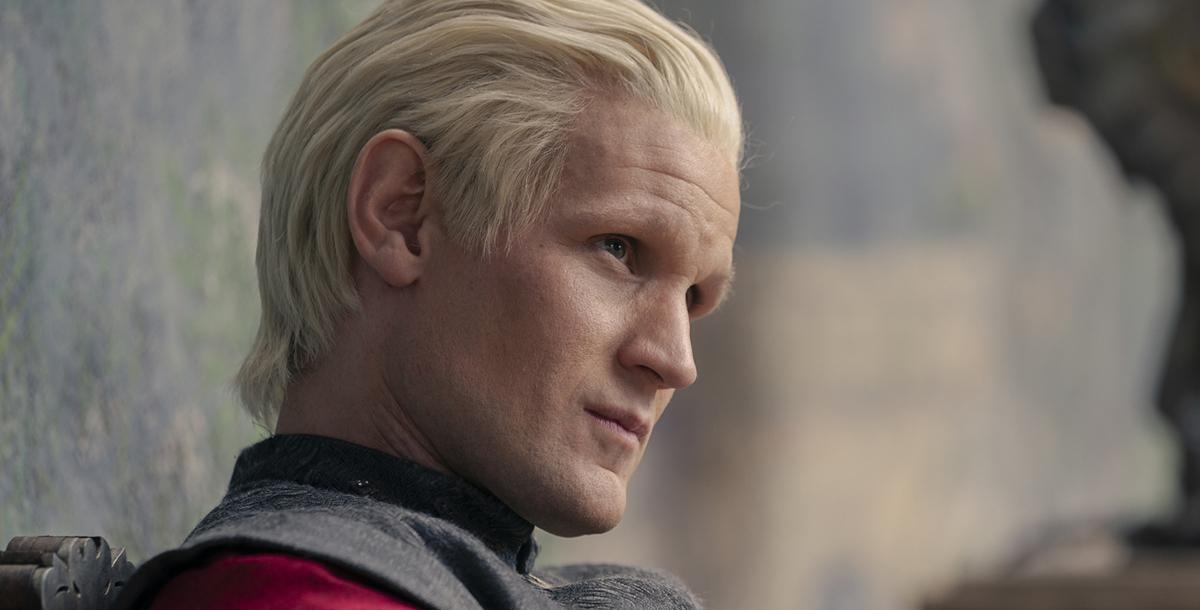 Article continues below advertisement
Matt Smith doesn't have any eyebrows, and the internet is obsessed.
With Matt Smith making a splash every week on House of The Dragon, millions of viewers are tuning in to every episode. While Game of Thrones superfans may be parsing how each episode informs the events of the larger story, many are focused squarely on Matt's lack of eyebrows.
TikTok user @charlesperalo breaks this down in a hilariously detailed post. According to Charles, he used to have eyebrows early in his career, but they seemingly started to disappear throughout his four-year Doctor Who run.
"They were completely gone by the time he finished the role [of the Eleventh Doctor] in 2013," Charles states.
In his video, Charles even goes so far as to address the theory that Matt Smith has madarosis, a condition in which someone loses their eyelashes and eyebrows.
While we can't confirm or deny this diagnosis, Charles ends his TikTok by applauding Matt for his acting talent despite his apparent lack of eyebrows.
Article continues below advertisement
Good actor or not, that certainly hasn't stopped the internet from having a field day with his appearance.
Article continues below advertisement
Fans on TikTok and Twitter have been relentless about Matt Smith's eyebrows.
Daemon Targaryen fans may love the character, but that hasn't stopped them from placing Matt Smith's missing eyebrows right in the spotlight with some hilarious jokes and memes. TikTok user @qqosmanthuswine went straight for the throat as they drew in realistic eyebrows on Daemon's face.
@doctorwhovianclips recalled a scene from Doctor Who that talks about his eyebrows specifically.
In the scene, Clara Oswald (Jenna Coleman) asks the Doctor why he shaved his head, to which he admitted that he was just bored one night when he did it.
"Is that what happened to your eyebrows?" she continues.
"No," the Doctor replies. "They're just delicate."
Article continues below advertisement
In more recent jokes, a fan cited the fact that Daemon deals with dragon fire on a regular basis as an in-universe reason for why the character doesn't have eyebrows.
Jokes about Matt Smith's lack of eyebrows have existed for quite some time, but they certainly haven't put a damper on his career.
Catch new episodes of House of the Dragon every Sunday at 9 p.m. EST on HBO.