What Is Matthew Lawrence's Relationship History Like? His Ex Recently Threw Shade
What is Matthew Lawrence's relationship history like? He and TLC's Chili broke the internet when their romance was confirmed in January 2023.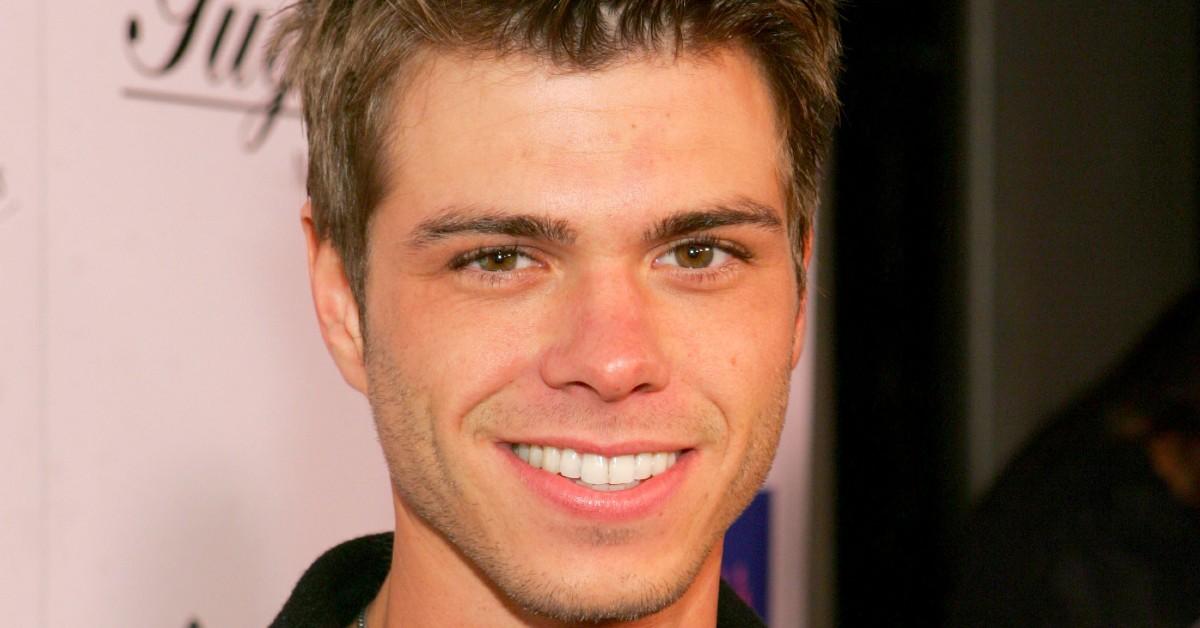 Admit it – you had a crush on Matthew Lawrence in Boy Meets World back in the day. The actor has certainly retained his status as a '90s heartthrob well into 2023, with a string of high-profile relationships that have caught the internet's eye.
Speaking of high profile relationships, Matthew's latest romance with TLC singer Chili stirred up some drama with one of his exes.
Article continues below advertisement
So what's the tea on Matthew Lawrence's relationship history? Has he ever been married before? Here's everything we know about the hearts the former Boy Meets World star has broken and his current relationship with Chili.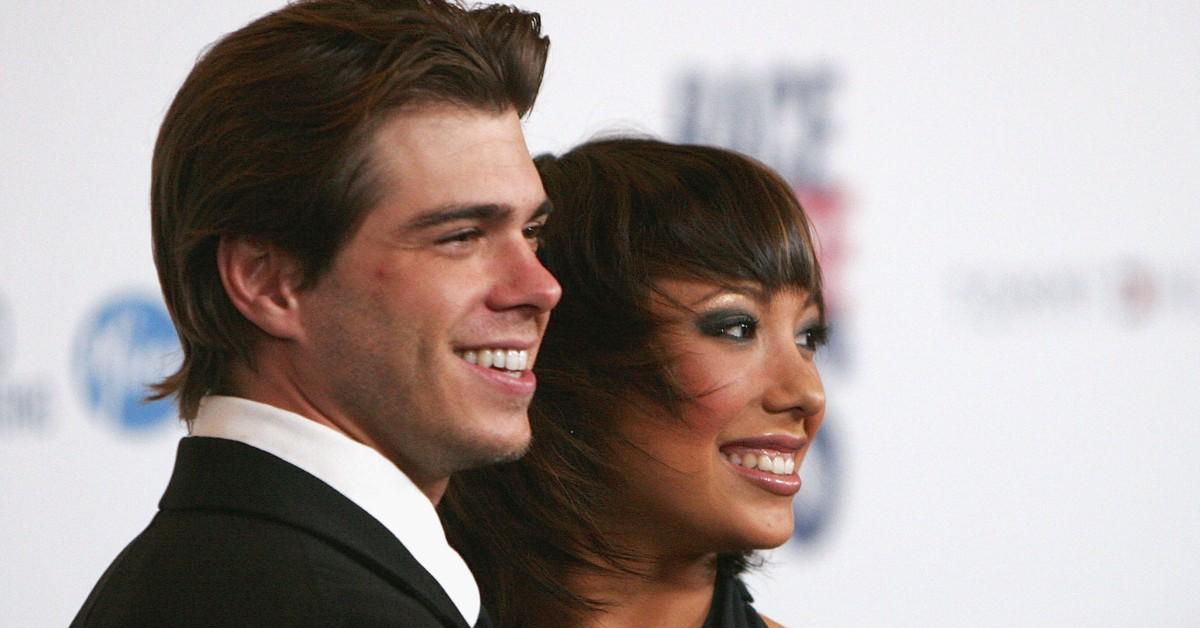 Article continues below advertisement
What is Matthew Lawrence's relationship history?
Before Matthew dated Chili, he was in an on and off again relationship with iconic Dancing with the Stars dancer and choreographer Cheryl Burke.
Matthew and Cheryl started dating in 2007 after Matthew's brother Joey competed on Dancing with the Stars. After they broke up in 2008, the couple reconciled in 2017, getting engaged the following year. Cheryl and Matthew were married from 2019 to 2022.
Cheryl posted an Instagram Story (per Us Weekly) with the caption, "That was fast," with the song, "Boy's a Liar," playing in the background. After all, Matthew and Cheryl's divorce wasn't finalized until September 2022, after Cheryl initially filed in January 2022.
Chili's rep told Page Six that she had never seen the singer so in love. The couple reportedly went from being friends to more than just besties around Thanksgiving 2022.
Article continues below advertisement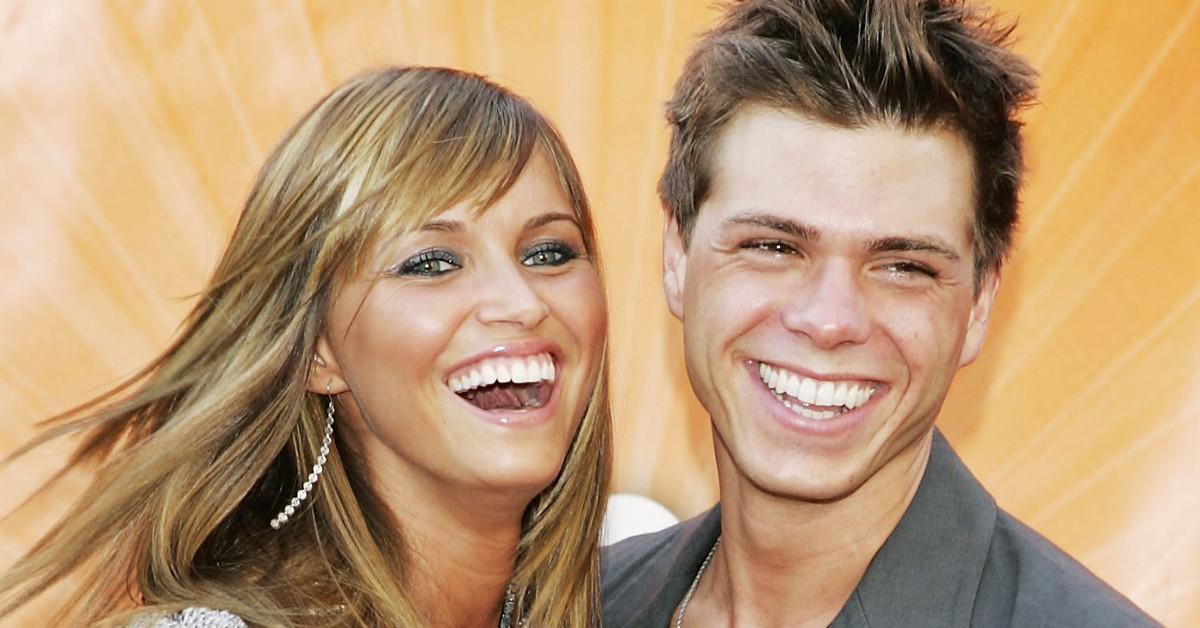 This isn't the first time Matthew moved on fast. Back in the early 2000s, Matthew was dating actress and soap opera star Heidi Mueller. The couple were engaged from 2004 to 2006, but broke things off in 2006.
Matthew then started dating Cheryl in February 2007.
Article continues below advertisement
Matthew was also previously linked to this 'Boy Meets World' co-star.
Corey and Topanga who? Offscreen, Matthew actually dated Danielle Fishel in 1999, according to Us Weekly. Danielle herself revealed that, "The only person on the show I ever had a romantic relationship with was Matthew Lawrence ... We did not want it to be a big deal on set. [But] I went to his prom. Our moms were friends. It was cute."
Danielle and Matthew kept their relationship a secret from their Boy Meets World cast members.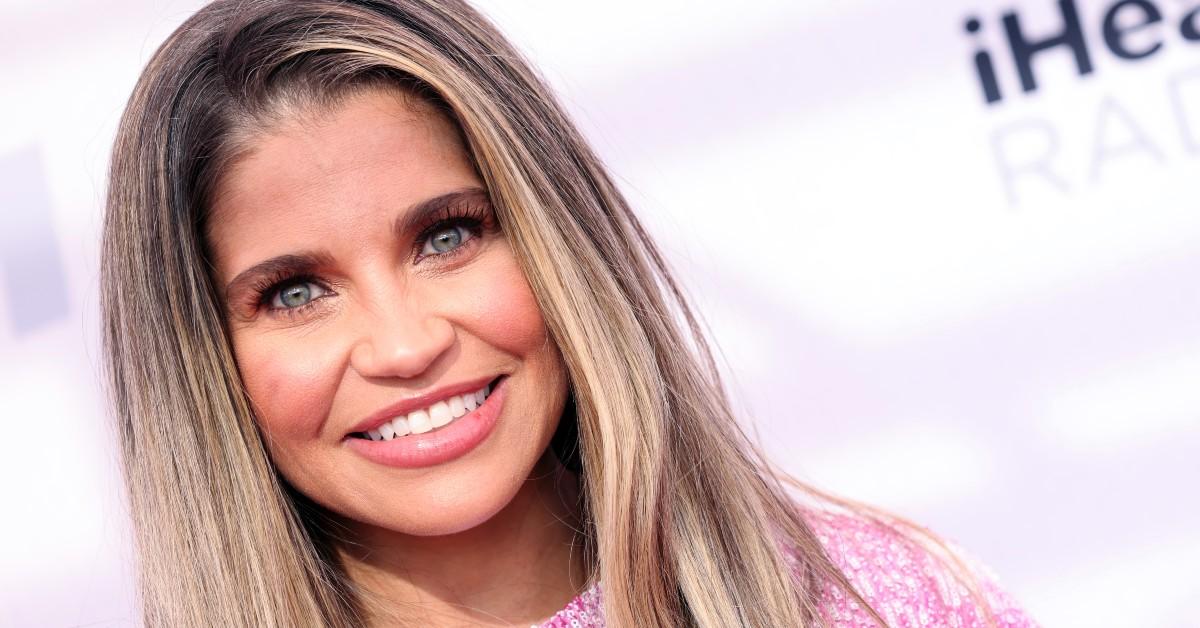 Article continues below advertisement
As of Jan. 4, 2023, Matthew and Chili are still going strong after they were first photographed on a beach in August 2022 (they were "friends" at the time, allegedly).
Chili's rep reiterated to People, "I've been with Chilli since 2005 and I've never seen her this in love ... She is glowing. They are really cute together."
Obviously it's way too soon to tell if Chili and Matthew will ever tie the knot. However, according to the Page Six report, Chili had already introduced Matthew to her family sometime around Thanksgiving 2022.
If there's more love in the world, we're all for it!