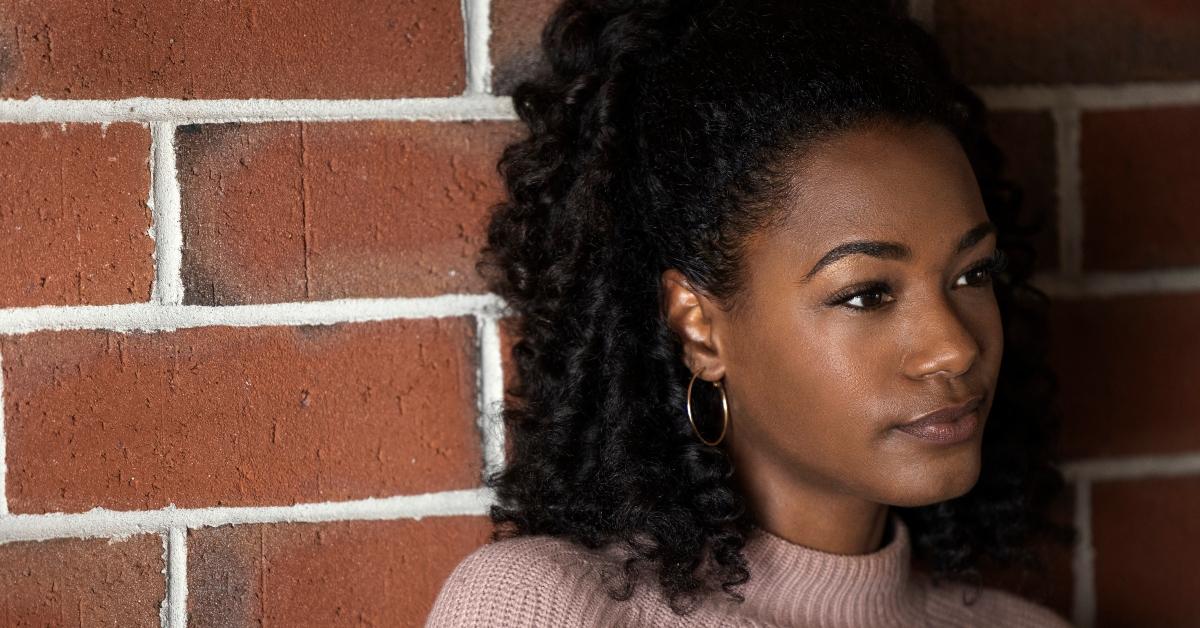 'Echoes' Actress Alise Willis on Season 1 Spoilers: "There's Some Drama That's Going to Pop Off" (EXCLUSIVE)
Actress Alise Willis from 'Netflix's 'Echoes' dishes on spoilers, working with the cast, and more in her exclusive interview with Distractify.
In reality, nothing is as it seems — just ask the stars of Netflix's Echoes.
In it, Michelle Monaghan (Mission: Impossible III) stars as Leni and Gina McCleary — identical twin sisters who find themselves in the midst of a full-blown identity crisis after one of them goes missing.
Article continues below advertisement
Teasers hint that more than a few dark family secrets come to light in the seven-episode limited series. And apparently, Leni and Gina aren't the only ones who have skeletons in the closet.
Coming 2 America actress Alise Willis stars as Leni's best friend, Meg, who also is harboring her own share of secrets in the debut season of Echoes. Alise recently sat down with Distractify to talk spoilers, working alongside her star-studded cast of co-stars, and more!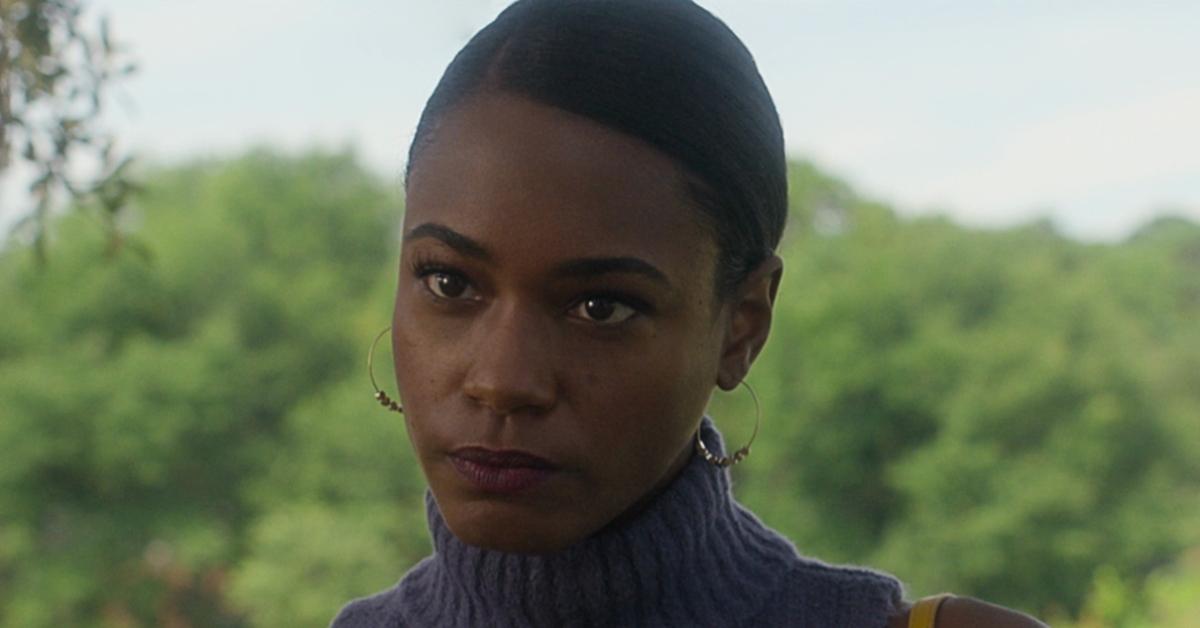 Article continues below advertisement
Who is Meg on 'Echoes'? Meet 'Ruthless' actress Alise Willis.
At the start of Echoes, Meg is just as blissfully unaware of the twins' secrets as the rest of us.
"Without giving too much away, there's some tension between [Meg] and Leni. And Gina is trying to figure out what's going on," Alise teased. "She knows that something is up."
As the season progresses it becomes clear that the rift between Meg and her ex-BFF may be irreparable. This is especially true after the "big scene where Meg lets it all out."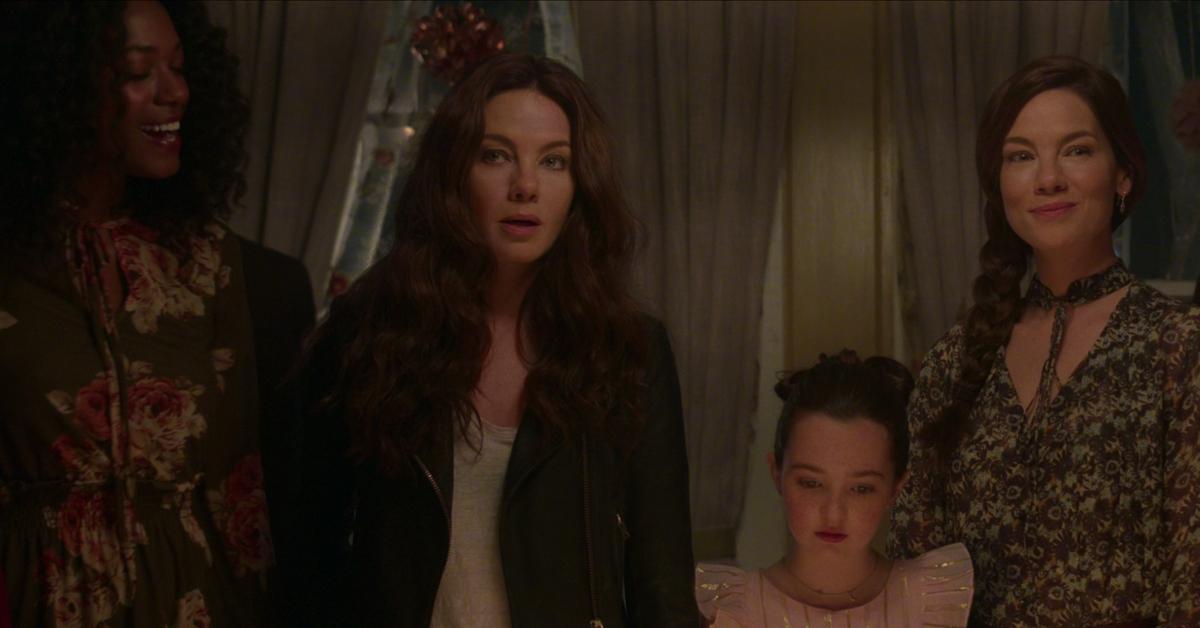 Article continues below advertisement
"And if your best friend is airing all of the dirty laundry, then you know there's some drama that's going to pop off," the actress stated.
Although Michelle and Alise are beefing onscreen, they're thick as thieves when the cameras stop rolling. The actress described working alongside her co-stars on set in Wilmington, N.C., as a "delight."
Alise Willis talks working alongside series lead Michelle Monaghan and the cast of 'Echoes.'
In her interview with Distractify, Alise expressed her adoration for her castmates — specifically the show's leading lady.
"Yo, she's insane," the actress said of her co-star. "Because these two women are so opposite, even though they're twins. The way that she was able to bounce between the two characters, it was fascinating to watch."
Article continues below advertisement
"So to see her take on that role and take it all the way through to the end of the series, it was pretty amazing," Alise gushed. "She's amazing. She is such a force... I mean, the whole cast is."
Along with Michelle, the series also stars Karen Robinson (Schitt's Creek), Michael O'Neill (Dallas Buyers Club), and Daniel Sunjata (Manifest). "I was just so honored to work with them because they're not only phenomenally talented, they came prepared, focused, professional, and ready to work," she shared.
You can now stream Echoes on Netflix.