Hunter Is in the Hot Seat With Meghan's Friends on 'Farmer Wants a Wife' (EXCLUSIVE CLIP)
Meghan's friends meet Hunter in an exclusive 'Farmer Wants a Wife' clip ahead of one of the final Season 1 episodes, and they don't hold back.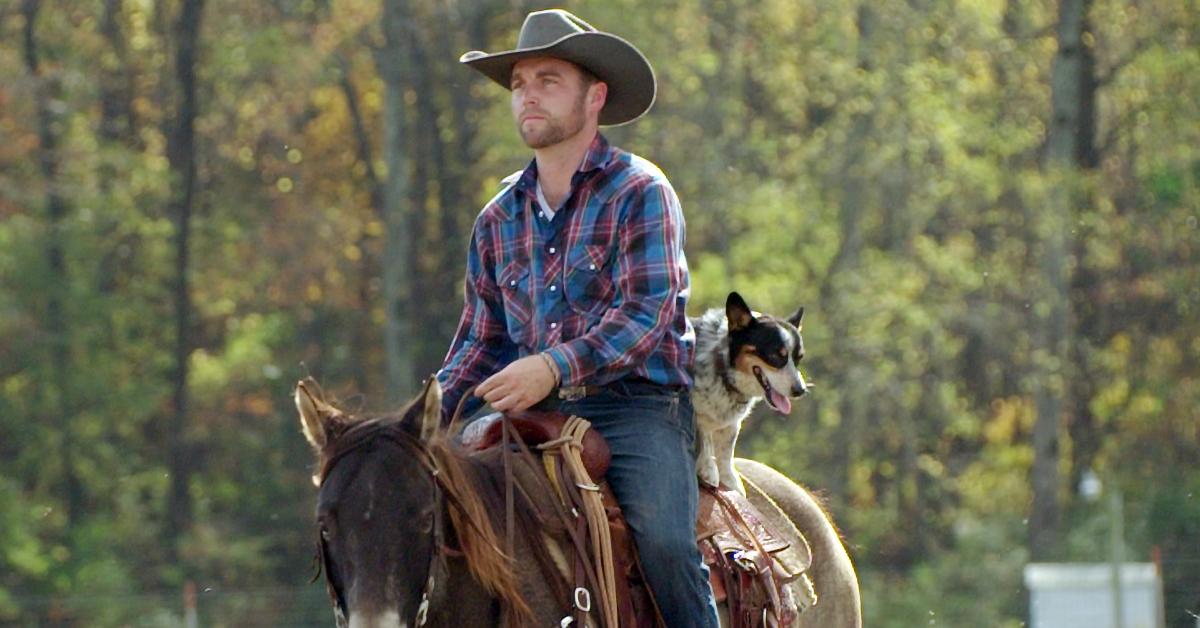 Meeting your potential future spouse's friends and family is sometimes the only thing standing between the two of you living happily ever after. And at the end of Season 1 of Farmer Wants a Wife, that's certainly the case for the guys. In an exclusive clip ahead of the May 10 episode, Hunter meets Meghan's friends and in doing so, he gets a bit of the third degree.
Article continues below advertisement
But, because hometown dates on shows like Farmer Wants a Wife are so crucial to the relationships, the partial interrogation is necessary. Whether or not Hunter chooses to ask Meghan to be with him, or even marry him, it's important for him to meet and hopefully get along with her loved ones first.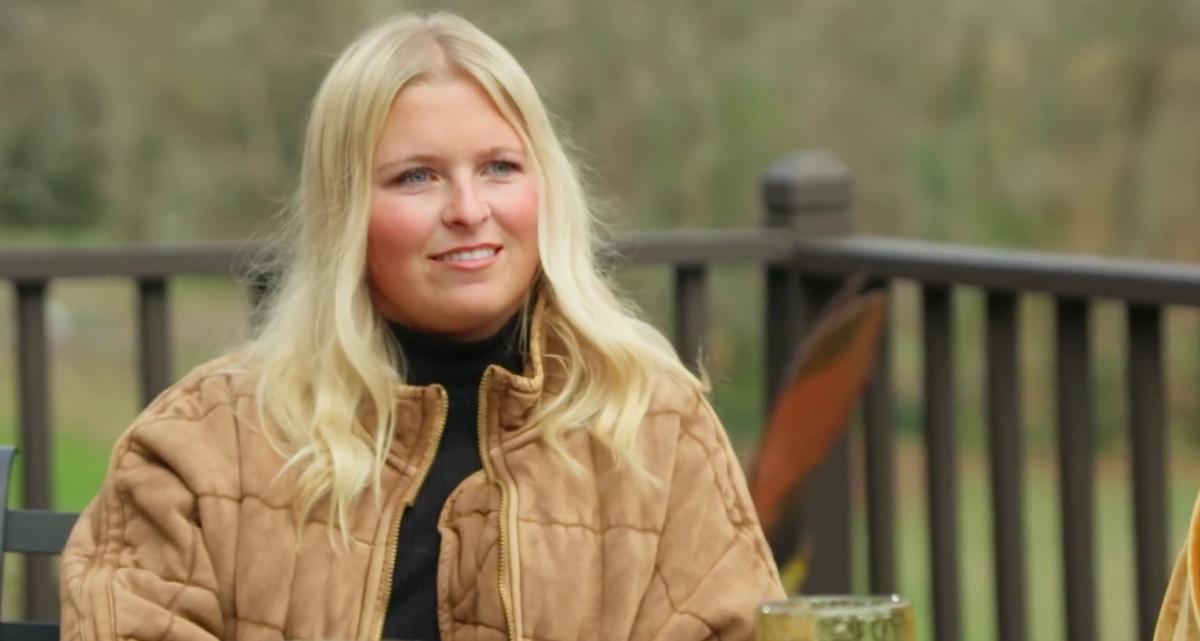 Article continues below advertisement
Meghan's friends meet Hunter during her hometown visit on 'Farmer Wants a Wife.'
In the clip, Hunter sits down with a group of ladies who are important to Meghan and they're quick to take advantage of the fact that he is outnumbered and at their mercy. To be fair, their questions aren't exactly hard-balls. But Meghan's self-proclaimed "best friend" does ask Hunter right away if he's in love with Meghan.
"She's my best friend and I've seen her in love before," Meghan's friend tells Hunter. "But how are you feeling?"
The clip ends with Hunter getting out no more than an "uhh," though that doesn't necessarily mean he doesn't love Meghan just yet.
Article continues below advertisement
Like the other guys on Farmer Wants a Wife have said, telling one of the women that he loves them could be something Hunter intends to do privately before he tells any of her loved ones. Landon did the same thing on one of his hometown dates when he was asked if he was in love with one of his final two ladies. So this is likely where Hunter's head is at with Meghan's friends.
Article continues below advertisement
Meghan's family encouraged her to return to 'Farmer Wants a Wife' after her grandpa's death.
For what it's worth, despite Hunter failing to proclaim his undying love for Meghan to her friends in the clip, he does seem to feel something real for her. When she left unexpectedly after getting the news of her grandfather's passing, Hunter mourned her absence.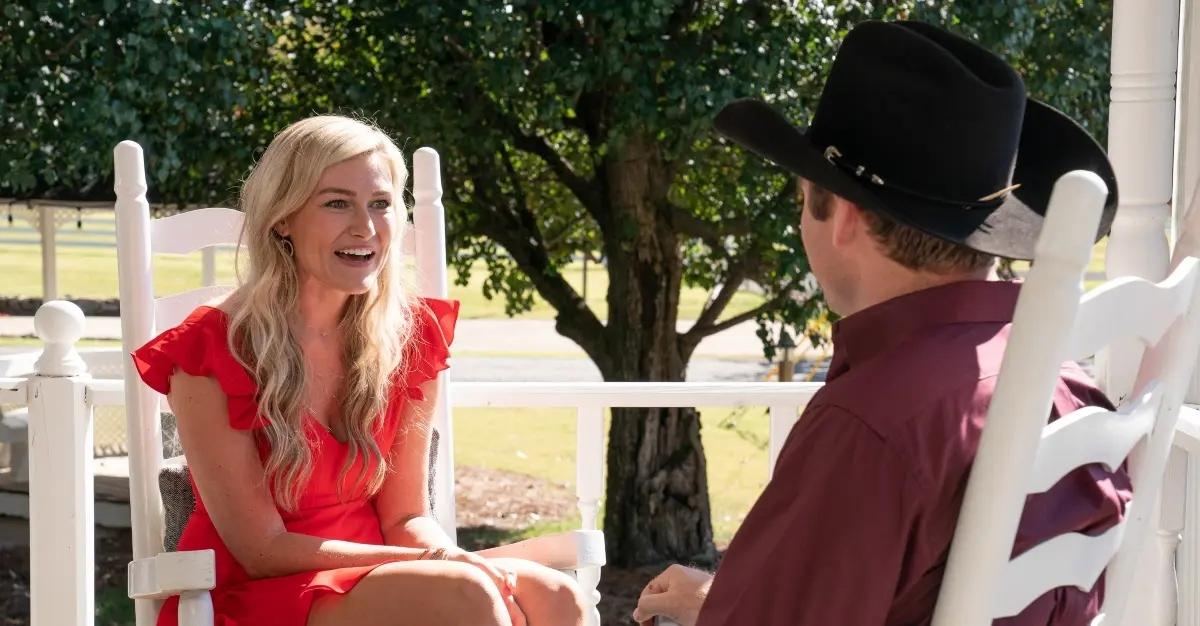 However, when Meghan returned, Hunter was overjoyed. He even kept her around in place of other women who had been there longer when he had to make the decision to eliminate some of his ladies. It shows just how strong Hunter and Meghan's bond is. And even though he's hit with some difficult questions in the Farmer Wants a Wife clip, something tells us that Hunter may feel it's all worth it for Meghan.
Watch Farmer Wants a Wife on Wednesdays at 9 p.m. EST on Fox.