Who Is 'Manifest' Star Melissa Roxburgh Dating? Here's What We Know
Melissa Roxburgh has been playing NYPD Detective Michaela Stone on 'Manifest' from day one. Has Melissa had time for dating in real life? Details.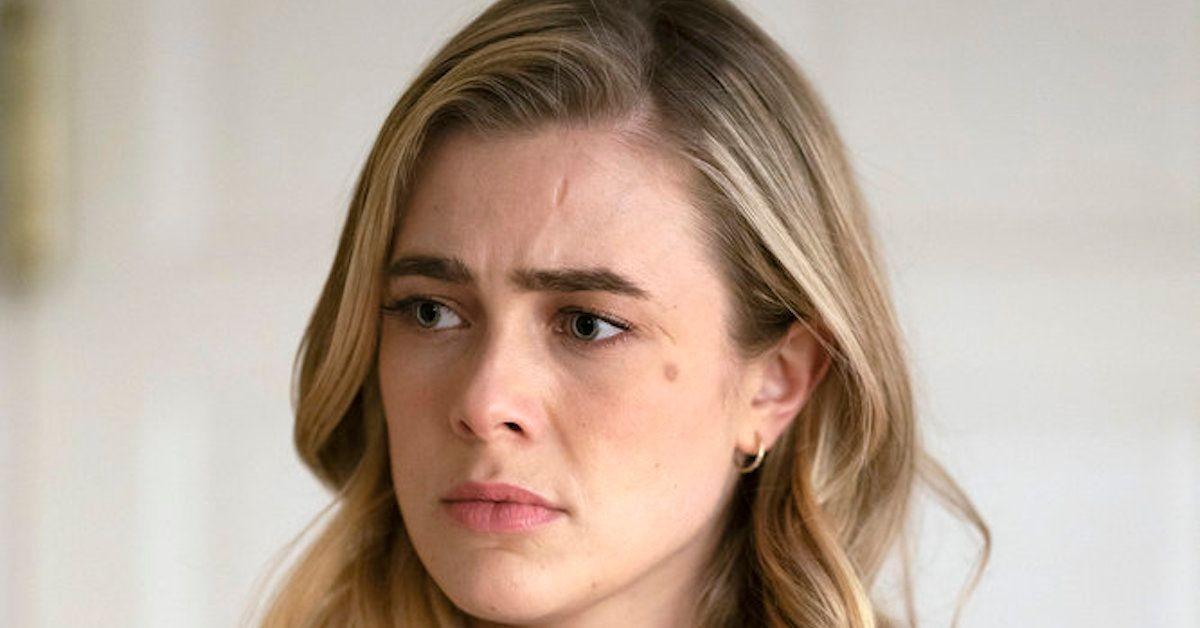 It would be disconcerting for anyone to get back from a flight and learn that their fiancé has married their best friend. However, NYPD Detective Michaela Stone quickly learns with the rest of Flight 828 that somehow, it's been five years since their plane took off. What happened?
The fallout is explored in the hit series Manifest, which now airs on Netflix.
Article continues below advertisement
Canadian-American actress Melissa Roxburgh has been playing Michaela Stone with aplomb since Manifest's pilot episode way back in September 2018.
Does she have time to be dating in real life, given her busy career so far? Here's what we know about Melissa Roxburgh's dating history.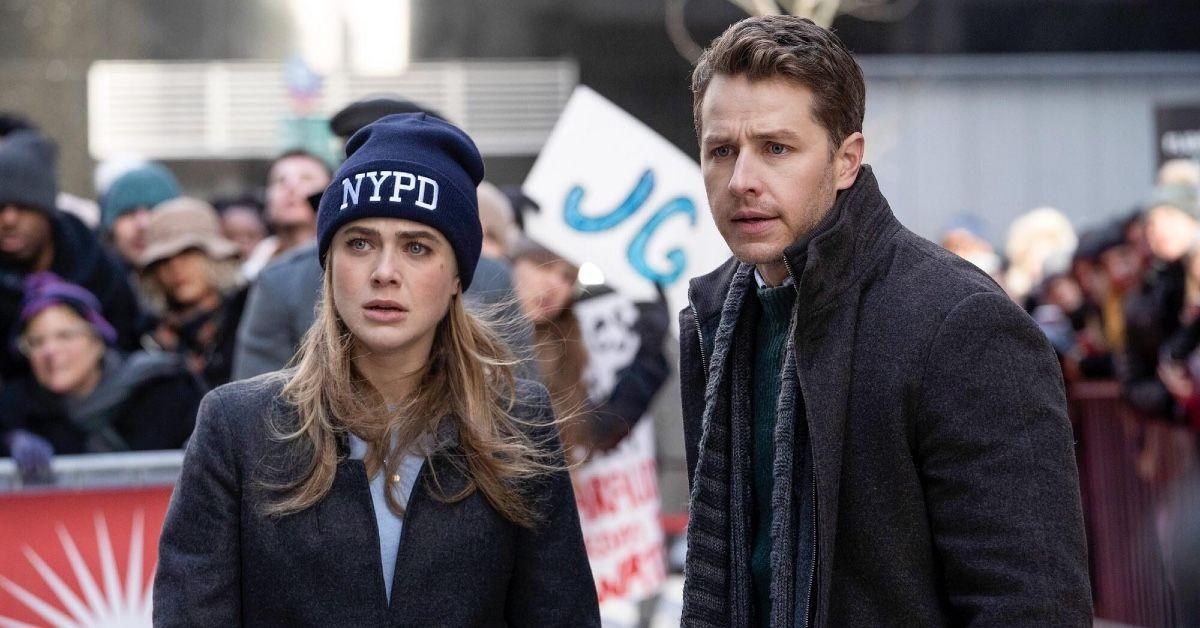 Article continues below advertisement
Details on Melissa Roxburgh's dating life.
It turns out Melissa's onscreen chemistry with her Manifest co-star J.R. Vasquez (he plays Detective Jared Ramirez on the series — you know, the fiancé who married Michaela's best friend when she was one of the missing Flight 828 passengers) was actually authentic! Back in 2020, PageSix reported that Melissa and J.R. were actually dating off-screen.
So are Melissa and J.R. still together? The answer is just as much as a mystery as Manifest itself. A January 2022 Reddit thread speculated that the couple split sometime in 2021, but neither Melissa nor J.R has ever publicly spoken about their relationship at all, so it's hard to give a conclusive yes or no answer on the state of their relationship.
Article continues below advertisement
Do Melissa and J.R. follow each other on Instagram?
The state of Melissa and J.R.'s relationship is quite the enigma as of this writing. However, what we do know is that Melissa and J.R. do in fact follow each other on Instagram, so at least we have that!
It's understandable that the (possible) couple may want to keep their relationship under wraps to avoid the unnecessary stress of their love lives in the public spotlight. We just hope that they're happy, whether they are still together or not!
Article continues below advertisement
So who did Melissa date before J.R.? Her ex-beau was Canadian actor Andrew Jenkins. Andrew and Melissa met on the set of their film Lost Solace in 2016 (they were also co-stars).
LiveRampUp reported that Melissa occasionally made coy posts about Andrew during the time they were reportedly dating. However, that couple also kept things mostly on the down-low as well, leaving fans to speculate when their relationship ended (presumably before 2020, obviously).
Although Melissa keeps her dating life private, she's front and center in Manifest's fourth and final season, the first part of which is now airing on Netflix.
J.R. noted in an interview with Tudum that he felt like his Manifest character was at peace with his role in the love triangle between Jared, Michaela, and Zeke, saying, "There's a reason why you pull for both Jared and Zeke: At the end of the day, what they want is the same thing, they want this woman [Michaela] to be happy."