Michael Armand Hammer, Father to Disgraced Actor Armie Hammer, Passes Away at Age 67
It was recently reported that actor Armie Hammer's father, Michael Armand Hammer, passed away at age 67. Here's what we know about his cause of death.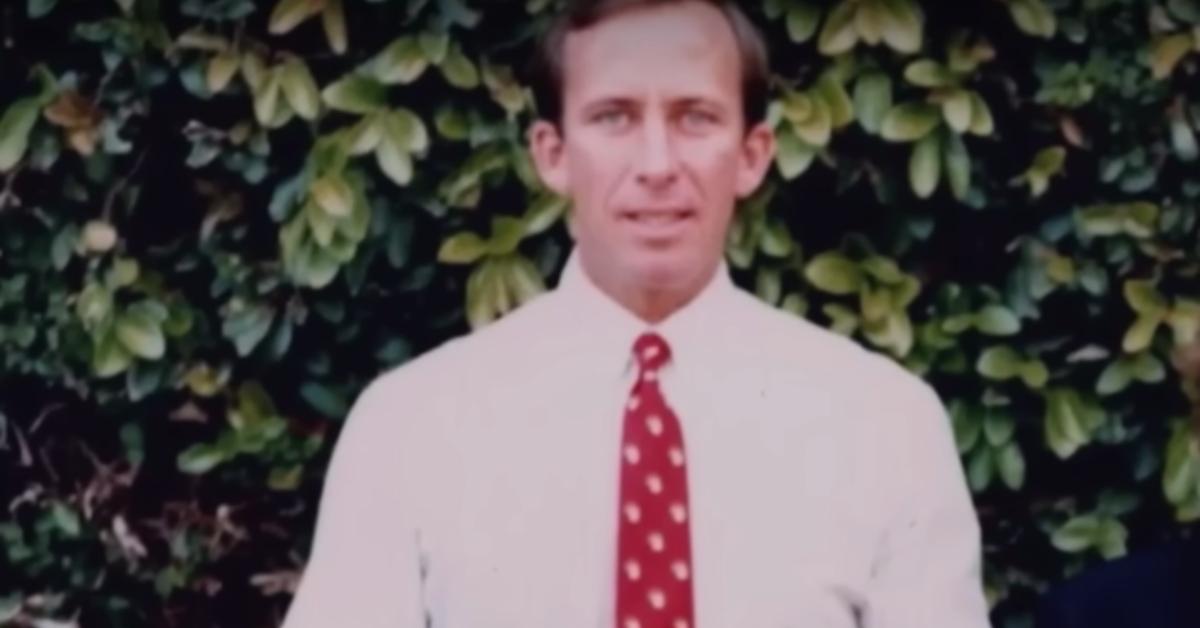 TMZ was the first to report that Michael Armand Hammer, father of disgraced actor Armie Hammer, died at the age of 67.
Like his son, the former businessman was not without controversy. Most recently, his family's dark past was writ large in Discovery Plus's documentary series House of Hammer, which divulged the twisted legacy of the Hammer family leading up to the allegations lodged against Armie Hammer.
In the midst of all of this, Michael Armand Hammer has passed away. Here's what we know about his cause of death.
Article continues below advertisement
What was Michael Armand Hammer's cause of death?
According to TMZ, Michael Armand Hammer lost a long battle with cancer on Sunday, Nov. 20. He is survived by his second wife, Misty Millward, whom he married in 2017, as well as his sons from his previous marriage, Viktor and Armie Hammer.
In a Vanity Fair article about Armie, we learn that most of Michael's life was spent trying to please his father, Julian, and it never seemed to end. Their relationship was mostly damaged by the fact that Michael's grandfather Armand (Armie's great-grandfather) cut Julian out of his will.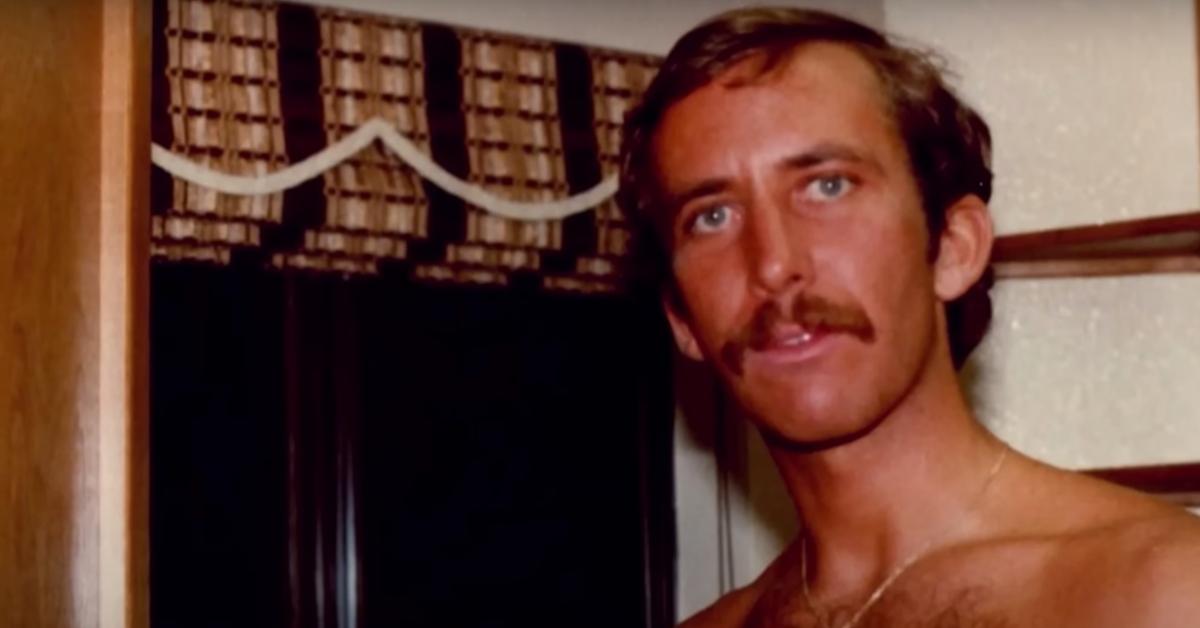 Article continues below advertisement
While Julian was described as "addled and unreliable," Michael was written off as a playboy only interested in having fun. A legal battle over Armand's estate would continue for decades and, as of the time of Michael's death, was still not fully resolved. Michael would bounce around from his grandfather's company Occidental Petroleum to various tech companies before finding himself in the art world.
Michael Armand Hammer was involved in an art forgery scandal.
Strangely, when Armand passed away in 1990, he left Michael the Knoedler Gallery (the oldest art gallery in America), which Armand had purchased in 1971.
Article continues below advertisement
Then in late 2011, the gallery suddenly shut its doors, which was due to the fact that "the gallery and its former director Ann Freedman were sued by hedge fund executive Pierre Lagrange for selling him a forged Pollock painting for $17 million," per Vanity Fair. Michael received no prison time after a settlement was reached.
At some point in his life, Michael Armand Hammer found religion.
In 1985, Michael met Armie's mother while on a flight. As Armie tells it, "My dad was supposed to be on a flight, went to the airport, and got hammered and passed out."
Article continues below advertisement
Armie goes on to say that his father had to rebook his flight to make a meeting and ended up on a smaller plane. Due to crippling claustrophobia, Michael asked to change seats and ended up by a woman named Dru Mobley. They were married that later that year.
Drinking and drug use was a big problem for Michael, who would find peace with Dru, a devout Christian. "When I accepted Christ," said Michael, "the [bad experiences] didn't just stop, but they started dwindling."
Perhaps they have finally come to a full stop.