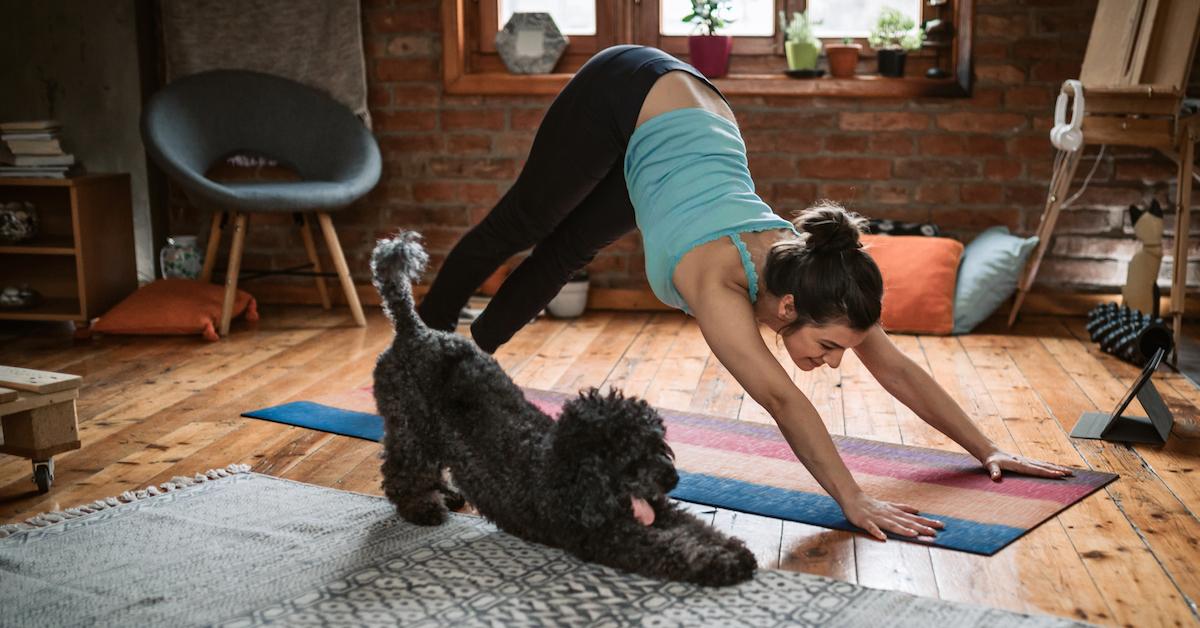 5 Mindfulness Activities to Try If You're a Teen Practicing Social Distancing
Mindfulness activities for teens: five different exercises to try if you're feeling restless during the coronavirus pandemic.
Given the uncertainty surrounding the COVID-19 outbreak and its timeline, families around the world are doing their best not to go stir-crazy while practicing social distancing.
For teens especially, it's easy to become restless during periods of limited interaction. Scroll down for five mindfulness activities that will positively impact your mental health.
Article continues below advertisement
Mindful eating
KidsHealth.org suggests trying this with a piece of fruit, like an orange. "Your job is to eat the orange slowly, without rushing," the site reads. "Mindful eating means really paying attention to what you're eating."
Focus on how the fruit feels, smells, and looks before you put it in your mouth. "Notice the flavor, the texture, and the juiciness as you chew each piece slowly," the article instructs. "Take your time as you chew, taste, smell, and feel each bite of your orange."
Article continues below advertisement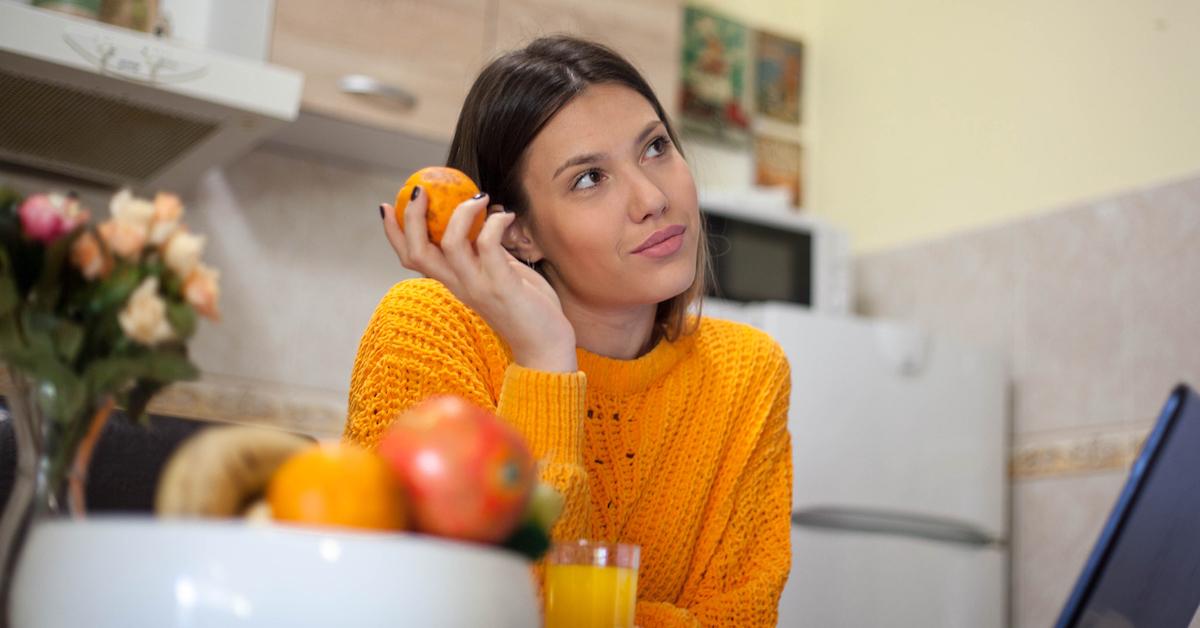 Take a slooooooooow walk around the house
"This exercise is about paying attention to how your body moves," KidsHealth.org states. "To start, pick up one foot and take a step forward, in slow motion. Pay attention to how you naturally keep your balance."
Article continues below advertisement
Match your breathing to the steps you take. "Whenever your mind wanders, gently guide it back to your s-l-o-w motion moving," the site says.
Drive with purpose
Assuming you have a valid driver's license, a reliable vehicle is an excellent place to practice mindfulness skills — and allows you to get out of the house without endangering others' health.
Article continues below advertisement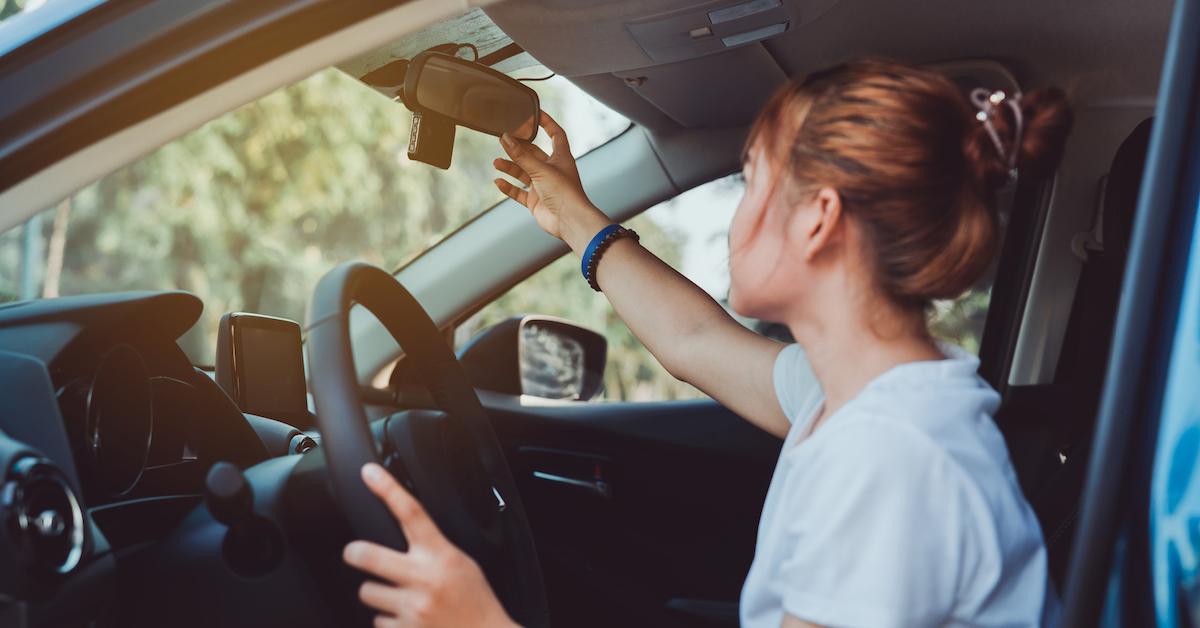 "Before you start the car, take a moment," KidsHealth.org advises. "Bring your attention to how your body feels in the driver's seat. Is the seat comfortable? Does it feel soft, firm, cool, or warm?"
After you fasten your seatbelt, say, "I plan to pay attention while I'm driving. I plan to drive safely and well." While the car is moving, "notice any situations that call for you to slow down or speed up."
Article continues below advertisement
Crack open an adult coloring book
It's time to bust out that old box of colored pencils. MindBe Education recommends ordering a coloring book that features stress-relieving patterns (yes, there are plenty to choose from on Amazon).
You won't believe the level of concentration it takes to finish one of these templates, but time flies when you're focused on staying inside the lines!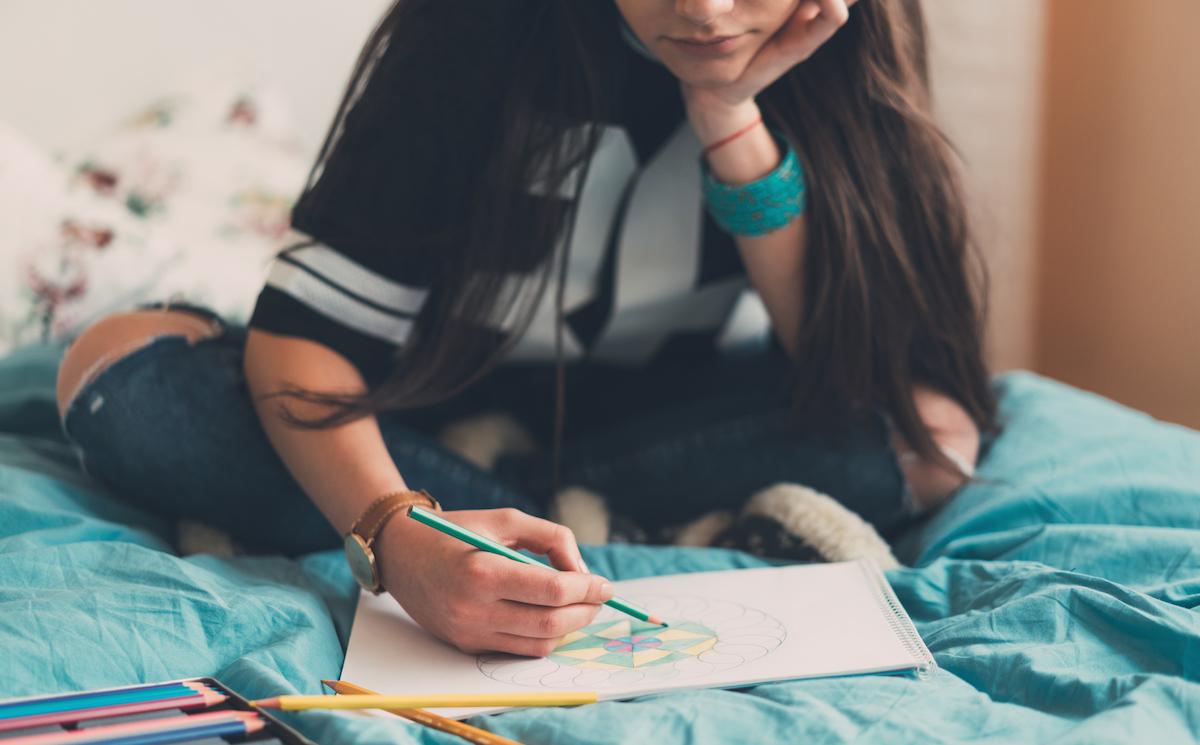 Article continues below advertisement
Try an online yoga class
There's a reason yoga is a multibillion-dollar industry in the U.S. The practice has proven to be beneficial for both mental and physical health.
"Regular yoga practice creates mental clarity and calmness; increases body awareness; relieves chronic stress patterns; relaxes the mind; centers attention; and sharpens concentration," Dr. Natalie Nevins, a board-certified osteopathic family physician and certified Kundalini Yoga instructor, explained to the American Osteopathic Association.
The beauty of yoga is that pretty much anyone can do it. "Whether you're a couch potato or a professional athlete, size and fitness levels do not matter because there are modifications for every yoga pose and beginner classes in every style," Dr. Nevins shared. "The idea is to explore your limits, not strive for some pretzel-like perfection."
Cheers to finding peace and happiness in isolation!