'iCarly' Star Miranda Cosgrove Is Rarely Ever Seen With Her Family — Who Are Her Parents?
'iCarly' actress Miranda Cosgrove comes from a small family. Here's what we know about her mother and father and their ethnic backgrounds.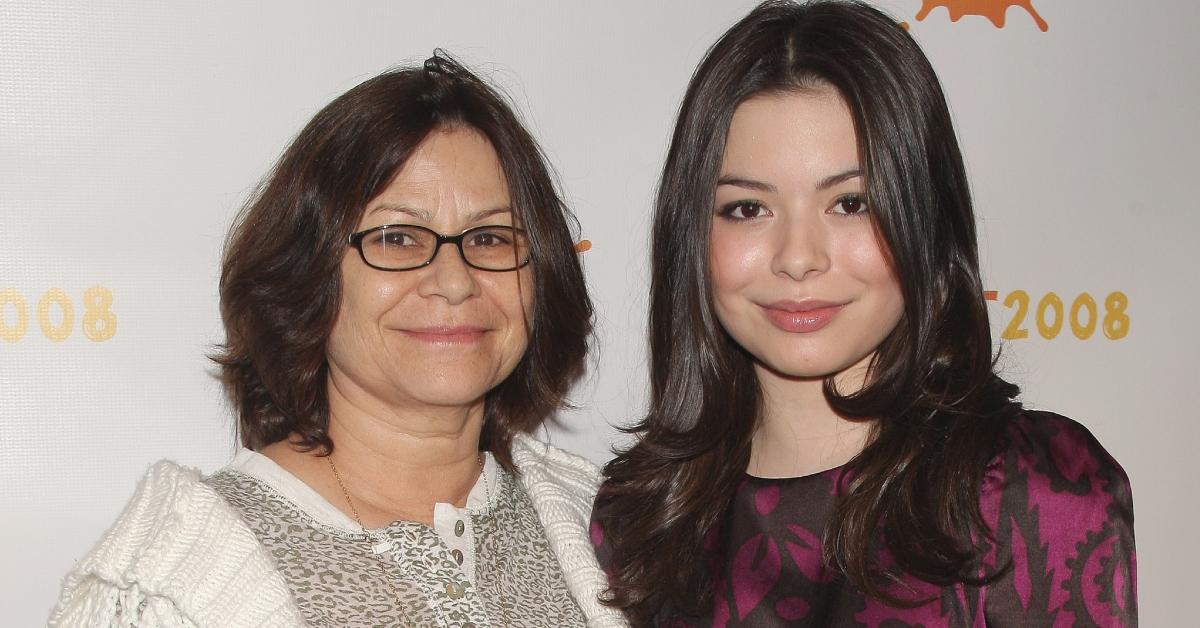 In 2004, Miranda Cosgrove starred as the diabolical younger sister Megan Parker on Nickelodeon's Drake and Josh, where she pulled some pretty impressive stunts on her brother and stepbrother, or as she liked to call them, "boobs."
Article continues below advertisement
When the series ended in 2007, it was clear that Miranda was just getting started in her career. She went on to headline her own series dubbed iCarly, where she played Carly Shay, a teenager who created and hosts her own web show of the same name. The show ended in 2012, but in 2021 Paramount Plus released a reboot of the series, which is now in its third season.
In the show, Miranda's character Carly has an interesting familial arrangement. She lives with and was basically raised by her older brother Spencer, while their father, a member of the Air Force, is stationed overseas almost indefinitely. Their mother has never been mentioned.
Just like we hardly ever hear about Carly's television parents, we don't hear a lot about Miranda's real-life parents. So, what does Miranda's family look like? Here's what we know.
Article continues below advertisement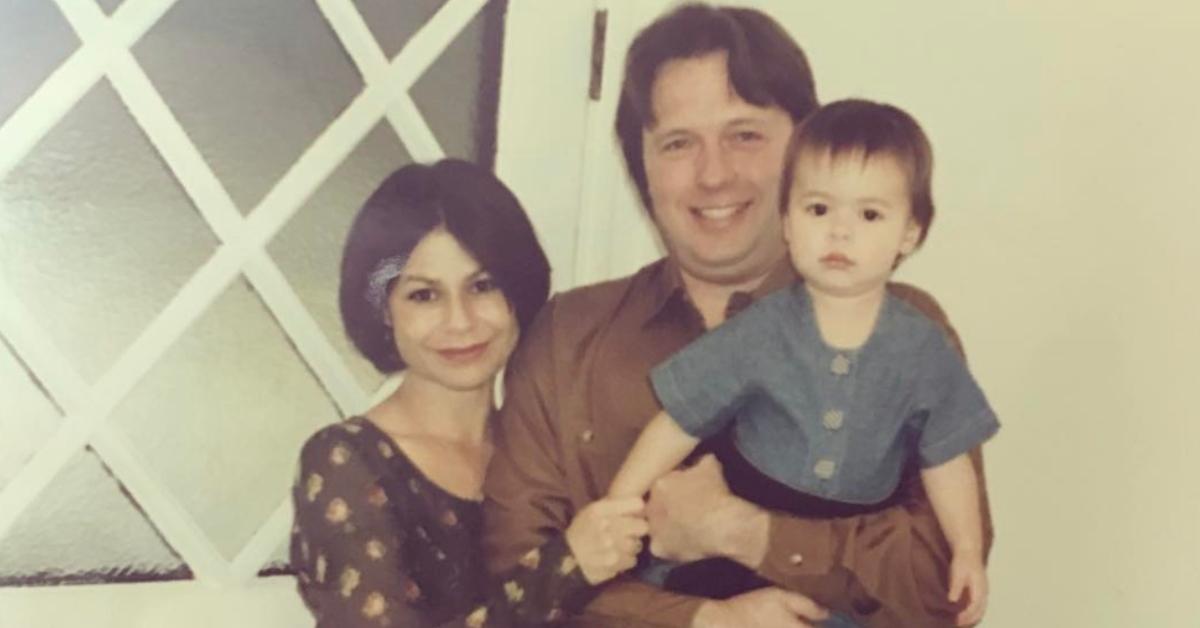 Who are Miranda Cosgrove's parents?
Miranda is the daughter of Tom Cosgrove and Christina Cosgrove ( née Christina Casey). There is very little information available on Miranda's parents, but according to The Netline, her dad owns a dry-cleaning business and her mom Christina — often referred to as Chris for short— is a homemaker.
Article continues below advertisement
Miranda is not believed to have any siblings.
She was raised in Los Angeles and received her fast pass to fame after an agent spotted her having fun with her parents at a food festival and approached them.
Article continues below advertisement
Miranda hardly ever discusses her parents but has shared old photographs with them on Instagram throughout the years. All of these photos date back to her early childhood, though.
In 2008, she was photographed with mom Chris attending a Nickelodeon event in New York City (see above). That is believed to be the most current photo of her and her mom online.
Article continues below advertisement
What is Miranda Cosgrove's ethnicity?
There have been a lot of inaccurate guesses about the School of Rock star's ethnicity, with some fans believing Miranda is Asian.
Article continues below advertisement
But in 2009, Miranda confirmed on Twitter that she is not Asian, but rather Irish, English, and French.
"People always think I'm a lot of different nationalities though which I think is pretty cool," she wrote.
On IMDb, it was also reported that her maternal grandfather, William Frank Casey, was the son of an Irish-born father, William, and a Mexican-born mother, Mary, which may mean that Miranda is also a small percent Mexican.