Miss Nikki Baby Talks Being the Voice of Reason on 'VH1 Family Reunion: L&HH' (EXCLUSIVE)
In an exclusive chat with 'Distractify,' Miss Nikki Baby open us about being a peacemaker on Season 3 of 'VH1 Family Reunion: Love & Hip Hop'.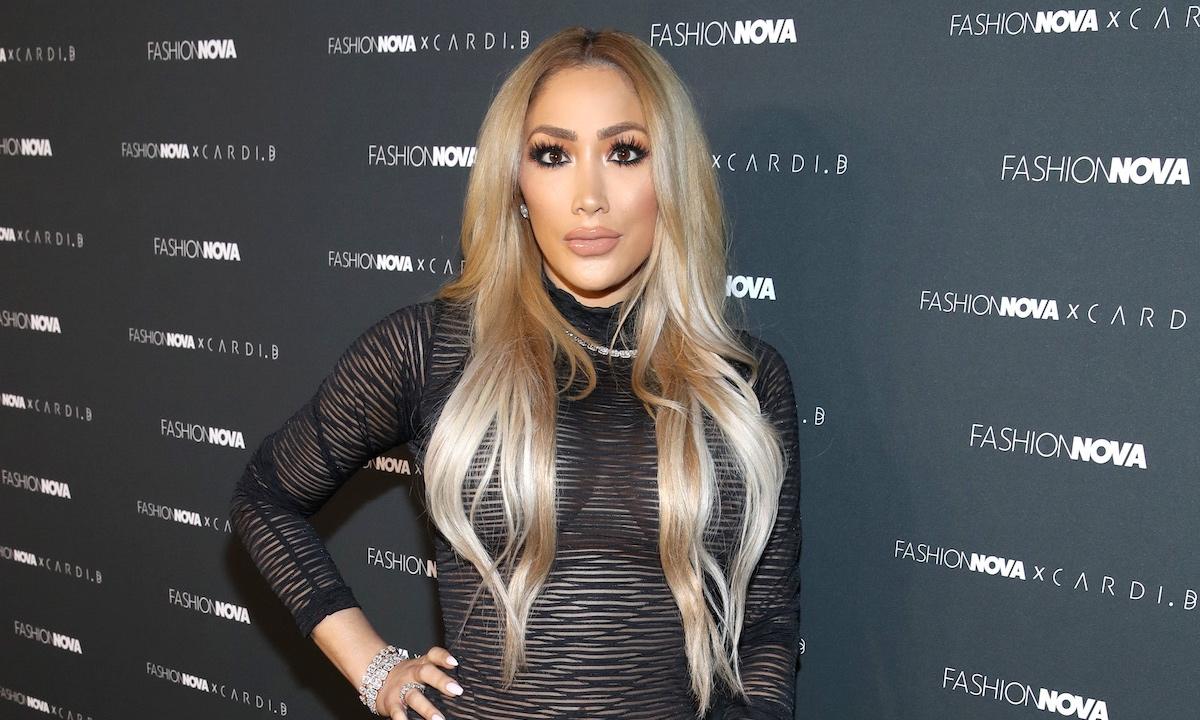 Gather yourselves Love & Hip Hop fans! It appears that the third installment of Family Reunion: Love & Hip Hop Edition is almost upon us.
Over the last two seasons, showrunners brought together fan favorites from various franchises to iron out issues and strengthen their friendships. And with Love & Hip Hop: Hollywood's Miss Nikki Baby, aka Nikki Mudarris, on the trip, fans can expect the beauty to help keep the drama at a minimum.
Article continues below advertisement
Nikki has been a permanent fixture of LHHH since Season 3, although she's been a supporting cast member for the past few seasons.
Despite Nikki's past relationships with fellow stars including Safaree Samuels and Rosa Acosta — and a short-lived love triangle with Masika Kalysha and record producer Mally Mall— the 32-year-old businesswoman has always made it a point to rise above the antics and drama.
Article continues below advertisement
That said, viewers are interested to see how Nikki will diffuse any feuds with her close friends, along with her friendship status with her ex-boyfriend Safaree.
In an exclusive interview with Distractify, Miss Nikki Baby spoke to us about her reputation as a peacemaker and what fans can expect from Season 3 of Family Reunion: Love & Hip Hop Edition.
Nikki is all about being the bigger person and made it a point to help diffuse the beef between Teairra Marie and Alexis Skyy.
Baby… the girls are fighting! It's no secret that Teairra Marie and Alexis Skyy have beef due to old issues between the latter and Masika Kalysha. In case you've been out of the loop, Alexis and Masika do not like each other due to both ladies being involved with rapper Fetty Wap.
Friendship has always been paramount for the cast of Love & Hip Hop, but it sometimes brings drama by association.
Article continues below advertisement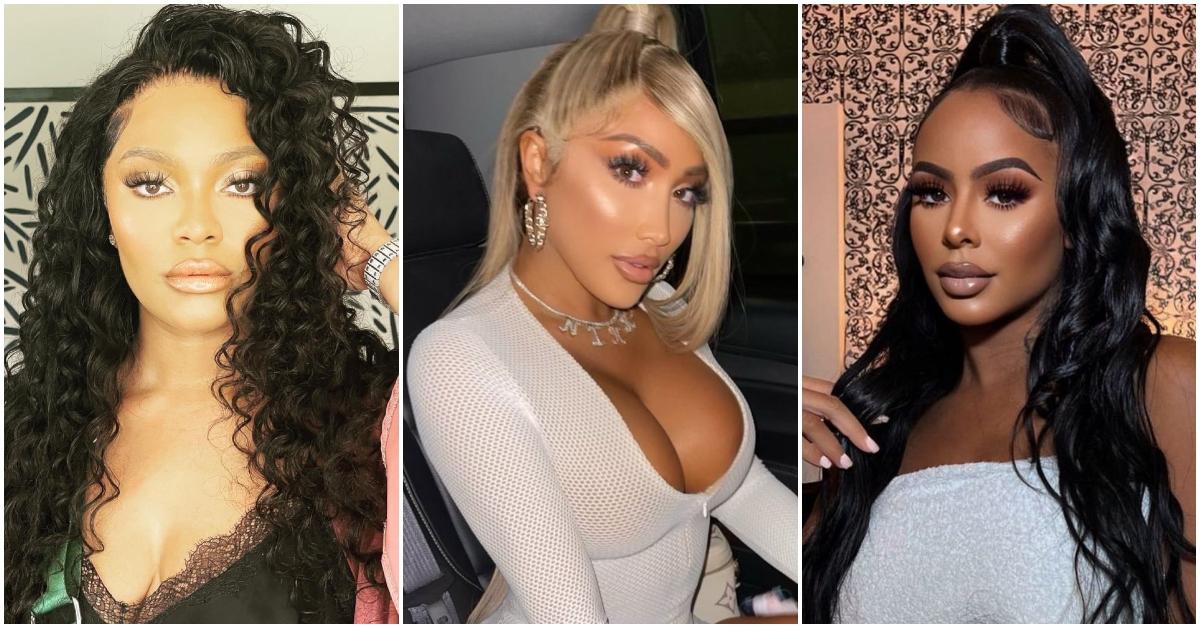 As soon as Alexis arrived with MariahLynn, everyone could cut the tension with a knife. Teairra and Alexis were ready for an all-out brawl, but Nikki was not a fan of the foolishness, with good reason.
"I know the backstory and I really knew that there was really no beef between them," Nikki exclusively told Distractify. "Sometimes when people start to drink they get rowdy with each other and it's over nothing. I always try to be like the bigger person because I don't like drama and they're both my friends."
Article continues below advertisement
Although some parties were all about hashing out their issues via violence, Nikki is all about the true purpose of the family reunion — "bonding and getting to know the cast."
It goes to show that with age comes wisdom, which is something Nikki takes very seriously. After all, the drama gets old after a while.
Nikki and Safaree Samuels are on great terms as friends.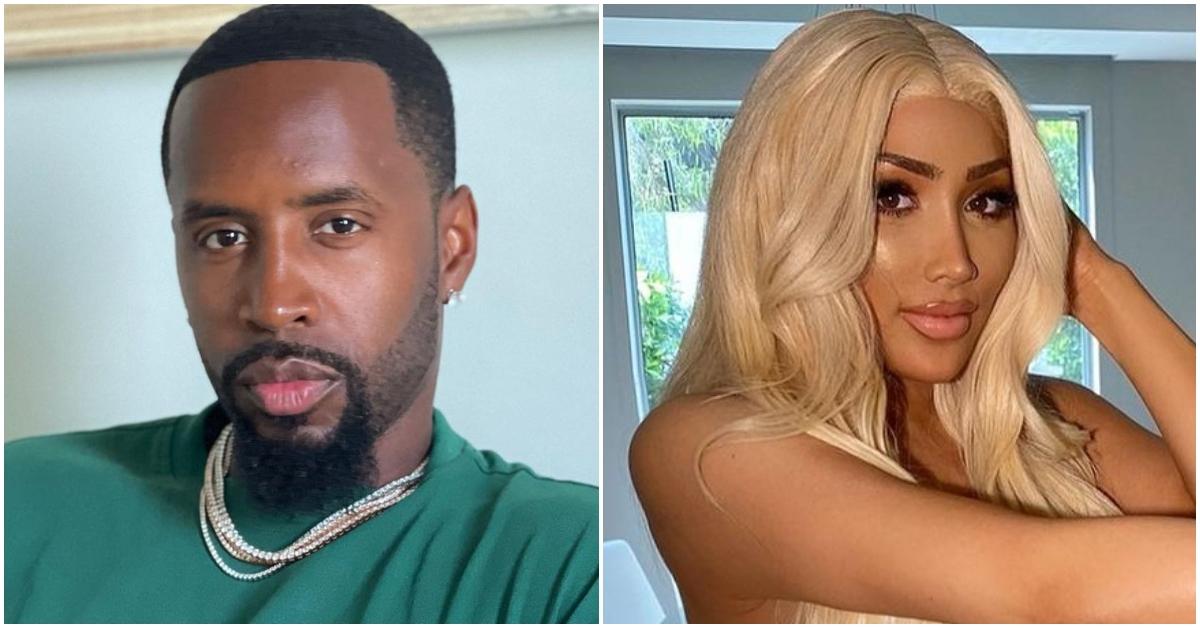 Usually, sticking exes on a vacation together is a recipe for disaster. However, Nikki is all about keeping the peace and handling issues in a mature manner.
So, if fans were hoping for some drama between Nikki and Safaree, who dated briefly during Season 3 of L&HH: Hollywood, they'll be disappointed.
Article continues below advertisement
"I have no beef with [Safaree]," Nikki shared. "I wish him the best. I actually feel bad seeing all the stuff [Safaree] and Erica has gone through. Of course, I don't know all the details, but I feel bad watching it transpire. I don't want any drama with him… he already has enough going on. I just wish them all the best. But yeah, Safaree and I are cool, we are friends."
Thankfully, this is only the beginning. It appears that Nikki and hosts Spice and Amara La Negra's positive spirit rubbed off on the fellow cast and helped to bridge the gap of understanding between opposing parties — which in essence is what the Family Reunion is all about.
In other words, viewers are in for a hearty serving of drama and mature adults taking accountability and moving forward.
Catch new episodes of the VH1 Family Reunion: Love & Hip Hop Edition on Mondays at 8 p.m. EST.