Are Mitch and Mo From 'The Watcher' Based on Real People? Here's What We Know
Mitch and Mo are Dean Brannock's arugula-obsessed, noisy neighbors in 'The Watcher.' Are they based on real people? Here's what we know.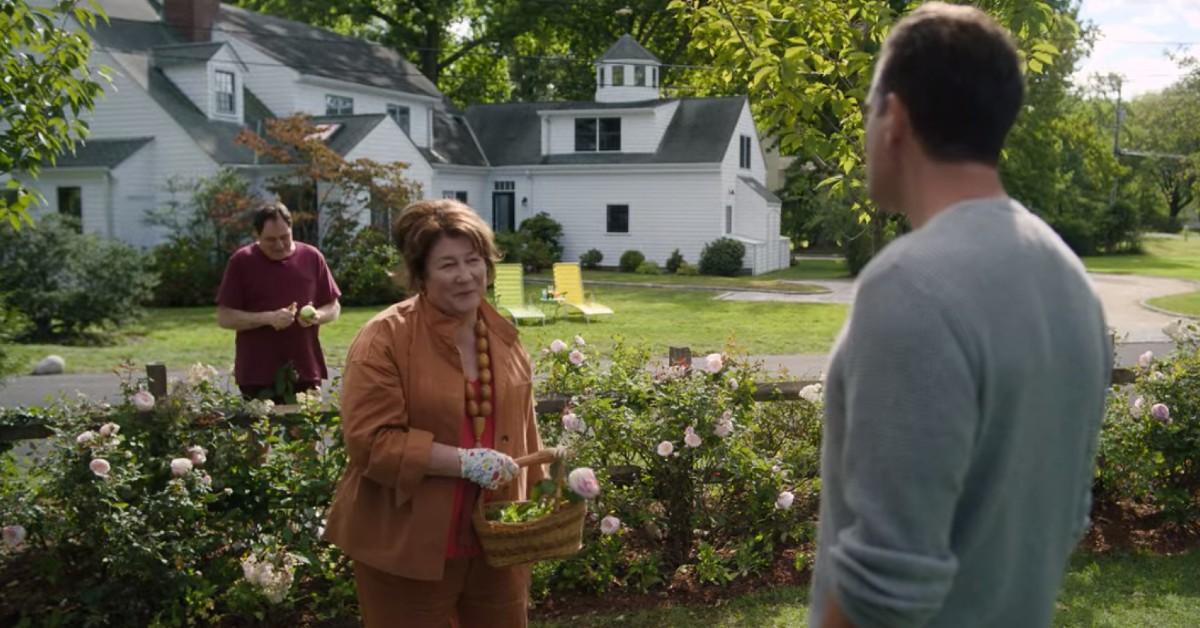 Warning: The following article contains spoilers for The Watcher on Netflix.
Haven't we all had obnoxious neighbors like Mitch (Richard Kind) and Mo (Margo Martindale) who don't have any respect for boundaries at one point in our lives? Dean Brannock (Bobby Cannavale) doesn't get off on the right foot with his obnoxious neighbors when he moves his family to a new house in Westfield, N.J.
Mo gets rather miffed when Dean calls her out for picking arugula that's on his property.
Article continues below advertisement
After Mo argues that she's simply picking arugula that migrated from her property to his, she tells Dean ominously that they could've been friends if it hadn't been for the great arugula argument. "Now I'll be watching you for different reasons," she tells him.
Is Mo the Watcher? What happens to Mitch and Mo in the series? Were they based on real people like other characters in The Watcher? Here's what we know.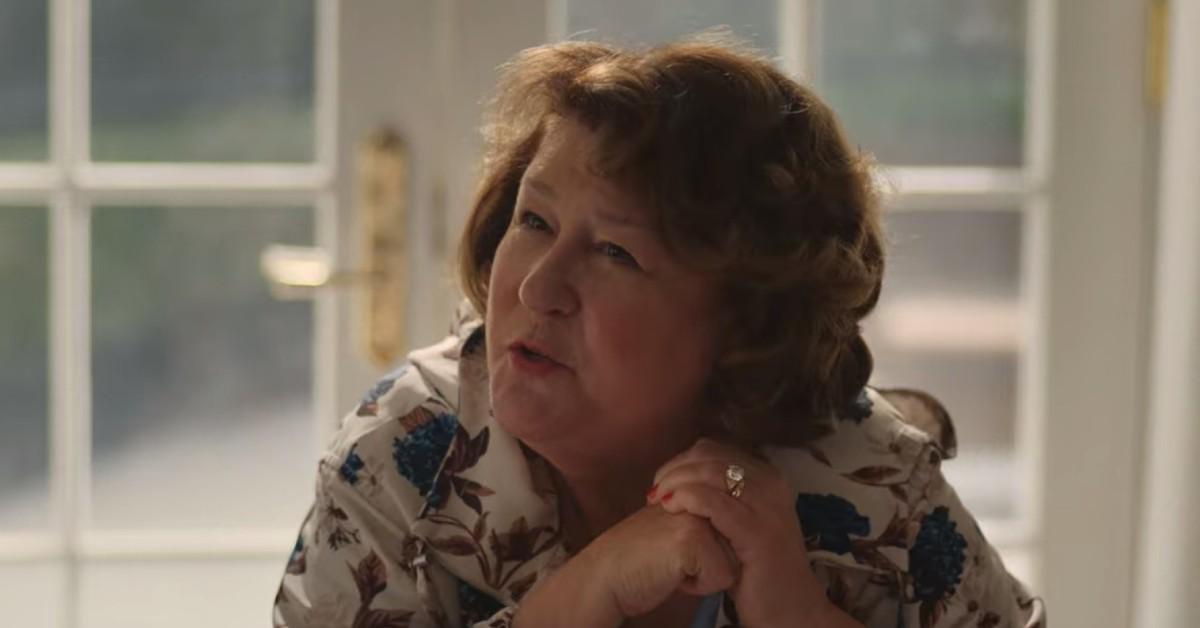 Article continues below advertisement
Are Mitch and Mo based on real people in 'The Watcher'? (SPOILERS)
When Dean launches his own investigation into who the mysterious Watcher is (you know, that creepy anonymous person sending his family threatening letters), he initially pins Mitch and Mo as two possible prime suspects.
Dean also meets a previous owner of his house who said that Mitch and Mo belonged to a blood cult. He's convinced that Mitch and Mo were responsible for the creepy letters from the Watcher.
To Dean's horror, Mitch and Mo are found dead in their home a day after he had yet another fight with Mo. Mitch and Mo's son accuses Dean of inciting Mitch to kill Mo and himself. He explains that Mo had cancer, and all the couple wanted for Mo's final years was some peace and quiet.
However, it turns out that Mitch and Mo are just fine — their grief-stricken son faked their deaths.
Article continues below advertisement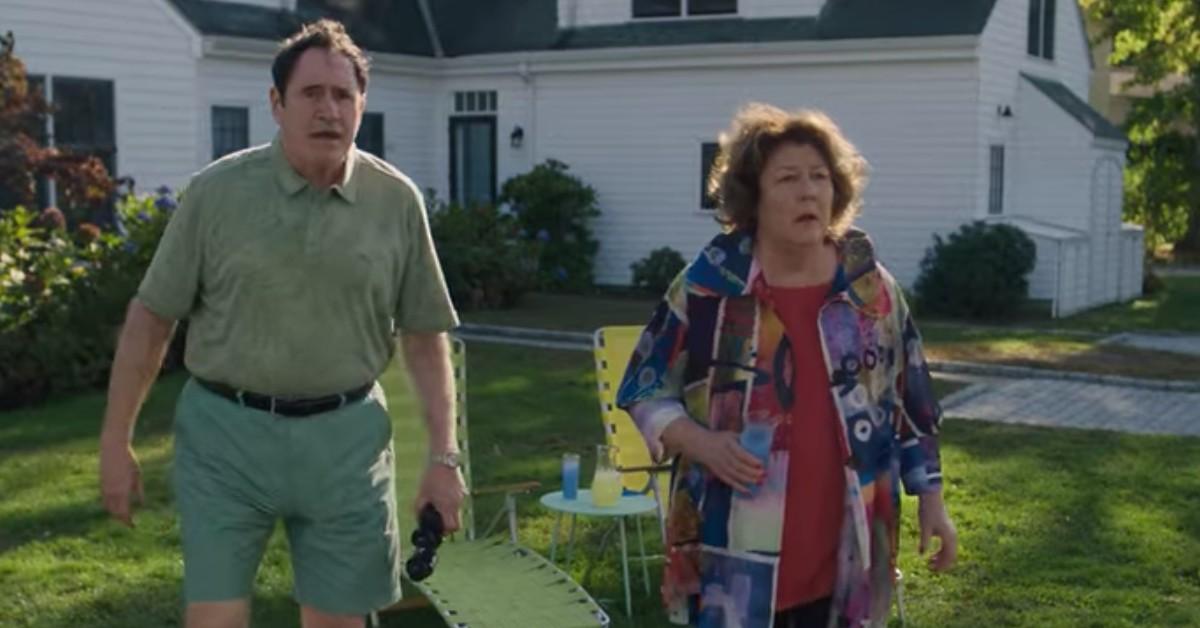 Mitch and Mo are somewhat based on real people.
Yes, Mitch and Mo are based on real people who were involved in the real-life story that The Watcher is based on. However, the two arugula-obsessed neighbors are very, very loosely based on the two, real-life neighbors of the Broaddus family (the family that inspired the Brannocks).
Article continues below advertisement
According to a report from The Cinemaholic, the Broaddus family's housepainter observed the real-life Mitch (the name isn't the same though, FYI) sitting on a lawn chair facing the Broaddus home instead of his own, just like Mitch and Mo do in The Watcher.
The same report notes that the real-life Mitch and Mo lived near the Broaddus home at 657 Boulevard for 47 years. One of their children even married a man who was raised in 657 Boulevard as well. However, the whole blood cult thing is purely fictional. As for the arugula incident? Although it's more believable than a blood cult, there isn't a real-life report of the real Mitch and Mo arguing with the Broaddus family over plant territory.
You can watch The Watcher now, only on Netflix.