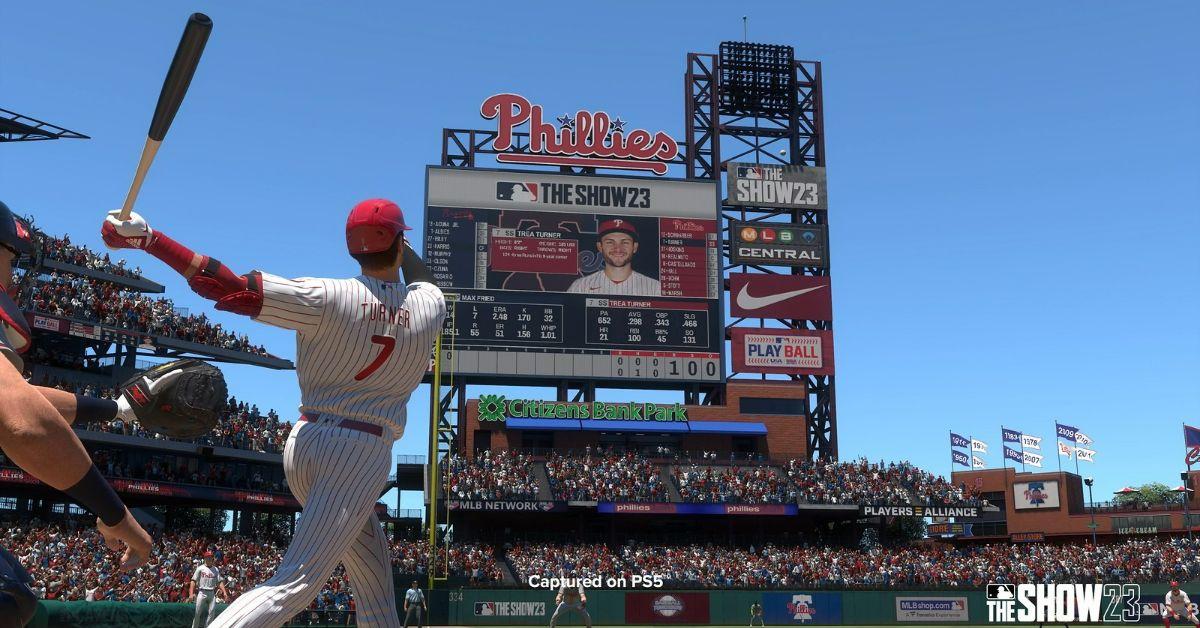 'MLB The Show 23' Is Making Big Changes to Diamond Dynasty – Here's Everything We Know
In 'MLB The Show 23' Diamond Dynasty, you'll get to piece together your own fantasy team. Here's a look at what's new for this year.
Another baseball season is upon us, and that means another installment of MLB The Show is right around the corner. MLB The Show 23 is looking to be the biggest in franchise history, and it's making a few sweeping changes to the iconic Diamond Dynasty game mode as it tries to achieve that goal.
Article continues below advertisement
Interested in learning more about MLB The Show Diamond Dynasty and how it'll stack up to last year's entry? Here's a closer look at the team-building mode and why you'll want to spend more time playing it than ever before.
'MLB The Show 23' Diamond Dynasty details.
Diamond Dynasty is arguably the most compelling game mode in MLB The Show 23. If you're unfamiliar with the unique mode, the basics are simple – you'll get to build, manage, and oversee your dream team by picking up legendary players (both past and present) before diving into offline or online matches to test your skills. Diamond Dynasty content and player rankings are updated regularly throughout the season, giving you plenty of reasons to keep tweaking your roster.
Article continues below advertisement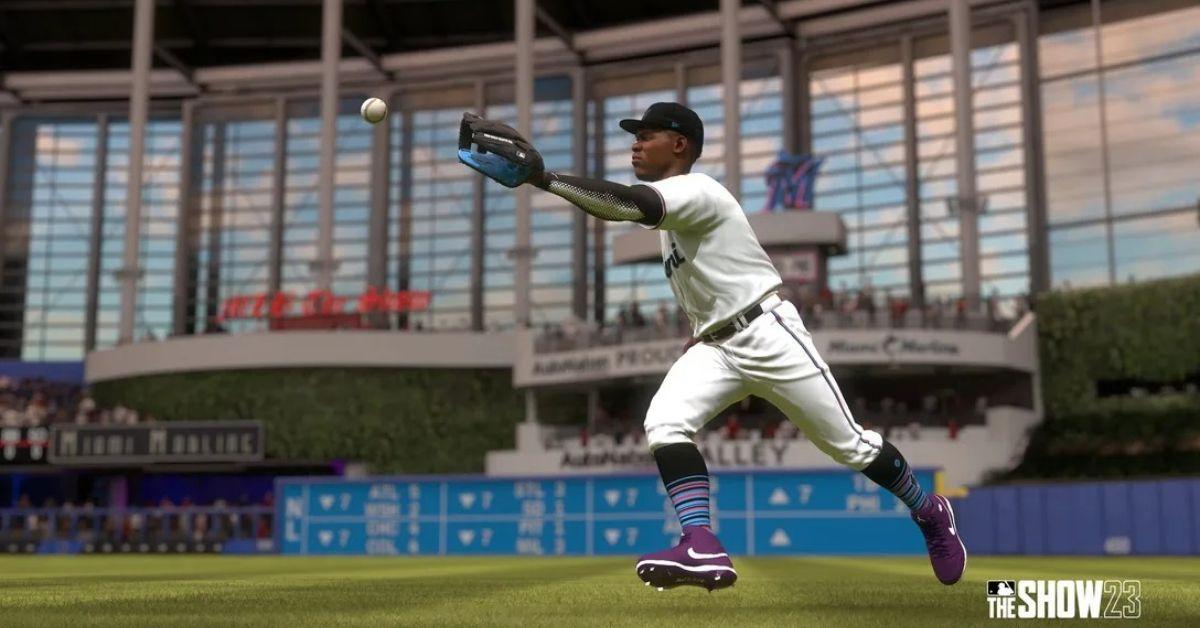 It's a fun game mode, and if you've played Madden or FIFA, it'll immediately remind you of the Ultimate Team feature. Diamond Dynasty has long been a popular game mode in MLB The Show, as it combines the long-term progression of unlocking new players with the short-term excitement of its on-field action.
Article continues below advertisement
What's new in 'MLB The Show 23' Diamond Dynasty?
While anyone can jump into Diamond Dynasty and start having fun, MLB The Show veterans will notice a few big changes in MLB The Show 23. For one, you'll have to contend with Sets and Seasons. Seasons will last around two months, with Card Sets rotating out at the end of each Season. This means you'll have to alter your roster periodically to account for player departures and new arrivals – so you can't get complacent with your scouting.
Article continues below advertisement
There's also a versatile new Wild Card Slot, giving you a chance to add a player to your roster without any restrictions based on the current season. On top of that, you'll get a chance to unlock Captain Cards that come with special abilities that impact your team's performance. For example, San Diego Studio showed off a card that gave a team a hitting bonus if it has five Detroit Tigers in the lineup. This could shake things up in unexpected ways and give you new ways to fill your roster.
Plenty of other quality-of-life changes are heading to MLB The Show 23, but the above tweaks to Diamond Dynasty are bound to be the most exciting. If you want a full rundown on what Diamond Dynasty will look like in MLB The Show 23, be sure to check out the extensive livestream from San Diego Studio that ran earlier this year, as it provides more than 30 minutes of developer-driven commentary.