Ms. Jacky Oh Has Died at 32 — What Was Her Cause of Death?
Former 'Wild 'N Out' star and longtime girlfriend of DC Young Fly, Ms. Jacky Oh, has died. Here's what we know about her cause of death.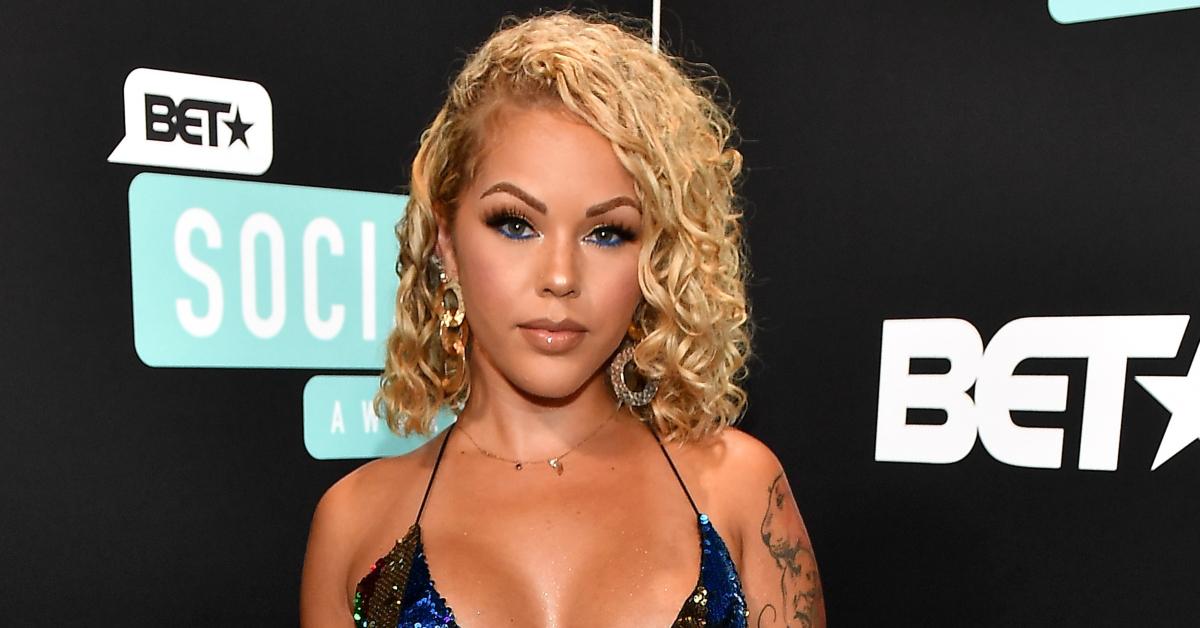 Comedian DC Young Fly's girlfriend, Ms. Jacky Oh, died on May 31, 2023, at 32 years old. According to TMZ, DC was made aware of Jacky's death while he was filming an episode of Wild 'N Out in Atlanta. In a statement posted to Facebook, BET Media Group confirmed the television personality's death and praised Jacky for her work on Wild 'N Out.
Article continues below advertisement
"We are deeply saddened by the passing of Jacklyn Smith, known to the world as Jacky Oh. Jacky Oh was a loving friend and beloved colleague of the Wild N' Out cast throughout five seasons," the post read. "More importantly, she was a tremendous mother to three beautiful children."
Jacky's death has clearly saddened those around her, but there are still questions about what may have caused the sudden tragedy. Here's everything we know about Jacky's cause of death.
What was Ms. Jacky Oh's cause of death? She reportedly underwent a surgical procedure.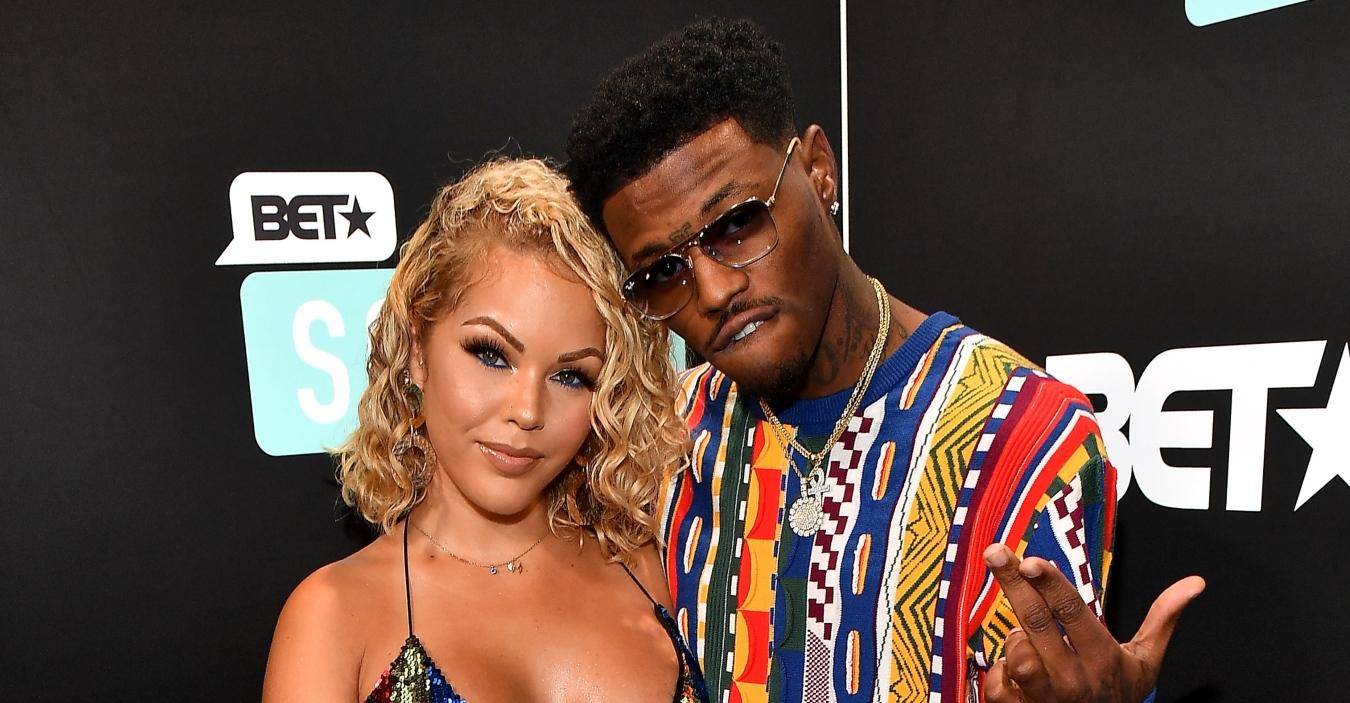 TMZ reports that Jacky was in Miami when she died. Per the outlet, Jacky revealed – in a since-deleted Instagram post – that she was scheduled to receive a "mommy makeover." However, Jacky's official cause of death has yet to be confirmed.
Article continues below advertisement
While the details of Jacky's mommy makeover surgery have not been disclosed, the term can refer to a number of different procedures. According to Stanford Medicine, the surgery is tailored to the patients preference but can include "a tummy tuck, breast augmentation, breast lift, liposuction, and vaginal rejuvenation surgery."
Jacky Oh had a family with DC Young Fly.
Jacky, whose real name was Jacklyn Smith, and DC first met in 2015 after the comedian joined the long-running sketch comedy series. It was during this time that the two formed a romantic relationship, and they later welcomed three children — Nola, Nala, and Prince. Just days before her death, Jacky shared a heartwarming video of her children on Instagram and gushed over their time together.
Article continues below advertisement
Following her death, Jacky's fans and friends took to her social media to share touching tributes to the former Wild 'N Out star. "We love you," comedian Funny Marco wrote. A fan added, "I hope what I'm hearing isn't true."
Article continues below advertisement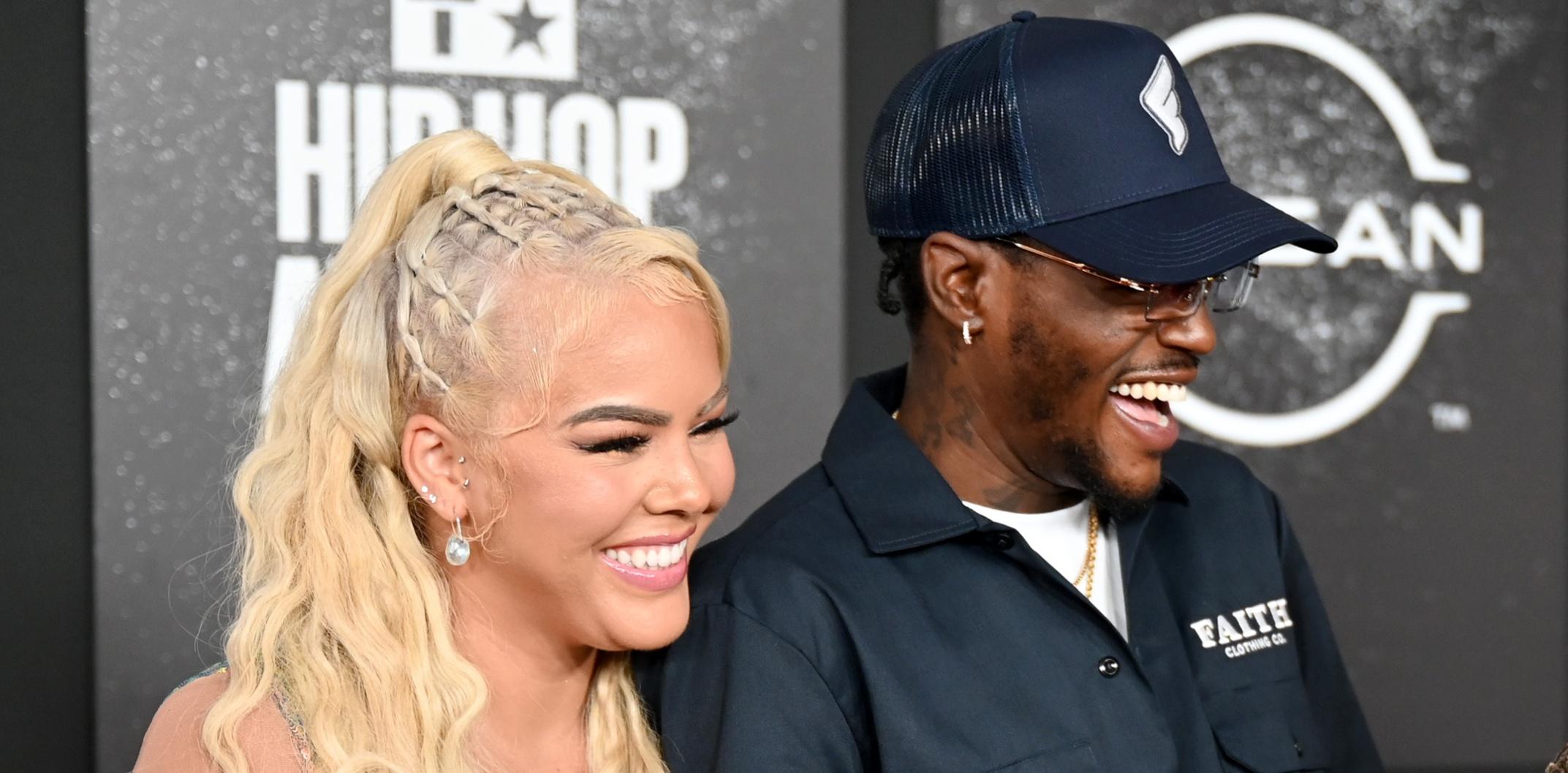 Ms. Jacky Oh had a promising career.
Jacky leaves behind a legacy that will extend far beyond her time on Wild 'N Out. In addition to her stint on the popular show, Jacky was a budding actor. According to IMDb, Jacky starred in two films in 2022, Clout and Scheme Queens. She also appeared in several television series. Jacky had over 900,000 followers on her Instagram account and owned a successful lip gloss line.
Article continues below advertisement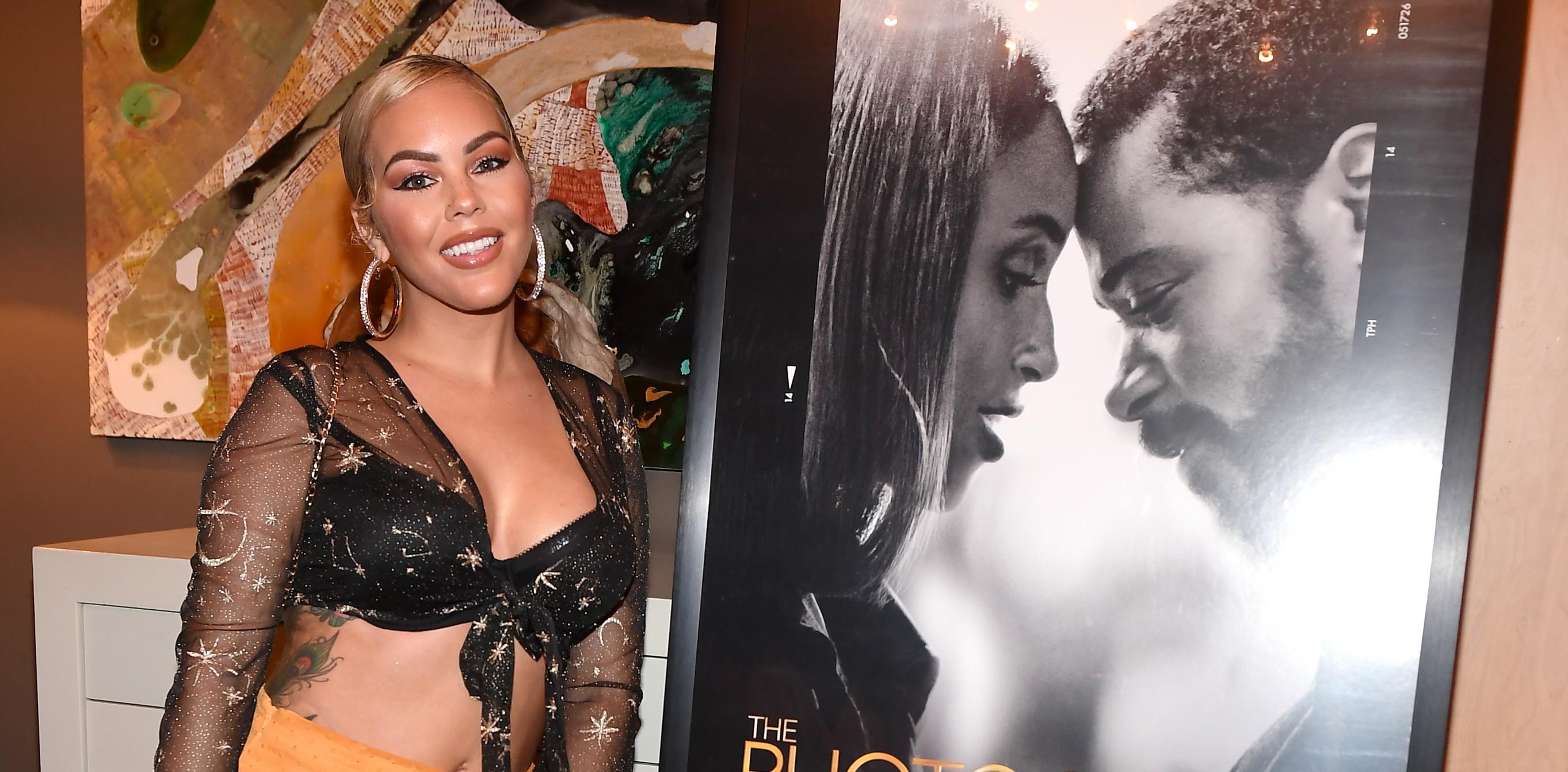 The J Nova Collection carries a sleuth of glosses and lip liners, along with nose jewelry and eye lashes. Items from Jacky's collection can be purchased individually or in gift sets and come in an array of colors and shades.
For now, Jacky's fans will have to wait to obtain additional details about her death. DC Young Fly hasn't spoken out about her passing, as it was reported that he was at work during the time of Jacky's death.