Ava DuVernay Honors Her Late Father in the 'Queen Sugar' Finale
Murray Maye received the final title card during the 'Queen Sugar' series finale, but who exactly was he? We dive into his obituary.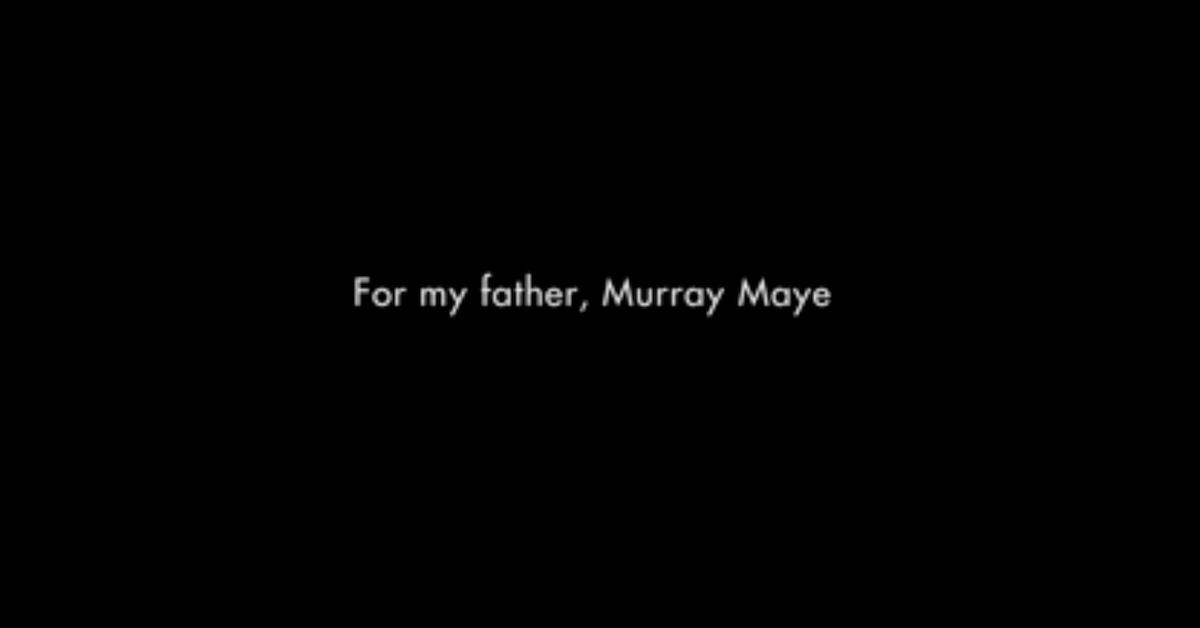 One of the most momentous series of the past decade is easily Ava DuVernay's Queen Sugar. The series follows a Black family in Louisiana as they figure out what to do with their recently deceased father's 800-acre property. However, throughout the series' seven seasons, themes such as racial tensions, cultural divides, discussions around gender and tradition, and more are explored.
Article continues below advertisement
These deeper issues brought the award-winning director's series a 93 percent approval rating on Rotten Tomatoes, as well as two NAACP Image Awards (plus 12 additional nominations). Backed by Oprah Winfrey and housed on OWN, Queen Sugar became a cultural mainstay before its series finale. And now, the last image of the series is a title card that says, "For my father, Murray Maye." So, who is Murray Maye?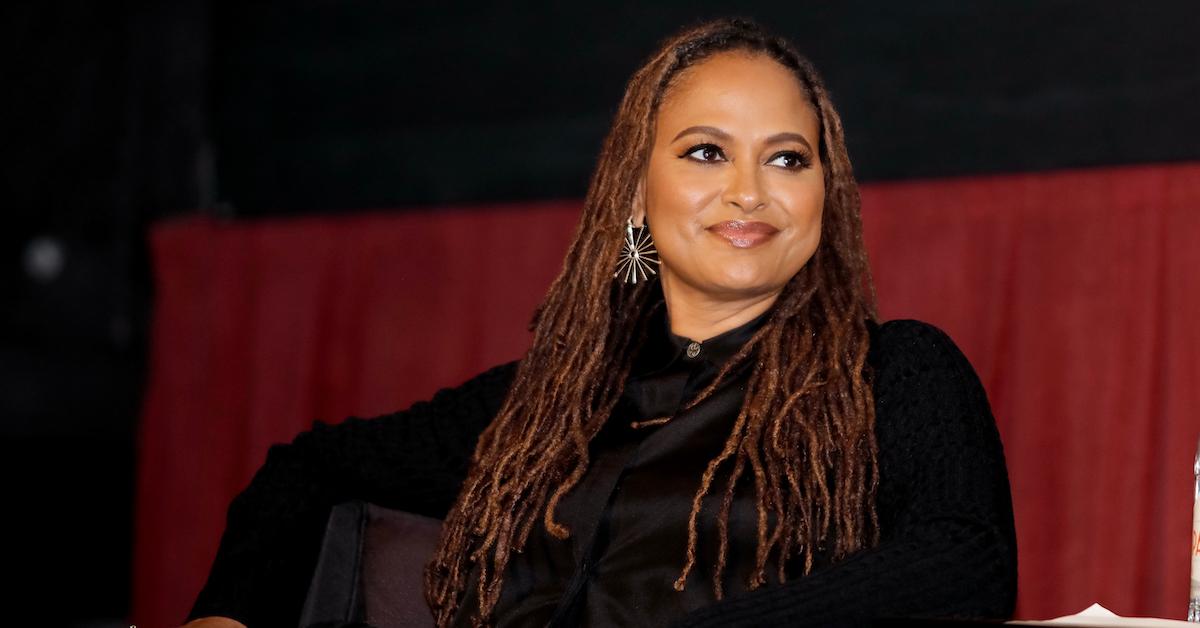 Article continues below advertisement
Murray Maye was actually 'Queen Sugar' creator Ava DuVernay's stepfather.
It isn't often that we get to pay tribute to those we love through our art, but it's even less often that those we honor pass away before they even get to experience our work. This is what Ava DuVernay experienced when creating Queen Sugar. On the heels of the Oscar-winning Selma's success, it's clear that Murray was a major influence on Ava's work.
Article continues below advertisement
In fact, Murray was one of the main sources of inspiration for Selma, as he grew up near Selma, Ala. and even witnessed the 1965 Civil Rights marches. Ava grew up hearing about his experiences during this time and was driven to journalism because of her passion for these conversations about race. However, as she grew into her career, she found her eye for directing and filmmaking and was eventually driven to create several films ahead of Queen Sugar.
Although Murray wasn't Ava's biological father, he was the father that she grew up with. Queen Sugar clearly drew inspiration from Ava's family life, which she's discussed throughout the years. With four siblings and a family descended from America's fraught Black history, all of Ava's works are a nod to her own personal experiences. And even though Queen Sugar is based on Natalie Baszile's novel of the same name, Ava brings in the emotion through her own experiences with Murray.
Article continues below advertisement
Ava DuVernay's father, Murray Maye, passed away in 2016, according to his obituary.
Sadly, like the characters in Queen Sugar, Ava suddenly lost her father in 2016. It makes sense then as to why he would be honored on the final title card of the series. Not only that, but sadly, Murray was never alive to see Queen Sugar come to fruition, although he surely was present in the days and years leading up to the project's creation.
According to his obituary, Murray "transitioned to paradise" on March 15, 2016, at the age of 62 years old. Survived by Ava's mother, Darlene Maye, and her siblings, Murray was a successful carpet and floor covering business owner before becoming the father of an Academy Award nominee. In addition, "He enjoyed cooking, laughing with friends, traveling and spending time with his large family who he loved dearly and who loved and will always love him back."