Here's a Shocking Health Update on Whitney Way Thore's Cat — Henchi
Does Henchi the cat from 'My Big Fat Fabulous Life' have cancer? Here's the latest health update on Whitney Way Thore's pet cat.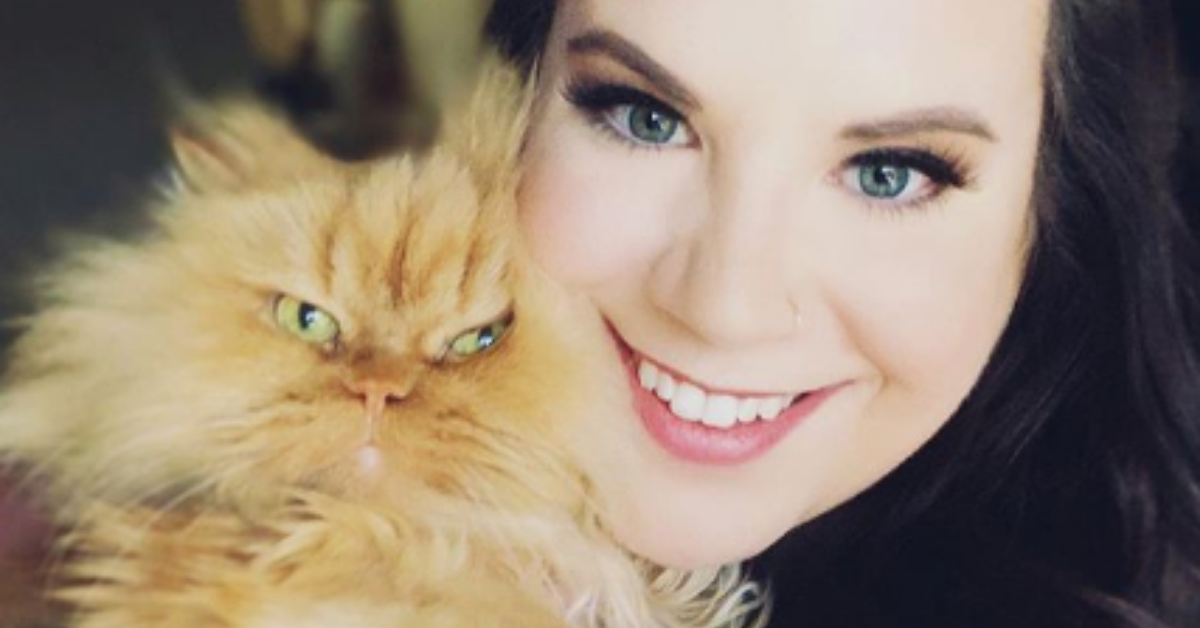 Article continues below advertisement
But the latest season of the TLC series brought bad news for Whitney. In the premiere, viewers learned that her mom, Babs Thore, had been hospitalized after suffering a stroke. And Babs wasn't the only family member who had a health scare in Season 10. It seems that her cat, Henchi, may also have health concerns.
So, is Henchi still alive? Promos hint that the kitty might have cancer.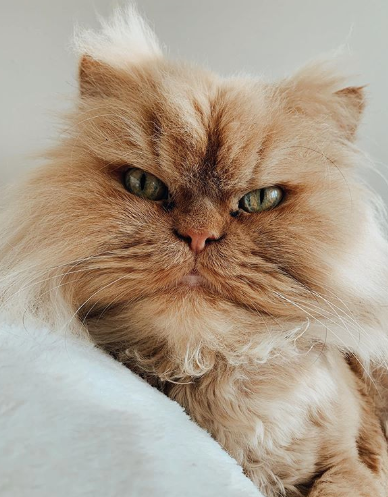 Article continues below advertisement
Does Henchi have cancer? Here's a 2022 update on Whitney Way Thore's cat.
In a teaser for the Sept. 20 episode of MBFFL, viewers see Whitney and her ex Lennie Alehat headed to a veterinarian appointment with her cat, Henchi. In the clip, the reality TV star expressed her fear that it may be the end of the road for her feline friend. Things went left after she noticed that her kitty had seemingly developed a cold.
"We thought he had allergies or something like that," Whitney said in a confessional.
"So, I had taken him to the vet and they said he did have a respiratory infection. [They] gave him an antibiotic, no big deal…"
Article continues below advertisement
However, what was initially a routine trip to the vet soon became much more serious after the doctor discovered a potentially cancerous growth. "The vet will have to perform a biopsy on this growth to see if it's cancer or not," Whitney went on.
This isn't the first time Henchi had a cancer scare. In 2019, the cat was diagnosed with IBD, which at the time, doctors believed could be cancer. "When he got diagnosed with it the first time, oh, it was awful." Whitney told her ex, "I thought we were in the clear for cancer, but I guess we're not."
"I feel like maybe he cheated death once and he's not going to cheat it again," she shared in the episode.
Article continues below advertisement
Is Henchi from 'My Big Fat Fabulous Life' still alive? Details!
Cat lovers can rest easy knowing that Henchi is still alive and well as of this writing. Recently, Whitney penned a sentimental happy birthday post to her now-15-year-old cat, who she called her "sweet baby."
She captioned the Instagram video, "My sweet baby turns 15 sometime this month (I don't know the exact date.) If you saw my reel from last week, you'll know what country he was born in. Any guesses?"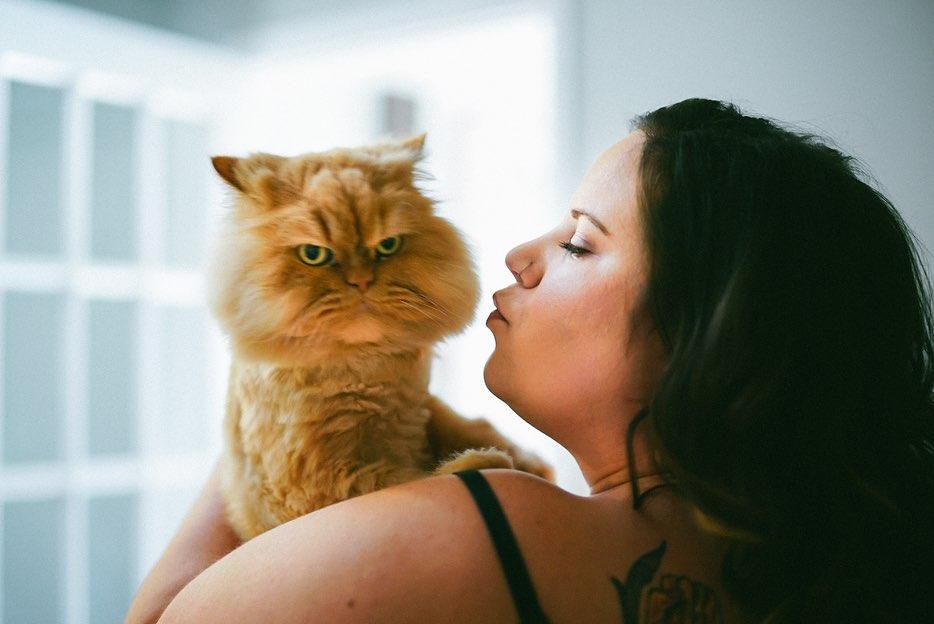 Article continues below advertisement
It may come as a surprise that Henchi is not from around these parts. Actually, Whitney adopted him 12 years ago when she was living in Korea and teaching English after graduating college.
And actually, his full name was originally Henri Kimchi (Korea's national dish), which eventually turned into Henchi. Or Henchymane.
Whitney brought him to the U.S., where Babs promptly fell in love with him. This love affair has turned out to be a majorly heartwarming plot line on the show over the years.
You can watch episodes of My Big Fat Fabulous Life on Tuesdays 10 p.m. ET on TLC.