Natalie Dormer Is a New Mom to Her Baby Girl and Fans Are Surprised
Natalie Dormer welcomed her first baby with actor David Oakes in January 2021, but some people didn't even know she was with anyone, so who is her partner?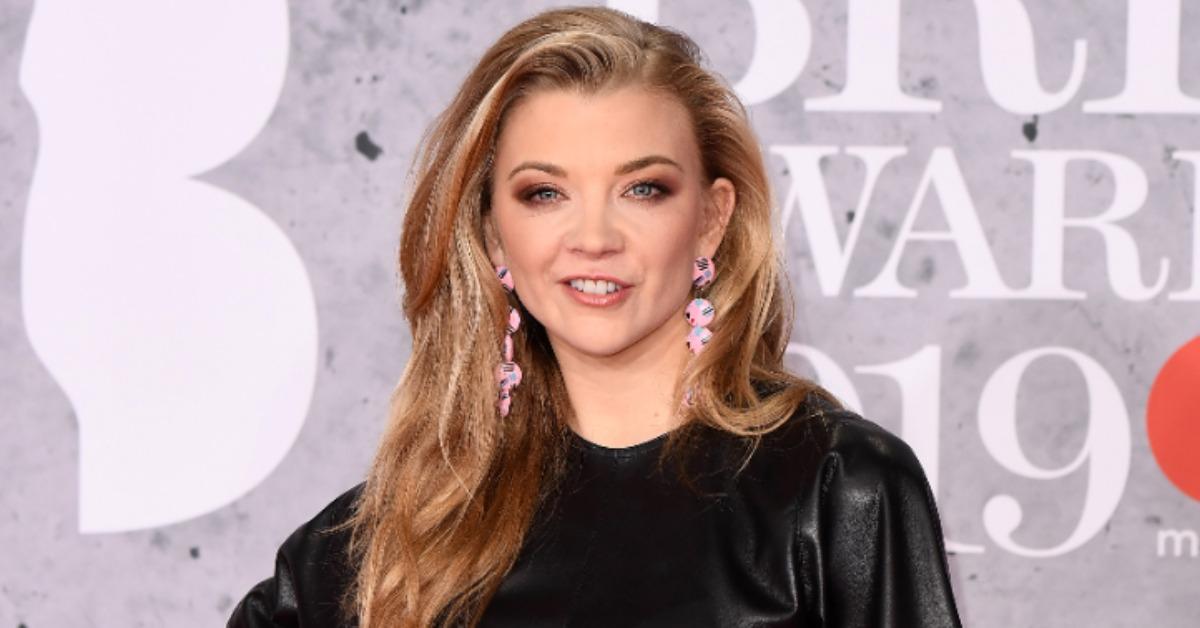 In an April 2021 episode of the podcast, That's After Life!, actress Natalie Dormer (best known for playing Margaery Tyrell on Game of Thrones) announced that she became a new mom just a few months prior, in January. The news came as a surprise to many of Natalie's fans, some of whom didn't even know she was dating anyone, which now begs the question: Who is her partner?
Article continues below advertisement
Because although Natalie could have certainly had a baby without being in a romantic relationship, she has been dating actor David Oakes for years. And, while they kept the news of Natalie being pregnant and having a baby under wraps for quite a while, apparently now they're ready to share it with the world.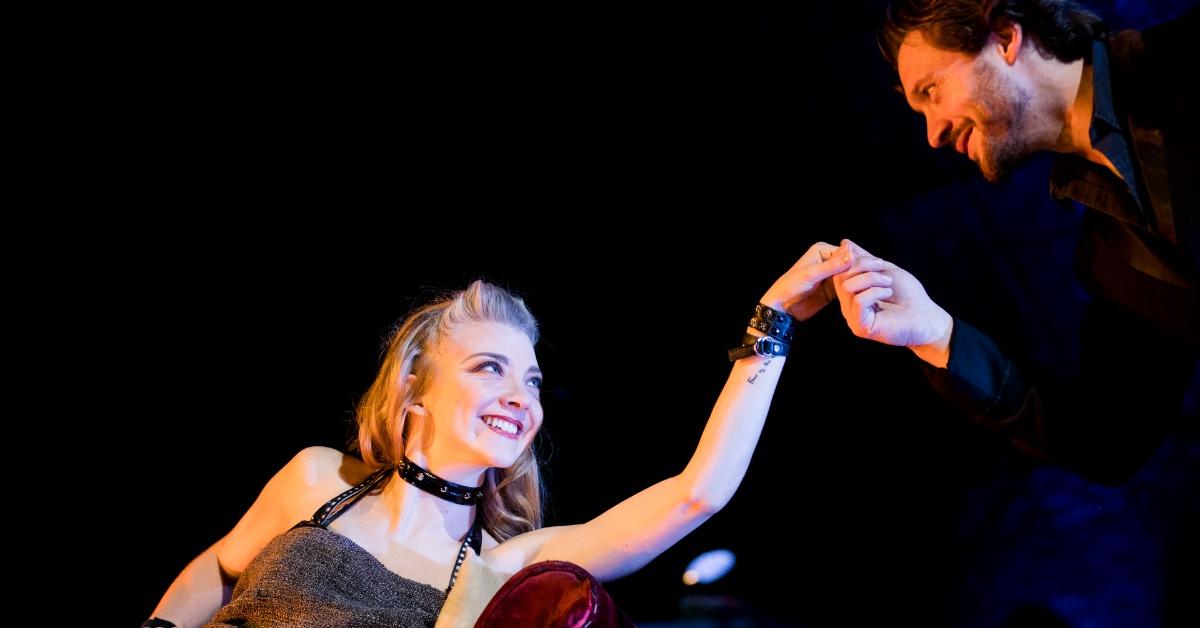 Article continues below advertisement
But who is Natalie Dormer's partner?
Like Natalie, David is from the U.K. and he's an actor too. You might have seen him in The Borgias or The White Queen. Next, he'll be in the Netflix series Vikings: Valhalla, which is a follow-up to History's Vikings show. But outside of TV work, David has also had a presence on-stage, and it was there that the two actually met.
His career in acting took off when he performed at Shakespeare's Globe. Even after he started taking on more roles in television, David remained in the world of stage acting. In 2013, he played Mr. Darcy in an adaptation of Pride and Prejudice at Open Air Theatre in London and continued to balance his time between theater and TV roles.
Now, he also hosts the podcast Trees a Crowd, which focuses on environmental issues and natural history.
Article continues below advertisement
David Oakes lives a somewhat private life.
Despite being an actor and showcasing his skills on-stage and in front of a camera, David seems to enjoy a certain amount of anonymity, much like Natalie. It appears that Natalie doesn't have a public Instagram account and, although David does have one, he doesn't post photos of himself, Natalie, or their daughter.
Article continues below advertisement
Instead, it's a testament to his dedication to the environment. His posts are mostly photos taken outside or illustrations of different trees, flowers, and other nature-based subjects. His Instagram is also meant to promote his podcast, but outside of that, it appears as though David prefers some privacy in his personal life.
Article continues below advertisement
Natalie Dormer and David Oakes had a "COVID baby."
Despite keeping so much about their life together out of the public eye, Natalie revealed on the That's After Life! podcast that she and David had a baby in January 2021.
"It's the perfect thing to do during a pandemic, is get pregnant and have a baby," she said. "I feel like I'm probably being a bit of a cliche. She'll probably be sitting in a bar in 30 years' time … going, 'Yeah, I'm a COVID baby!'"
She also joked that she is "never going to complain about shooting hours ever again" after losing tons of sleep with a newborn. And she admitted that going back to work will be difficult for her.
But she has also fully embraced motherhood and, it seems, both Natalie and David have grown together as parents and as a couple.