Netflix Has Shared the First Teaser for Its Upcoming Live-Action 'Mobile Suit Gundam'
Netflix is coming out with a live-action 'Mobile Suit Gundam' film, but when is its release date and who is on the cast? Fans just got a teaser.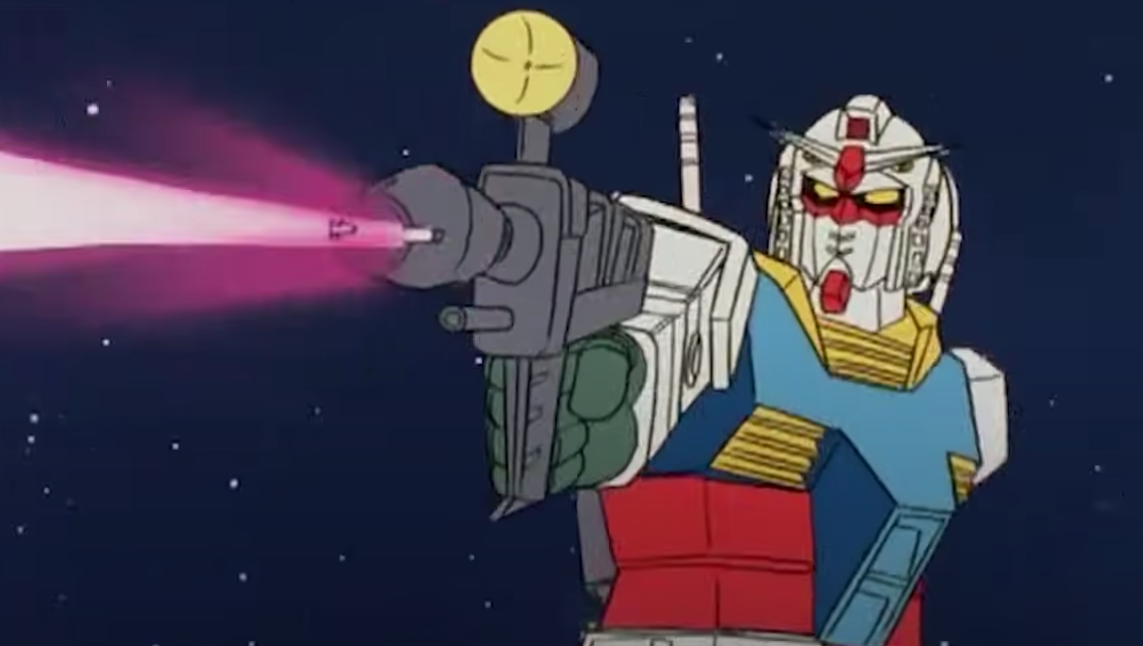 The giant robots or mecha from the world of Gundam are featured in more than one manga or anime series. The term actually describes a franchise that began in the 1970s with a single show called Mobile Suit Gundam. This show (aka The First Gundam) was created by Yoshiyuki Tomino and the animation studio Sunrise. In it, a place called the Principality of Zeon declares itself independent from the Earth Federation, which causes war to break out.
Article continues below advertisement
Zeon is smaller than Earth but because of its mobile suit tech, the principality is able to successfully fight for its freedom. The success of Mobile Suit Gundam led to dozens of other projects like TV shows, movies, mangas, and more that are all developed around the idea of these suits.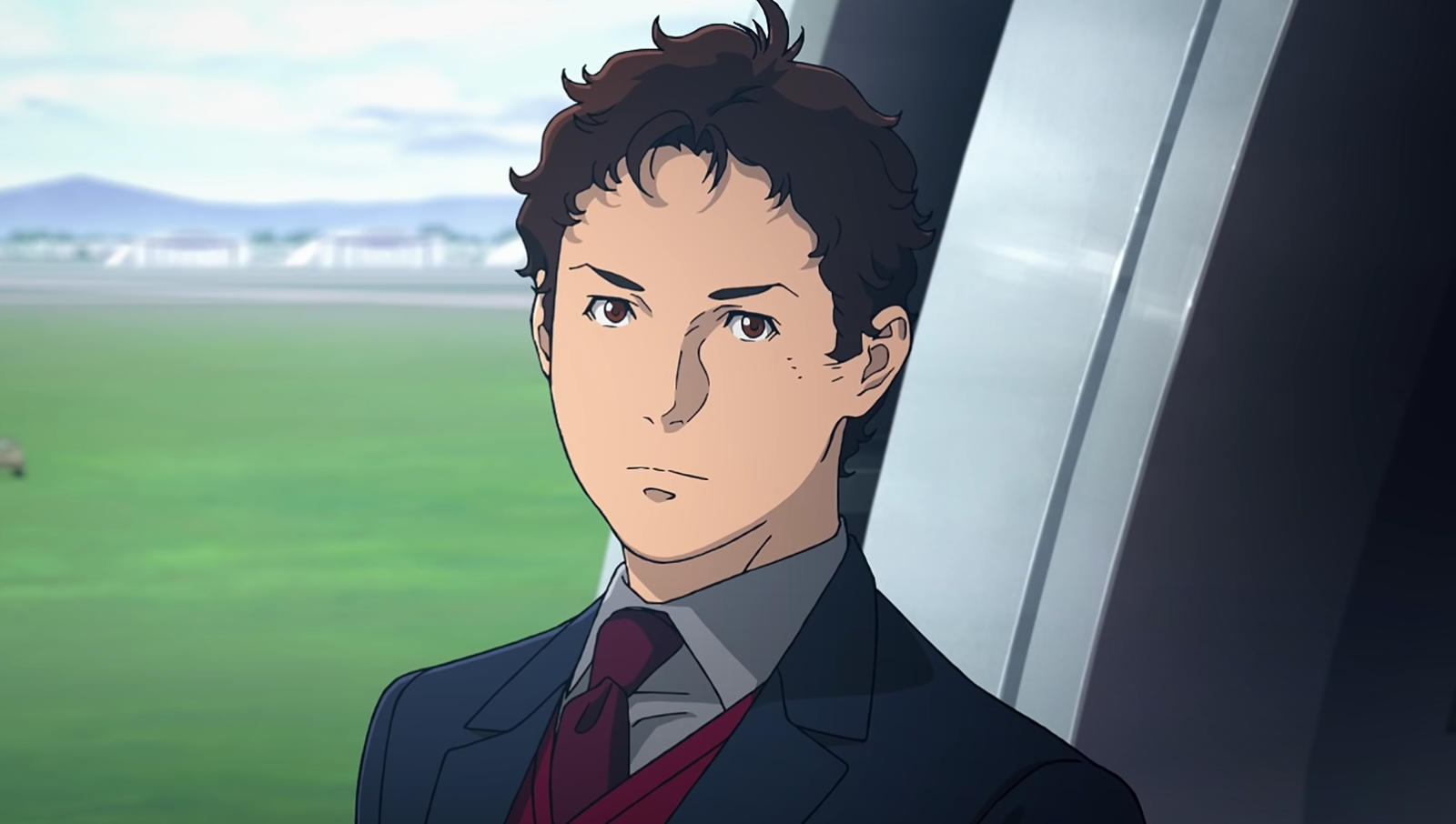 Article continues below advertisement
Gundam has been popular for decades and it has gotten the attention of the streaming giant Netflix. They are working on a live-action Mobile Suit Gundam film based on the series — not to be confused with its animated film Mobile Suit Gundam: Hathaway. Fans are excited to find out a release date and see who will be on the cast. We've finally got a first look at the upcoming movie.
When is the release date for Netflix's live-action 'Gundam' movie?
As of now, we don't have a set release date for the live-action Gundam movie from Netflix. In fact, the first and only image we have of it is "First Look." According to Funimation, the image was released at Netflix's Anime Festival in Nov. 2021, but almost nothing else was said about the film at that time. The news was given alongside other Netflix anime projects including the next Seven Deadly Sins movie Grudge of Edinburgh and season 4 of Aggretsuko.
Article continues below advertisement
According to Gizmodo, Mobile Suit Gundam will be directed by Jordan Vogt-Roberts, who is known for other projects like Kong: Skull Island and The Kings of Summer. Brian K. Vaughan, who wrote the well-known comic series Saga is also behind the movie's script. Legendary Pictures will be producing the film.
But since we're seeing teasers for the film now, it's likely that Netflix will at least begin filming in 2022 (assuming they haven't already). This could mean a release date might be as far away as 2023.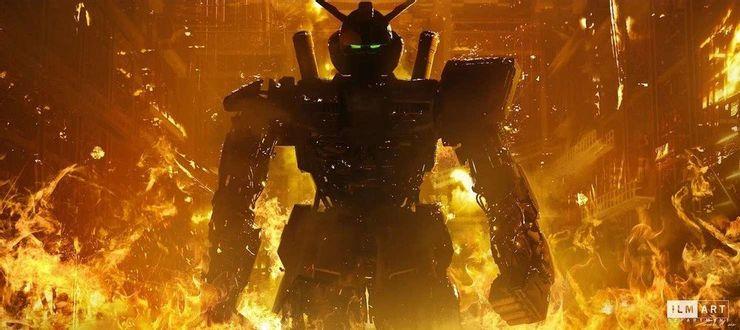 Article continues below advertisement
Who is in the 'Mobile Suit Gundam' cast?
Not much at all has been said about who has or will be cast in the live-action Gundam, but it seems like Jordan wants to cast some fresh faces in the film. According to Screen Rant, he was quoted as saying, "I want to create this film and give them an access point where you can say, 'This is where you start. This is your entry point.'"
Since this Gundam film is likely to be an origin story, Jordan's approach will allow these actors to reprise these roles if the film has any kind of sequels or other projects attached to it.
You can watch a number of Gundam projects on Netflix now.