'Scream 6' Is Down One of Its Biggest Stars — Who Is Exiting the Popular Franchise?
The 'Scream' franchise has been kicking around for over 25 years. Ideally, its stars are also profiting from its success. How much was Neve Campbell paid for 'Scream 5'?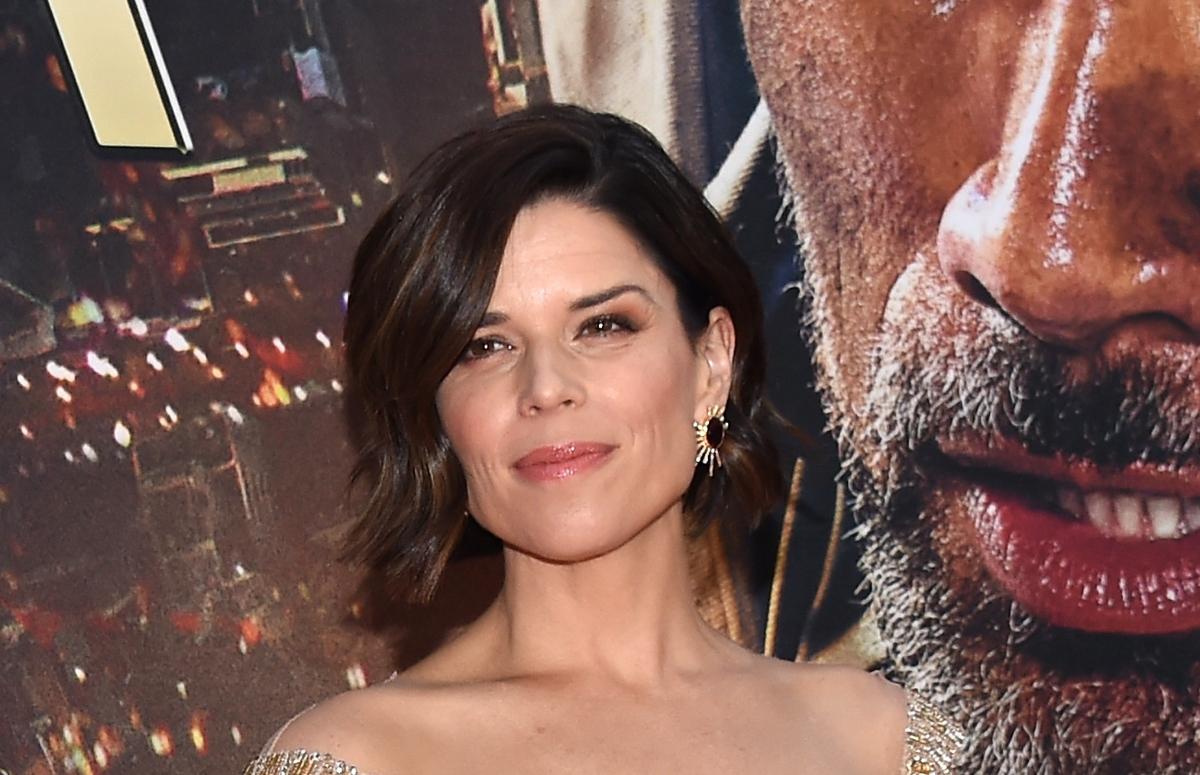 Some people think it's gauche to talk about money, but we here at Distractify believe in full transparency when it comes to salaries, especially for women. Meryl Streep famously argued her way into double the salary offered for The Devil Wears Prada, while Jessica Chastain drew a strong line in the sand at one point in her career.
Article continues below advertisement
In a 2017 interview with Variety, Jessica alluded to a job she turned down after the pay offered did not match her male counterparts. "I'm not taking jobs anymore where I'm getting paid a quarter of what the male co-star is being paid. I'm not allowing that in my life," she told the outlet.
It looks like Neve Campbell is about to join the ranks of these other actors with some strong monetary boundaries of her own. But before we get into that, we're curious about her salary for Scream 5. Here's what we know.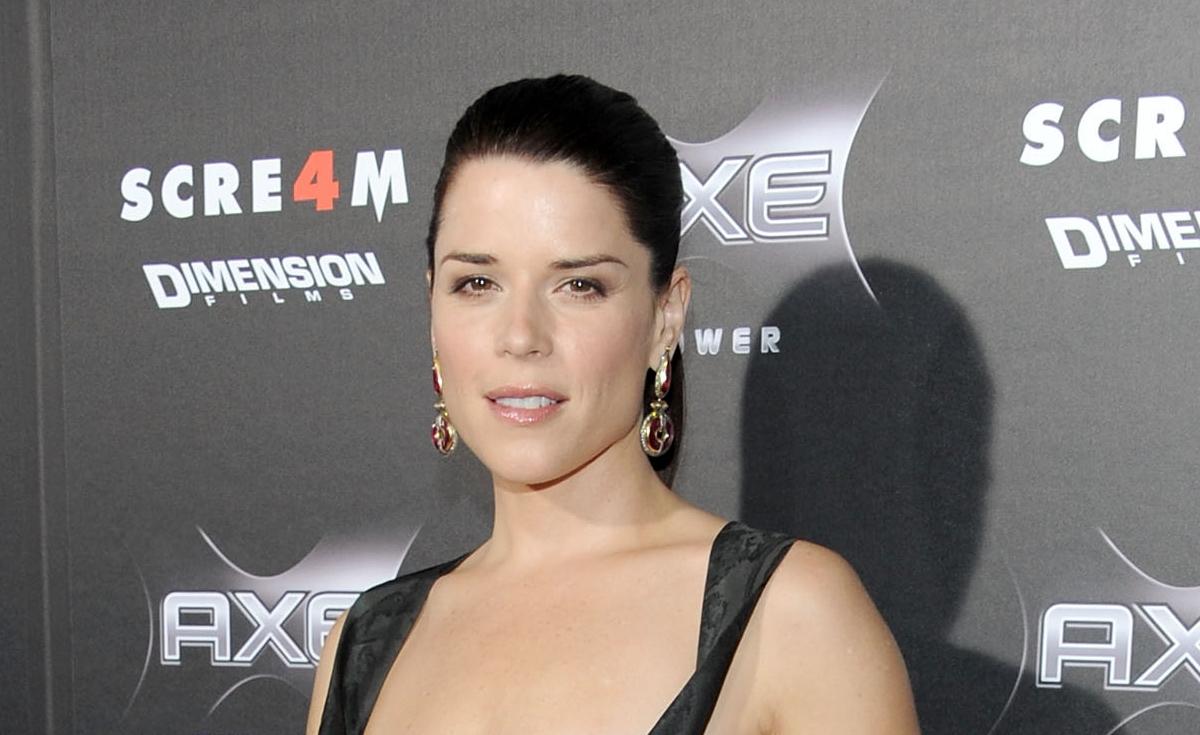 Article continues below advertisement
What was Neve Campbell's salary for 'Scream 5'?
According to Box Office Mojo, Scream 5 brought in over $140 million worldwide. And according to Celebrity Net Worth, Neve Campbell is sitting on roughly $10 million. It's hard to look at that discrepancy. We don't currently know the salaries of any of the stars of Scream 5, but Neve Campbell's net worth is on the lower end of the scale compared to some of the other actors in the franchise.
Obviously, a lot of this has to do with the fact that some of her co-stars have gone on to take part in some pretty impressive projects (hello Ray Donovan), but that still doesn't explain why the franchise's most valuable actor, and one of the few who has been in every film, might not be making bank for the movies she helped propel into fame. Sadly, a lot of actors get nothing on the backend, meaning they don't get a percentage of the film's profits.
Article continues below advertisement
Some people might be looking at screen time for each actor. As the franchise has progressed, Neve Campbell has gotten less and less screen time (or should we say Scream time?). One Twitter user mapped out the amount of time each person was onscreen throughout the fourth film. In the original Scream, Neve Campbell spent 43 minutes and 40 seconds onscreen. By Scream 4, we only got 27 minutes and 32 seconds with her. Word on the street is that she was seen even less in Scream 5. Will she bother to come back for Scream 6?
Article continues below advertisement
Is Neve Campbell returning for 'Scream 6'?
In a recent statement to Deadline, Neve Campbell revealed she will not be returning for Scream 6.
"As a woman I have had to work extremely hard in my career to establish my value, especially when it comes to Scream," she told the outlet. "I felt the offer that was presented to me did not equate to the value I have brought to the franchise."
Article continues below advertisement
Neve also made sure to shout out the fans of the films in her statement. "It's been a very difficult decision to move on. To all my Scream fans, I love you. You've always been so incredibly supportive to me. I'm forever grateful to you and to what this franchise has given me over the past 25 years."
So far only David Arquette, who plays trusty Officer Dewey Riley, has commented on her decision.
He recently told ComicBook.com that, "I'd love for her to be a part of it. A Scream movie without Sidney is kind of unfortunate, but I understand her decision." He also added, "I get it, she's still alive! She [can] absolutely be in future ones, but I think it's up to fans to call for that in the future."
So, fans of Scream, start screaming for more Sidney!