Ghostface Is Coming Back for More — 'Scream 6' Is Officially Happening
Following the success of the fifth installment, 'Scream 6' is officially on its way. From its release date to cast, here's everything we know so far.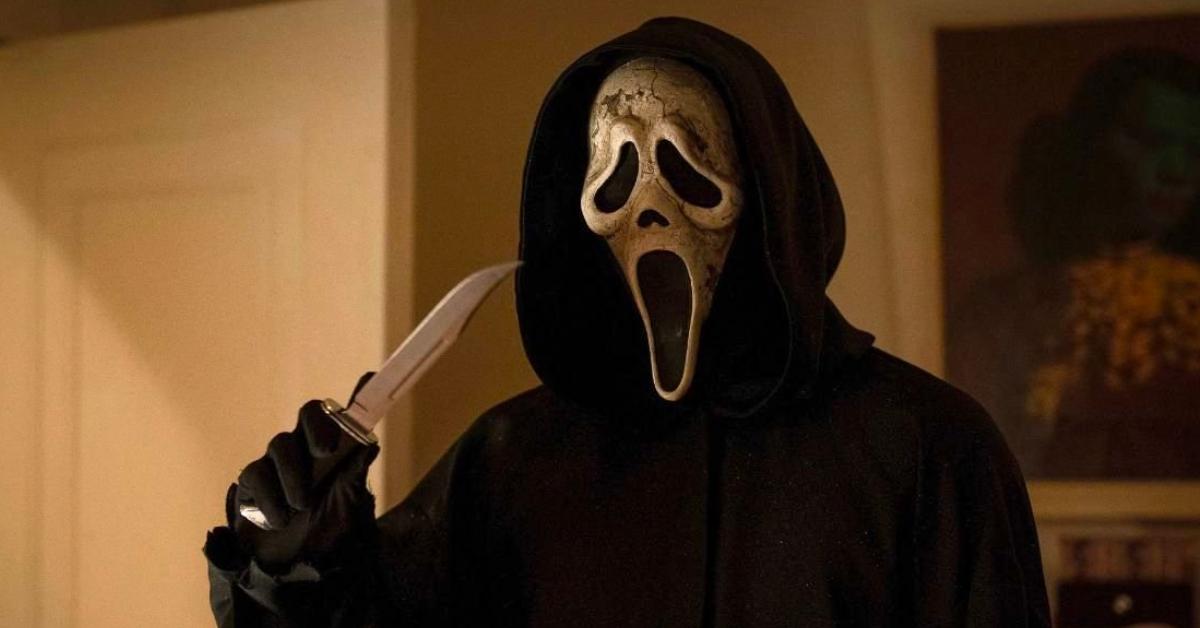 Scream fanatics, listen up! We have some fantastic news: a sixth installment is on its way, and this time, we won't have to wait 10 years! Following the massive box office success and critical acclaim of Scream 5, Spyglass Media Group and Paramount Pictures have officially greenlit yet another film.
Article continues below advertisement
"We are tremendously grateful to the fans around the world who enthusiastically received our film," reps for the entertainment studios said in a statement via Deadline. "We can't wait for audiences to see what Radio Silence, writers Jamie & Guy, and Project X have in store for our Woodsboro family."
We don't know about you, but we are ecstatic to see the upcoming sixth entry in the Scream franchise. So, what's the release date? Who's in the cast? Here's everything we know so far about Scream 6.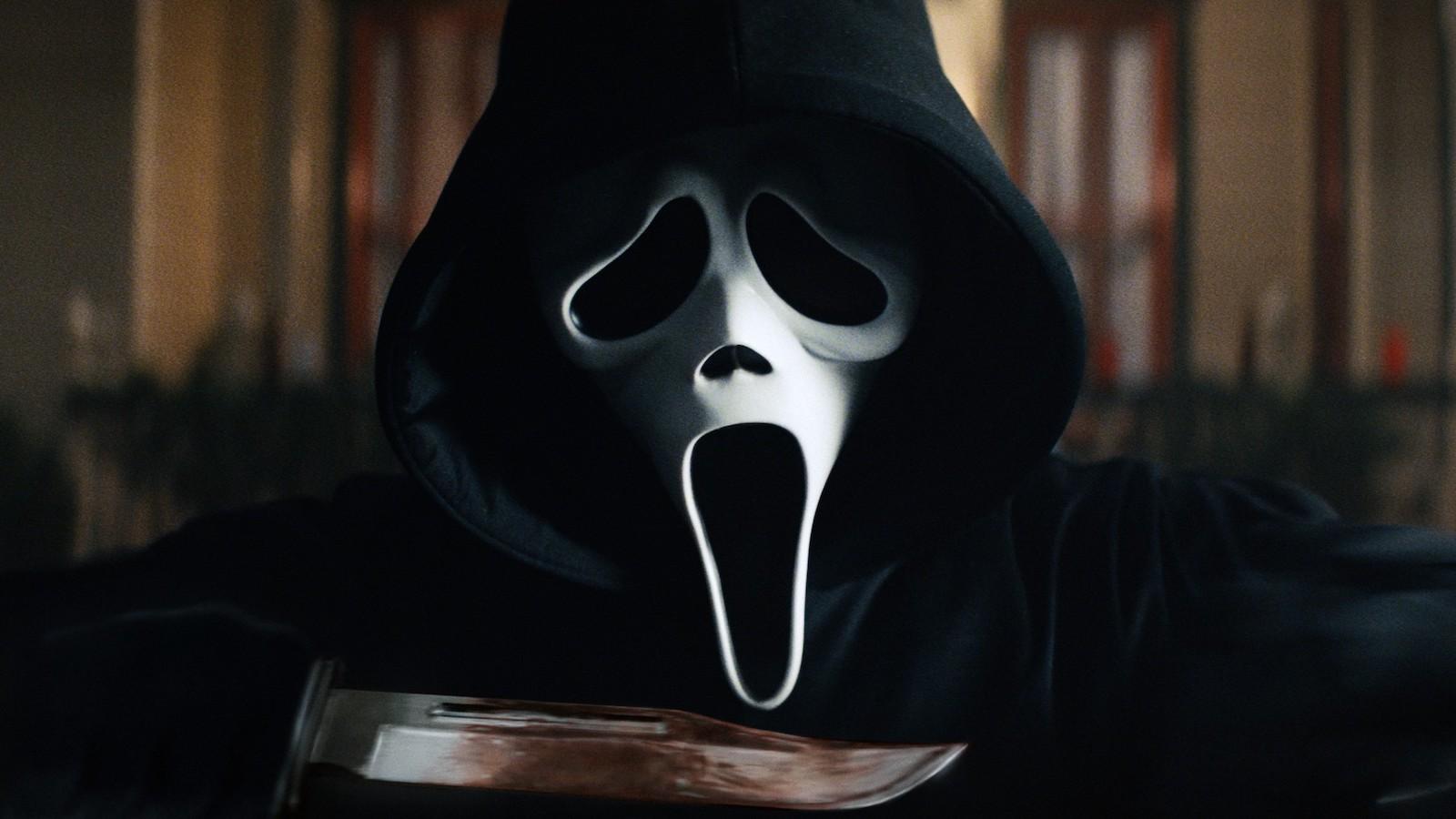 Article continues below advertisement
What is the release date for 'Scream 6'?
With the confirmation of Scream 6 fresh on the minds of horror fans, all anyone can anticipate is a release date. Luckily, we have one, so prepare yourselves because Scream 6 hits theaters on March 10, 2023.
Plot details are currently under wraps to maintain franchise traditions, but the film will continue with the survivors of the latest Ghostface killings as they leave Woodsboro behind to start a new chapter in New York City. Sadly, the four will have to put their plans on the back burner because a Ghostface killer unlike any other is out for blood.
Article continues below advertisement
The creative geniuses behind Scream 5 are returning in their respective roles, which means Radio Silence duo Matt Bettinelli-Olpin and Tyler Gillett are back to co-direct.
"Working with such a wonderful and talented family of creators — and in the lineage Wes and Kevin so expertly built — has been the thrill of a lifetime, and we're so excited to bring the next chapter in the Scream saga to life," stated Radio Silence.
Article continues below advertisement
Fellow visionary masterminds James Vanderbilt and Guy Busick are also coming back to co-write the Scream 6 screenplay.
In response, the duo added, "Is this real life? Getting to collaborate once again with our friends on the next installment of the Scream story is more than we could have hoped for. We are overwhelmed that we get to continue to play in the sandbox that Kevin and Wes created. It is, as Ghostface would say, an honor."
Article continues below advertisement
Who will star in 'Scream 6'? Kirby Reed is back!
The cast of Scream 6 includes Jenna Ortega (who stars in the Netflix hit Wednesday), Melissa Barrera, Jasmin Savoy Brown, Liana Liberato, Tony Revolori, Courtney Cox (of course), and many more. However, many fans are most excited for the return of Hayden Panettiere as Kirby Reed from Scream 4.
"Scream 6 would really be the best opportunity to get Hayden Panettiere back on the big screen like she deserves," one fan wrote on Twitter. Another commented, "Hayden coming back in Scream 6 (if she does come back) will literally make me the happiest I've ever been. Kirby is genuinely my favorite character in the franchise, so I will go f--king crazy."
Article continues below advertisement
The horror franchise is known for bringing back its legacy characters, and after Scream 5 confirmed Kirby survived the attack of Ghostface in 2011, we aren't too surprised that she has made her way back to Woodsboro.
Scream 6 premieres exclusively in theaters on March 10, 2023.