Nicole Ari Parker Has a Lot Going on in Her Life Outside of 'Chicago P.D.'
Nicole Ari Parker has been acting on TV for decades and along the way, she was married twice and has two kids with her second husband.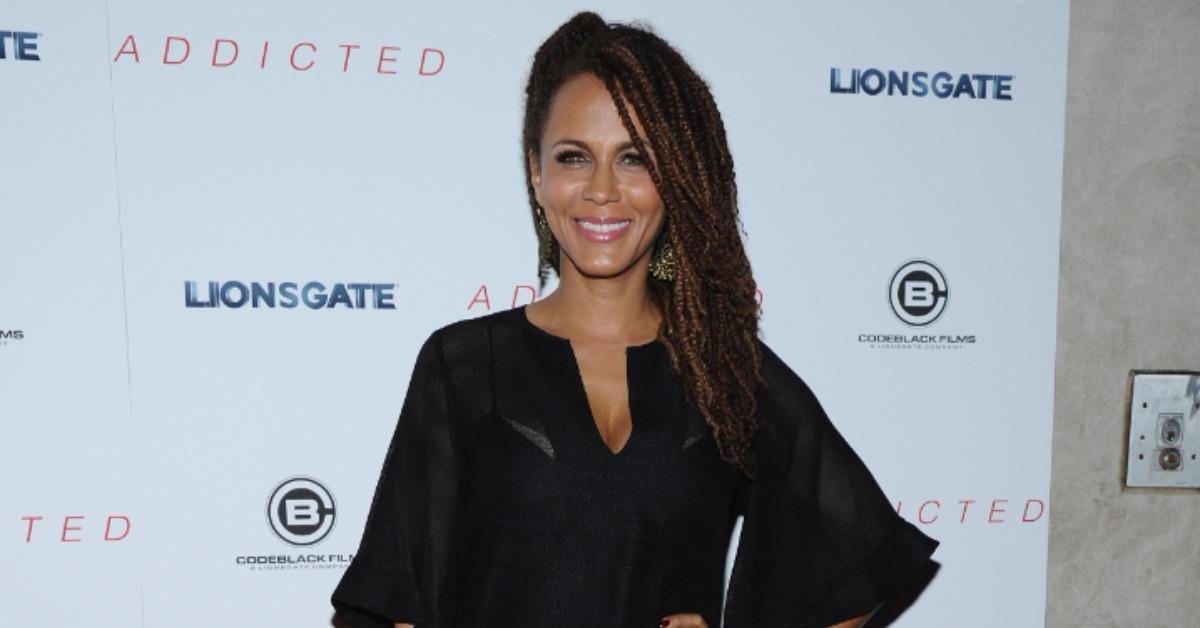 She hasn't been on Chicago P.D. as long as some of the other cast members, but Nicole Ari Parker has been more of a presence in Season 8, and honestly, no one is complaining. Some viewers are, however, curious about who the actress is outside of the show.
Nicole is married to another actor with whom she has two kids, and she has been in the game for more than 20 years. But there is still plenty that some of her newer fans don't know about her.
Article continues below advertisement
How many kids does Nicole Ari Parker have?
In 2005, Nicole married fellow actor Boris Kodjoe. With him, she has two kids — Nicolas Kodjoe and Sophie Kodjoe. Nicolas and Sophie are often featured on Nicole's Instagram. Nicolas is an avid piano player and basketball player. And, according to his Instagram, he is as obsessed with Teddy, the family dog, as Nicole is.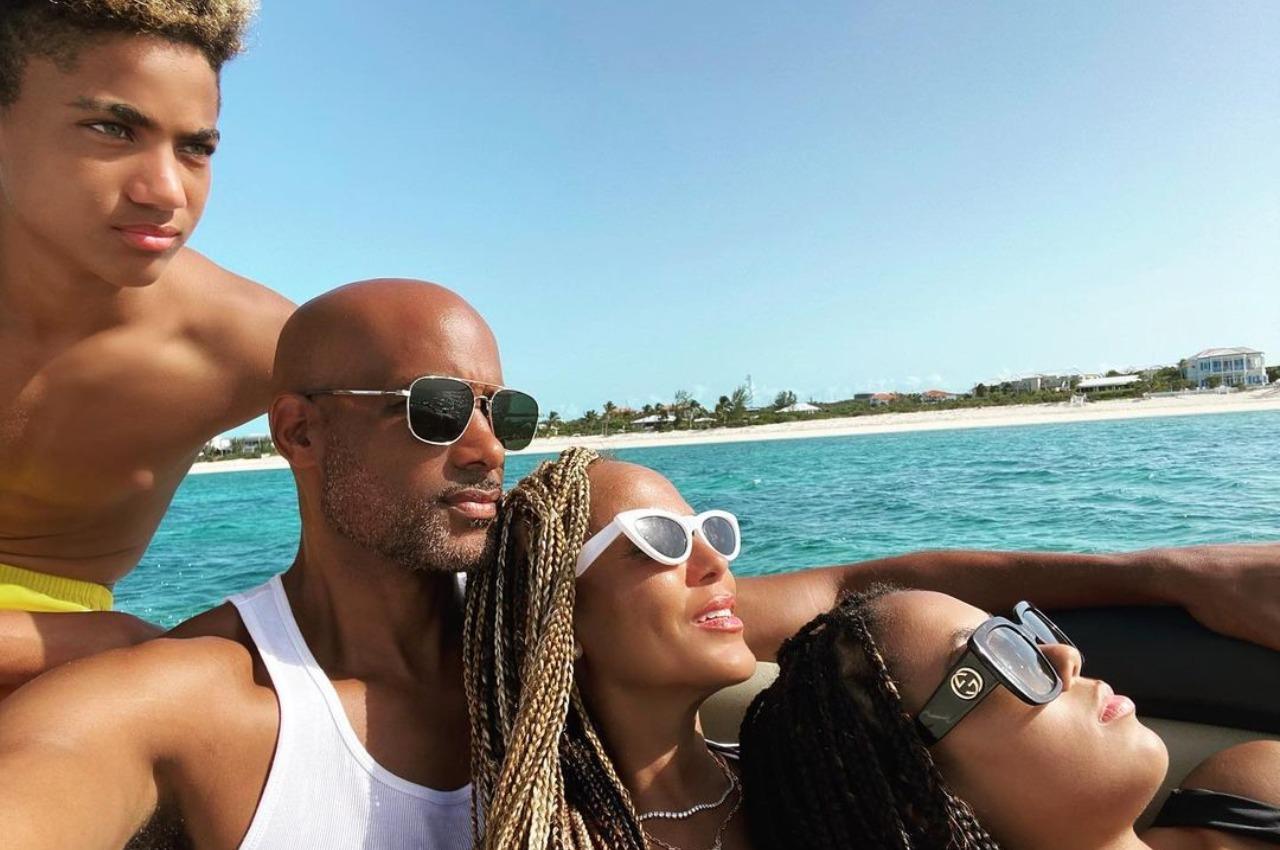 Article continues below advertisement
Nicole shared in an interview with Southbay that Sophie was born with spina bifida. But, she explained, she and Boris were unrelenting in helping their daughter do what she wanted to do despite physical hurdles to overcome. And, Nicole said, Sophie eventually surpassed doctors' expectations when she took dance classes and participated in her first recital at a young age.
Sophie doesn't appear to have an Instagram account like the rest of her family. Or maybe she just prefers to keep it private, since she isn't tagged in any of Nicole's or Boris's photos of her. But judging by her parents' respective Instagram accounts, Sophie is super close to them. And, along with her brother, they make a seriously adorable and close-knit family.
Article continues below advertisement
Nicole Ari Parker's second husband is an actor too.
Boris is Nicole's second husband, and he has been in the entertainment business for quite a while himself. To some, he might be most well-known for his role as Jason in the movie Love & Basketball.
But more recently, Boris has played Robert Sullivan in Station 19. In the past, he was also in House of Cards and Cape Town. There has never really been a lull in his career.
Article continues below advertisement
Who are Nicole Ari Parker's parents?
Although there have been reports of Nicole's mom working in the healthcare field and her dad being a dentist, there isn't much known about them publicly. They did appear on Family Feud with Nicole once, but for the most part, they seem to enjoy remaining out of the spotlight.
It doesn't mean Nicole isn't close to them. It just means they aren't part of the entertainment industry. It makes total sense for them to enjoy some anonymity.
Nicole Ari Parker has an impressive net worth.
Unsurprisingly, according to Celebrity Net Worth, Nicole's is $5 million. Before she got her big break, so to speak, Nicole attended the Washington Ballet Company and graduated from New York University's Tisch School of the Arts with an acting degree.
Although her net worth is believed to be combined with her husband's, it's still impressive after a lifetime of performing.