Logan Paul's Fiancé Nina Agdal Is Known for Her Modeling Career — Does She Have Any Tattoos?
After an explicit video went viral of a woman who looked like model Nina Agal, fans became interested in whether or not she has tattoos.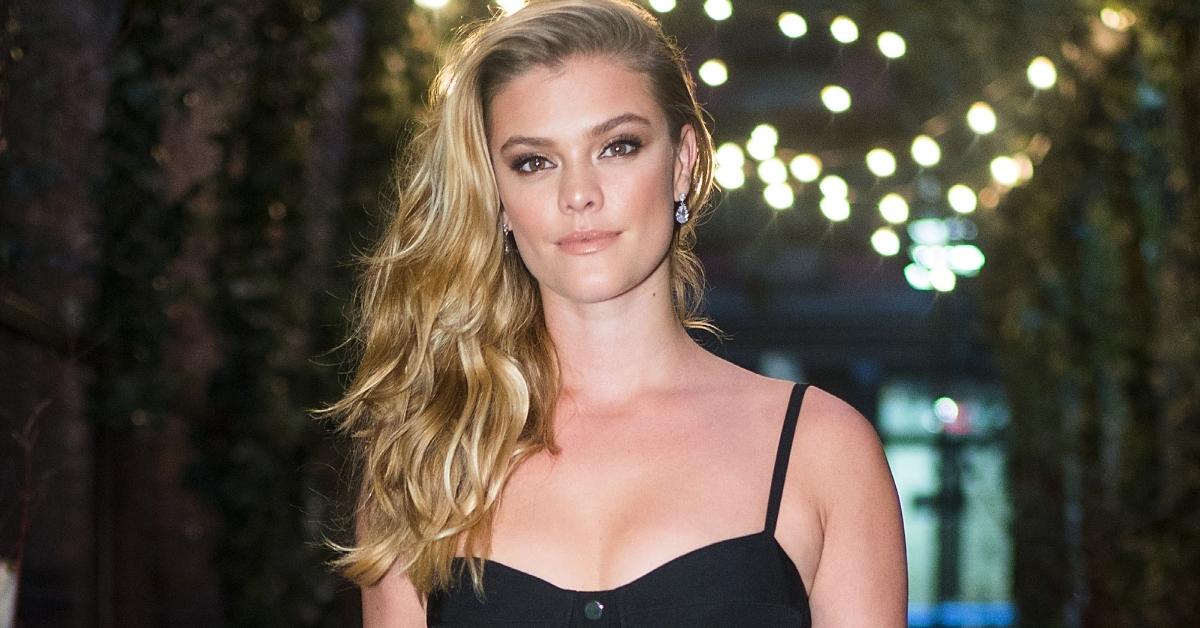 Danish model Nina Agdal, who has worked with brands amongst the likes of Bebe, Victoria's Secret, and Sports Illustrated, has been in the industry for quite some time.
But public interest in Nina hit an all-time high amongst the news of her engagement to WWE fighter and internet personality Logan Paul.
Article continues below advertisement
As of late, people have been wondering all sorts of things about Nina, like who has she dated and does she have any tattoos. Why are so many people interested in whether or not she's inked or not? We have the answer and all the details below.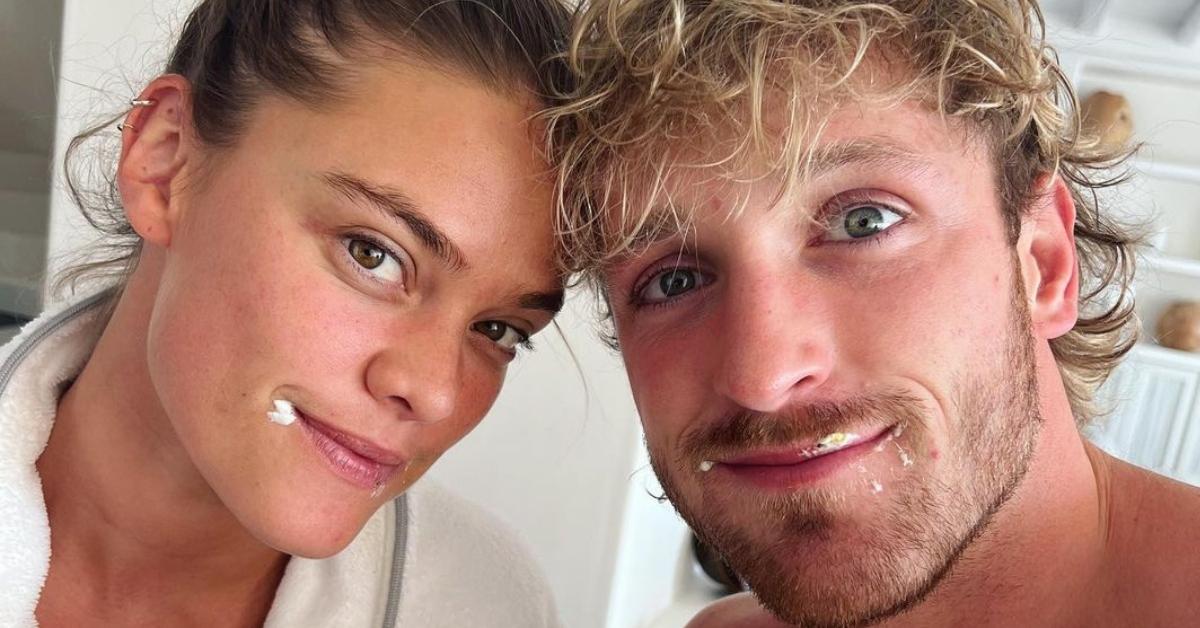 Article continues below advertisement
Does Nina Agdal have tattoos?
Nina does not appear to have any tattoos on her body — or at least any that are visible.
There is a chance that Nina's career as a model has factored into her decision to not have tattoos. While there is no set rule that models must refrain from getting ink, it is possible that certain agencies and/or clients that she may work with may not be in favor of tattoos.
In fact, the only time Nina was seen pictured with any type of tattoo was in 2013 — and it was temporary. The Daily Mail captured a photo of her with a set of lips seen on her lower abdominal region.
While Nina may not have any tattoos on her body, she does seem to like them on men as Logan is believed to have a dew.
Article continues below advertisement
Nina Agdal's lack of tattoos just helped her save face after an explicit video of a woman that looked like her went viral.
In September 2023, interest in Nina's nonexistent tattoo collection soared after an explicit video started circulating on the internet of a blonde-haired woman having sex with another individual in a bedroom.
At first, many people believed Nina was the woman in the video. However, the allegations were quickly curtailed as fans pointed out that the woman in the video has a neck tattoo and Nina does not.
Article continues below advertisement
It's unknown where the video originated, but it arrived on the internet shortly after MMA fighter Dillon Danis claimed he had some explicit photos of the model.
"I wanna drop these nukes I have of Nina so bad it would literally break the internet," he tweeted on Sept. 2, 2023.
Dillon, who is set to fight Logan in October 2023, has been picking on the YouTuber and Nina since August 2023 when the fight was first announced.
Dillon has been making crude remarks about Nina and has tweeted out numerous photos of the bride-to-be with past boyfriends as well as some other unidentified men.