Nina Agdal Has Seen Great Success as an International Model — Who Are Her Parents?
Who are Nina Agdal's parents? The professional model is currently dating highly controversial influencer and pro boxer Logan Paul.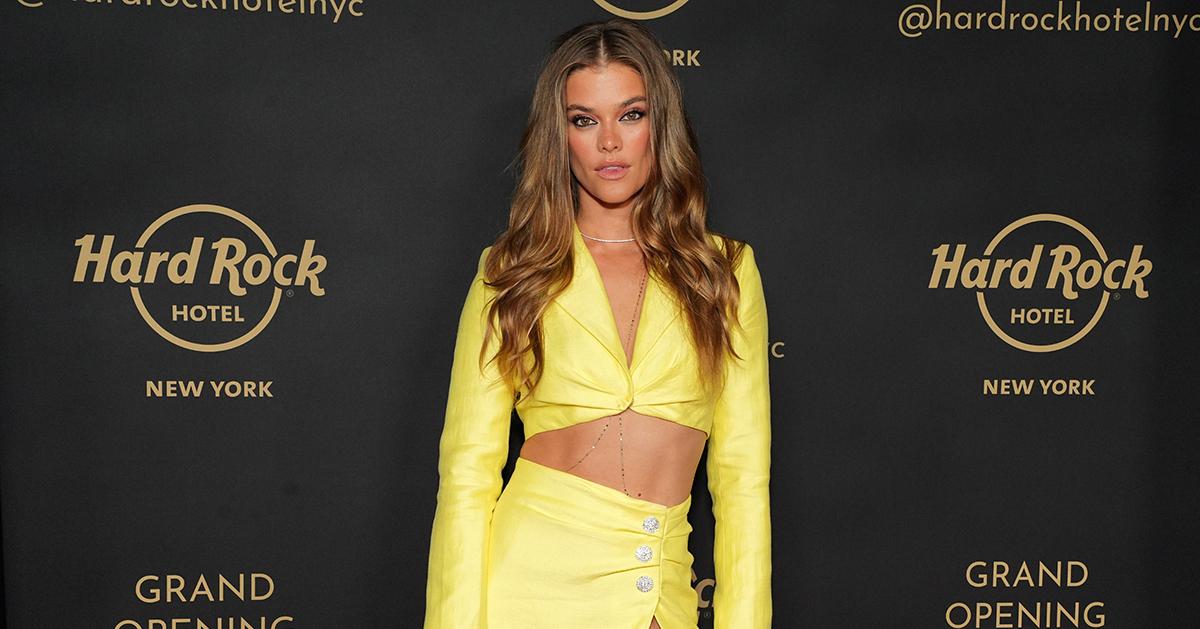 As a highly prolific model, Nina Agdal has dated several notable celebrities. Between 2013 and 2014, she consecutively dated two professional musicians in Maroon 5's Adam Levine and British-Irish boy band leader Max George. She later dated esteemed actor Leonardo DiCaprio, who unsurprisingly broke up with her during the year she turned 25. As of this writing, she is currently dating controversial online celebrity and professional wrestler Logan Paul.
Article continues below advertisement
In the lead-up to Logan's October Prime Card fight against Dillon Danis, Nina has been made the target of personal attacks by Dillon as part of instigating his rivalry against Logan before their match. It's a low blow, considering how Nina has very little to do with their fight to begin with.
At the very least, Nina enjoys a successful career both as a model and in her current engagement with a popular internet. Who are Nina's parents, though?
Article continues below advertisement
Get to know Nina Agdal's parents.
Interestingly enough, Nina Agdal's mother has a notable online presence in her own right. Her name is Anne-Mette Agdal. According to her LinkedIn profile, Anne-Mette is a professional tour guide who currently resides in Denmark. She also states on her Instagram bio that she loves fashion, traveling, interior design, and of course, her family.
From what we can gather, there's no love lost between Nina and her mom. Anne-Mette has been featured on some of her daughter's Instagram posts as Nina takes whatever opportunity she can to celebrate Anne-Mette. We can safely assume that she's proud of her daughter for all of her accomplishments, having appeared on the cover of several prominent fashion magazines like Vogue and Maxim. She's even appeared on screen in the 2013 film Don Jon and had a cameo appearance in the Entourage film.
Article continues below advertisement
Now, Nina seeks to tie the knot with one of the most popular (yet controversial) internet celebrities out there so far.
Article continues below advertisement
What is Nina Agdal's ethnicity?
You might not have guessed it from her speaking voice, but Nina Agdal was born and raised in Denmark in 1992. In fact, she was scouted in her hometown of Hillerød and signed with a modeling agency based in the Danish capital of Copenhagen before her 18th birthday. By then, she moved to the United States to continue her modeling career. She subsequently made her first magazine appearance in 2012 as "Rookie of the Year" in the annual Sports Illustrated Swimsuit Issue.
Since then, her career has practically boomed, having collaborated with other notable models like Chrissy Teigen and Lily Aldridge.
As of this writing, she currently has over 1.8 million followers on Instagram and has become a known fitness and health personality.