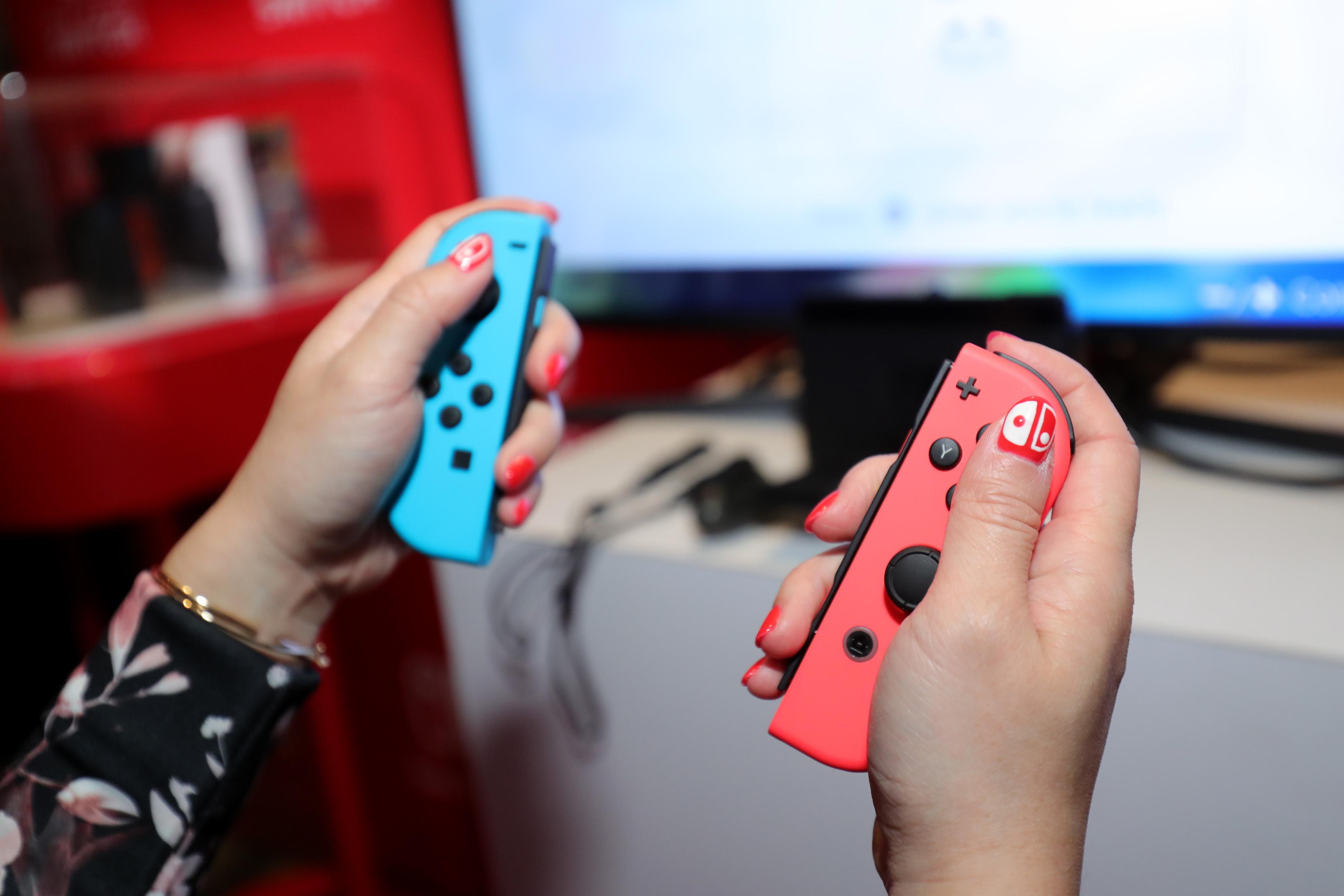 New N64 Games Rumored to Be Announced at Nintendo Direct
It's been a busy year for Nintendo, which has continued to see success with its Switch console as the company expands its library of exciting indie titles and new games releasing this year. The company recently announced the upcoming Switch OLED model, an upgraded version of the original Switch. The fall Nintendo Direct livestream is expected to focus on more titles coming to the console before the year's end.
Article continues below advertisement
Ahead of the Direct livestream, some leaks have given away what will be announced during this showcase — and it seems Nintendo has some exciting things coming our way.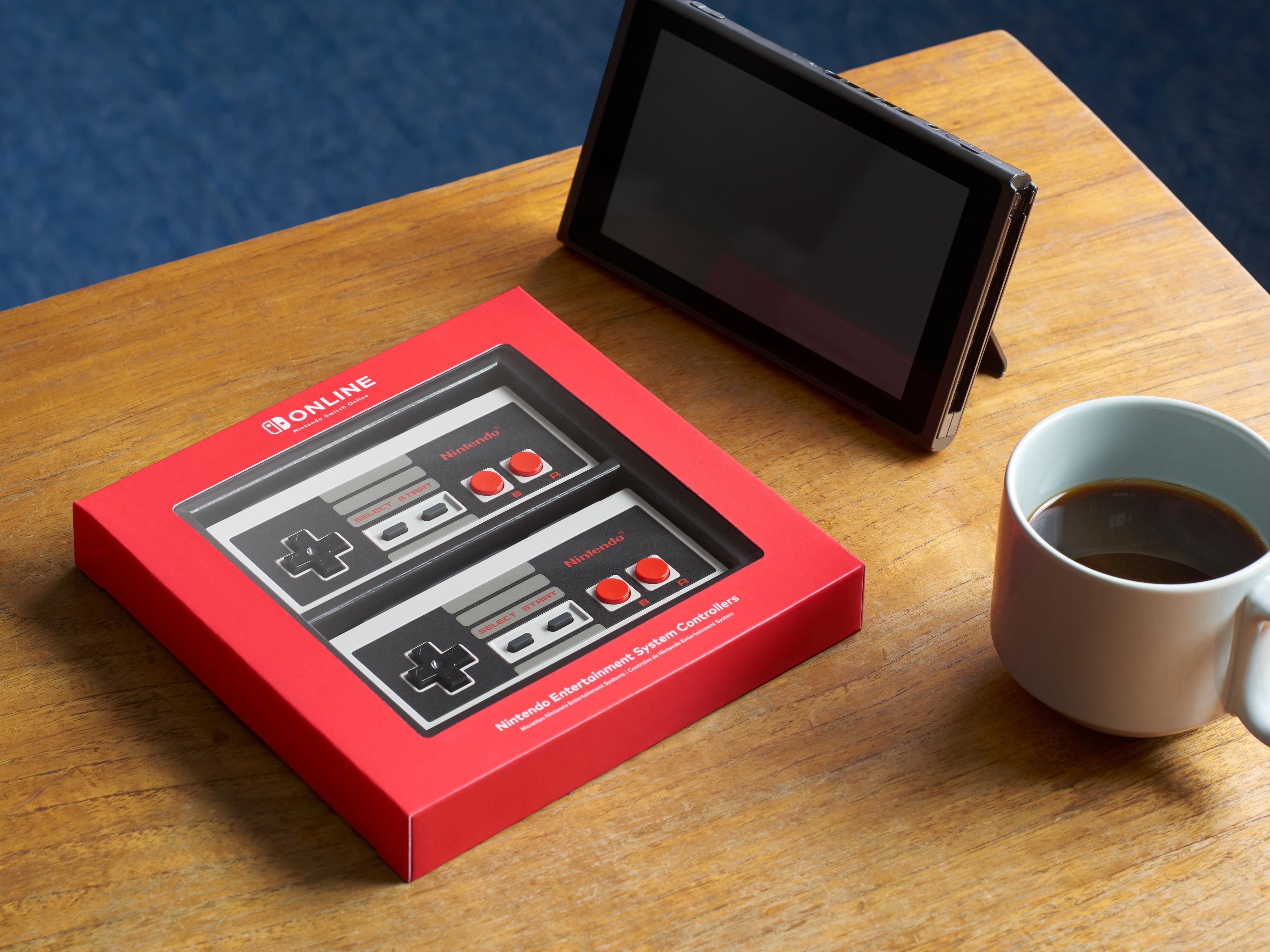 Article continues below advertisement
A patent for a new controller was leaked.
Rumors that Nintendo would announce another Nintendo Direct livestream began circulating after a patent for a new Switch controller was leaked. Originally, the patent had a confidentiality restriction until March 2022, but it was revised to end on Sept. 24.
On Sept. 22, Nintendo announced it would be hosting a Nintendo Direct on Sept. 23, confirming the speculation.
No details have emerged about the controller's design. However, there is speculation that the Nintendo Direct will feature an announcement for Nintendo 64 games for the Switch. The last leak about the SNES Switch controller precluded the announcement of SNES games being added to Nintendo Online
This new controller will likely be announced at the event or the following day, depending on what games are announced.
Article continues below advertisement
The September Nintendo Direct will focus on winter games for the Switch.
There are many theories as to what titles will be announced at Nintendo Direct, but the company has confirmed the 40-minute presentation will focus "mainly" on games coming to the Switch this winter.
Nintendo has a slew of first-party titles in the works, including the long-awaited Breath of the Wild 2 and Metroid Prime 4. Nintendo has already confirmed these titles will not be hitting the Switch until at least 2022.
Article continues below advertisement
Other titles players are expecting to see updates on include Metroid Dread, Mario Party Superstars, Dragon Ball Z: Kakarot, LEGO Marvel Super Heroes, Nickelodeon All-Star Brawl, Super Monkey Ball Banana Mania, Tetris Effect: Connected, and World War Z, among others.
There are also rumors that Game Boy and Game Boy Color games will be coming to the Nintendo Switch, similar to the SNES and NES game libraries currently available to all Nintendo Online subscribers.
This Direct livestream may feature sneak-peeks at other games coming in 2022, though don't expect many spoilers this close to the holiday season. Don't expect to see details on any new Pokémon titles either, as The Pokémon Company typically saves those details for its announcements.