The Next Nintendo Direct Is Rumored to Have a Lot of New 'Zelda' Content
Nintendo announced there would be a Nintendo Direct presentation in September 2022, but what will be unveiled? Leaks suggest more 'Zelda' content.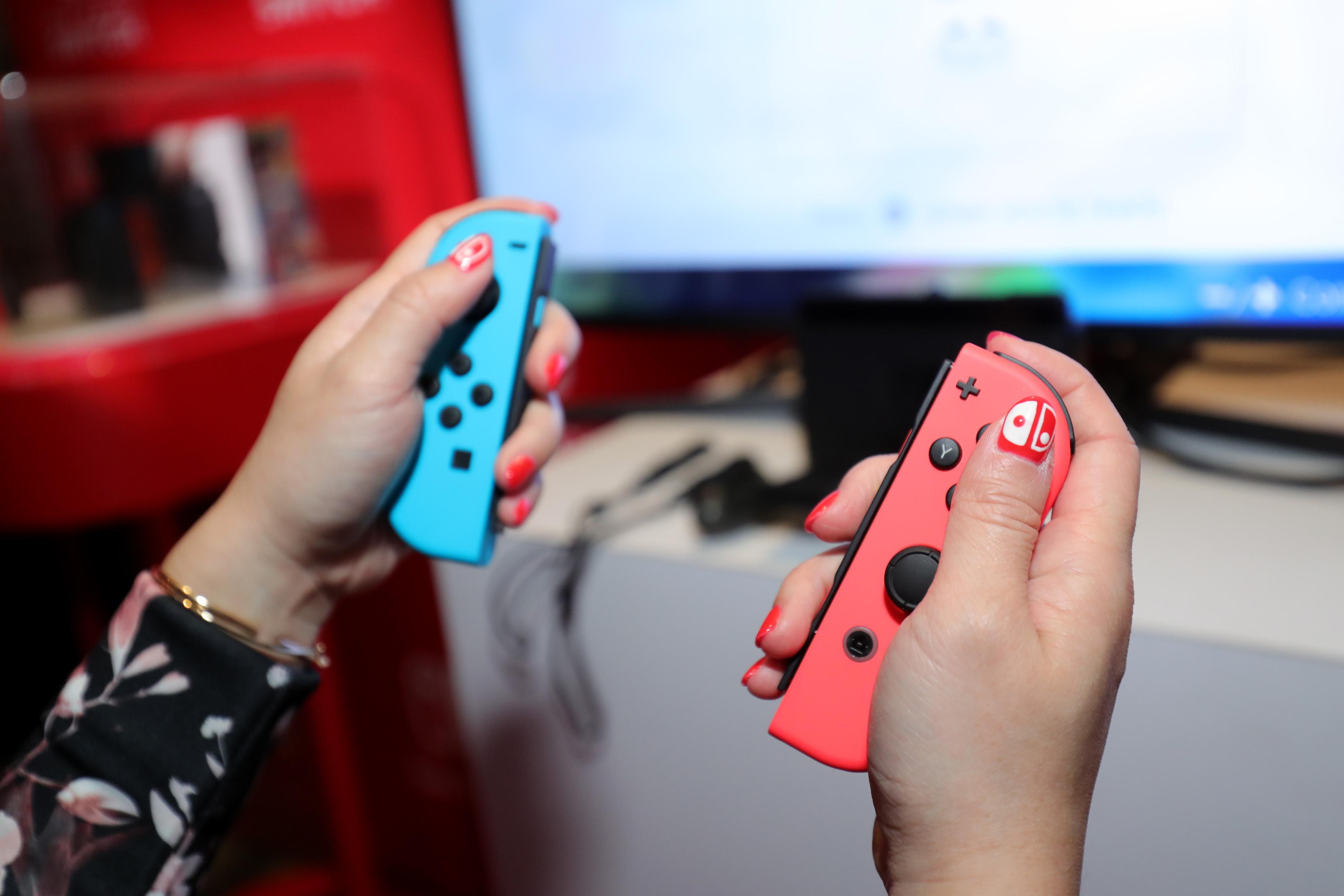 It's been six months since Nintendo held a Direct presentation, showcasing some of its first-party games and content coming consumers' way. Though there has been plenty to keep players busy, including the announcement of a new generation of Pokémon and the release of Splatoon 3, there are still plenty of titles that players have been waiting for more information on.
Thankfully, it seems as though at least some of those questions will be answered very soon.
Article continues below advertisement
The next Nintendo Direct will take place on Sept. 13 at 10 a.m. EST. According to the live stream's description, it will showcase "roughly 40 minutes of information mostly focused on Nintendo Switch games launching this winter."
But what exactly will be unveiled during this upcoming presentation? Here are the leaks we have on Nintendo's next announcements.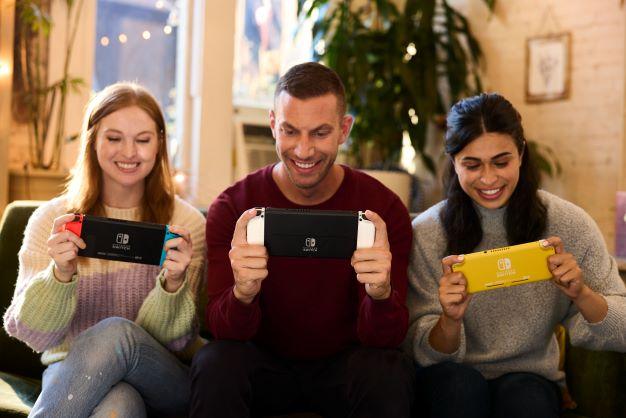 Article continues below advertisement
A lot of fans are expecting new 'Zelda' content.
Though the sequel to Breath of the Wild has already been pushed to early 2023, players are still hoping for any scrap of information they can get on the upcoming game. In fact, though it's been referred to as Breath of the Wild 2 by many, Nintendo has already confirmed that that's not the game's actual title. Whatever the official name of the game is apparently reveals too many spoilers.
At the very least, players are hoping that they'll learn the title for the BOTW sequel, but there are also rumors that other popular Zelda titles, like Twilight Princess and Wind Waker, will also be adapted for the Nintendo Switch. Twilight Princess was originally released for the GameCube, but later received remasters for the Wii and Wii U. Wind Waker was also a GameCube game, though it only received a port for the Wii U.
Article continues below advertisement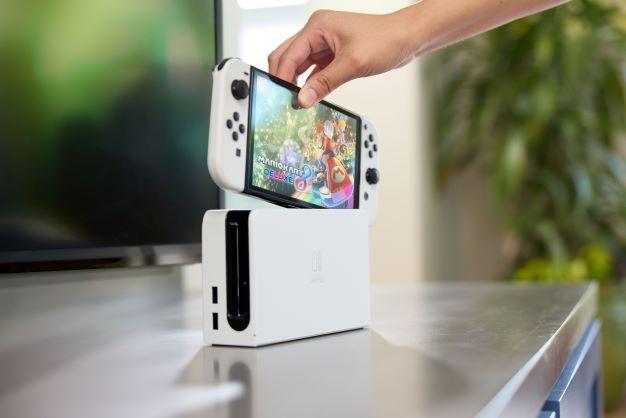 That being said, these rumors Twilight Princess and Wind Waker have been floating around since the Nintendo Switch was first released in 2017, so it's possible these are still just pipe dreams, but players remain hopeful.
Article continues below advertisement
Other rumors as to what will be announced at the September 2022 Nintendo Direct.
While there's already quite the roster of games set to release in Fall 2022, there are still plenty of others that still have a vague release date of 2022 — and updates on these titles' release dates are expected to be unveiled during the upcoming Nintendo Direct.
Titles like Advance Wars 1+2 and Oxenfree II: Lost Signals have yet to reveal solidified launch dates. Other highly anticipated titles, like Bayonetta 3 and Mario + Rabbits: Sparks of Hope will likely receive previews.
Article continues below advertisement
In addition to looking at some of the company's already-confirmed content, players are keeping their fingers crossed for more to come to the Nintendo Direct Online Expansion Pass. There have long been rumors that the expansion pass will also be receiving a selection of Game Boy games adapted for the Switch, and while it has yet to be confirmed that Nintendo intends to bring these games to the Switch, players have high hopes.
Other hopes include another DLC for the recent Mario Party Superstars, a sequel to Super Mario Odyssey, and announcements for new content with some of the franchise's older IP, like Donkey Kong, Star Fox, and others.
All will be unveiled during the next Nintendo Direct, which you can watch online on Sept. 13.