The Future of the ABC Comedy Series 'Not Dead Yet' Is Unclear
The Season 1 finale of the Gina Rodriguez-led ABC comedy 'Not Dead Yet' premiered in April 2023. But has the series been renewed for Season 2?
Time flies when you're having fun … and when you're binge-watching a TV show like ABC's comedy 2023 sitcom Not Dead Yet. Season 1 came to an end in April of 2023 and many of us wonder where the time went.
The 11-episode series has gained a lot of popularity since it first premiered on network television. Now, viewers are eager to know if the series has been canceled or renewed. But the truth is, the fate of the show is up in the air …
Article continues below advertisement
Is 'Not Dead Yet' canceled or renewed for Season 2? Here's what we know.
As of this writing, there's no word on whether or not Not Dead Yet will return for television for Season 2. Bringing in more than 7 million viewers for its premiere episode (per The Hollywood Reporter), Not Dead Yet has done pretty well in the ratings department.
Still, it's hard to tell what the network's plans are for the series.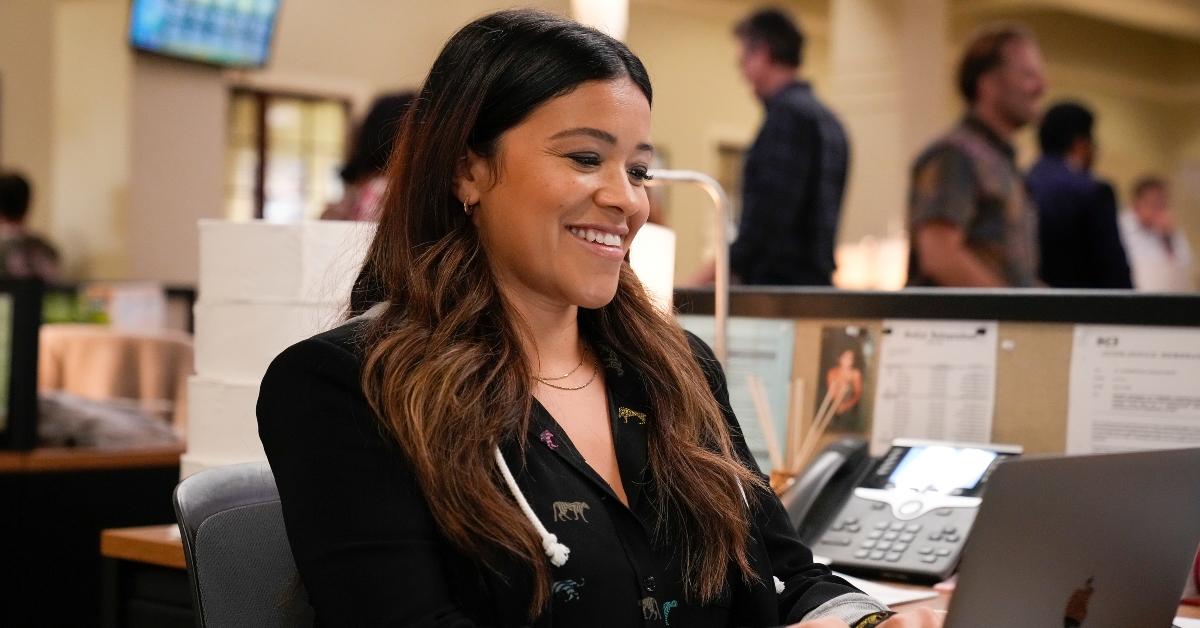 Article continues below advertisement
In the first episode, viewers were introduced to Nell (played by Gina Rodriguez), a journalist who returned to her hometown of Pasadena, Calif., after messy breakup abroad. There, she secured a job at a local news outlet. However, she got way more than she bargained for when she took on the position of obituary writer.
Nell learned that she can not only talk to the dead but that they can talk back! As a matter of fact, they gave her some pretty good advice on love, friendship, and getting what she wants out of life.
Along with Gina, the series stars Hannah Simone and Lauren Ash as Nell best friend and boss, Sam and Lexi, while comedian Rick Glassman plays Nell's roommate, Edward.
Article continues below advertisement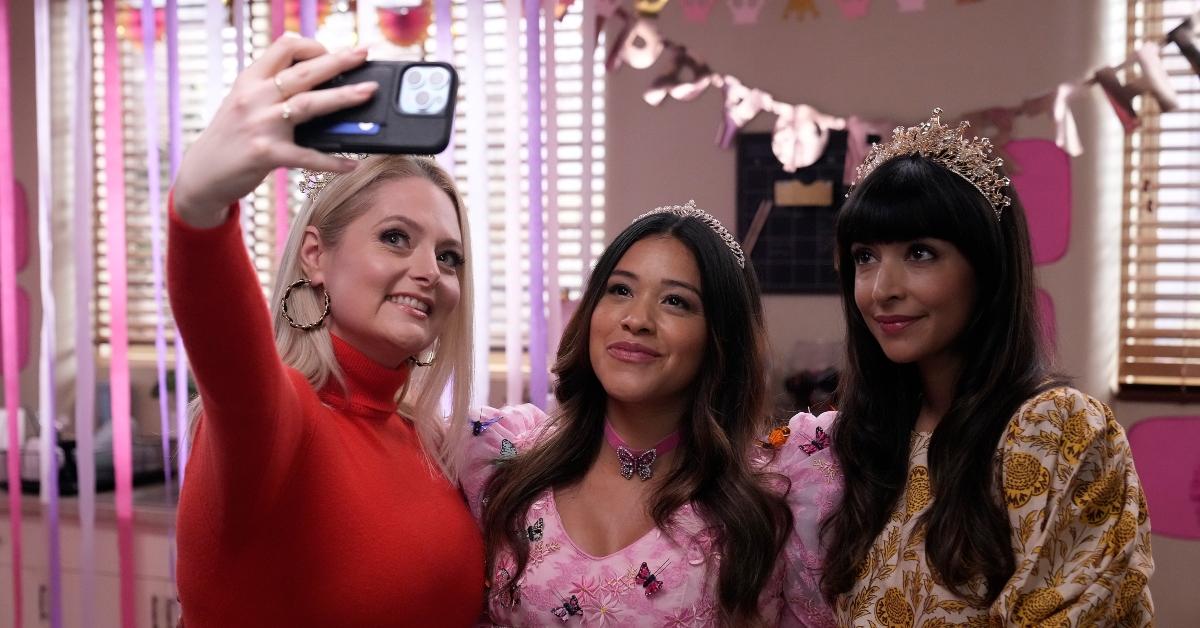 Additionally, Season 1 featured guest stars like Brittany Snow (Prom Night), Julia Sweeney (Saturday Night Live), and Telma Louise Hopkins (Family Matters).
Based on the book written by British Novelist Alexandra Potter, entitled Confessions of a Forty-Something F—k Up, ABC first ordered the pilot in February 2022. A few months later, in May, the network picked up the series for 10 more episodes.
While we may have to wait a while before we get the answers we're looking for, we're sure hoping this series is Not Dead Yet — all puns intended.