How to Damage Oathbound Chests and Earn Hard Drives in 'Fortnite' – Everything You Need to Know
One of the newest missions in 'Fortnite' tasks you with damaging Oathbound Chests and retrieving Hard Drives. Here's how to complete the quest.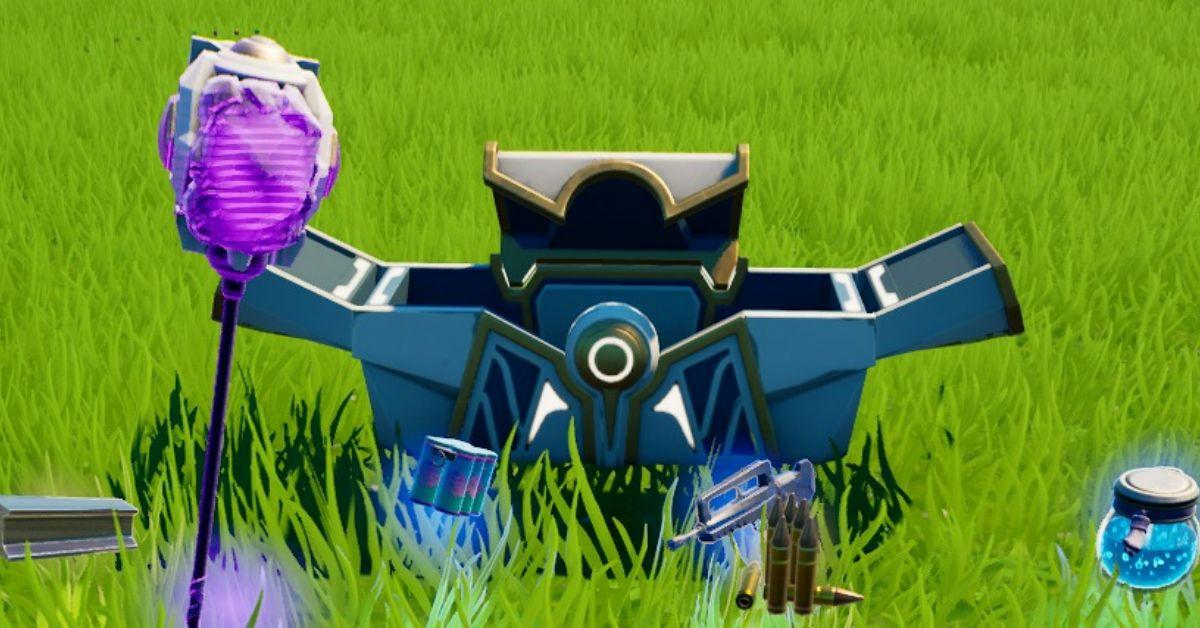 One of the best ways to level up in Fortnite is by completing your list of daily, weekly, and seasonal challenges. These are regularly updated and offer some of the most consistent sources of experience in the entire game. A few are more difficult than others – including one of the latest quests, which tasks you with tracking down and damaging elusive Oathbound Chests in Fortnite.
Article continues below advertisement
Finding these chests isn't easy, but there are a few things you can do to improve your odds of stumbling across them.
Here's a closer look at Oathbound Chests, along with details on how to damage them and earn Hard Drives to complete your quest.
What are Oathbound Chests in 'Fortnite'?
Oathbound Chests are a rare form of treasure chests. Unlike standard chests, which are made out of wood and house a random assortment of gear, Oathbound Chests are more than twice as large, emit an ominous glow, and are easily identified by their white and silver color scheme.
They also tend to carry better gear than a standard chest, making them a highly sought-after object.
Article continues below advertisement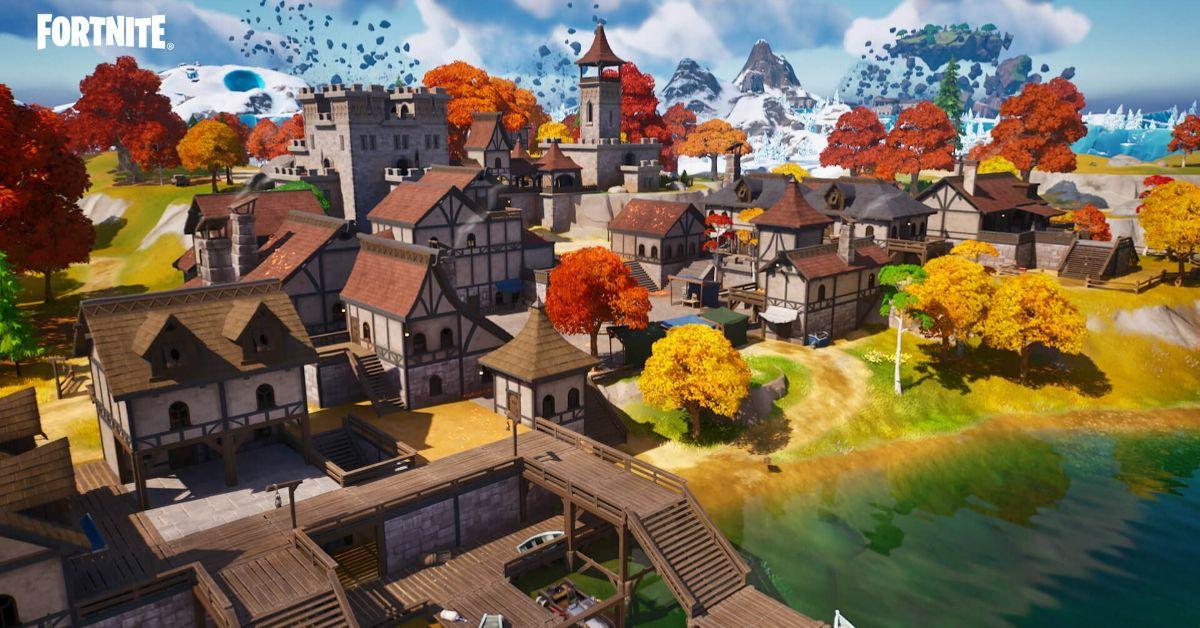 Oathbound Chests can be found throughout most of the island, but they show up in certain locations more frequently than others. Here are a few Oathbound Chest locations you should visit if you're trying to find them as fast as possible:
Faulty Splits
Avil Square
The Citadel
Breakwater Bay
Shattered Slabs
Article continues below advertisement
If you're an avid Fortnite player, you probably noticed that most of the above locations are in Autumn biomes. So if you're looking for a good place to drop from the Battle Bus while searching for Oathbound Chests, simply look for leaves that are changing color. With any luck, you'll stumble upon a chest after just a few minutes of searching.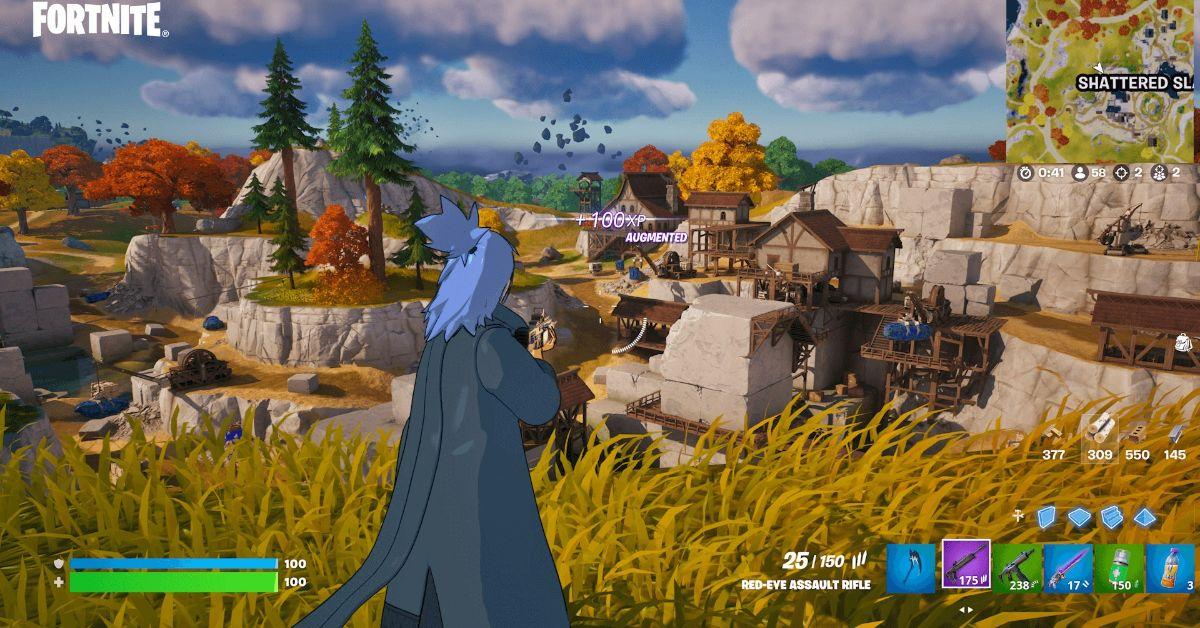 Article continues below advertisement
Finding Oathbound Chests out in the open is rare — instead, you'll need to explore homes, castles, ruins, or other structures. Thankfully, they emit an easily identifiable sound when you get close, so be sure to keep your ears open while tracking down chests.
How to damage Oathbound Chests in 'Fortnite':
Once you've located a chest, one of the newest Fortnite quests asks you to damage the Oathbound Chest and retrieve a Hard Drive. This is a much easier process than finding the chest, as all you need to do to retrieve a Hard Drive is hit the Oathbound Chest with your pickaxe.
It might take a couple of swings, but eventually, a Hard Drive will appear.
Article continues below advertisement
With that out of the way, your quest will be completed. Be sure to loot the Oathbound Chest before heading on your way, however, as you'll be rewarded with heaps of powerful gear.
Also, note that Oathbound Chests are currently a hot commodity in Fortnite. That means you'll likely encounter other players trying to track them down, so be prepared for a fight while trying to tackle this quest.