Trying to Complete Geralt's 'Fortnite' Challenges? Here's What You Need to Know About Mounting
'Fortnite' has introduced a new challenge that requires you to eliminate an opponent while mounted. But what does mounted mean in 'Fortnite'?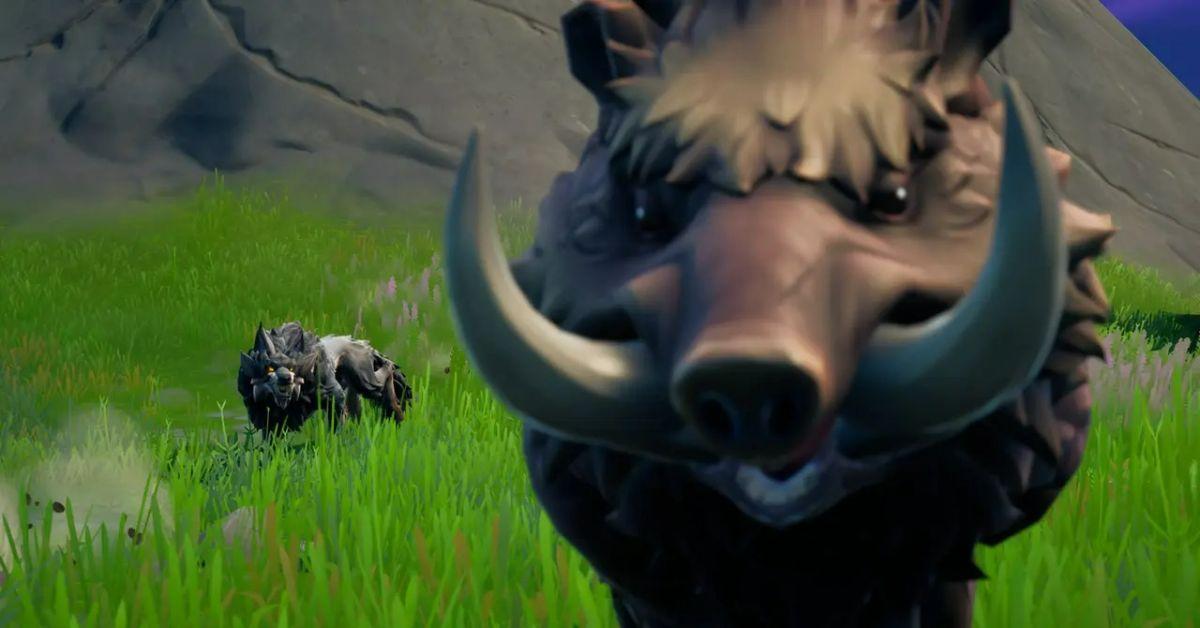 The world of Fortnite never seems to stop growing, with the ever-popular Geralt of The Witcher fame now part of the battle royale. Geralt has brought more than his rugged good looks to the island, as he's been accompanied by a series of challenges – one of which tasks you with eliminating enemies while mounted.
Article continues below advertisement
But what does mounted mean in Fortnite, and how can you complete Geralt's challenge? Here's everything you'll ever need to know about mounting in Fortnite.
What does mounted mean in 'Fortnite'?
Mounted in Fortnite means that you're riding on the back of an animal. In the current season, this includes Wolves and Boars. Mounting an animal in Fortnite is a simple process. First, you'll need to tame the animal, which can be easily done by throwing a chunk of meat at them. Once they've been tamed, you can interact with them to climb on top and mount them.
Article continues below advertisement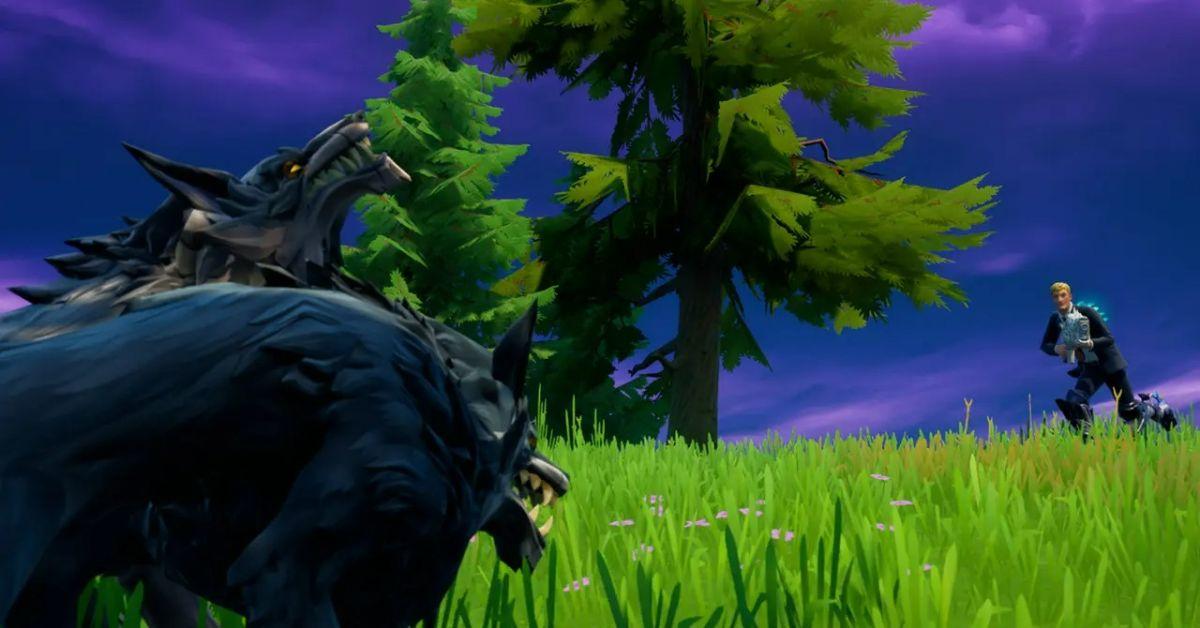 If you're brave, you can try approaching animals from an angle and jumping on their back without using any food. It's a bit more dangerous, but it's a fast way to mount animals if your inventory is currently low on meat.
Article continues below advertisement
Once mounted, you'll be able to move around much faster than normal. You'll also have access to most of your weapons, allowing you to shoot at enemies and keep yourself safe while traveling toward the next circle.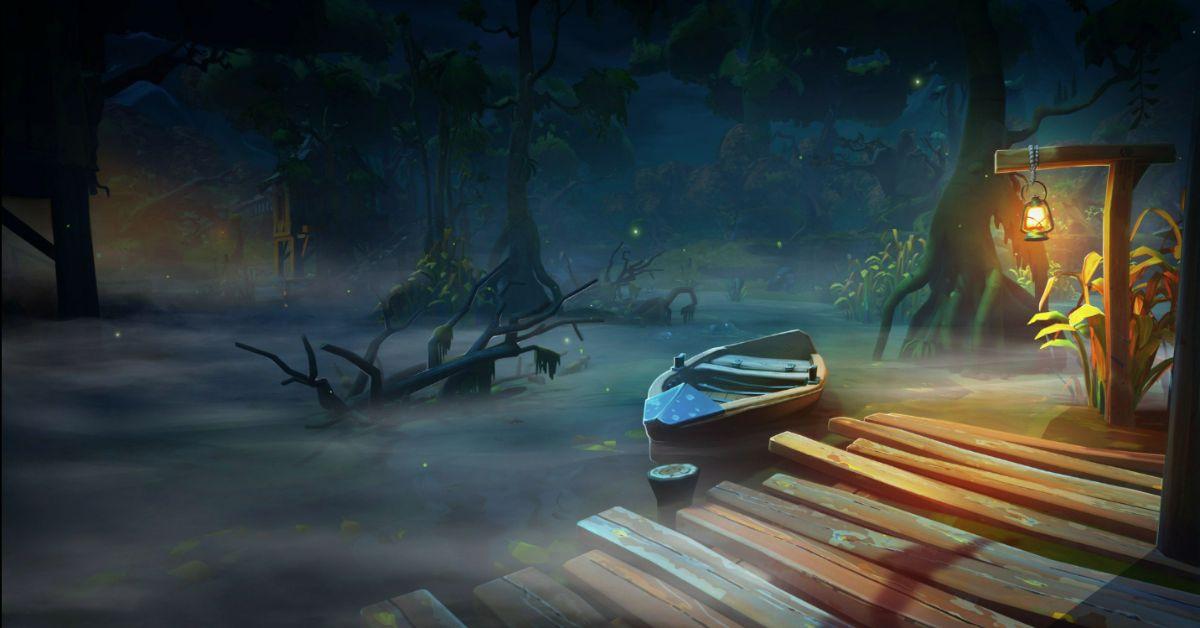 Article continues below advertisement
Having trouble finding wildlife to mount? Try dropping into underpopulated areas of the island, such as forests, farms, or even snow-capped mountains. Cities, towns, and locations dense with man-made structures are less likely to host wildlife. If you're still having trouble, try climbing to a vantage point and scanning your surroundings for moving creatures.
How to eliminate enemies while mounted in 'Fortnite'.
The latest Fortnite challenge tasks you with eliminating three opponents while mounted. And now that you know what mounted means, the rest of your mission is straightforward. Of course, knocking out players while mounted is a different ballgame than when you're on foot, as you're a bit easier to spot when on the back of a large beast.
Article continues below advertisement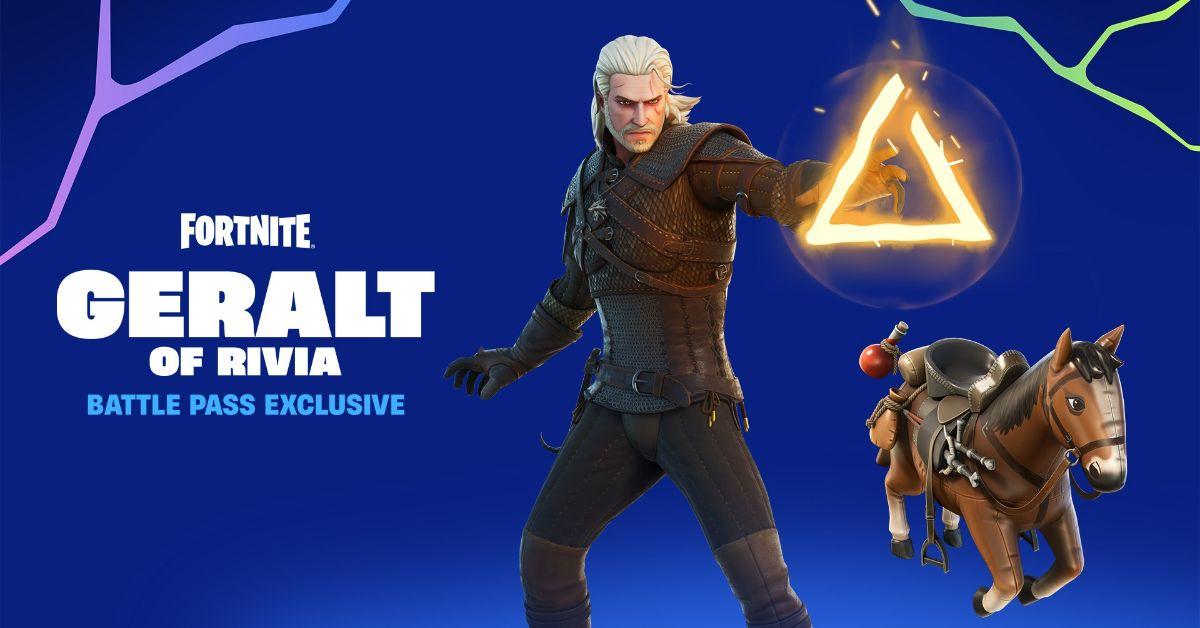 Some easy ways to get kills while mounted is to equip a sniper rifle and pick opponents off from a distance. You could also try using a rocket launcher to take out groups of players fighting in close proximity of each other. Or, you can get up close and personal with an SMG and run circles around your target.
There's no foolproof way to eliminate enemies while mounted in Fortnite, but the above techniques should give you a good place to start. Once you've eliminated three opponents, you'll complete Geralt's Quest and unlock the Inflate-A-Roach as your reward.