What Happened to Olivia Plath's Brother, Micah Meggs? He Was Involved in an Accident
Olivia Plath's brother Micah Meggs died in an accident in May 2023. What happened to him? Learn more about the 'Welcome to Plathville' star's sibling.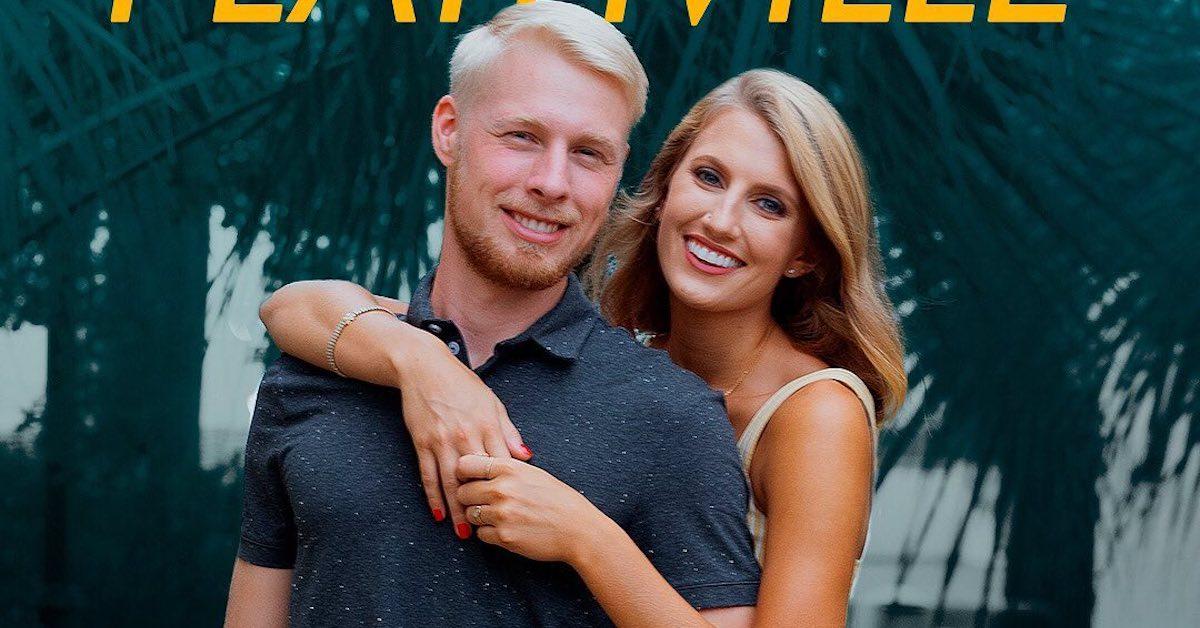 In November 2019, TLC viewers were introduced to the Plath family on Welcome to Plathville. The show follows (now former) couple Kim and Barry Plath and their brood of children, who were raised in an incredibly sheltered and conservative manner in rural Georgia. Their eldest child, Ethan, is married to Olivia Plath, and their relationship struggles in relation to his family are heavily featured on the reality TV series.
Tragically, Olivia revealed in May 2013 that her younger brother, Micah Meggs, had been involved in an accident. Let's take a closer look at what happened to him.
Article continues below advertisement
What happened to Olivia Plath's brother, Micah Meggs? He died in an accident.
On May 4, 2023, Olivia took to her Instagram Stories to give her followers a heads-up about taking a break from social media.
"Hey guys, I'm jumping off of social media for a bit. Don't worry if you don't see me around — I'm taking some space now," she wrote, according to Us Weekly. "I lost a younger brother last night to an unexpected accident and I need some clarity and space for grieving."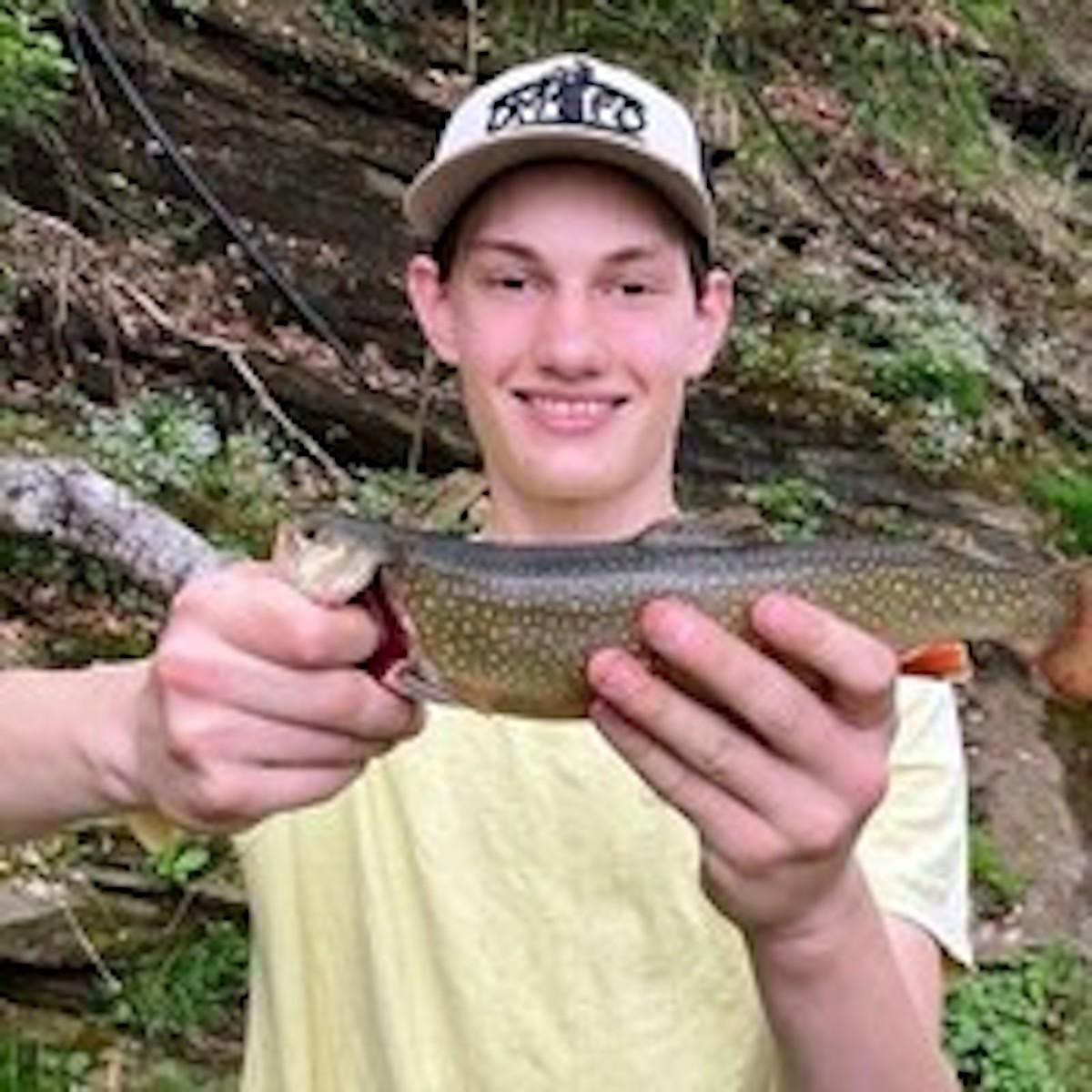 Article continues below advertisement
Micah was only 15 years old at the time of his death, The Roanoke Times reported. According to Virginia State Police, Olivia's brother was riding an electric bicycle when a car hit him. Micah reportedly died at the scene; the driver of the other vehicle was uninjured. The investigation is ongoing.
The teenager's obituary stated that he was the ninth of 10 children. He was described as enjoying "spending his time outdoors hunting, fishing, camping and trapping" and was a "skilled outdoorsman."
Additionally, Micah suffered from cerebral palsy caused by a brachial plexus injury during his birth, according to his obituary. "Despite the physical difficulties he experienced, Micah never complained or let himself be limited by his disability and continually found ways to pursue his outdoor activities despite this struggle," it explained.
Article continues below advertisement
Olivia's other brother, Nathan Meggs, has been featured on 'Welcome to Plathville.'
Those who tune into Welcome to Plathville likely remember one of Olivia's other brothers, Nathan Meggs, who appeared in the TLC series in Season 4. Nathan moved in with Ethan and Olivia (and Mariah) when they relocated to Florida.
Much like the Plaths, Olivia grew up in a large, religiously conservative family. She has seven other siblings in addition to brothers Nathan and Micah: Elijah, Joshua, Elise, Lydia, Sophia, Carris, and Kristen. Their parents are Don and Karen Meggs.
Our thoughts are with Olivia and her family during this difficult time.