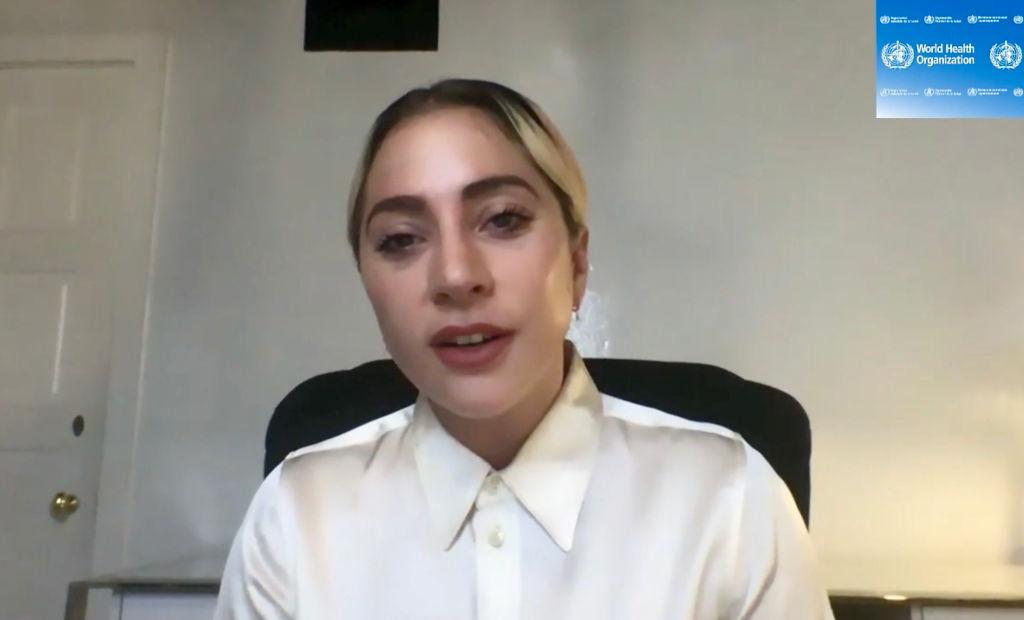 Everything You Need to Know About 'One World: Together at Home'
Article continues below advertisement
It's the largest gathering of celebs since Live Aid in 1985, which was held in the U.K. and the U.S. Unlike Live Aid though, One World: Together at Home will be completely virtual.
A statement from Global Citizen, the organization hosting the event, explained, "At this critical moment in history, Global Citizen is also calling on individuals, governments, and philanthropists to join and support immediate COVID-19 response efforts. Changemakers, investors and foundation leaders are being urged to actualize their giving and invest quickly in related efforts, like stronger health systems and vaccine development." Global Citizen has raised over $40 million so far.
Article continues below advertisement
The broadcast portion begins at 8 p.m. (ET,) and leading up to it is a six-hour "pre-show" streamed event starting at 2 p.m.
Article continues below advertisement
How can I watch or stream 'One World: Together at Home'?
If you have cable, you can watch the broadcast show on NBC, CBS, CW, MTV, the iHeartMedia Channels, and ABC. If you don't, you can use subscription services like YouTube TV, Hulu with Live TV, AT&T TV Now, FuboTV, and SlingTV. Services like Locast, Pluto TV, and Roku Channel are free streaming services you can try using as well. It starts at 8 p.m. (ET) and goes until 10 p.m.
You can stream the One World pre-show on Amazon Prime Video, Apple, Facebook, Instagram, TIDAL, Twitch, Twitter, Yahoo, and YouTube. Streaming starts at 2 p.m. (ET) and goes until 8 p.m.
Article continues below advertisement
Who's performing at 'One World: Together at Home'?
A better question is: Who's not performing at One World? The lineup includes: Lady Gaga, Elton John, Celine Dion, The Rolling Stones, Oprah, Jennifer Lopez, Stevie Wonder, Taylor Swift, Paul McCartney, Usher, Alicia Keys, Billie Eilish, Lizzo, Ellen DeGeneres, Awkwafina, John Legend, Pharrell Williams, Amy Poehler, LL Cool J, Chris Martin, Kacey Musgraves, Kerry Washington, Lupita Nyong'o, and more. These performances begin at 8 p.m.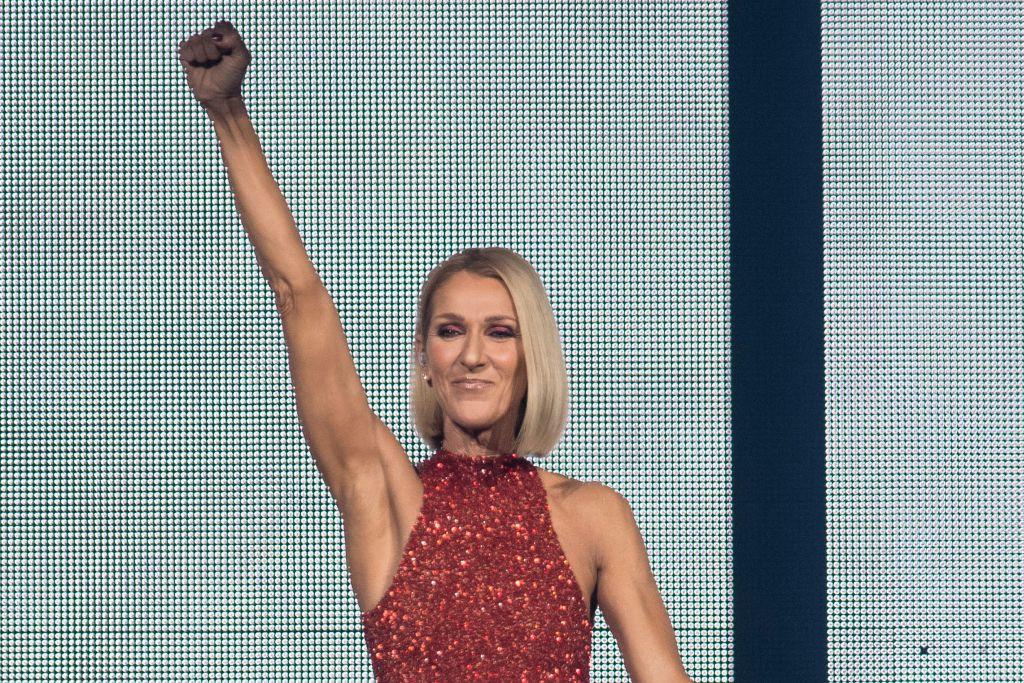 Article continues below advertisement
Starting at 2 p.m. is the streaming portion, and here are some of the artists who will be performing: Billy Ray Cyrus, Jack Black, Adam Lambert, Becky G, Annie Lennox, Charlie Pluth, Common, Jason Segel, Jennifer Hudson, Lilly Singh, Samuel L. Jackson, The Killers, Sarah Jessica Parker, Sheryl Crow, and more. Find the full list here.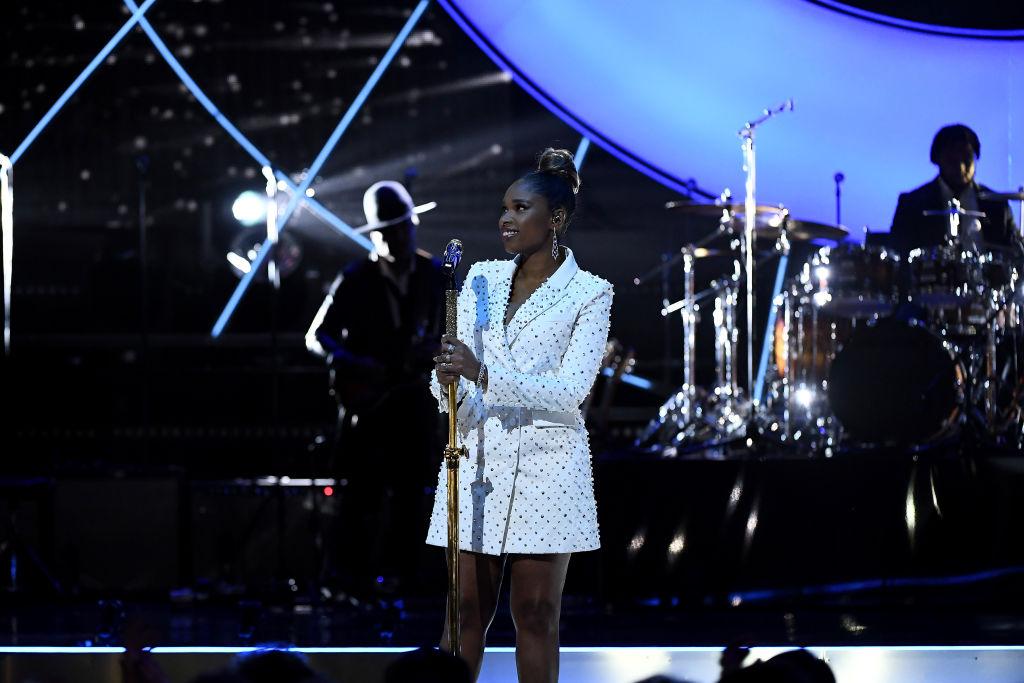 Article continues below advertisement
Hugh Evans, the co-founder and CEO of Global Citizen, told Today, "We are grateful to the private sector who have listened to the public's call for action and come together to support the global response to COVID-19. This pandemic is too large for the governments to tackle alone."
He added, "Our hope for the special is that everyone will come away believing that we, as a shared humanity, can emerge from this moment forever grateful for the work of doctors, nurses, teachers, grocery store workers, and all those who are the backbone of our communities."
The best way to prevent contracting or spreading the coronavirus is with thorough hand washing and social distancing. If you feel you may be experiencing symptoms of the coronavirus, which include persistent cough (usually dry), fever, shortness of breath, and fatigue, please call your doctor before going to get tested. For comprehensive resources and updates, visit the CDC website. If you are experiencing anxiety about the virus, seek out mental health support from your provider or visit NAMI.org.