Customer Says Her Online Grocery Order Jumped from $282 to Nearly $2,800 Without Her Knowing
An Ohio resident began panicking after she was charged nearly $2,800 for an online grocery order at Kroger that was supposed to cost $282.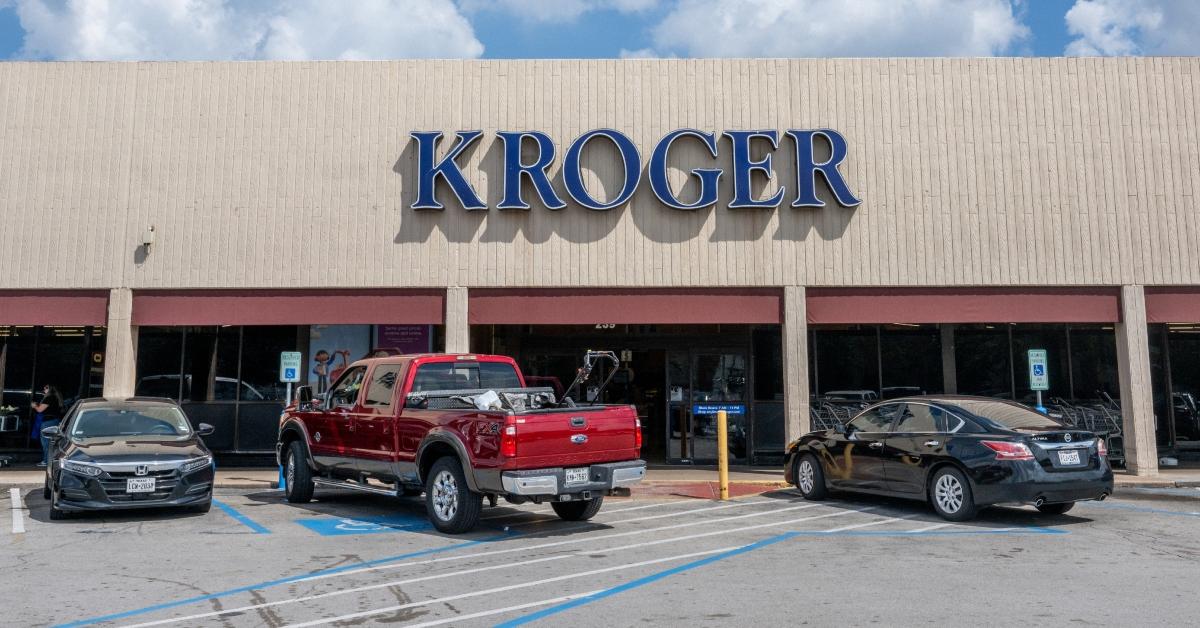 These days, getting anything delivered to your doorstep is going to cost a pretty penny. Take it from this customer who ordered a Fanta on DoorDash for $2.49 but ended up paying over $13 for it after delivery fees, service charges, and tax.
The same goes for using grocery delivery services like Instacart. So many times, you'll look at your final receipt and think to yourself that there must be a mistake. There's no way your order could cost that much. But after checking it over, you conclude that the bill is right, you are wrong, and everything is obnoxiously expensive.
Article continues below advertisement
However, every once in a while, technology can be massively flawed, as one Ohio woman recently found out. When this mom saw the final cost of her online grocery order from Kroger, she claimed her heart stopped.
Keep reading to learn about the outrageously high bill she received from the Kroger app, which works in conjunction with Instacart for delivery services.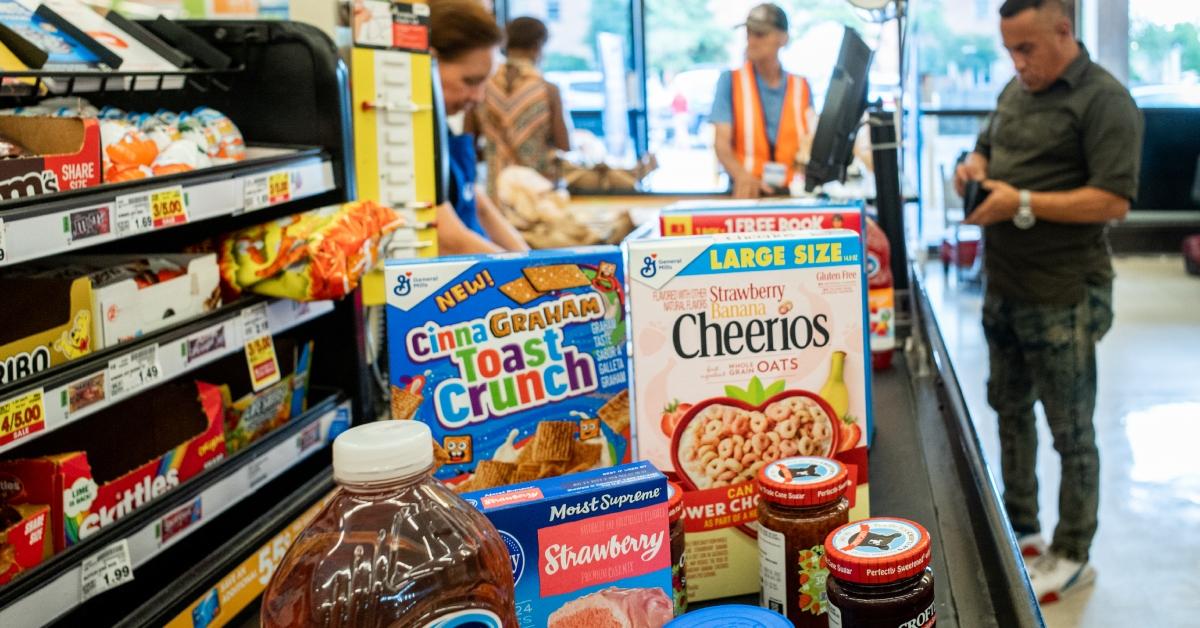 Article continues below advertisement
An Ohio mom's routine grocery order from Kroger turned into a nightmare after she was charged nearly $2,800.
Ohio resident and mom Jill McCormick was in shock after she was charged nearly $2,800 for a Kroger grocery delivery order that was supposed to only be $282, per WCPO.
Jill, who ordered using the Kroger app, claimed that she was made aware of the distressing situation after her bank notified her of a charge exceeding $2,500.
She quickly found out that she had been billed $2,783.25 for an extensive list of groceries that she had neither ordered nor received.
Article continues below advertisement
The mysterious order she had been charged for consisted of items like six packs of Butterball turkey bacon for $26.94, five bottles of Dawn Platinum dish soap for $73.43, and 15 bottles of Gain laundry detergent for $239.85.
Article continues below advertisement
"My heart stopped because I'm thinking panic mode," she told the outlet. "Something is happening, and I have to react very quickly, and I didn't even know where to start."
Jill said the designated shopper had been messaging her for a bit asking about standard substitutions for her order, but hadn't said anything for a while right around the time her bank notified her of the exorbitant charge.
Jill reached out to Kroger's customer service team to cancel the erroneous grocery order stat, but it wasn't such as easy fix.
Article continues below advertisement
"After trying for an hour, trying to get in touch with someone, they were finally able to get in touch with Instacart to cancel the order because they never canceled the order as the shopper originally told me," Jill said.
Article continues below advertisement
They issued Jill a refund that would process in seven to 10 business days and offered her a $20 gift card for her troubles.
When WCPO reached out to Kroger about Jill's mishap, customer service then upped the gift card amount to $250.
Ultimately, Jill noted that she wasn't looking for a gift card, but "for a fix and outcome" to prevent incidents like this from occurring again so "someone else, another family, is not going through this."
Article continues below advertisement
The exact details of how Jill's order jumped from $282 to $2,783.25 are unclear, but it's believed that the Instacart shopper made extravagant substitutions to the original order, so they could pocket more cash.
Instacart told the outlet through email that while it had rigorous guidelines for its shoppers, they serve as independent contractors, not actual company employees. They are put through background checks, though.