Who Is Pat Sajak's Wife? Let's Meet Lesly Brown
'Wheel of Fortune' host Pat Sajak announced that he is leaving the show. Now, people are curious to learn more about his wife, Lesly.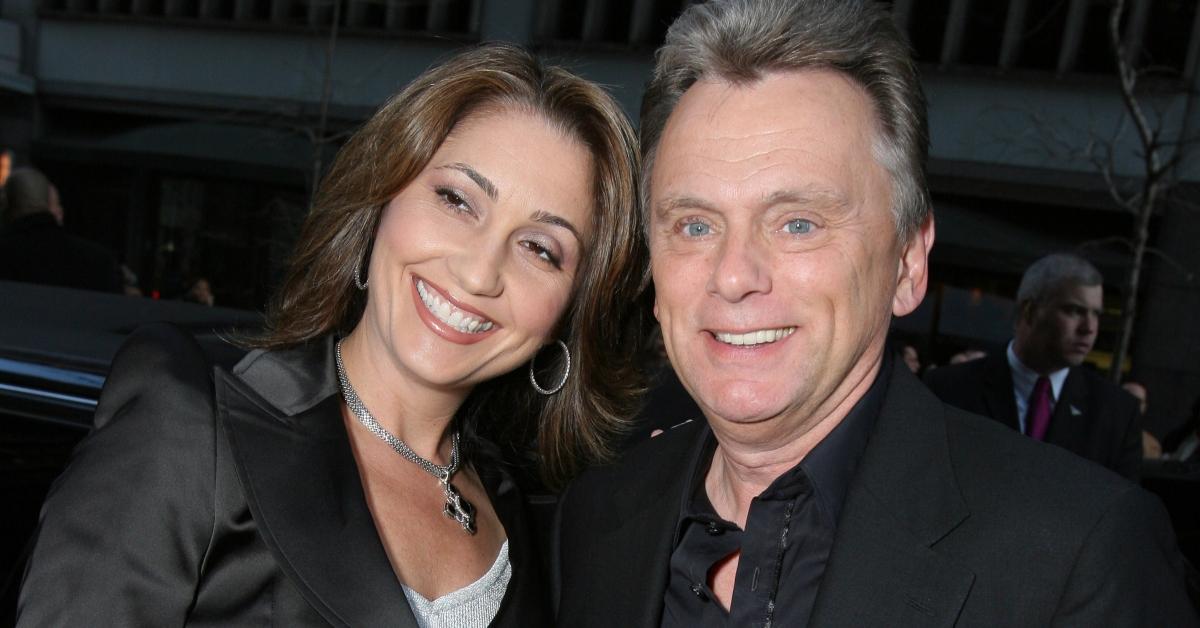 Longtime Wheel of Fortune host Pat Sajak announced in June 2023 that his next season with the show would be his final one. While Pat is mostly associated with his co-host, Vanna White, the American television personality is actually married to someone else with whom he doesn't frequently share the screen.
Article continues below advertisement
In fact, Pat's been married twice in his life. Who is his current wife, and who was his ex-wife? Here's what we know about the Wheel of Fortune host's marriages.
Who is Pat Sajak's wife, Lesly Brown?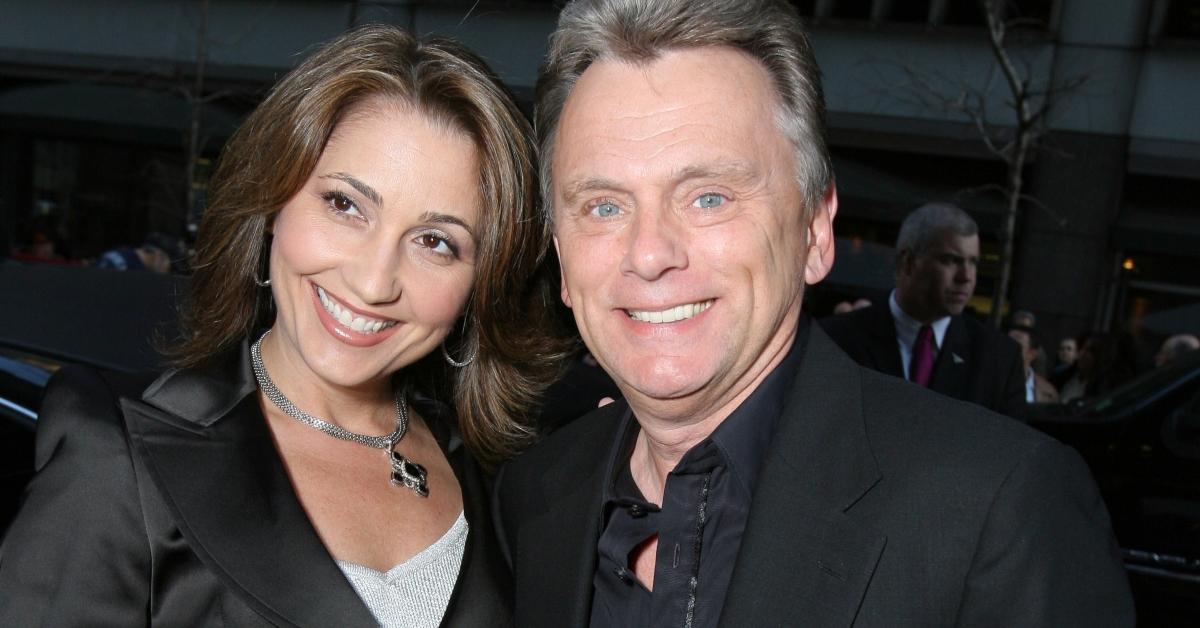 Lesly and Pat met in 1988 through mutual friends, and while they didn't start dating right away, they did establish a relationship that led them to tie the knot in 1989. The couple dated for a year before getting married, and later, had two children.
Article continues below advertisement
The television host and his spouse have been fairly private about their life together, and Lesly often stays out of the spotlight. However, the Sajak family has made appearances on Wheel of Fortune.
Before Lesly met Pat, she was a model and once aspired to become an actress. Prior to pursuing the arts, she earned her Bachelor's degree in television production from the University of Maryland. Before she and Pat were in a relationship, Lesly would appear on dating shows, which had reportedly made her now-husband jealous.
Article continues below advertisement
When Pat underwent emergency surgery in 2019, Lesly stuck with him as much as she could. Pat's blocked intestine demanded that there medical intervention. "In the background [at the hospital], I could hear my wife and daughter talking," Pat said to Good Morning America after his procedure. "It sounded like they were a mile off, but they were right next to me! They were talking to each other."
There isn't much to know about Pat's ex-wife, Sherrill Sajak.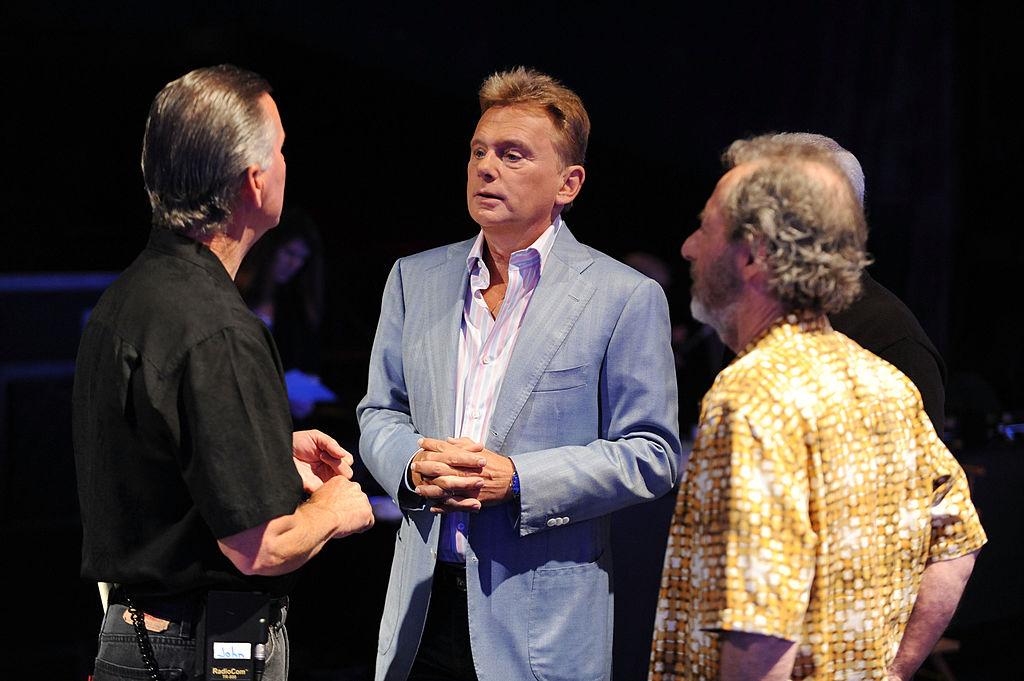 The marriage between Pat and Lesly is still going strong, but she wasn't the Wheel of Fortune host's first spouse. Pat was previously married to Sherrill Sajak, and the two met in Nashville, Tenn. in 1978. There's really little public knowledge made available about Sherrill as a person, but it was reported that she was born in 1945. The two decided to wed in 1979, and three years later, Pat accepted the offer to host Wheel of Fortune.
After seven years of marriage, Pat and Sherrill decided to divorce. Their separation was a quiet one and was not heavily covered by the media. They had no children together, and following their split, Sherill essentially disappeared from the public eye altogether. It remains unclear what really happened to her after their relationship had come to a close.