Patrick Mahomes's Wife Brittany Is More Than Just a WAG
Find out more about Kansas City Chiefs quarterback Patrick Mahomes's wife who always attends games with him and supports him from the sidelines.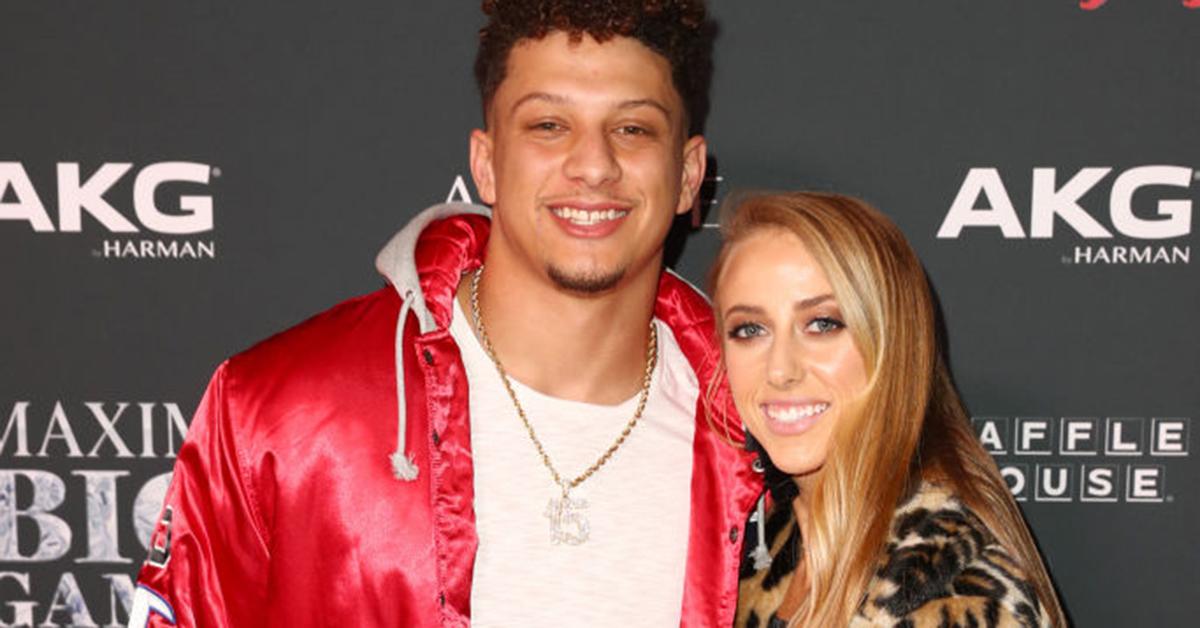 If Patrick Mahomes is on the field, you can bet that his wife, Brittany Mahomes (née Matthews), is in the crowd wearing a Kansas City Chiefs jersey and making a lot of noise.
Patrick has been married to Brittany since 2022, and she has gone viral more than once for her very vocal support of her quarterback husband.
Article continues below advertisement
However, Brittany is more than just a WAG. She is also a mom and recently released a fitness collection with Shop Vitality.
So, let's get to know Patrick's wife Brittany and their growing family.
Patrick Mahomes and his wife Brittany have been dating since high school.
Patrick and Brittany met back in 2012 when he was a sophomore and she was a junior at Whitehouse High School in Texas.
The high school sweethearts stuck together during college despite attending different schools. Brittany played soccer at UT Tyler while he was starting QB at Texas Tech.
Article continues below advertisement
The two eventually both went pro, with Brittany competing internationally in Iceland, while Patrick was drafted by the Kansas City Chiefs in 2017.
Today, Brittany is no longer a professional soccer player, but she keeps busy.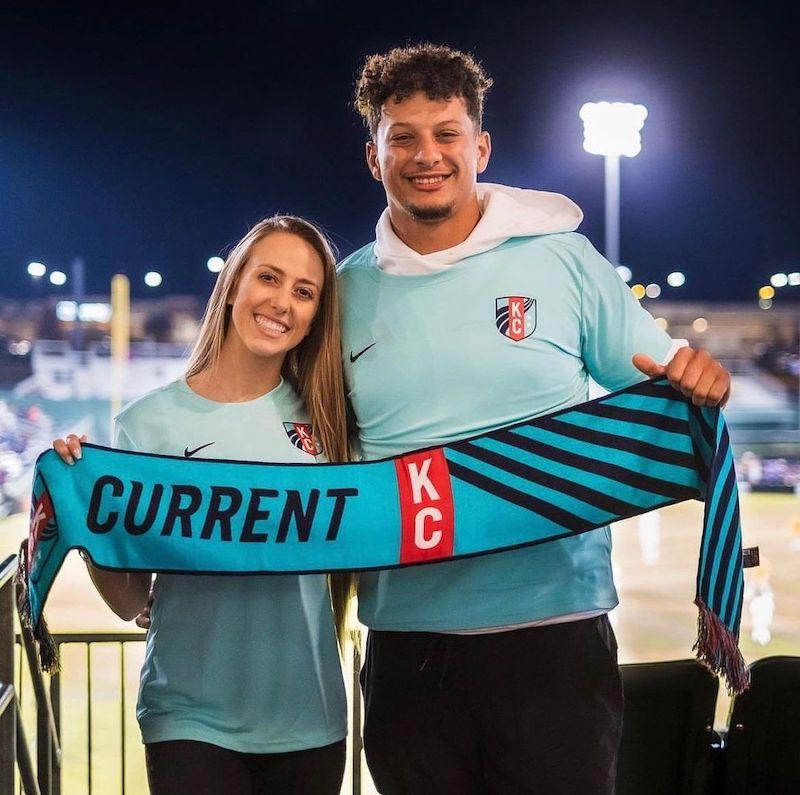 Article continues below advertisement
Brittany has launched a fitness apparel collection with Shop Vitality and she is also a certified personal trainer. Her business, Brittany Lynne Fitness, creates fitness plans and workout programs for all levels.
The couple are also part owners of the KC Current in the National Women's Soccer League.
"I am thankful for the chance to join [Brittany] as part of the [KC Current] ownership team," Patrick tweeted. "She and the Longs have done an incredible job building a world-class organization, and I am excited to join another championship-caliber club as it continues to make history."
Article continues below advertisement
Patrick and Brittany got married in 2022 after welcoming their first daughter.
In October 2020, just two months after getting engaged, Patrick and Brittany announced they were expecting their first child together.
"You don't think it's going to be nerve-wracking, especially when you've been with someone for so long, but before you get on that knee, your heart's racing, I promise you that," Patrick told 610 Sports Radio in Kansas City of his proposal.
Their daughter, Sterling, was born in February 2021, and in November 2022, they welcomed a baby boy, Patrick, nicknamed Bronze.
After being named the NFL MVP for the 2022-2023 season, Patrick thanked his wife and kids.
"To my wife Brittany, my baby girl Sterling and my son Bronze, this crazy life that we are living means nothing without y'all keeping me balanced and making me appreciate every single day," he said. "No matter how I feel coming home, y'all bring me joy and make me appreciate the time that I get to spend with y'all. Thank you for always being there for me during my good times and my bad. Love y'all."
Article continues below advertisement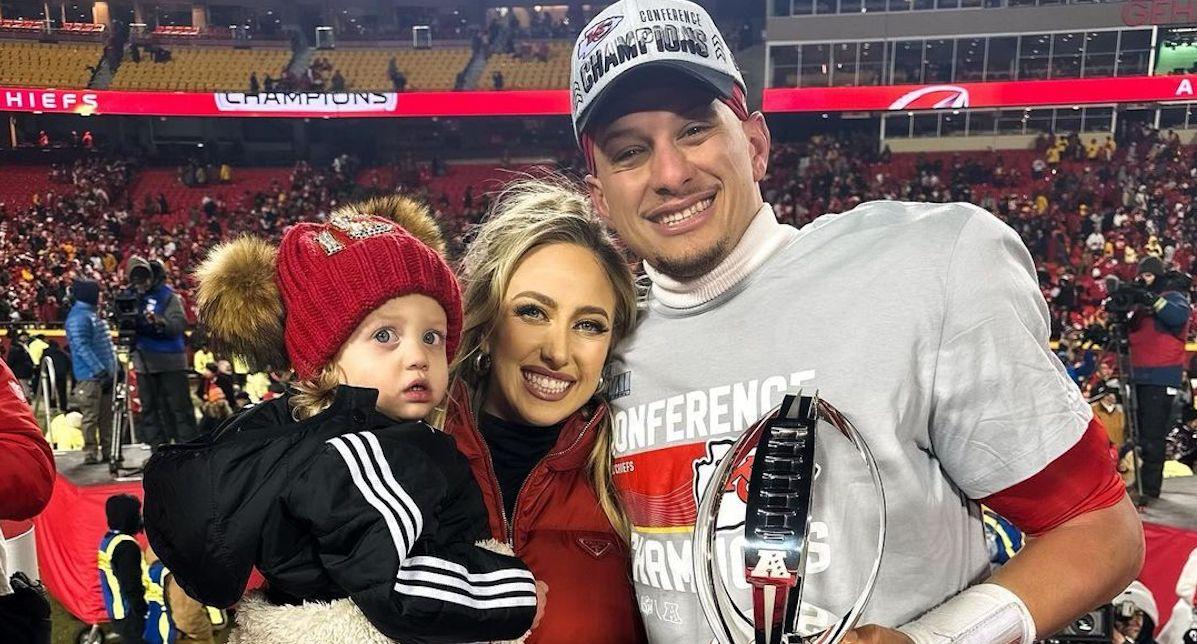 There is no denying Patrick has an excellent support network.
While his kids are still too young to understand that their dad is trying to win his third Super Bowl in five years as a starter, a feat that's already made him NFL royalty alongside Tom Brady, John Elway, and Joe Montana, they're going to be just as proud and supportive of their dad as Brittany is one day.