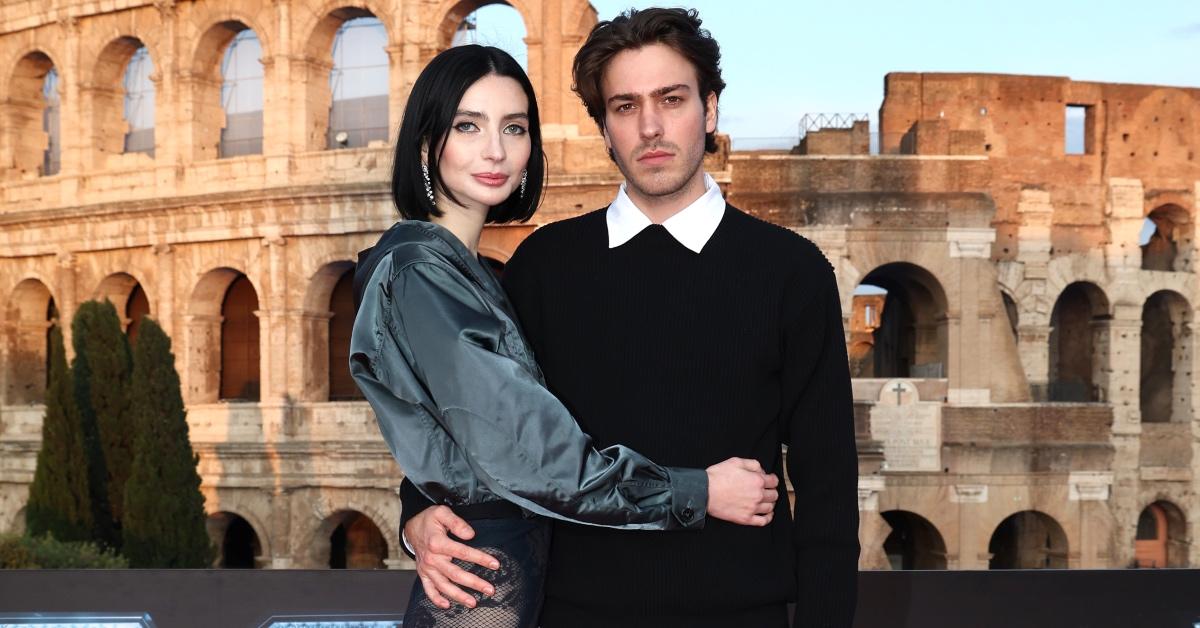 Vin Diesel Walked Paul Walker's Daughter, Meadow, Down the Aisle at Her Wedding
The late Paul Walker's legacy lives on with his daughter Meadow Walker, who is now a married adult. Who is her husband? Here's what to know.
The late actor Paul Walker has been memorialized in films such as Fast and the Furious, but fans will never forget his performances' impact on them. After he died in 2013, many became interested in the life of his only daughter, Meadow, who was barely a teenager at the time of her father's passing.
Article continues below advertisement
While Meadow's parents fought to keep her out of the spotlight as a child, she is now a professional model and actor. Meadow even married a fellow performer in 2021. Here's what you need to know about Meadow Walker now, including details about her husband and her cameo in the Fast and Furious franchise.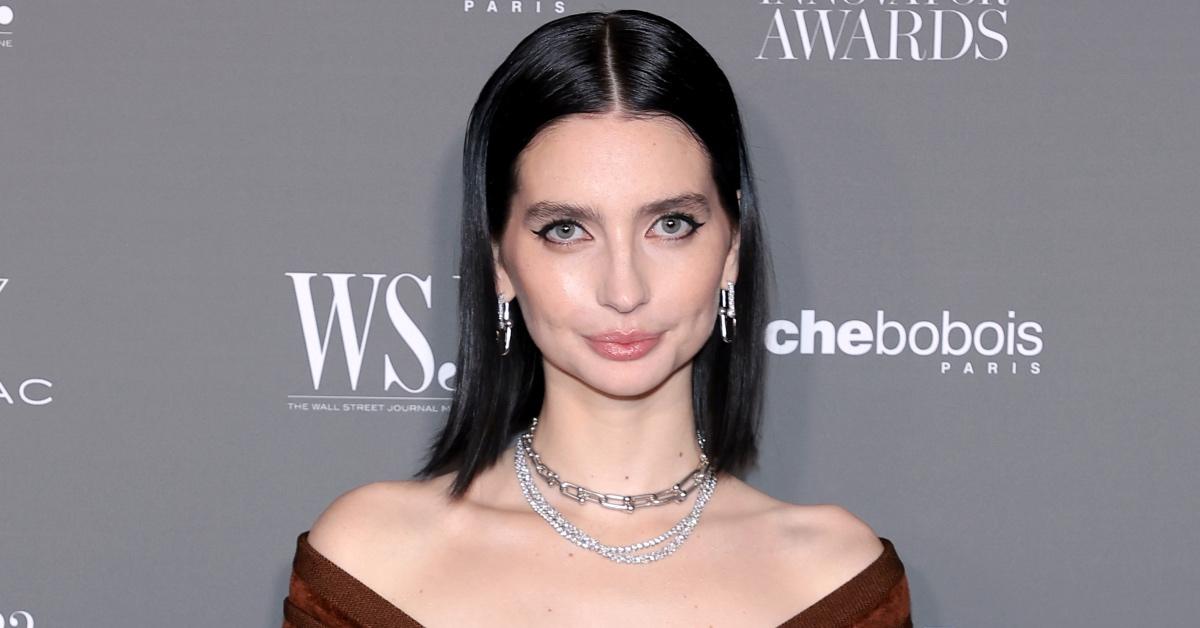 Article continues below advertisement
Paul Walker's daughter Meadow married her husband Louis Thornton-Allan in 2021.
While it is unclear how Meadow and Louis Thornton-Allan met, the pair currently share a mutual interest in the entertainment industry. Meadow started modeling in 2017 and, in August 2021, announced her engagement to Louis on Instagram. The pair were married in an "intimate" ceremony that October, per Vogue.
Louis is reportedly an actor, model, producer, and entrepreneur, and his father, Paul Thornton-Allan, is the owner and principal designer of the Big Picture Agency, a creative design agency, according to LinkedIn. Louis is active on his social media page and often photographs Meadow on their vacations or other adventures.
Article continues below advertisement
Since her father's death, Meadow has been especially close with her godfather, Vin Diesel, and Paul's Fast and Furious co-star/onscreen love interest Jordana Brewster. Both were present at Meadow's wedding, and Vin even walked her down the aisle! Vin has spoken about how he considers Meadow family and cherishes their bond.
Article continues below advertisement
He told Extra in 2022 that Meadow is "the first person on Father's Day to wish me Happy Father's Day." Vin added, "To see her with my children is one of the most beautiful things. There are moments when I see her playing with Pauline and it hits me so deep 'cause I can only imagine what my brother sees when he sees that."
Article continues below advertisement
Meadow Walker has a cameo in 'Fast X.'
Meadow wrote a sweet post on May 11, 2023, commemorating her cameo in Fast X as a tribute to her late father. She wrote, "...The first fast was released when I was one year old! I grew up on set watching my father, Vin, Jordana, Michelle, Chris and more on the monitors. Thanks to my dad, I was born into the fast family. I can't believe now I get to be up there too. With those who have been around to see me grow up."
The cast of Fast X was enthusiastic about Meadow joining the franchise, with Jordana Brewster saying to E! News, "Meadow has so much grace, and she carries on her father's legacy in such a beautiful way so I love the fact that she's in the film."
She added, "Hopefully, she'll continue to be in them. She's a big part of us."