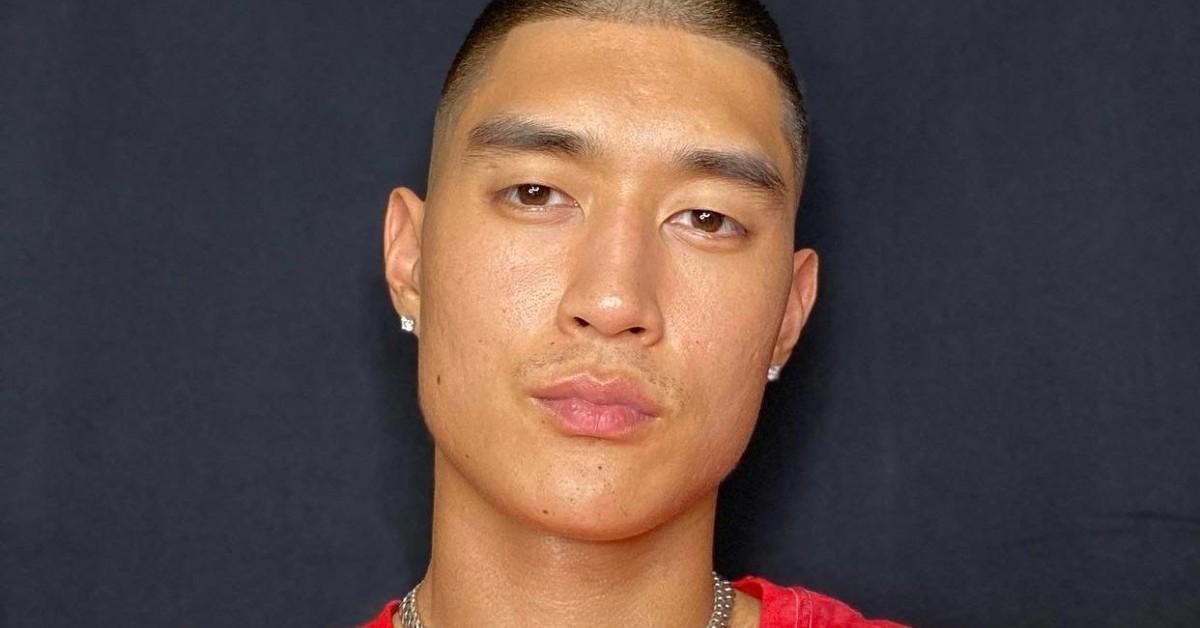 'FBoy Island' Season 1 Star Peter Park Returned for Season 2 — What Is His Job IRL?
Three single ladies attempt to weed out the 'FBoys' from the nice guys on the addictive HBO Max reality series FBoy Island. The first two episodes of FBoy Island Season 2 just dropped, and the show is back in fine form with some interesting new twists.
As Distractify previously reported, in addition to the ladies having to deal with a bevy of new Season 2 suitors, they'll also encounter several reformed FBoys from Season 1. Will Peter Park find true love this time around?
Article continues below advertisement
Peter was deemed an "FBoy" in Season 1 and was sent home during the first episode. Could Peter walk away with true love in Season 2 and half of the $100,000 cash prize? (This time around the FBoy can keep all of the money if one of the leading ladies picks him.)
While we wait on Peter's Season 2 FBoy Island fate, here's what we know about his career in real life.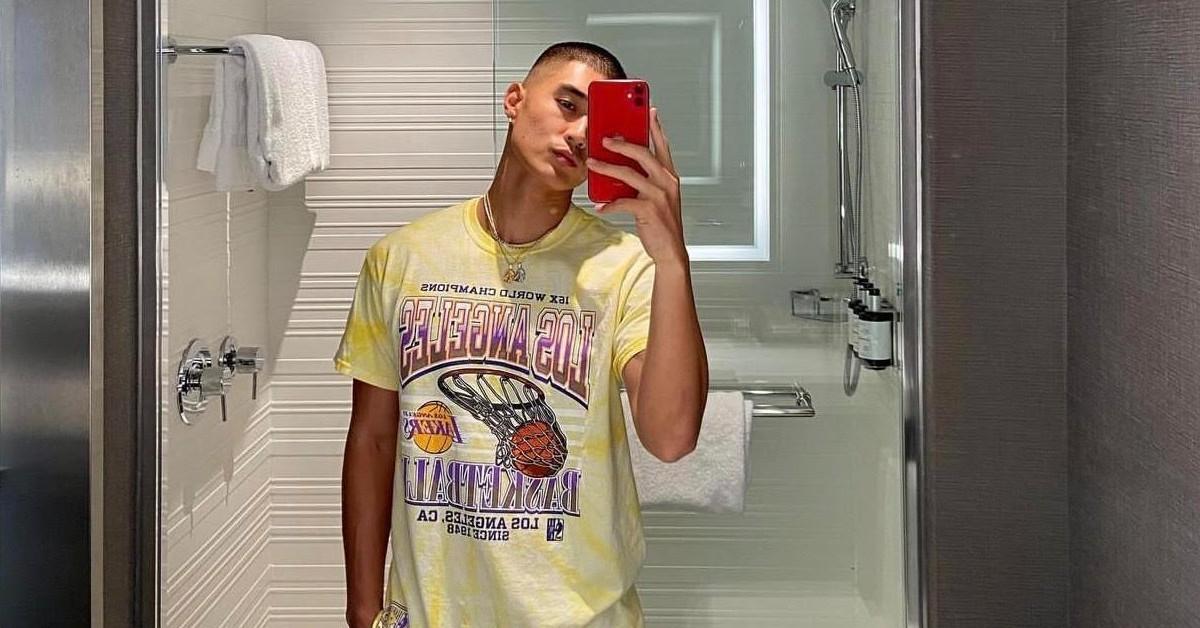 Article continues below advertisement
What kind of job does 'FBoy Island' star Peter Park have?
Peter calls himself an entrepreneur in his Instagram bio. He's also represented by two modeling agencies — Soul Artist Management in New York City and the Scout Model Agency in San Francisco.
On FBoy Island, Peter's career description was listed as "childcare/influencer." Peter clarified what that actually meant in an interview with Showbiz CheatSheet.
Peter said, "I was a daycare teacher for three and a half years teaching kids from kindergarten through sixth grade. That's what I did in the past. So, I just told [the FBoy Island producers] hey, I was a daycare teacher too, a licensed massage therapist, and a model."
He went on to say that he wasn't quite sure where they got the job title "influencer" from for his time on the show in Season 1, because, "he never told them that."
Article continues below advertisement
We would make the case for calling Peter a bonafide influencer now. He has 30,000 followers on Instagram alone! Peter uses the same handle for his TikTok — The Korean Papi. He's inching closer and closer to having an impressive 200,000 followers on TikTok.
Article continues below advertisement
Peter has modeled for a vast array of well-known brands, including Saucony, Gap, Gatorade, Stitch Fix, ASOS, and more. One nice thing about Peter's Instagram is how genuine he is despite some of his modeling achievements.
One particularly wholesome post featured Peter writing about how thrilled he was to see himself in a video ad campaign for Guess right in the middle of Times Square.
Article continues below advertisement
Peter also noted in his CheatSheet interview back in 2021 that he was interested in pursuing a career in TV and film. According to Peter's Season 1 FBboy Island bio on the FBoy Island Instagram account, Peter is also a massage therapist.
So basically, Peter is a legit Jack of all trades kind of guy when it comes to his career. How will he fare on FBoy Island Season 2? After three episodes, Peter is still in the running!
We'll have to keep watching to find out when Episodes 3–6 of FBoy Island Season 2 drop on July 21.