Peter Thomas Says NeNe Leakes Was "Upset" by Him Stealing Her Shine on 'RHOA'
Peter Thomas and NeNe Leakes both left 'RHOA,' but their feud with each other seems to be ongoing after Peter's recent comments.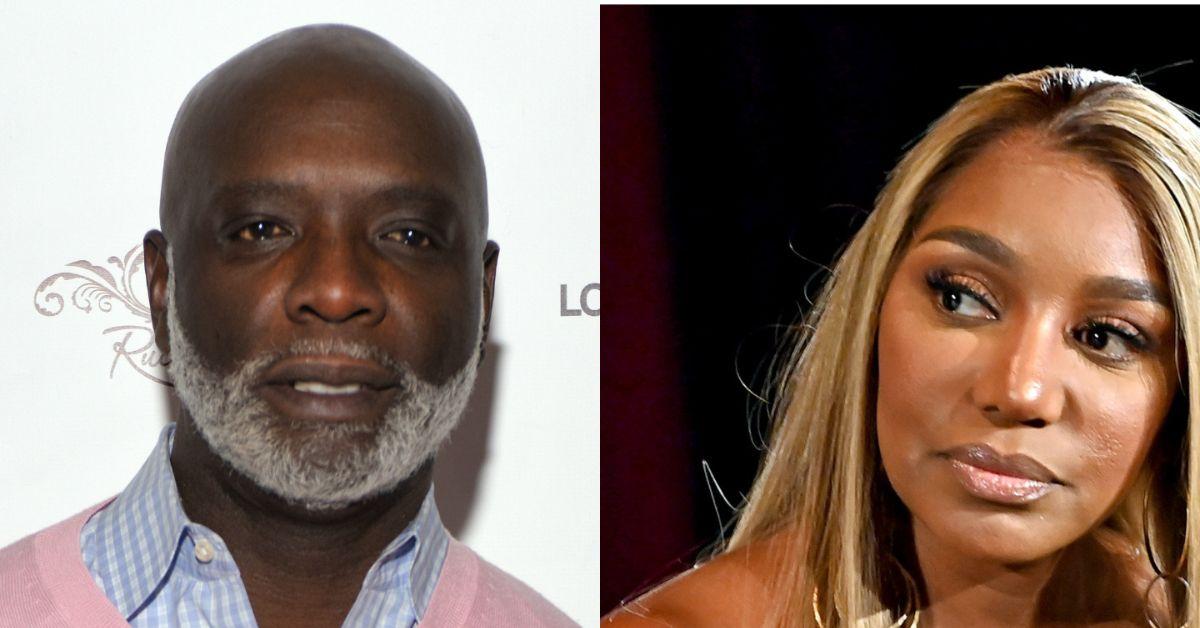 Since entering The Real Housewives of Atlanta universe in Season 3, Peter Thomas has been known as one of the show's most recognized husbands. His entire marriage to Cynthia Bailey occurred in front of Bravo's cameras. Peter was often vocal about making himself and the other husbands more visible on the show.
Article continues below advertisement
Cynthia and Peter divorced in 2017, and he stopped appearing on RHOA after Season 9. However, the Bar One owner remains loyal to the series, as his Instagram handle, @peterthomasrhoa, shows.
Additionally, Peter recently made some shady comments about RHOA OG NeNe Leakes. Here's how Peter could have reignited his and NeNe's feud.
Article continues below advertisement
Inside Peter Thomas and NeNe Leakes' feud after 'The Real Housewives of Atlanta.'
Peter and Cynthia joined RHOA in Season 3. NeNe introduced the supermodel to viewers as her longtime friend and said she was also friends with Peter. Fans soon witnessed how close she and Peter were once the series progressed.
Article continues below advertisement
In multiple scenes, NeNe commented on Peter's "chocolate" skin and described him as handsome. But, NeNe said she had no romantic interest in Cynthia's man.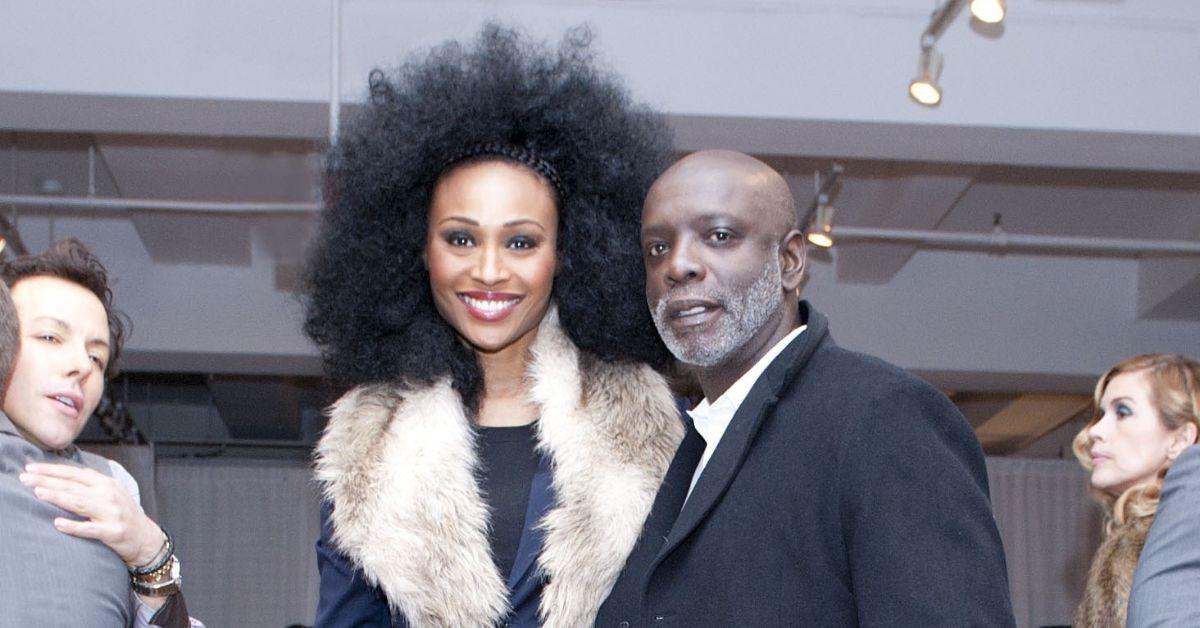 Article continues below advertisement
While NeNe never had romantic feelings toward Peter, she reportedly felt threatened by his popularity on RHOA. According to Peter, NeNe didn't like her friend's husband stealing her scenes.
"That makes a lot of the girls upset too, because we were taking camera time away from them," Peter said in an episode of Carlos King's Reality With the King podcast, per Shadow and Act. "That's why Nene told me to stay out of women's business ... Because I'm taking more camera time? I've got some s--t I want to promote, too. She didn't like that s--t at all."
Article continues below advertisement
The "stay out of women's business" comment Peter referred to occurred in RHOA Season 6. During the cast's trip to Mexico, NeNe screamed the words in Peter's face before telling him he acted "like a b---h."
Following the altercation, NeNe and Cynthia's friendship suffered, and they didn't speak to each other for several years. While Peter didn't say if his rift with NeNe caused his marriage to end, he did say Cynthia feared he would end her and NeNe's friendship.
"I thought that was the dumbest thing ever," Peter said about Cynthia being mad at him. "Because the whole purpose of why we were on the show is because of the money they were paying her and the exposure that we were getting as a couple. So, the more we taped, either myself or her."
Article continues below advertisement
"But when the cameras were gone, she felt the wrath of the girls, especially NeNe," he continued. "I used to go to bed every night, and they're on the phone, I used to wake up every morning, and they're on the phone, and I'm like, 'Yo, why are you talking to the enemy?'"
Article continues below advertisement
Peter Thomas introduced NeNe Leakes to her new boo.
Peter and NeNe were seemingly in a good place before his comments on Reality With the King. After he divorced Cynthia, he remained close with NeNe and her husband, Gregg Leakes. When Gregg died of colon cancer in September 2021, Peter paid homage to his friend on Instagram.
Peter also attended NeNe's bar, The Linnethia Lounge, months after Gregg's death.
In November 2021, NeNe shared on The Real that Peter introduced her to a man. Months later, she began getting photographed with Nyonisela Sioh, a menswear designer in Charlotte, NC.
Article continues below advertisement
NeNe and Nyonisela became Instagram official in December 2021 after attending her New Year's Eve party together. However, their romance suffered Nyonisela's wife, Malomine Tehmeh-Sioh, sued NeNe for $100,000. According to Malomine, the Glee alum knew Nyonisela was married but decided to date him anyway.