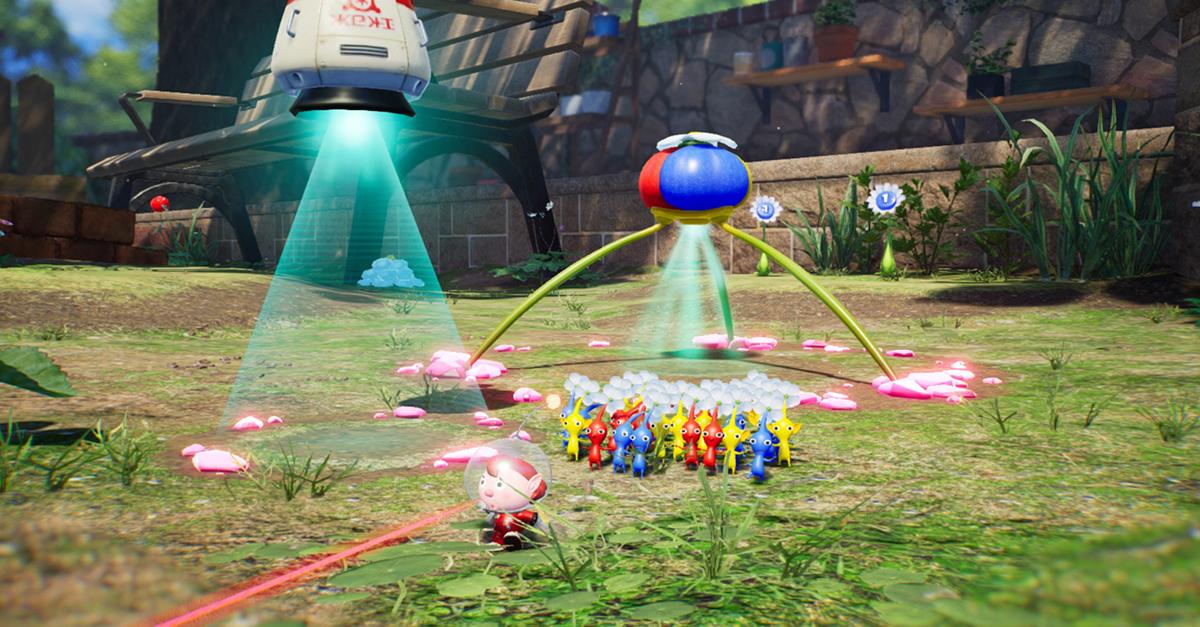 The Long-Awaited 'Pikmin 4' Is Almost Here — Here's What We Know About the Upcoming Game
As one of the largest gaming companies in the world, Nintendo has built its reputation on all sorts of classic characters and recognizable mascots. Mario has long fueled the company with several ongoing games and even an animated Hollywood feature film coming out later this year. Link's adventure continues in The Legend of Zelda from the massively-successful Breath of the Wild to a direct sequel in Tears of the Kingdom. Then there's the quirky but well-loved world of Pikmin.
Article continues below advertisement
Though this series doesn't have nearly as many installments as its contemporaries within Nintendo, this adorably bizarre RTS is well-remembered for its alien-aesthetic and cute but demanding gameplay.
Now, Pikmin is set to return with a brand new numbered sequel in Pikmin 4. First announced back in September 2022, the game made another appearance during the first Nintendo Direct of 2023. Here's everything we know about Pikmin 4 so far, including a release date.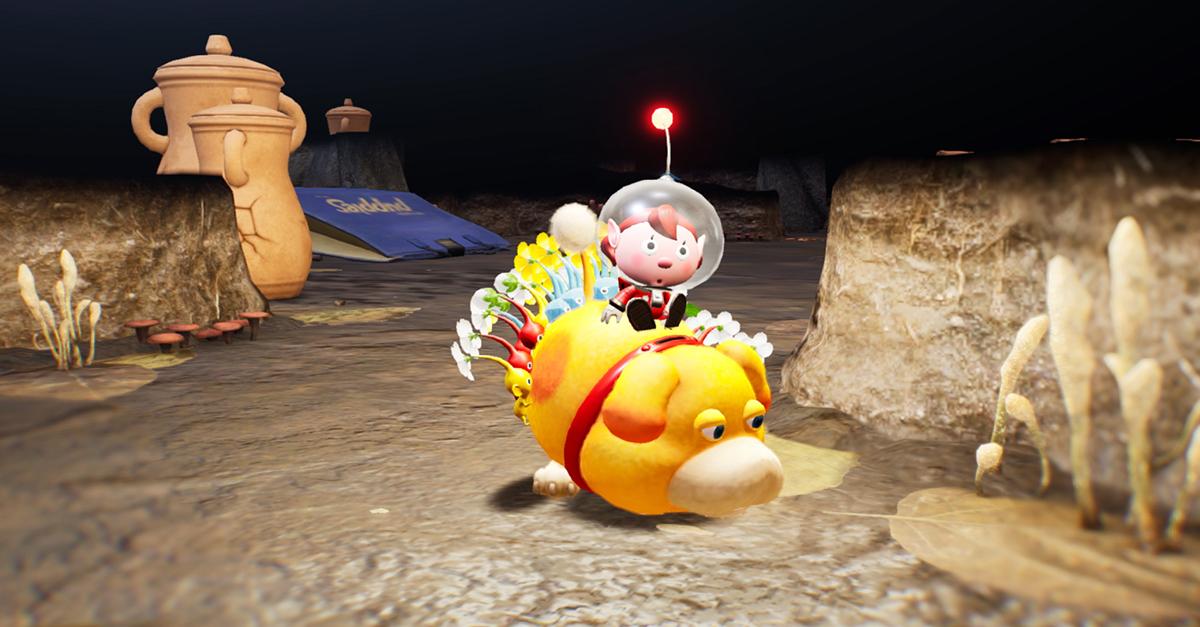 Article continues below advertisement
When is the release date for 'Pikmin 4'? Here's what we know about the upcoming sequel.
In case you aren't aware, Pikmin is a quirky game series that combines action platformer elements with puzzle and strategy gameplay. It typically follows a tiny and adorable race of plant-like Pikmin, who are led by other more intelligent species from other planets. Players can direct Pikmin to collect objects, overcome obstacles, or swarm certain large enemies in order to find new homes.
The first Pikmin was released on the Gamecube in 2001, followed by two numbered sequels on the Gamecube in 2004 and the Wii U in 2013. Additionally, Hey! Pikmin was released on the Nintendo 3DS in 2017 and a mobile game came out in 2021.
Now, Pikmin returns to consoles with Pikmin 4 on the Nintendo Switch. A new trailer features a number of new gameplay tweaks and mechanics, including a close-up camera angle, a new species of Ice Pikmin, and a dog-like alien companion that can destroy certain obstacles and traverse over water.
Article continues below advertisement
The very first announcement for the game in September 2022 only showed off a brief glimpse of the game's world as the game's logo, with only the vague release window of "2023" to tide fans over. Thankfully, we'll finally be able to mark our calendars for the release of the first numbered Pikmin game in over a decade.
Pikmin 4 is scheduled to be released on July 21, 2023.
We can expect to learn more about the game between now and the time it releases, including new gameplay elements that have yet to be explained. Pikmin 4 will introduce a host of brand new Pikmin leaders, as well as a nighttime segment in which the larger species of voracious aliens become more active and monstrous.
Pikmin 4 will come out exclusively for the Nintendo Switch.