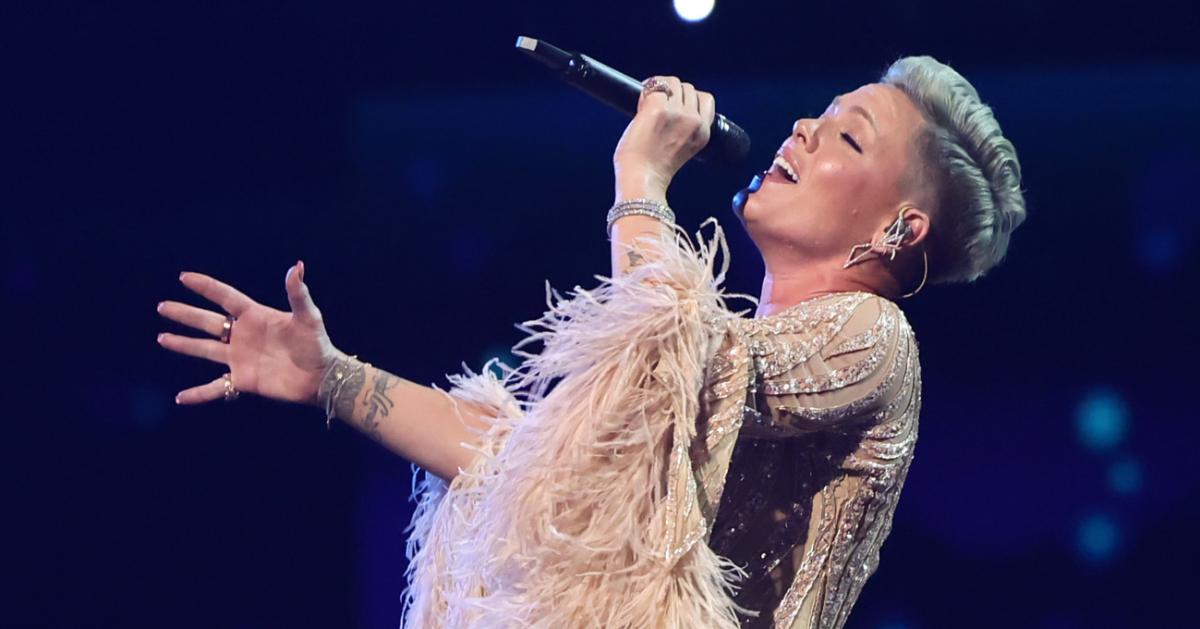 Pink and Her Husband, Carey Hart, Are the Proud Parents of Two Children
After nearly three decades as a professional singer, Pink's built quite a legacy. The internationally-acclaimed artist has sold over 135 million records worldwide and won three Grammy Awards, two Brit Awards, a Daytime Emmy Award, and seven MTV Video Music Awards. She was also named by Billboard as the "Pop Songs Artist of the Decade" from 2000-2010.
Article continues below advertisement
For all of those reasons and more, Pink is one of the world's best-selling music artists and an important figure in pop culture today. However, many listeners simply know Pink for her songs, not for the person that she is off the stage. So, what do we know about Pink's husband? Furthermore, what do we know about her kids?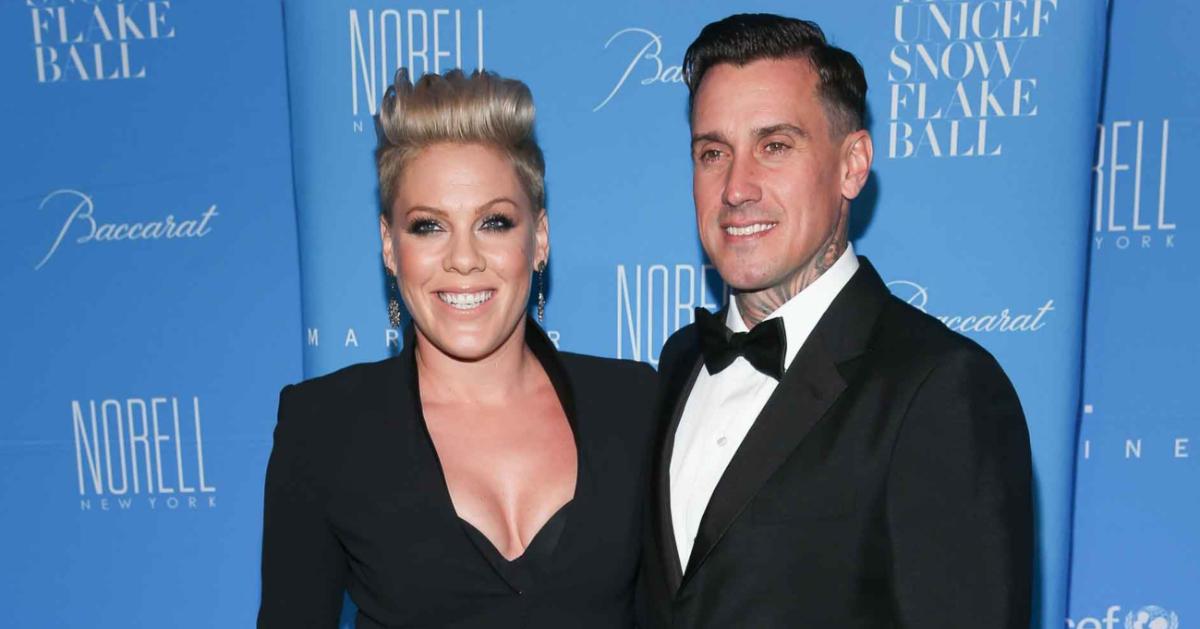 Article continues below advertisement
Pink's husband, Carey Hart, has been with her for over 20 years.
Longtime fans of Pink are likely aware that the singer has been in a relationship with Carey Hart for virtually her entire career. The two initially met back in 2001, but it wasn't until 2005 that Pink proposed to Carey. The duo officially tied the knot in 2006, but trouble soon followed. They called it quits in 2008, but eventually reconciled in 2010 and have been together ever since.
Carey is a former professional freestyle motocross competitor, motorcycle racer, and off-road truck racer. According to Wikipedia, Carey is most famous for the fact that he was the first motorcyclist to land a back flip while riding a 250cc motorcycle while competing. The extreme athlete has faced quite a few injuries throughout his life and most recently underwent spinal fusion surgery in December 2022, per Daily Mail. Luckily, he is on the road to recovery now.
Article continues below advertisement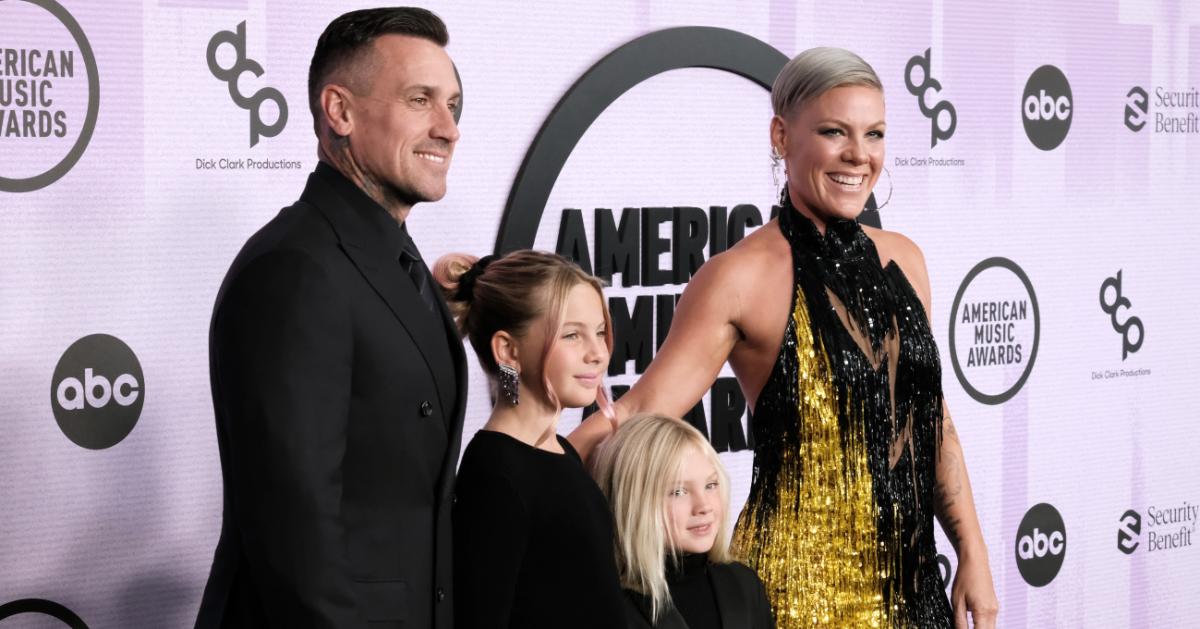 Do Pink and Carey Hart have any kids?
Throughout their long and storied relationship, Pink and Carey have become parents on two separate occasions. They had their first child in 2011 — Willow Sage Hart. About five years passed before the two decided to become parents again, this time to a son named Jameson Moon Hart.
Article continues below advertisement
However, being a mom hasn't come without difficulties, which Pink opened up to People about.
"I cry in my closet a lot," she explained. "Here's the problem when you don't have boundaries in your house — I'll go in the shower and have a full out loud conversation with myself and I'll turn around and Willow's been standing there staring at me the entire time."
The singer added, "We really need to get more locks in this house. I try to explain to my children that me going to the bathroom is not an invitation for a family meeting."
Nonetheless, Pink has navigated the difficulties of parenting and seems to really love raising her two children. The youngsters are frequent faces on her Instagram and often attend swanky red carpet events alongside their mom and dad.