What Is the Pokémon 777 Filter? The NSFW TikTok Filter Has Finally Been Removed
A Pokémon filter created for TikTok allegedly showed users an explicit image of the popular character Gardevoir. It has since been taken down.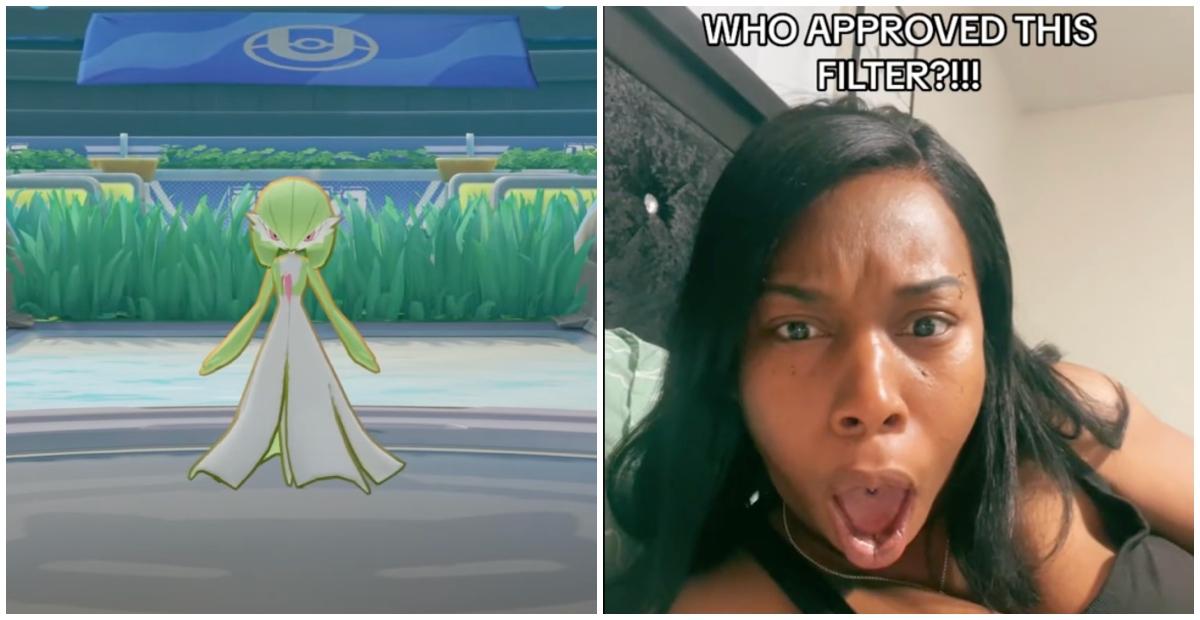 From the future child filter to the wedding filter, there are a plethora of different filters to choose from and experiment with on TikTok.
But while the majority are fun and safe, there are a few that have raised some brows. The latest filter in question, which has since been taken down, nodded to one of the biggest and most popular gaming franchises — Pokémon. But unlike Pikachu, there was nothing cute and cuddly about this filter. It was actually quite disturbing.
Article continues below advertisement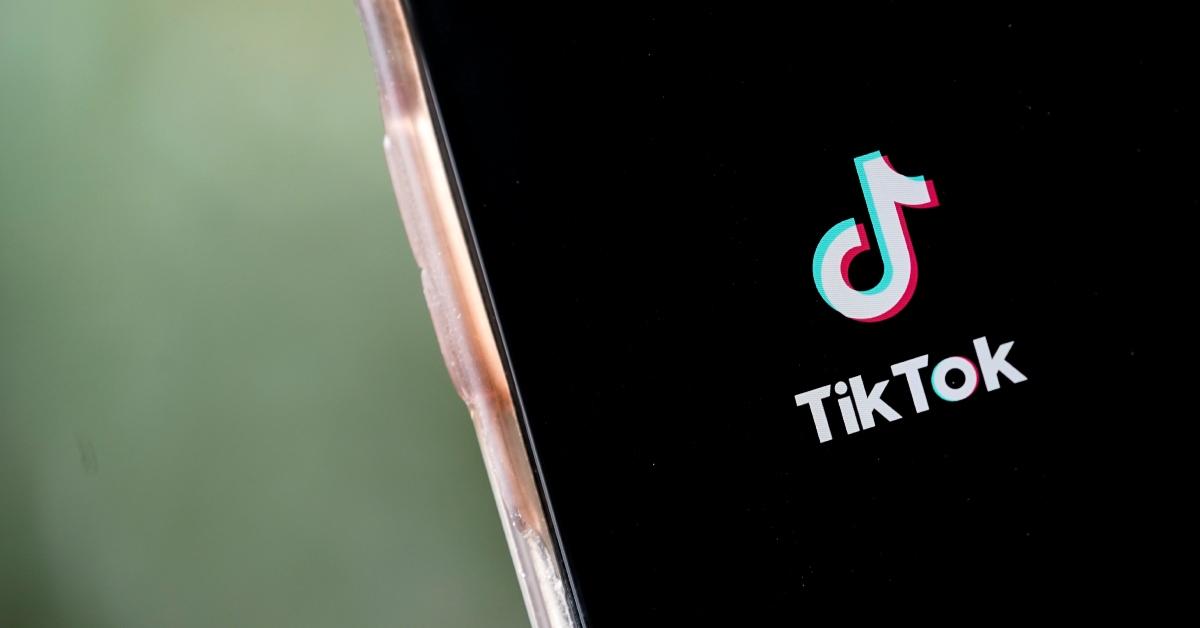 What is the Pokémon 777 filter?
The Pokémon 777 filter, also known as the Gardevoir 777 filter, was a filter that showed a photo of the Pokémon character Gardevoir.
However, once users moved their hands toward the screen while the filter was activated, the image of Gardevoir would change to NSFW one.
Article continues below advertisement
Creator Noah Glenn Carter (@noahglenncarter) confirmed on his page that this disgraced filter was officially taken down by TikTok on July 31, 2023.
He also elaborated on what the NSFW image portrayed, claiming "it's a picture of Gardevoir doing some special training with its trainer." And apparently, this special training was very dirty.
Article continues below advertisement
It's unclear when exactly the filter was created, but according to Noah "it was up for weeks." He claimed that over 40,000 videos on the platform had used the filter.
Article continues below advertisement
One creator who had tried the filter out was @missbossy954. Alongside a video of her in pure shock, she wrote: "TikTok!!! Y'all outta pocket!!! I was not expecting that AT ALL!!!!"
In another video, creator @slayed_bymiami shared her thoughts on the filter. "So I can't post me with a swimsuit on but TikTok is allowing poYn on the app," she wrote.
Article continues below advertisement
Noah continued to note that there has been an uptick of these explicit filters on the platform as of late, which means we could be seeing them again. What makes them hard for TikTok to flag is the fact that they look harmless from afar.
"What people do is they make a pretty regular filter, but as soon as you tap the image on the screen, the filter changes from something normal to just straight up corn," he explains.