Sean "Poopies" McInerney Almost Lost a Hand During His First-Ever 'Jackass' Stunt
Sean "Poopies" McInerney was thrilled to attempt his first 'Jackass' stunt for a Shark Week special in 2021, but a shocking turn of events almost saw him lose a hand.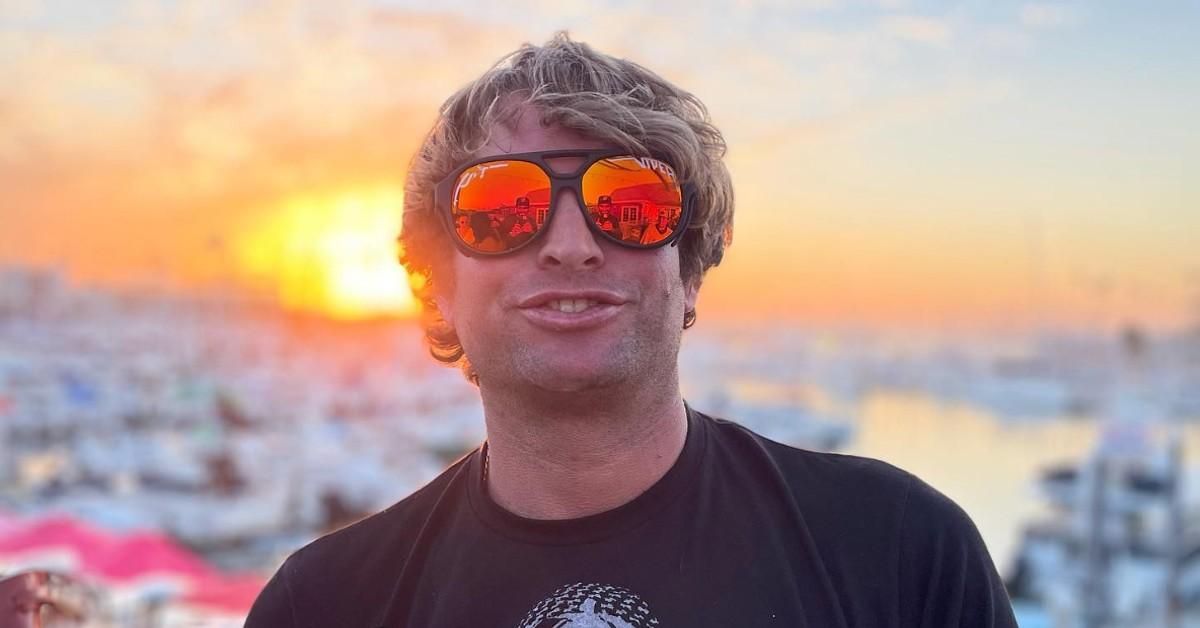 "Boys, you want to play with sharks?" Johnny Knoxville asked his Jackass crew in 2021. What's the worst that can happen, right? Well, we know the worst outcome. And though death via shark attack didn't plague any of the brave and rambunctious Jackass guys, newbie Sean "Poopies" McInerney was left with a few battle wounds.
After a 12-year hiatus, the Jackass crew reunited for 2022's jackass forever — which is the fourth Jackass film. Earning a celebratory Rotten Tomatoes score of 86 percent, it became clear that this cruel, cruel world was in desperate need of a bit of frivolous, nostalgic Jackass fun.
Article continues below advertisement
We're blessed that those hilarious dudes enjoy putting themselves through hell for our viewing pleasure. In fact, the film was so successful that a Jackass TV series reboot is currently in the works over at Paramount Plus, per Variety.
The Paramount Pictures 2022 film features legends Steve-O, Wee Man, Chris Pontius, and Johnny Knoxville, as well as extended cast members like Poopies. It's clear that jackass forever solidified the YouTuber, surfer, and stuntman's stardom, but not before just about losing a hand.
Article continues below advertisement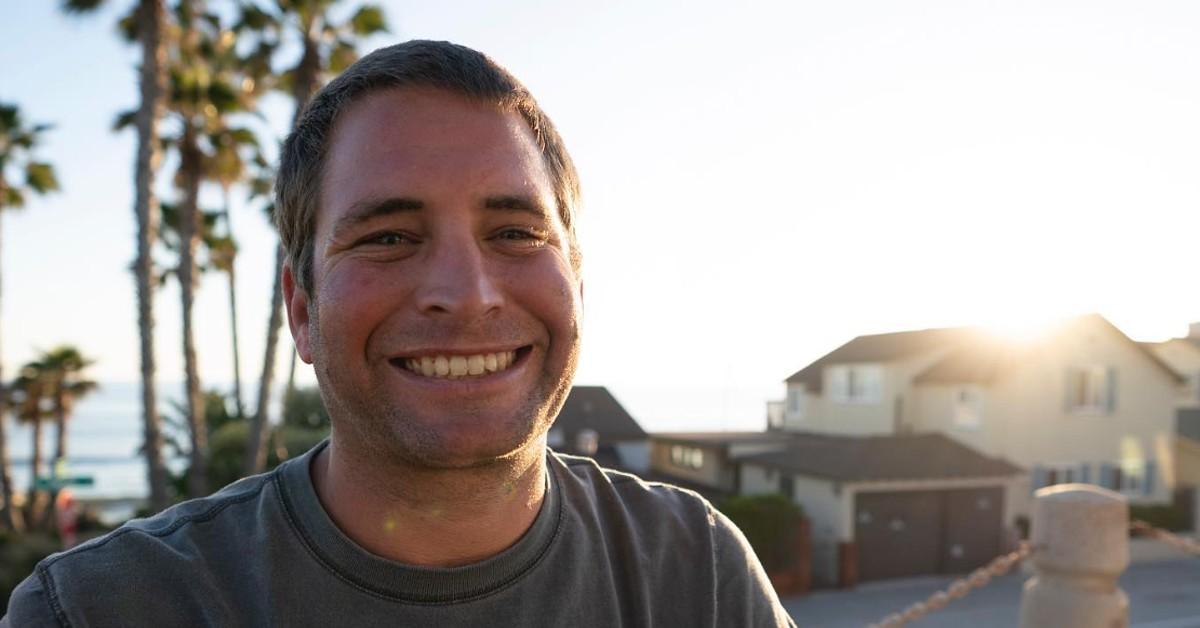 Why is he called Poopies?
Before we can continue seriously referring to him as "Poopies," let's discuss the origins of his ridiculous nickname.
"I got my nickname in junior high," Poopies told Stab Magazine. "I was at my friend's house and we were watching Jackass. My friend had a gorilla mask and gloves and I shouldn't have even said it but at the time, but I said 'I gotta take a s--t.' So my friend was like 'OK, go to the busiest intersection in Carlsbad and put the mask on."
Article continues below advertisement
We love the leap from announcing you have to release your bowels to being dared to do so in public while wearing a gorilla mask. And because he was always meant to be a Jackass crew member, Poopies did just that while his friends laughed their butts off from behind bushes.
"I felt like I robbed a bank or something," he said. "Four cop cars pulled up, yelling 'get on the ground!'"
The poor guy then relayed that during his high school years he "never had a girlfriend, never went to prom, never did anything with a chick because [his] name was Poopies."
Poopies first appeared in 2021's 'Jackass Shark Week.'
"No one's ever gotten bit on Shark Week before, right?" Johnny Knoxville says in a video posted on Poopies' YouTube channel. The camera man tells Johnny that the TV event has been on for more than 30 years, prompting Johnny to laugh and say, "We were there for 30 minutes and someone gets bit." That person was Poopies.
Article continues below advertisement
Though Poopies has been watching Jackass since he was 12, he embarked on his first stunt with his heroes while filming Discovery Channel's Shark Week special, Jackass Shark Week.
Given Poopies' experience with water sports, the stunt he attempted was "jumping the shark" via wakeboard. The plan was simple: Wakeboard up a ramp and over a giant pit of Caribbean reef sharks. It didn't go so smoothly.
"One and done. I had one go at the ramp. I told my driver to go like 10 miles an hour, so we don't go too fast, but I think we went a little too slow," Poopies says in said YouTube video.
Article continues below advertisement
Up the ramp he went, but Poopies didn't make it past the shark pit. Instead, he landed directly into it, offering himself up as a tasty snack to the feared ocean predators. Cue the Jaws music.
"I thought I was going to die." He continued telling the story, clearly triggered — tears welling in his eyes — mentioning that there were 10 sharks surrounding him. Luckily (a funny word to use, but you get it), only his left hand was bit, barely dangling from his wrist. He called the attack "the scariest thing" to happen in his life.
Article continues below advertisement
Sweet Poopies made sure to mention how grateful he was for the medic who "sacrificed his life," jumping in the shark-infested water to save him.
The stuntman was put on a private jet and immediately rushed to the hospital to have two completely severed arteries and many tendons reattached by one of the nation's best surgeons. He underwent two operations.
Jackass veteran Steve-O was obviously worried about his pal, but he was also thoroughly excited by the suspenseful footage they got. "If you make a full recovery and this footage comes out, this will be the best thing that ever happened to you in your life! So, chin up, bucko!" he assured Poopies after the attack. Well, we don't know about that, but his gnarly scar is certainly a conversation piece.
Thanks to gifted medical professionals, we're just happy Sean "Poopies" McInerney still has two functioning hands. We're looking forward to (hopefully) seeing more of him in Paramount Plus's Jackass series reboot — maybe on dry land.