Players Are Simping Over Purah's Glow-Up in 'Tears of the Kingdom' (and I Am Too)
Purah seems to have reversed some of her anti-aging tests in 'Tears of the Kingdom,' and most of us are obsessed with her new look.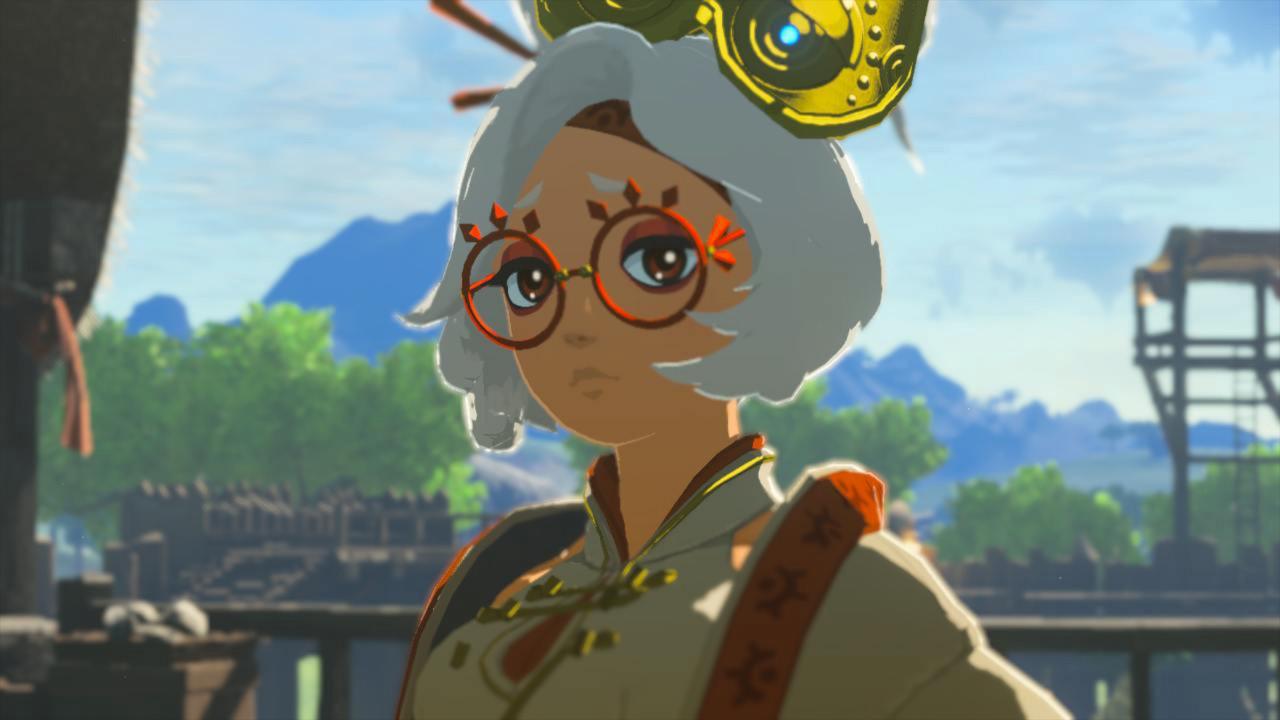 Everyone who owns a Switch is currently talking about Tears of the Kingdom — and rightfully so. Between the unhinged solutions players have discovered for the shrines in the game, to torturing Koroks with the new Zonai technology, there's a little something for every gamer to enjoy.
But the biggest shock easily came when the once tike-sized Purah entered the stage. And I'll say it, I immediately had a crush on Purah.
Article continues below advertisement
When Breath of the Wild released in 2017, the new installment in the Legend of Zelda series introduced a variety of new characters, including the sisters Impa and Purah. Though Impa aged greatly while Link was asleep for 100 years, players find Purah in the form of a small child when they find her in her lab. The researcher is known for her wacky experiments, and will often use herself as a test subject — which is how she accidentally reversed her age to the extreme.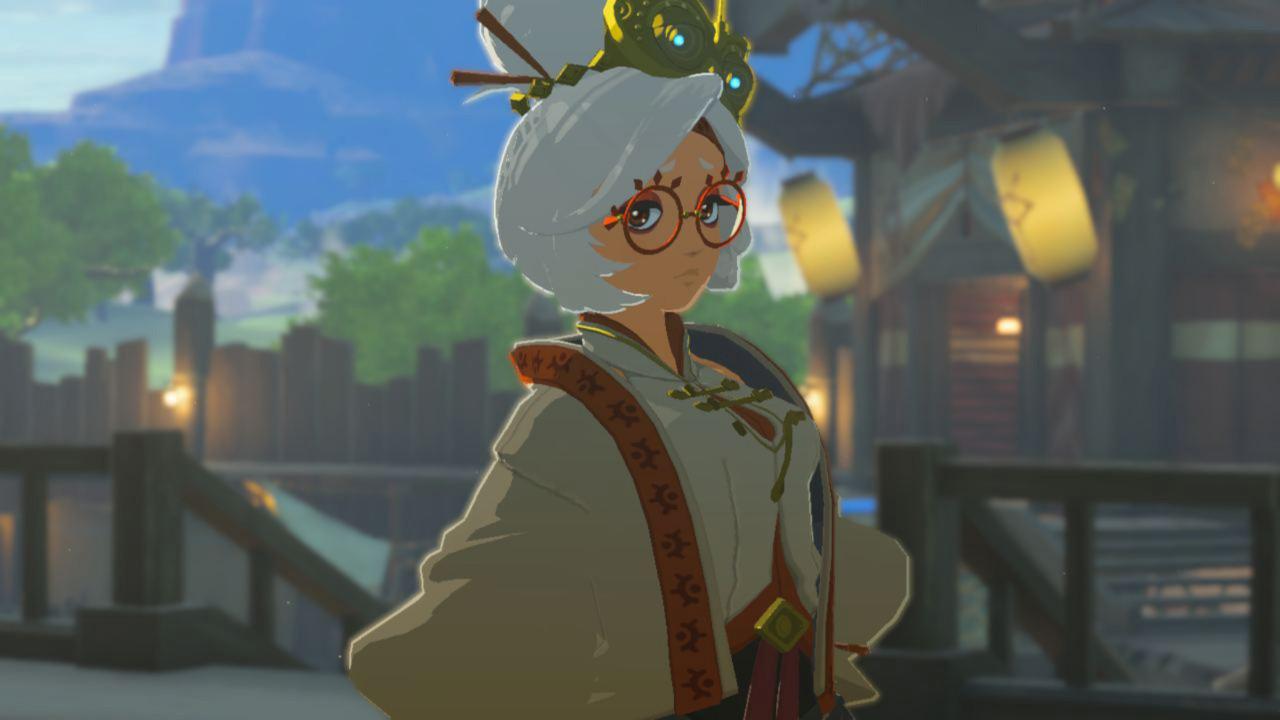 Article continues below advertisement
Though we don't know exactly how many years have passed between BotW and Tears of the Kingdom, it seems enough time has passed for Purah to grow up — and I'm not the only one simping over her. Move over, Zelda, because Purah has entered the chat.
Players are drooling over Purah's redesign in 'Tears of the Kingdom.'
Tears of the Kingdom isn't the first time Purah received a redesign. In Age of Calamity, the title many of us overlooked between BotW and TotK, players saw what the researcher looked like before the Calamity, though the redesign didn't cause nearly as much of a stir as her appearance in TotK did.
Not only are players sharing fan art on Twitter and talking about her online, but there are even TikTok edits made of the character already getting thousands of likes.
Article continues below advertisement
"Nintendo had no reason to make Purah this fine," one Reddit user posted.
According to Purah's diary entries in the game, she was tired of being talked down to as though she were actually a child, so between the events of BotW and TotK she managed to reverse some of the anti-aging she had done to herself, making her biologically about 20 years old.
Article continues below advertisement
"As soon as I saw her, I sensed the Dark Side of Internet Art grow in strength," another Redditor commented.
Truly, it seems Purah has become a huge fictional crush for a large demographic of Zelda players.
"I legit fell in love as soon as she appeared on my screen," another Redditor said. "Like literally, she's so cute, and when she said 'Linky.'"
Though Purah is easily over 100 years old, and I am only 25, this is one toxic age gap I'm willing to look past. Nintendo clearly knew what they were doing when they made the decision to give Purah this makeover — so expect to see cosplays and Halloween costumes of the quirky Sheikah researcher for the rest of the year.
Tears of the Kingdom is now available exclusively on Nintendo Switch.