'SVU' Writers Are Especially Excited for Radha Mitchell's Guest Role
Here's what you need to know about 'SVU's special guest, Radha Mitchell, who stars as Luna Prasada. Plus, how to follow the actress on social media.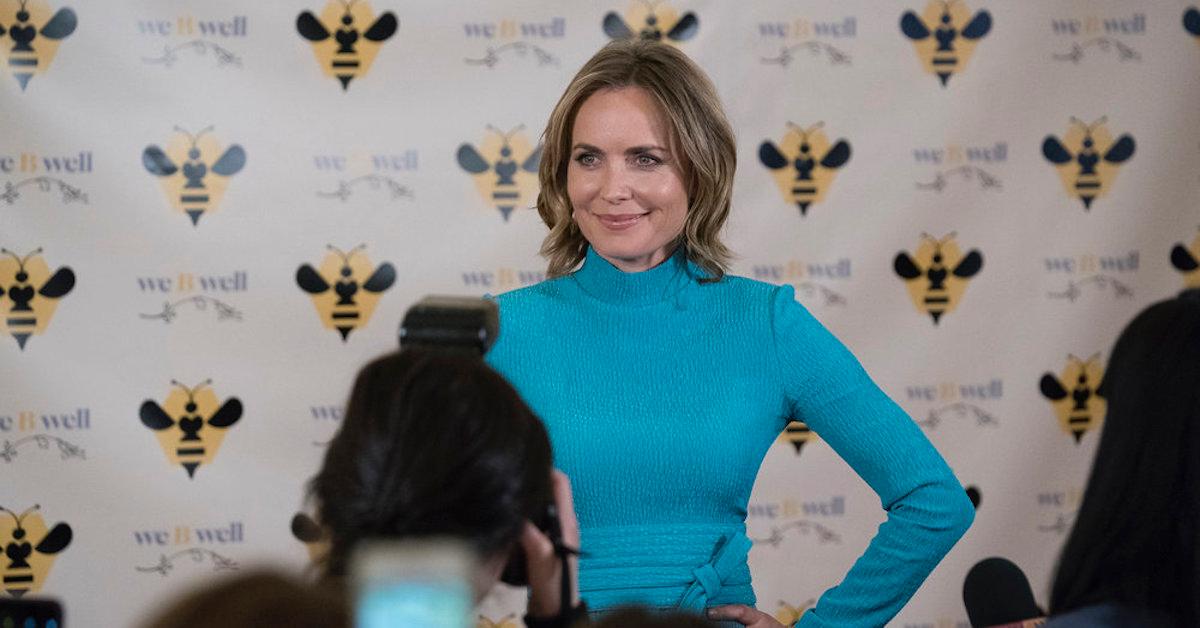 It's no secret that Law & Order: Special Victims Unit consistently remains one of the most riveting shows on the air. In its landmark 21st season, the crime procedural has already shed a light on so many recent ripped-from-the-headlines cases and brought on talents such as Mad Men's Vincent Kartheiser and comedienne Margaret Cho to guest star.
Article continues below advertisement
Well, the series shows no sign of slowing down and SVU writers are already calling "Swimming With the Sharks," the season's 15th episode, one of the most exciting yet. And don't even get us started on the cast.
Radha Mitchell is set to star in this week's episode as Luna Prasada. "I'm telling you guys—her chemistry with [Mariska Hargitay] was SO [three fire emojis] that we're all still in the burn unit," show writer Lisa Takeuchi Cullen shared on her Twitter page.
So, what else do we know about Radha Mitchell and her cameo on SVU? Keep reading!
Article continues below advertisement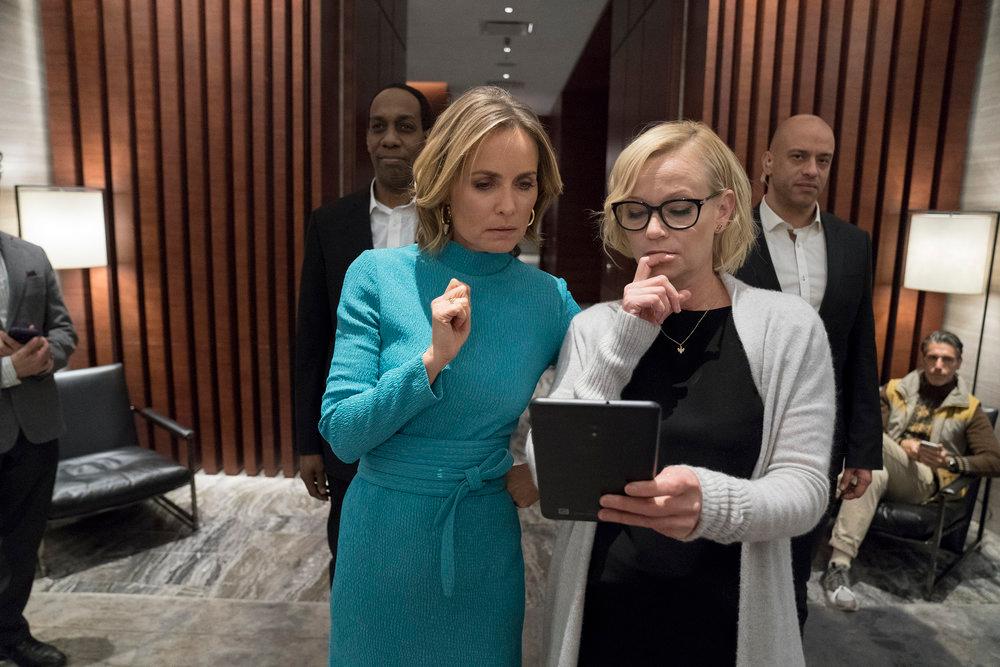 Radha Mitchell guest stars as a powerful CEO.
Radha Mitchell stars as Luna, the CEO of weBwell, a popular wellness company, who works her employees hard. "There's no saying no to Luna," the COO tells Detective Rollins in a sneak peek.
Article continues below advertisement
Per NBC's official episode description, "The female CEO of a popular wellness company says she was raped, but her business partner claims the accusation is part of an embezzlement cover-up."
And while unexpected twists and turns are par for the course with this series, even SVU's official Twitter account took to cautioning viewers that "Nothing with this case is as it seems."
We, for one, were absolutely rapt with the promotional trailer for the episode from the moment we caught it after "I Deserve Some Loving Too."
Olivia Benson says the CEO came to her with a rape accusation, and her colleague tells the captain that she's actually been "robbing the company blind." Carisi for his part, offers a succinct recap: "She comes to you as a victim and now she's accused of embezzlement?!"
Article continues below advertisement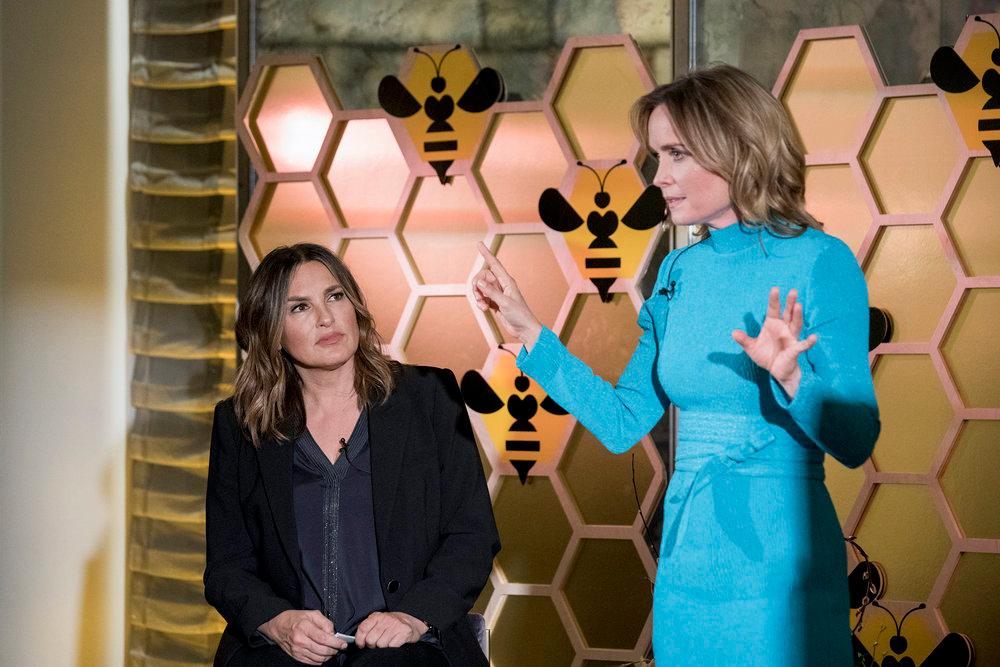 Here's where you've seen Radha before, and how you can follow her on social media.
"This is psychotic!" screams Luna, while others say that "she's manipulated the whole situation." Sounds like a doozy we can't wait for — grab the popcorn!
Article continues below advertisement
Radha, the actress who plays Luna, is an Australian star who made a splash in America with her role as Lisa Ramos in 2004's Man on Fire. She went on to star in Finding Neverland, Red Widow and The Romanoffs, and has had one-time guest roles in NCIS: Los Angeles and Longmire.
For an inside look at the actress's upcoming projects, follow Radha on Instagram and Twitter, where she shares updates and photos of her travels with her 10k fans.
We can't wait to see Radha on "Swimming with the Sharks," and are already expecting more twists than usual — which promises to be a lot to take in!
New episodes of Law & Order: SVU air Thursdays at 10 p.m. on NBC.