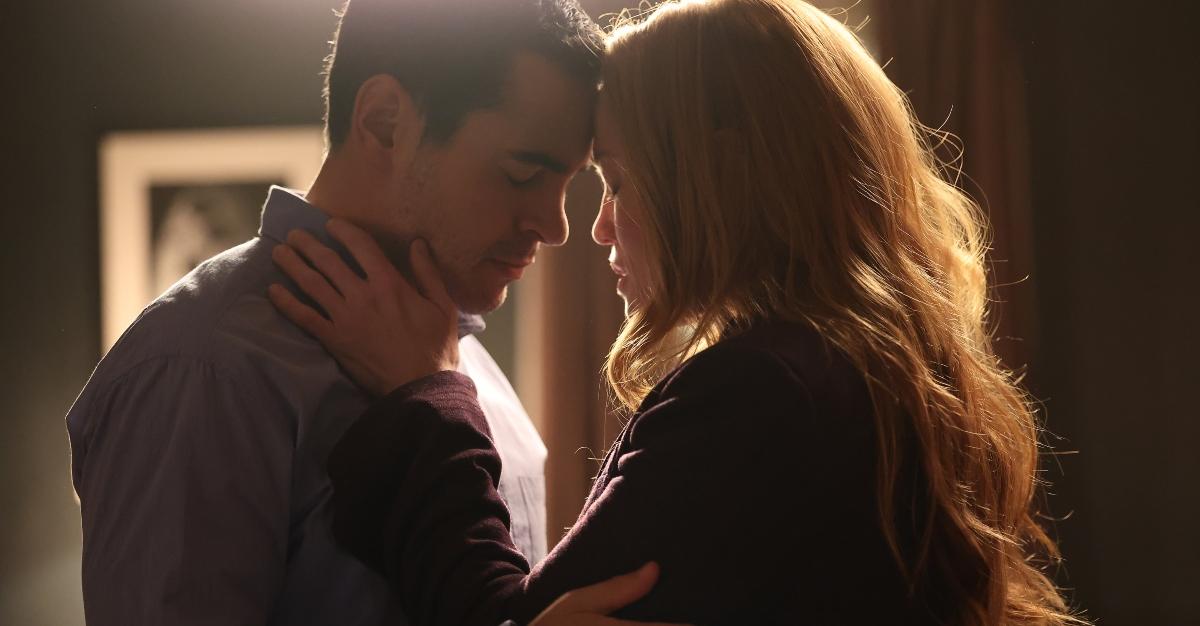 Is 'Will Trent' Star Ramón Rodríguez Married? The Answer May Surprise You
Everybody loves a good old-fashioned police procedural. ABC's newest hit series Will Trent is no exception.
Based on Karin Slaughter's bestselling novels, the show follows Special Agent Will Trent as he applies his complicated upbringing to his work at the Georgia Bureau of Investigations. Having grown up in Atlanta's foster care system after being abandoned at birth, Will makes it his mission to change the lives of the people around him.
Article continues below advertisement
Played by Puerto Rican actor Ramón Rodríguez, Will Trent exudes charm and charisma — despite his troubled past.
"I love this character. I adore him," Ramón told PEOPLE in a recent interview. "I think he's just a very complicated human being that is doing his best to navigate the world."
Will Trent's lovable nature can undoubtedly be attributed to Ramón's portrayal of him onscreen. But is the actor charming anyone in real life? Let's find out!
Article continues below advertisement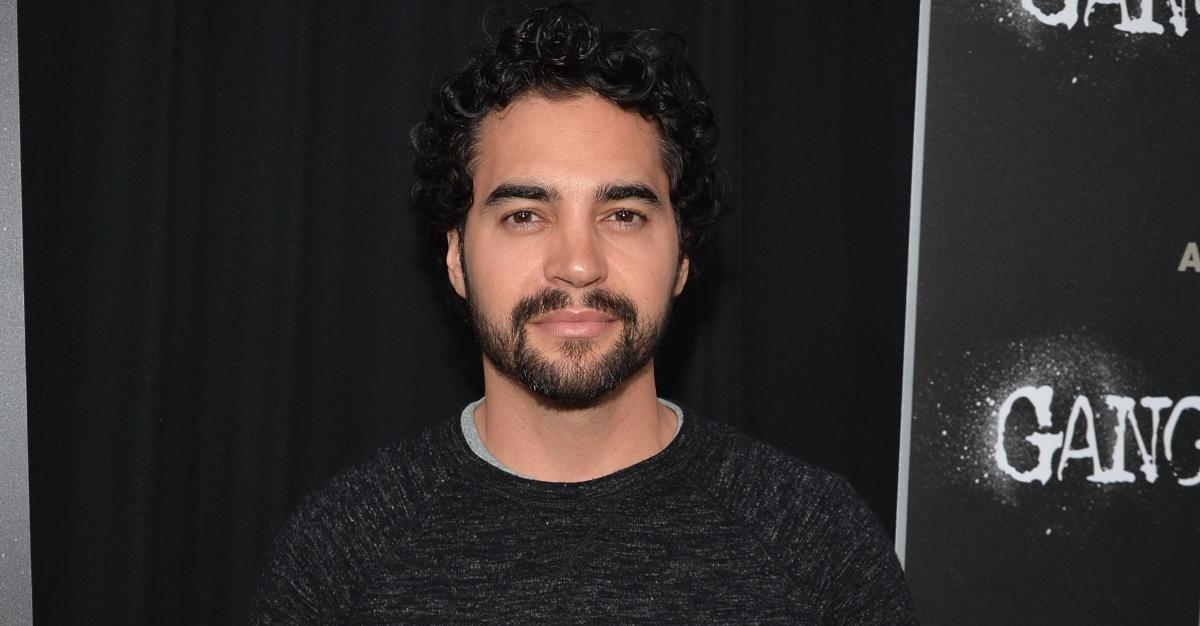 Who is Ramón Rodríguez?
Ramón Rodríguez is a 43-year-old actor hailing from Río Piedras, Puerto Rico. However, he spent the majority of his childhood on the Lower East Side in Manhattan, New York, despite being born in Puerto Rico's capital of San Juan.
Growing up, Ramón excelled at basketball, playing for the Leelanau School in Glen Arbor, Michigan, in high school and at Wheeling University in West Virginia in college.
After earning a degree in sports marketing at New York University, he moved to Los Angeles to kickstart his acting career.
Article continues below advertisement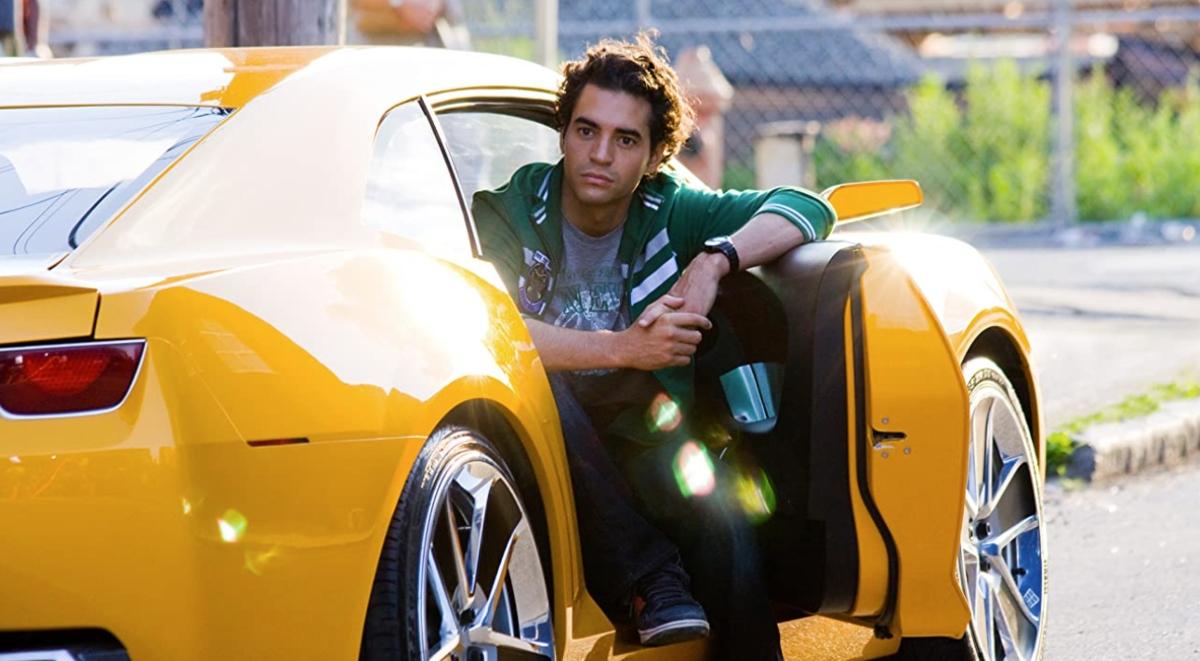 Since 2005, Ramón has appeared in several notable films and television shows. His acting repertoire includes the ultra-successful blockbuster Transformers: Revenge of the Fallen, along with Law & Order: SVU, Day Break, The Wire, Need for Speed, Battle Los Angeles, Megan Leavey, The One and Only Ivan, and more.
Before Ramón took on the leading role of Will Trent in ABC's newest police procedural, he appeared as Detective Ryan Lopez in Fox's action-drama series Gang Related.
Article continues below advertisement
Is Ramón Rodríguez married?
The Will Trent star has managed to maintain an incredibly private romantic life since entering the spotlight in 2005. In 2011, rumors circled that Ramón was romantically involved with actress and model Minka Kelly.
The two appeared in the 2011 drama series Charlie's Angels together. Minka starred as former street racer Eve and Ramón as former hacker John Bosley.
"We have seen Minka and Ramón talking in his trailer way after hours, and often late into the night," a source on the set told PEOPLE in 2011. "They have been together long after they need to be for the show."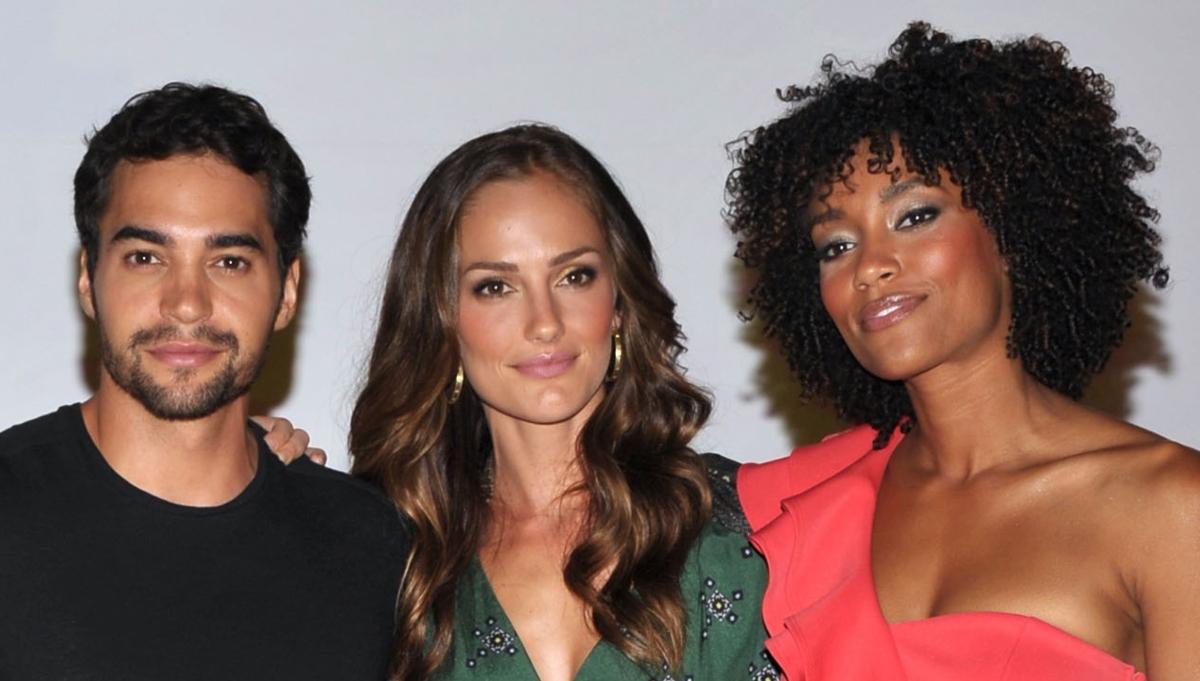 Article continues below advertisement
However, like the series — ABC canceled the show due to low ratings — the romantic rumors were short-lived.
"They're just friends," another source explained to PEOPLE. "Ramón is basically the only guy on set so, of course, they all hang out with him."
Since then, no other romantic contenders appear to be in Ramón's life. Either Will Trent's leading man is happily single or impressively skilled at hiding his relationships!
Catch new episodes of Will Trent on Tuesdays at 10 p.m. ET on ABC.