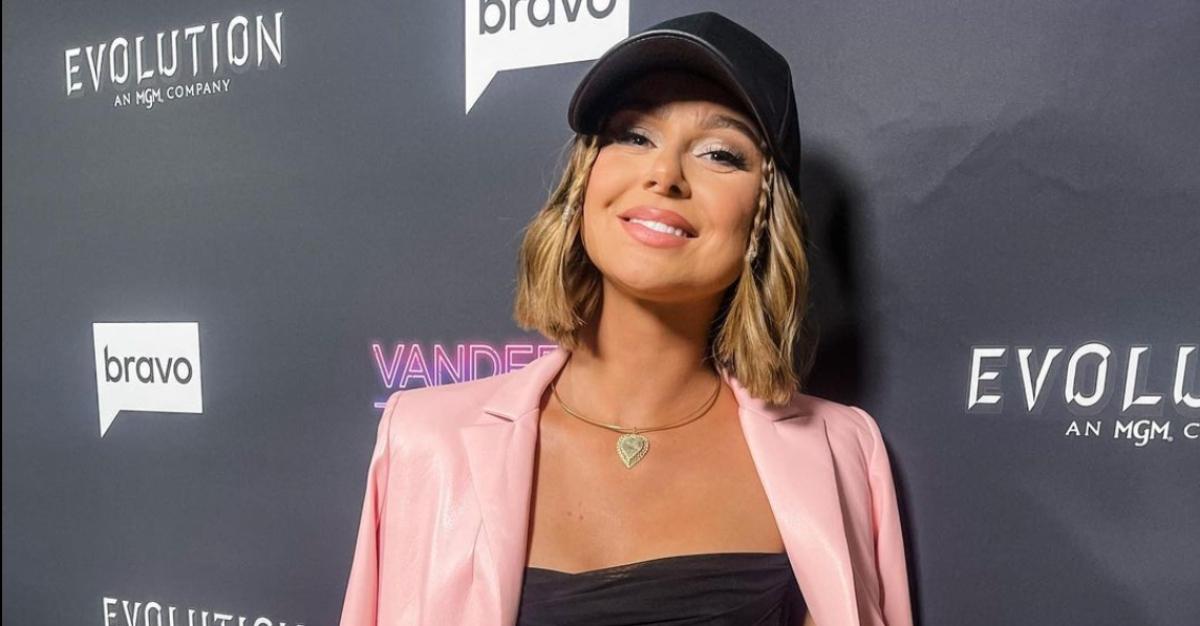 This 'Vanderpump Rules' Star Has a Few Thoughts on Raquel Leviss and Jo Wenberg's Friendship
Katie Maloney's recent comments on Raquel Leviss and Jo Wenberg's friendship hint at serious drama. What went down, exactly? We have the scoop!
Obviously, 10 seasons of any reality series warrants serious drama — and the Vanderpump Rules cast hasn't failed to deliver.
The shocking affair between Raquel Leviss and Tom Sandoval and the aftermath of Katie Maloney and Tom Schwartz's divorce created tremendous tension between the show's stars, from alienation to downright pettiness.
Article continues below advertisement
Case in point? Katie's recent comments on Raquel and Jo Wenberg's friendship. So, what went down, exactly? Buckle your seatbelts because we have the tea!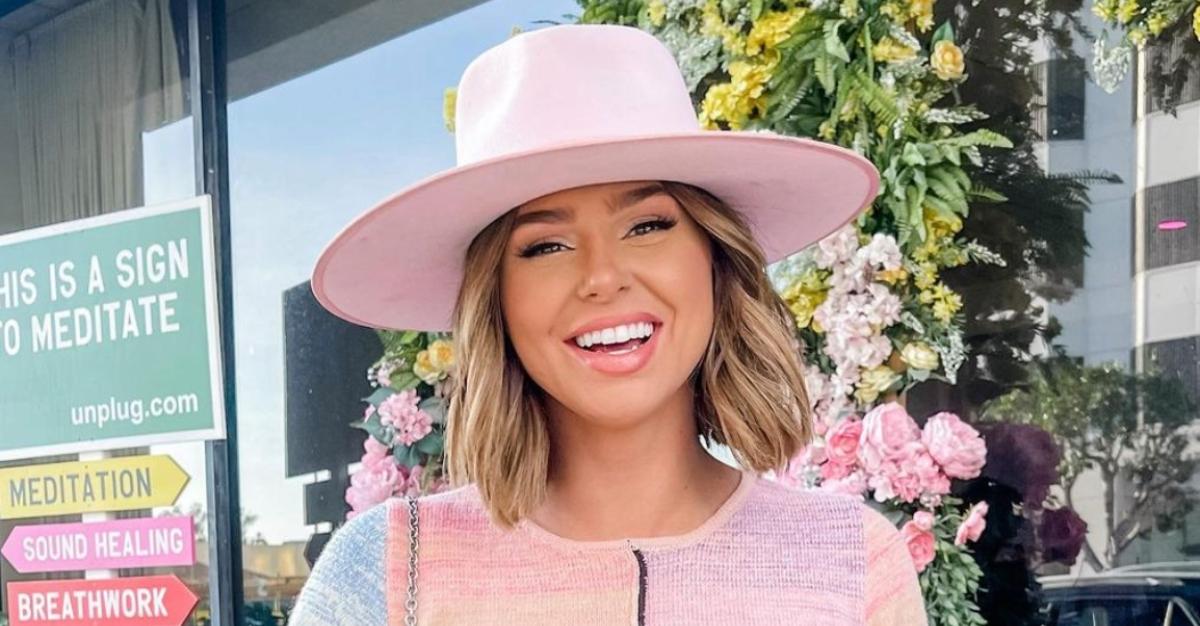 Article continues below advertisement
Raquel Leviss and Jo Wenberg's friendship shocked one 'Vanderpump Rules' star following Raquel and Tom Sandoval's affair.
The only Vanderpump Rules star still on Raquel's side following her cheating scandal with Sandoval is Schwartz's rumored girlfriend, Jo. While most of the long-standing reality series cast has openly voiced their disgust at their alleged affair, Jo remains Raquel's biggest fan.
Recently on the hairdresser's private Instagram, she posted a selfie on her story with the 28-year-old Bravo star, writing, "I like everything about you, everything!" and tagged Raquel.
The @pumprules fan account screenshotted Jo's story and posted it on their fan page, with the caption, "Jo is obvi Team Raquel."
Article continues below advertisement
They continued, "If you don't know who Jo is, she was mentioned early on in Season 10. Schwartz described her as a 'friend' who was staying with him … Kristen Doute has also said Jo *was* her [BFF] for years."
'Vanderpump Rules' star Katie Maloney expressed disgust over Raquel Leviss and Jo Wenberg's friendship.
The post on the Vanderpump Rules fan account featuring Raquel and Jo didn't go unnoticed by one of the Bravo series' cast members. Schwartz's ex-wife Katie took it upon herself to share her thoughts about the friendship between Raquel and Jo in the comment section, offering two woozy face emojis.
While she didn't outwardly say anything negative, the choice of emojis spoke volumes about her feelings — and fans took notice. "God, I love this emoji," one user responded to Katie's comment. "So useful."
Article continues below advertisement
Who is Jo Wenberg? The hairdresser and Tom Schwartz have recently faced dating rumors.
In a recent episode of Vanderpump Rules, speculation arose that Jo and Schwartz were romantically involved. After the 40-year-old reality star revealed that he and the hairstylist stayed up until 4 a.m. with one another, dating rumors were bound to surface.
However, the Schwartz & Sandy's co-founder quickly dispelled the rumors. "We're not living together, and we're not dating either," Schwartz explained to Us Weekly. "She's just someone who I appreciate on a deep level, and she's a really cool human being, and we're just hanging out."
Despite Schwartz denying dating rumors, Katie once again offered her two cents on the situation.
In response to another Vanderpump Rules fan account post (per Cosmopolitan), the 36-year-old reality star wrote, "Jo is spooky. I mean none of us could stand to be around her. Her energy is on par with a crackhead … She is a psycho and I will also light her on fire with Rachel."
Yikes! Watch the drama unfold in new episodes of Vanderpump Rules, airing Wednesday nights on Bravo at 9 p.m. EST.