Irish Actor Ray Stevenson Passes Away at the Age of 58 — Details
Irish actor Ray Stevenson passed away at age 58. Fans are heartbroken and seeking details. Here's what we know so far about the Irish actor's passing.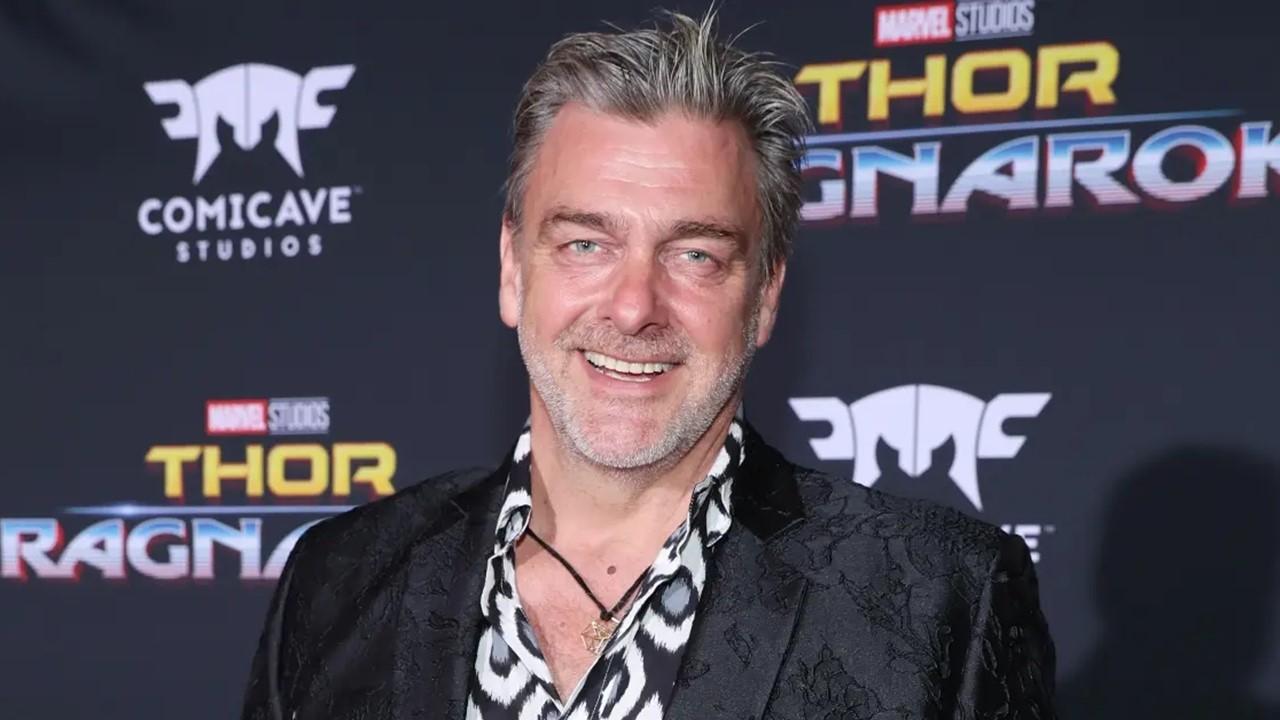 Ray Stevenson has been in everything, but you might have trouble picturing the Irish actor who always seemed to land in period or fantasy pieces. Let's just say, the man loved a fake beard and a luxurious wig. He also sunk into every role and was so utterly convincing in everything he did, that viewers would also get lost in his performance.
Article continues below advertisement
Sadly it was announced that Ray Stevenson passed away at age 58. His fans are heartbroken. Here's what we know about the veteran actor's cause of death.
What was Ray Stevenson's cause of death?
According to Variety, Ray Stevenson's cause of death has yet to be revealed but the outlet was able to confirm it with his publicist. He passed away on May 21, 2023, in Italy.
His career spanned decades, and in a 2016 interview with BehindTheVelvetRope.TV, Ray said his favorite role to play was Titus Pullo in the series Rome.
Article continues below advertisement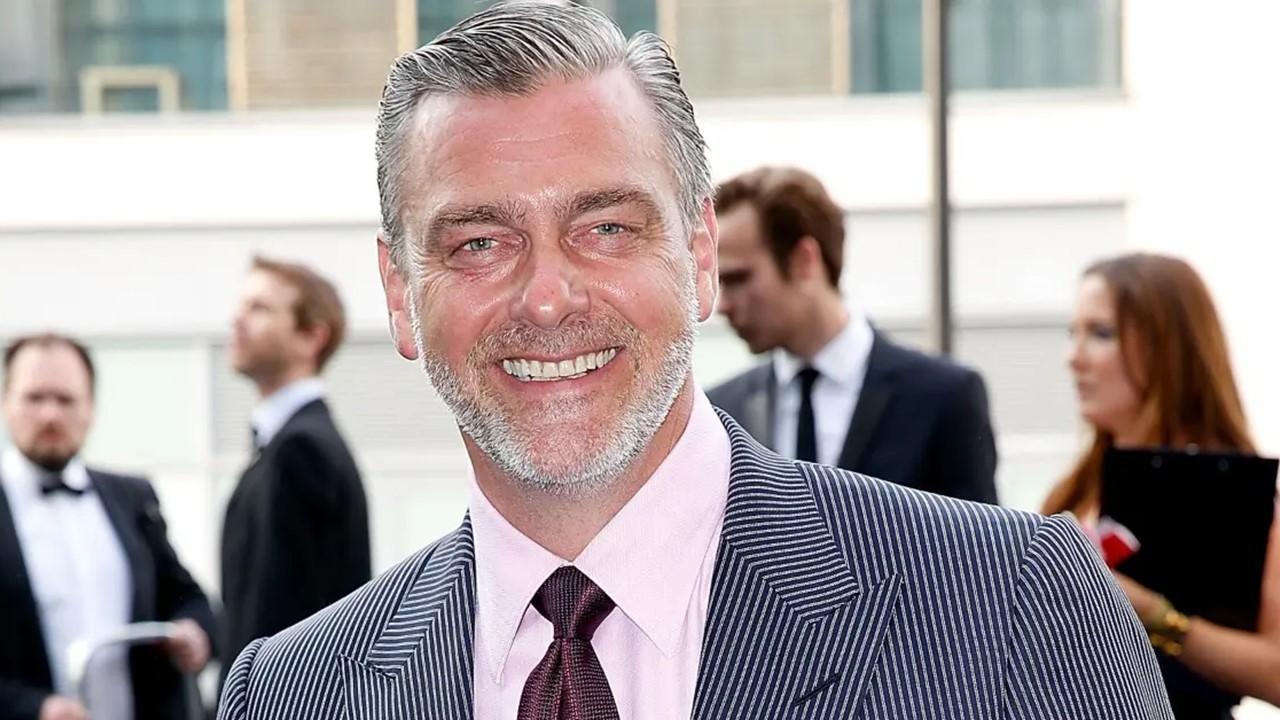 Although the popular HBO historical drama only ran for two seasons, it amassed a dedicated fanbase which was due largely in part to Ray's incredible portrayal of Titus who was mentioned in the writings of Julius Caesar. For Ray, it was a life-changing role in many ways. While chatting with the BBC after Season 1, Ray was already hooked. "I can't wait to go back and do it again!" he said.
Article continues below advertisement
Not only was Rome a breakout role for the actor, but he also met the future mother of his children, Elisabetta Caraccia, while filming. The show led to a movie career in the U.S. for him as well. It was also a learning experience for Ray, who told the outlet he figured out how to "get out of his own way" while filming it. "It really made me sit down in my own skin and say 'You know what? Just turn up and do the job. The job's enough,'" he said.
Article continues below advertisement
Ray Stevenson had quite the career in enterainment.
If you've had the pleasure of attending a raucous screening of the Indian Telugu-language bombastic drama RRR then you saw Ray playing quite the bad guy. The film's Twitter account shouted out the movie's bad guy in a sweet message. "What shocking news for all of us on the team," they said. "Rest in peace, Ray Stevenson. You will stay in our hearts forever, SIR SCOTT."
Ray also brought Frank Castle to life in Marvel's Punisher: War Zone. And while this wasn't particularly well received by fans of the character or Marvel fans in general, it gained a bit of a cult classic status later on. A Reddit thread about the movies cites Ray's portrayal of Frank Castle who in the comics, was written as a relentless killer whose heart belonged to the innocent. For them, War Zone was a far more faithful adaptation of the source material, with Ray really embodying the character well.
Ray, who will be seen in the upcoming Star Wars series Ahsoka, is survived by Elisabetta and their three sons. He also leaves behind a legacy of films and television shows that will serve as a reminder that if you love what you do, you'll never work a day in your life.