Who Is Rebecca Donaldson? Meet the Latest Model Reportedly Dating Scott Disick
The latest model Scott Disick has been spotted spending time with is named Rebecca Donaldson. What do we know about her and their relationship?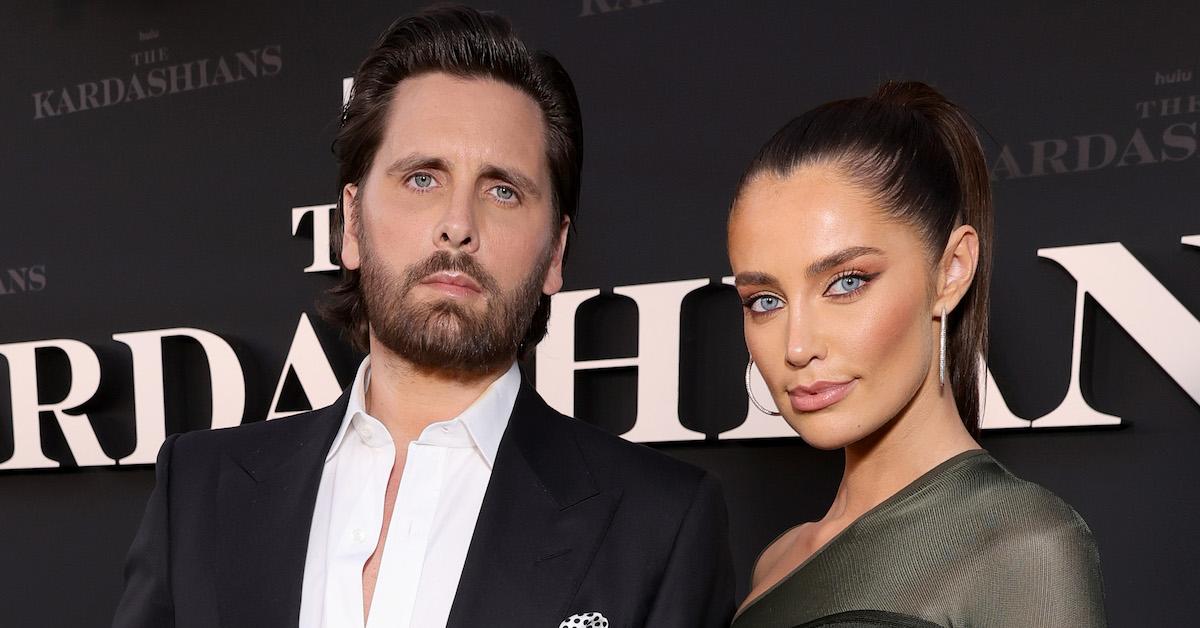 It's no secret that Scott Disick has a pattern of dating gorgeous models who are a lot younger than him. The latest beauty he's been spotted spending time with is named Rebecca Donaldson. In fact, she even made her red carpet debut with him as his girlfriend at the official premiere of Hulu's The Kardashians on April 7, 2022.
Article continues below advertisement
The new couple held hands and posed for endless photos together at the high-profile event, but this isn't the first time Scott and Rebecca have been seen on dates in the Los Angeles area either. Here's what everyone should know about Rebecca.
Article continues below advertisement
Who is Rebecca Donaldson? Here are some details about the model.
Rebecca is a 27-year-old UK-based model who originally came from Scotland. She entered her first beauty pageant at the young age of 17 and has been making waves in the modeling industry ever since. Back in 2010, she told The Daily Record, "My mom entered me, and I was really surprised when I found out ... I'm really looking forward to entering the Top Model UK competition."
Rebecca seems to know what she's doing when it comes to standing out against the competition since she is currently signed with a modeling agency called M±P Models. She's posed for photoshoots in places like Paris, Amsterdam, Glasgow, and London.
Article continues below advertisement
In the midst of the COVID-19 pandemic, Rebecca felt inspired to launch a line of activewear clothing. She's the founder of Muse, a brand people can look into if they're interested in athletic apparel and gear.
Article continues below advertisement
In 2021, Rebecca told Vestd, "I knew I wanted to create something that not only I would wear and be proud of putting my name against, but also something that was missing from the market — affordable, good quality products." Rebecca is quite popular on Instagram, with over 42,300 followers who are inspired by her beauty and style.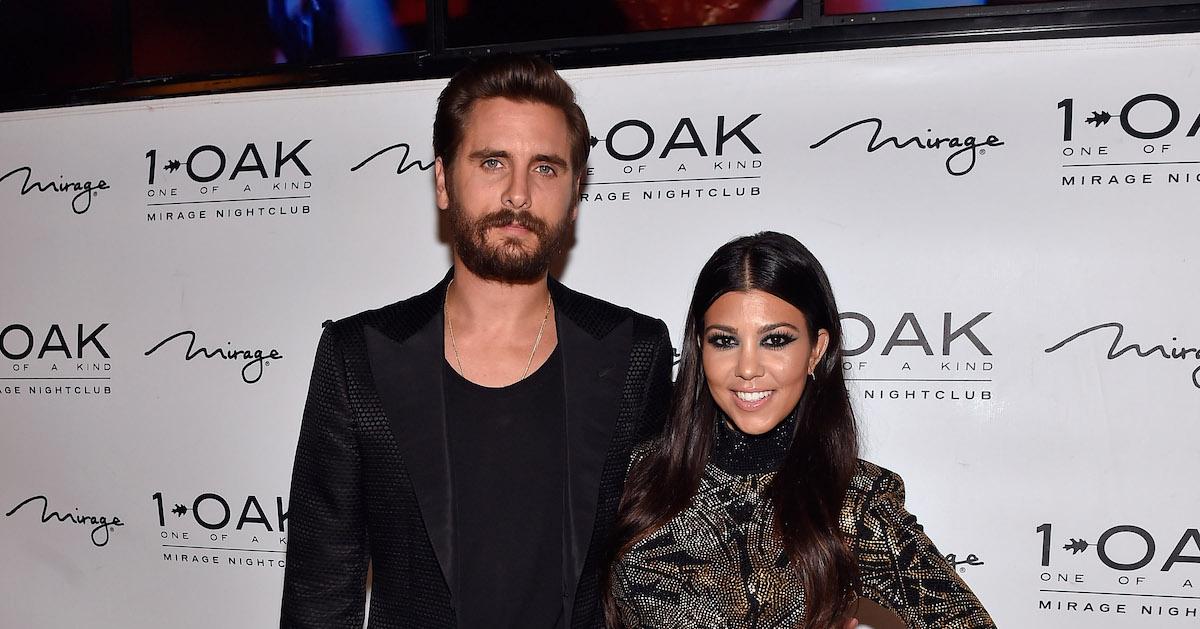 Article continues below advertisement
Who was Scott Disick dating before Rebecca Donaldson?
Scott's most famous and noteworthy relationship was with Kourtney Kardashian from 2006 until about 2015. The couple dated off and on throughout that period of time. His second most talked-about relationship would arguably be with Sofia Richie whom he dated from 2017 until 2020.
His most recent serious relationship was with Amelia Hamlin from 2020 until 2021. Some of the other women he has been linked to along the way include Holly Scarfone from Too Hot to Handle, Lina Sandberg, Christine Burke, Megan Blake Irwin, Jessica Harris, Ella Ross, and Bella Banos. He was also briefly linked to Bella Thorne in 2017 when they were spotted celebrating his 34th birthday together in Cannes.
Article continues below advertisement
Is Rebecca Donaldson part of 'The Kardashians' Season 1?
Rebecca might've attended the premiere of The Kardashians on Scott's arm, but there's no indication that she's part of the show's first season. The relationship is still fairly new, and according to BuzzFeed News, filming for The Kardashians took place starting back in September 2021, which is before Scott and Rebecca started dating.
The Kardashians premiere is on Hulu on April 14, 2022.