Rebecca Romijn May Be the Newest Addition to 'RHOBH' — What's Her Net Worth?
What is Rebecca Romijn's net worth? The former model and actress may be the next woman to join the 'RHOBH' cast.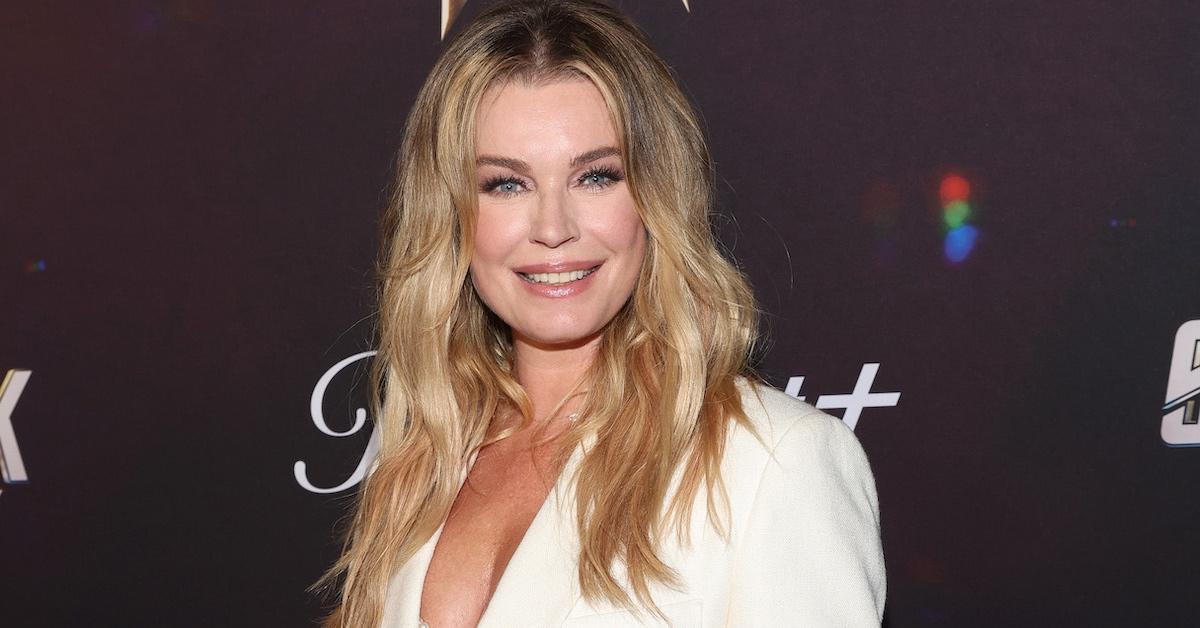 If you've been keeping up with all things housewives, in particular The Real Housewives of Beverly Hills, you likely know that Rebecca Romijn may be the newest addition to the cast. Folks familiar with Rebecca are aware that she is a former model and currently works as an actress. The 49-year-old is best known for portraying Mystique in the original X-Men trilogy and most recently Una Chin-Riley in Star Trek: Strange New Worlds.
Article continues below advertisement
While it's true that rumors about various famous names joining RHOBH are common, it takes more than being an established personality to join the ensemble. Prospective cast members must have a good repertoire with most of the existing cast members and run in similar circles. Not to mention, wealth may not be a prerequisite, as most of the ladies on the show are known to be fabulously wealthy.
That said, it leaves the question of Rebecca's finances. What is Rebecca Romijn's net worth? Here's the 4-1-1.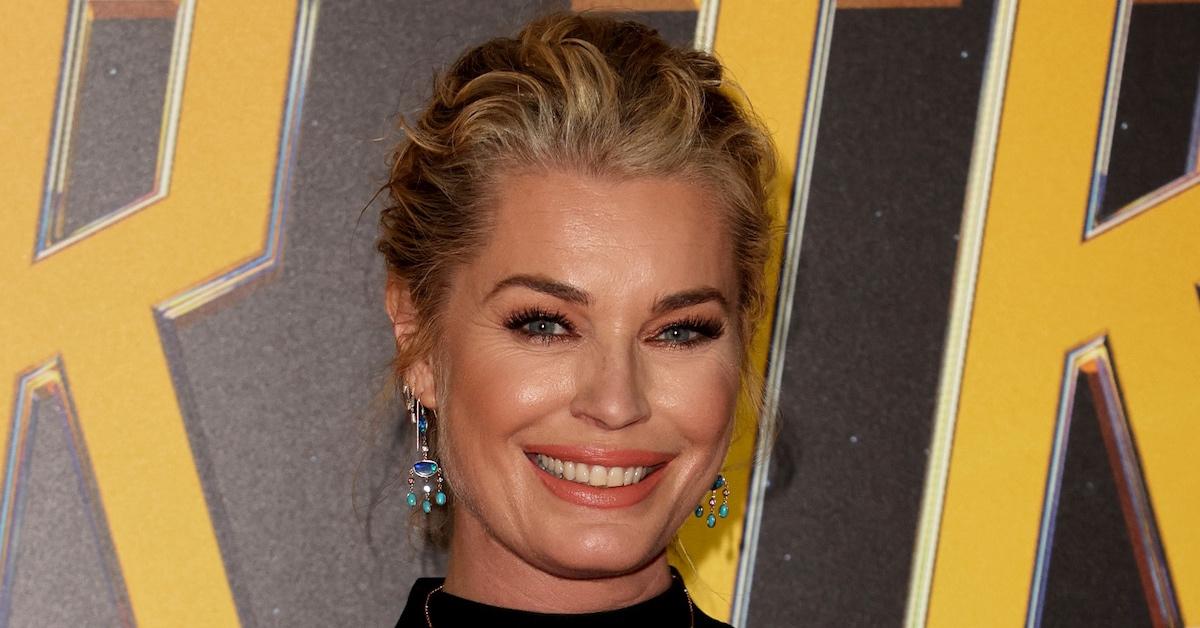 Article continues below advertisement
Rebecca Romijn is pretty well-off.
As of writing, Celebrity Net Worth reports that Rebecca has earned a net worth of $20 million. This figure reflects Rebecca's work as an actress, former model, singer, television producer, voice actor, presenter, and musician. Over the years, Rebecca has been privileged to cover elite publications such as Cosmopolitan, Elle, Marie Claire, and more. Additionally, Rebecca has appeared in various ad campaigns and walked runway shows for Giorgio Armani and Anna Molinari.
As for Rebecca's acting career, the beauty has earned over 50 credits including roles in X-Men, The Punisher, The Librarians, and more. So, it's easy to see how Rebecca has acquired such a handsome net worth.
Article continues below advertisement
Rebecca Romijn
Actress, singer, television producer, voice actor, presenter, and musician.
Rebecca Romijn is an actress and former model that has gained notoriety for her performance in the X-men trilogy and other blockbuster films.
Birthdate: November 6, 1972
Birthplace: Berkeley, California
Birth name: Rebecca Alie Romijn
Father: Jaap Romijn
Mother: Elizabeth Romijn
Marriages: John Stamos (1998-2004) Jerry O'Connell (2007-present)
Children: Twin daughters born in 2008
Education: University of California, Santa Cruz
Jerry O'Connell pitched his wife Rebecca as a possible housewife for 'RHOBH.'
A wise person once said, "You miss 100 percent of the shots you don't take," and Jerry O'Connell may very well agree.
In an October 3, 2022 appearance on Watch What Happens Live hosted by Andy Cohen, The Real Love Boat star asked Andy to consider adding his wife, Rebecca, who was in attendance, to the popular franchise.
Article continues below advertisement
"I'm actually here to talk to Andy tonight about possibly an open seat on the Beverly Hills Housewives. Let's get a shot of the possible future of Beverly Hills," Jerry said while waving toward Rebecca and calling attention to her outfit.
Article continues below advertisement
Jerry continued, "And by the way, this is just an appetizer. Can you imagine what a reunion would look like?"
Andy naturally laughed as Rebecca smiled at the compliment. However, Andy is known to always be on the hunt for new blood to add to the housewives franchise.
Interestingly, when Rebecca was asked by a fan about RHOBH star Lisa Rinna, she made it a point not to throw shade but keep it real about the star she says she knows personally.
Article continues below advertisement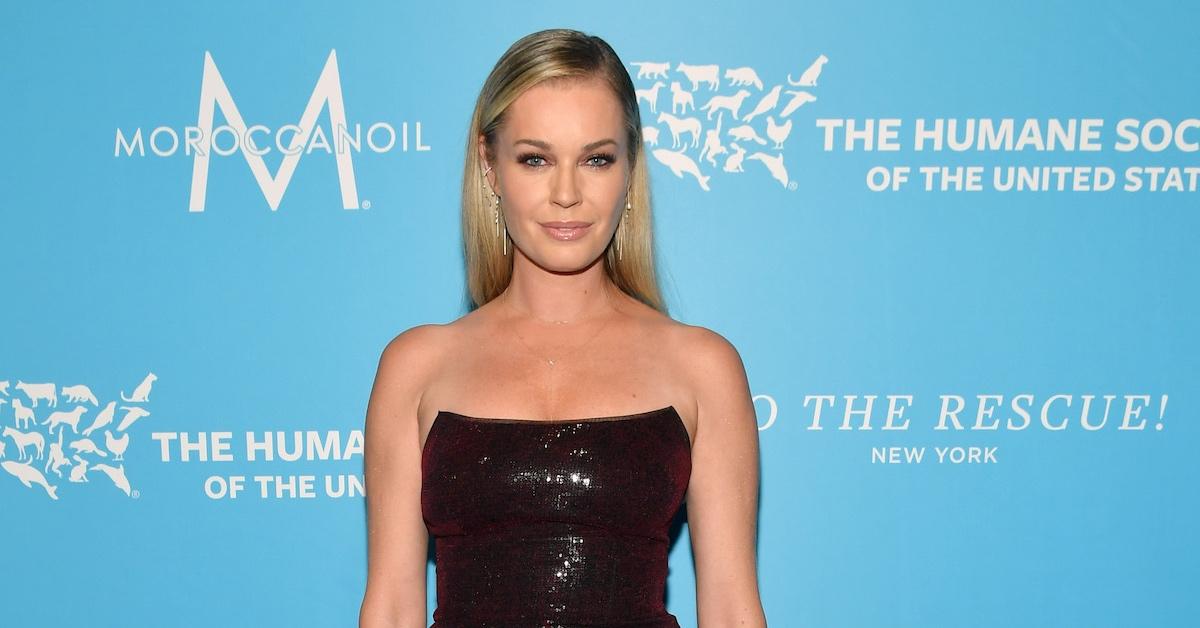 "I think she is a very, very solid cast member," Rebecca said. "And I sometimes can't tell if she's exaggerating certain things. Like, I don't know about the Kathy Hilton meltdown and her take on that. I love Lisa Rinna so much. And I know her personally. But sometimes I can't assess her take on certain things."
Housewives fans love a cast member that can keep it real, even when they are friendly with another party. So, if Andy does decide to give Rebecca a shot, viewers would more than likely be on board.