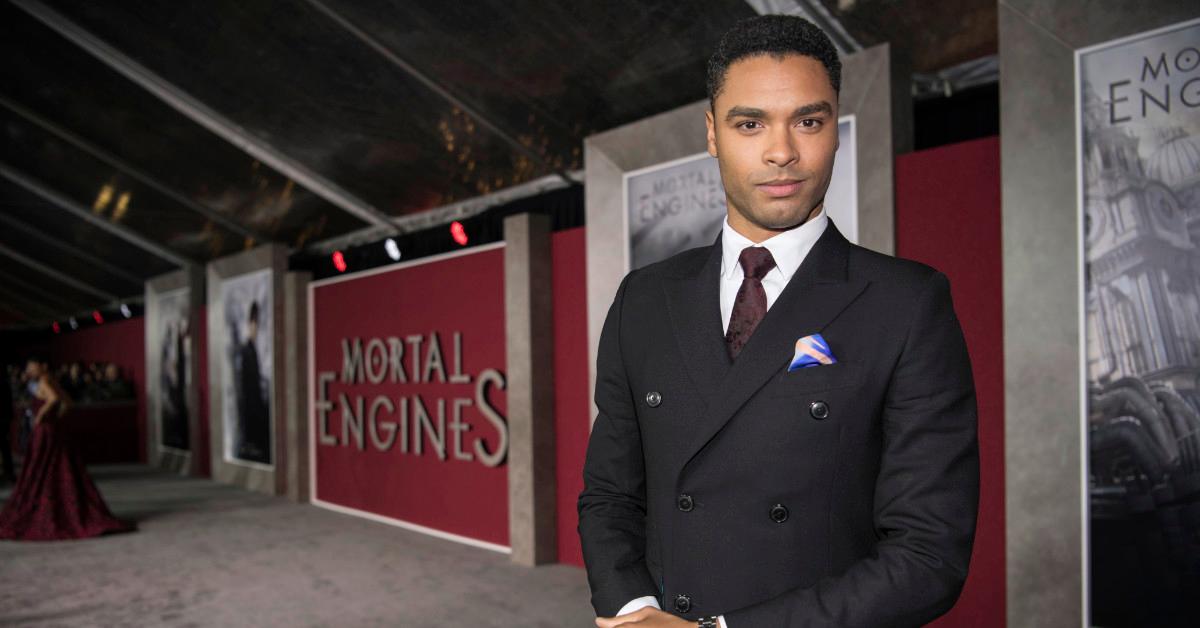 'Bridgerton' Heartthrob Regé-Jean Page Will Be Hosting 'Saturday Night Live'
Regé-Jean Page is hosting 'SNL' on Feb. 20, and the 'Bridgerton' star will make his 'Saturday Night Live' hosting debut with Bad Bunny performing.
Article continues below advertisement
Even better, Bad Bunny will be the Feb. 20 episode's musical guest, coming in hot off of his No. 1 album and his Grammy Award nominations.
SNL seems to be sticking to a trend in 2021: All four new episodes of the year to date have featured first-time hosts and first-time musical guests.
Keep reading more information about Regé and Bad Bunny.
Twitter users are posting their all-caps excitement over Regé-Jean Page hosting 'SNL.'
Article continues below advertisement
Regé, who plays dashing duke Simon Basset on Bridgerton, tweeted about his hosting gig on Saturday, setting off a flurry of excited tweets from commenters, some in all-caps.
"THE HOT GUY FROM BRIDGERTON???" one person tweeted. Another commenter added, "THE DUKE IS GOING TO BE ON SNL. WELL, I WILL BE TUNING IN."
A third person quoted Julie Andrews' Bridgerton narrator: "In the words of Lady Whistledown, this SNL episode is 'the most remarkable coup of the season!' A. Must. Watch."
Article continues below advertisement
And perhaps we should call a doctor for this Twitter user: "OMG Regé-Jean Page and Bad Bunny on the same day. I'm not well."
Even Regé's Bridgerton co-stars are happy for him. Ben Miller, who plays Lord Featherington on the Netflix period drama, left a comment on the actor's SNL announcement on Instagram. "Oh wow. This is a moment," Ben wrote. (And for good measure, he added three celebrating-hands emojis.)
Bad Bunny has been on a roll lately.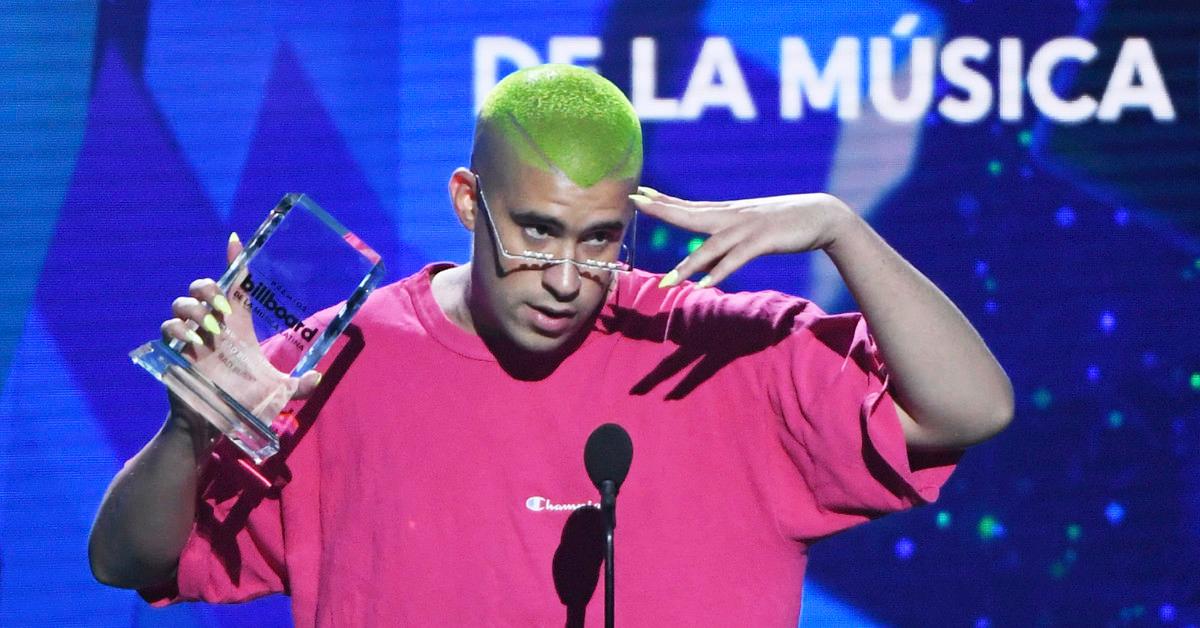 Article continues below advertisement
Born Benito Antonio Martínez Ocasio, Puerto Rican rapper Bad Bunny is nominated for two 2021 Grammy Awards, earning nods in the Best Pop Duo/Group Performance category for the song "Un Dia (One Day)" and the Best Latin Pop or Urban Album category for his 2020 album "YHLQMDLG."
Those Grammy nominations came a few weeks before his next studio album, "El Último Tour Del Mundo," hit No. 1 on the Billboard 200, topping the chart on Dec. 11, 2020. (As of the time of this post, the album is still riding high at No. 12.)
That same month, Spotify announced that Bad Bunny was the platform's most-streamed artist of 2020, with 8.3 billion streams around the world, and that "YHLQMDLG" was its most streamed album of the year, with 3.3 billion streams globally.
Article continues below advertisement
In a November 2020 interview with Forbes, Bad Bunny credited his work ethic to his love for making music for his fans. "I love what I do," he said. "I love the music. So, it drives the fans. Always. And giving them something new, something fresh. It's the passion. It's more than a job."
He also talked about his multilingual appeal, saying, "I've always made it a point to make sure that I speak my language and that there are no barriers. I'm just being myself. I am who I am, and I'm my culture, and I'm just doing it just as well as all the other artists that are coming along."