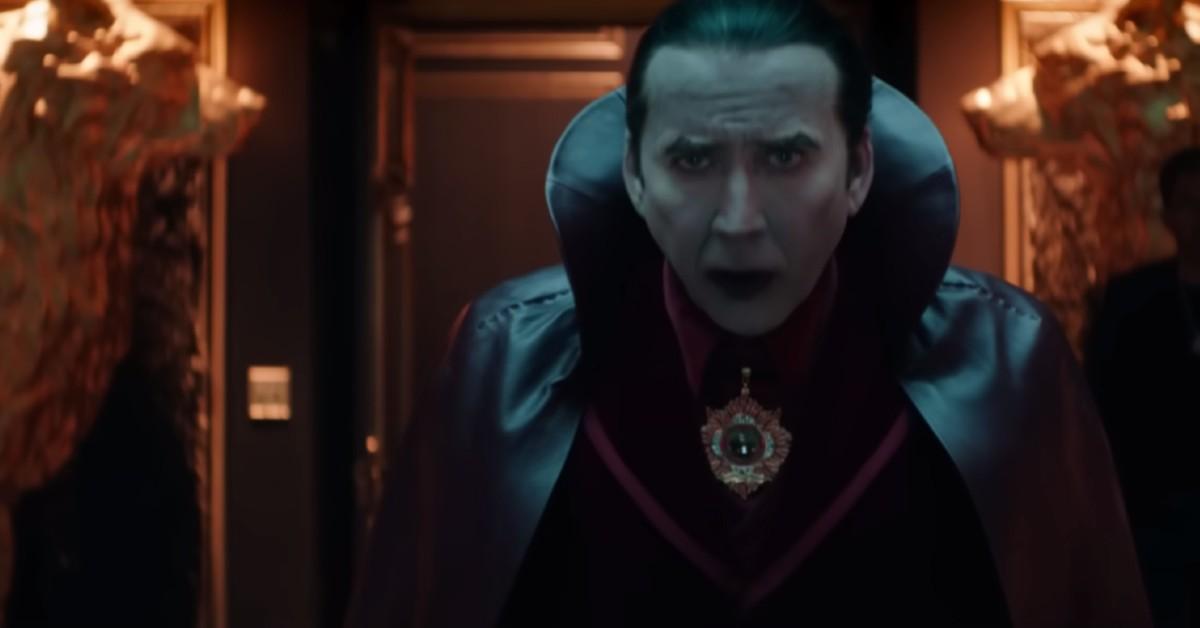 Nicholas Cage Chews the Scenery as Dracula Himself in 'Renfield' — Where Was It Filmed?
How do you deal with PTO if Dracula is your boss? 'Renfield' is set at Dracula's castle and a modern city. Where was 'Renfield' actually filmed?
We've all had terrible bosses, but how do you cope with asking for time off if Dracula sends you your paychecks? It's the central conflict of the Universal Studios film Renfield, with Nicholas Hoult playing the titular character, Dracula's personal assistant.
Nicolas Cage absolutely chews the scenery as Drac, expecting Renfield to obey his whims 24/7.
Article continues below advertisement
Given that Renfield takes place at Dracula's castle and a modern-day city, where was the movie actually filmed in real life?
Here's everything we know about Renfield's filming location.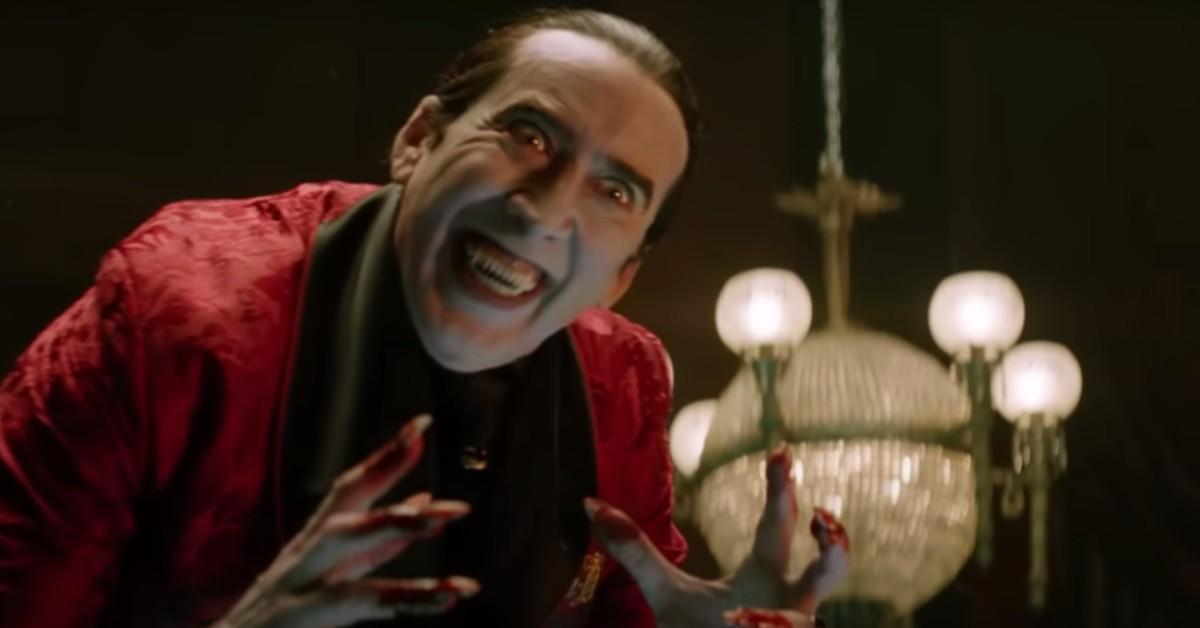 Article continues below advertisement
What was the filming location for 'Renfield'? Details here.
According to the IMDb page for Renfield, the primary filming location was in New Orleans. The Louisiana city is known for having a wide assortment of historic buildings and homes, which is why a lot of TV and film projects like Renfield head there for filming.
So it makes sense that Renfield could use the same city for the more aged, historic feel of Dracula's castle, juxtaposed with Renfield's normal life in a modern city.
To get a bit more specific with the Renfield filming location, let's turn to a Variety report about how certain scenes in Renfield were shot at an abandoned charity hospital in New Orleans.
Article continues below advertisement
According to the report, the hospital was the primary filming location for Dracula's modern-day lair. Renfield's production designer, Nicholas Hammond, told Variety, "The history of the city was reflected in the structure, it looks like a modern version of the castle, and it was completely wrecked and completely broken down."
He added, "Its exterior looks like Dracula's castle, and so we maintain the silhouette from those classic movies." And that creepiness wasn't just in the movie — there were rumors that the hospital was actually haunted!
Article continues below advertisement
What is the release date for 'Renfield'?
Great news, Nicolas Cage fans — Renfield is already out in theaters! You can sink your teeth into the film at a local theater near you.
However, if you're still in the "I'll wait until it goes to a streaming platform" camp, we've got you covered there too. So, when and where will Renfield be available to stream?
Article continues below advertisement
Given that Renfield was produced by Universal Studios, we know for a fact that the film will find a streaming home at Peacock. So when can you stream Renfield on Peacock exactly?
While there's no confirmed streaming release date yet for Renfield, what we do know is that Universal Studios made a deal with Peacock that all of their films will hit the streamer no later than 4 months after theatrical releases, per The Hollywood Reporter.
So with that in mind, fans of Renfield will be able to stream the film no later than August of 2023.
You can catch Nicholas Cage Dracula being the world's worst undead boss now, with Renfield in theaters everywhere. (Seriously, does Drac have a benefits package for employees? TBD.)