Where Was Apple TV Plus's Mystery Series 'The Last Thing He Told Me' Filmed?
Let's talk filming locations for Apple TV Plus's miniseries 'The Last Thing He Told Me.' The project follows a California woman whose husband mysteriously vanishes.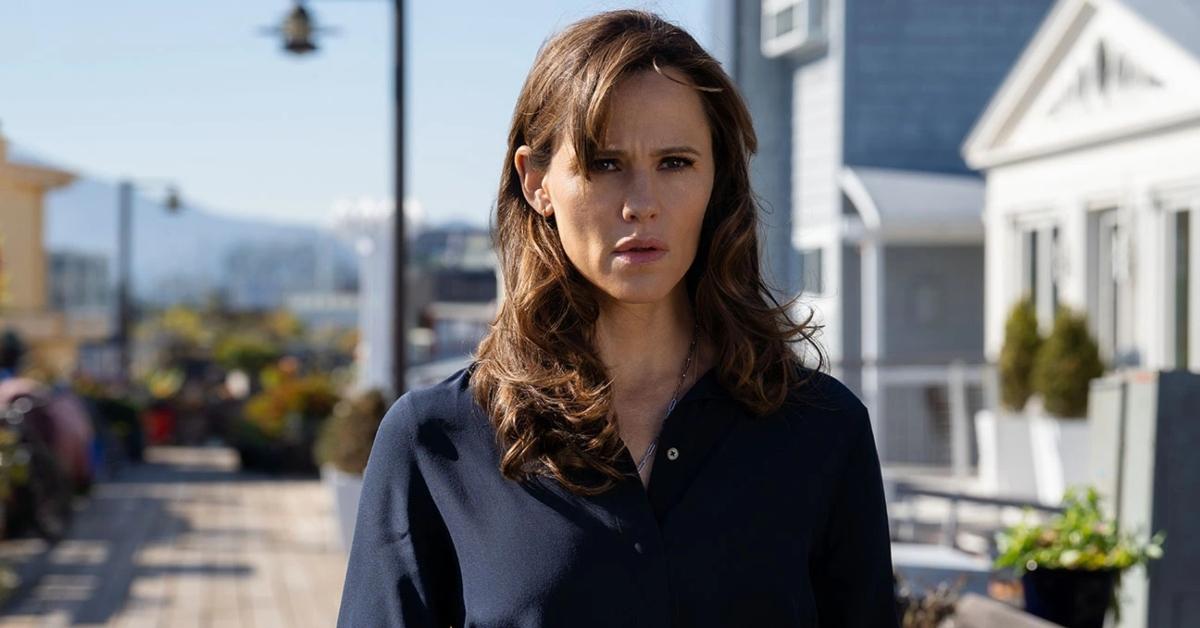 Article continues below advertisement
Based on author Laura Dave's 2021 novel of the same name — which spent a whopping 65 weeks on the New York Times bestseller charts — The Last Thing He Told Me follows Hannah (Jennifer Garner), a California woman whose life is turned upside down when her husband's software startup is raided by the FBI and he vanishes. She and her angsty 16-year-old stepdaughter, Bailey (Angourie Rice), must work together to connect the dots and uncover the truth.
The seven-episode series comes from creators Laura Dave and Oscar winner Josh Singer (Spotlight) and executive producers Jennifer Garner, Lauren Neustadter, and Hello Sunshine's Reese Witherspoon.
While the series takes its protagonists on a frantic journey from Sausalito, Calif., to Austin, Texas, that doesn't necessarily mean it was filmed there. Read on for details on The Last Thing He Told Me's filming locations.
Article continues below advertisement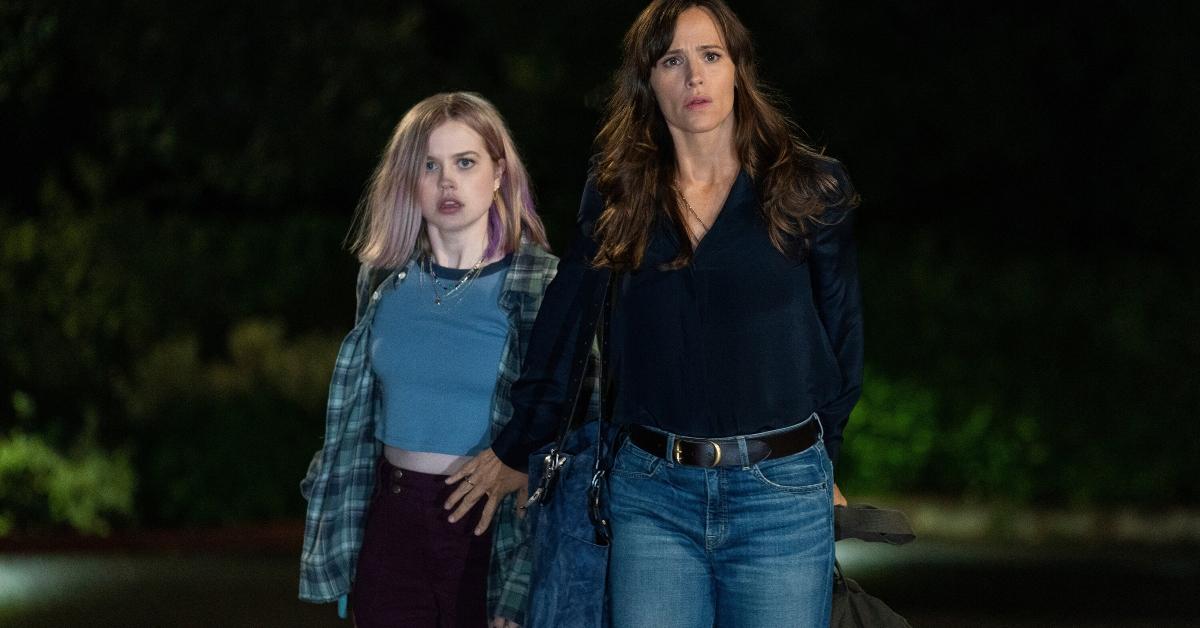 Where was 'The Last Thing He Told Me' filmed?
In this case, the series's filming locations match its settings. According to TV Guide, The Last Thing He Told Me shot in both Sausalito and Austin. Additionally, per IMDb, the series filmed in San Francisco, Calif.
In an interview with TV Guide, the actors recalled their experiences filming under the beaming sun of Texas.
"It was this special kind of heat," Australian actor Angourie Rice (Honor Society) said. "Australia gets very hot. But that was different."
Article continues below advertisement
"We took full advantage. We loved UT," Jennifer Garner said, referring to the University of Texas at Austin. "My dad's an Aggie, so that's front and center for me, but we loved being on the campus. And our first night there we met up and went down the river in a little tiny boat shaped like a little car and just watched it all go by."
The Juno star posted a video to Instagram in August 2022, showcasing her and Angourie waving inside a pink boat.
"Austin, TX, you sure know how to show a crew a good time — see you again soon!" she captioned the video.
The crew members were also spotted filming by Austin's Lady Bird Lake (formerly Town Lake) and Butterfly Bridge.
Article continues below advertisement
Jennifer Garner studied the art of woodturning for her role in 'The Last Thing He Told Me.'
In The Last Thing He Told Me, Hannah is a master woodturner who uses her skills to craft upscale salad bowls. As defined by Merriam-Webster, woodturning — which is more specific than woodworking — is "the art or process of fashioning wooden pieces or blocks into various forms and shapes by means of a lathe."
Dedicated to embodying Hannah, Jennifer learned to turn bowls under the watchful eye of furniture maker and wood master Aaron Hauser (his box joints are impeccable).
Article continues below advertisement
"I knew that I was only going to turn wood once or twice in the show, if at all, and but I wanted to know more about Hannah," Jennifer said. "I had an incredible teacher. His name's Aaron Hauser, and we worked together every week for hours. It got to be where I would be there for five or six hours because I just wanted to see a project through to completion."
"There is nothing more absorbing and more meditative than having a block of wood on a lathe and slowly catching ring after ring and pushing it until you've created something out of it," she continued, revealing that she "loves the process."
You can watch Jennifer work a lathe and hunt for her onscreen hubby in The Last Thing He Told Me. The first two episodes are currently streaming on Apple TV Plus.