Ricardo Montalbán's Kids Reflect on Life With the 'Fantasy Island' Star
Who are Ricardo Montalbán's kid? The 'Fantasy Island' star, profiled in a new episode of Reelz's 'Autopsy,' had four children. Read more here.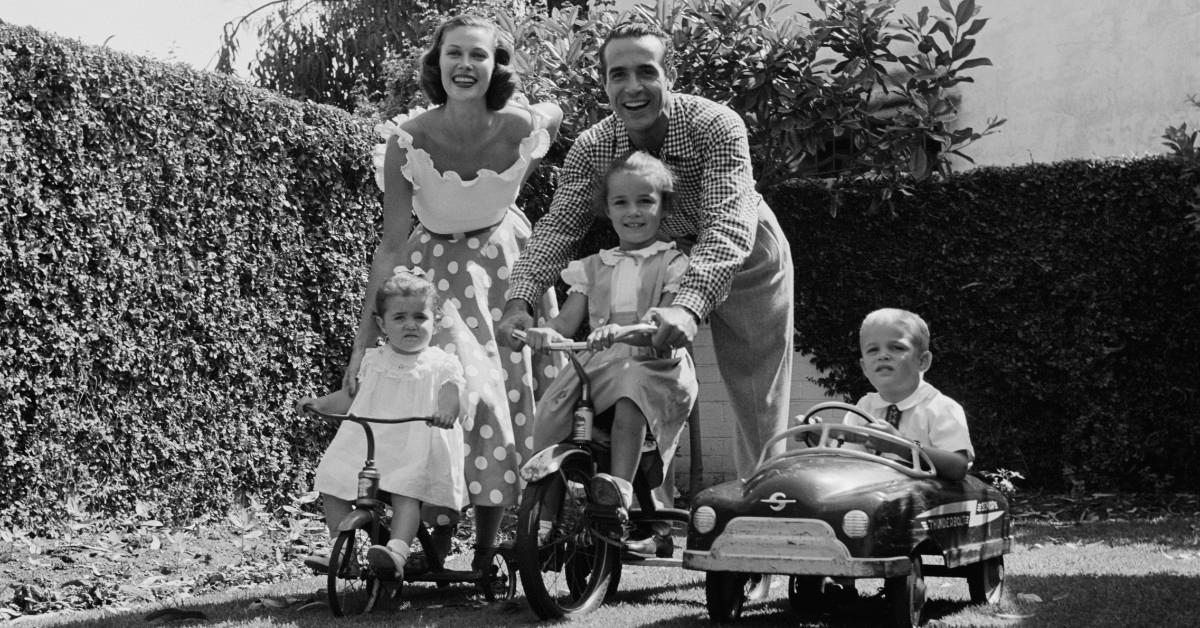 Reelz has Ricardo Montalbán on its mind tonight, Sunday, May 1. At 10 p.m. EST, the premium cable network will air Autopsy: The Last Hours of… Ricardo Montalbán, examining his life "and whether a childhood condition impacted his health later in life," according to a press release.
"His onscreen charisma was bolstered by the physicality he brought to his roles, and he was known to be a fit and healthy man," Reelz adds. "So what happened to bring about his fatal catastrophic heart failure?"
Article continues below advertisement
Ricardo, who starred in the TV show Fantasy Island and the Star Trek and Planet of the Apes franchises, was a bankable star of TV and film. But to Mark, Victor, Laura, and Anita Montalbán — his four children with wife Georgiana Young — he was just dad. Information about Anita is scarce online, but we've found biographical details on Ricardo's other three kids.
Laura was an interior designer.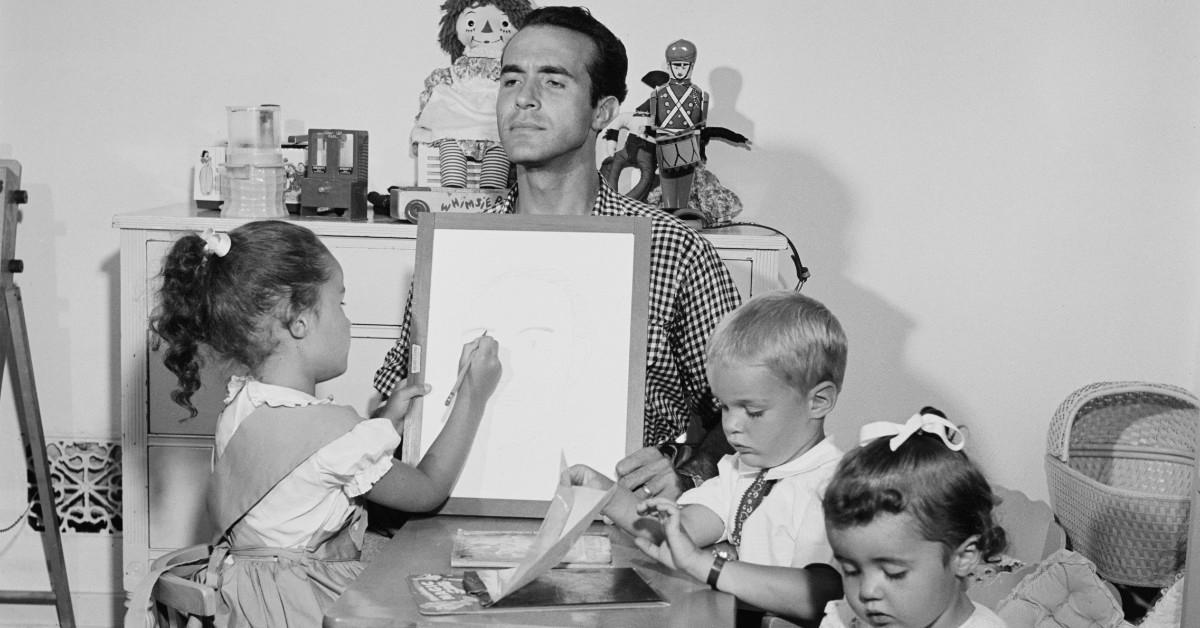 Laura, who died of cancer in 2017, was an interior designer and former fashion executive, according to her New York Times obituary. After some time modeling, she went behind the scenes of the fashion world, designing for Bill Blass and Oscar de la Renta. Then she shifted gears and became an interior designer, first working for Dorothy Draper and then launching her own company, LMID.
Article continues below advertisement
In a 2012 interview with New York Social Diary, Laura said that Ricardo was "just dad" and that it was her mother's half-sister Loretta Young, the Oscar-winning actress of The Farmer's Daughter, who was "the big star."
She also said that there were "a lot of cute guys around" because of her father's showbiz career—and that she had a crush on Marlon Brando! "But Dad steered us away from Hollywood types," she added.
Victor worked as an entertainment reporter and won an Emmy.
According to a blurb for one of his speaking engagements, Victor worked in corporate public relations, video production, and television reporting. As an entertainment reporter, he interviewed Kurt Russell, Dolly Parton, Elton John, Steven Spielberg, and even his dad's old Star Trek costar William Shatner, among other stars. Victor also worked as a national spokesperson for AT&T, and he won a Los Angeles Area Emmy Award, the bio says.
Article continues below advertisement
Mark became a critical-care nurse with his dad's work ethic.
At the time of a 2010 profile in the Los Angeles Daily News, Mark was a critical-care nurse who was working in procedural sedation in the colonoscopy unit of Kaiser Permanente Hospital in L.A.'s Woodland Hills neighborhood.
"Dad had a lot of lean years as an actor. He wanted me to get a job where you get a steady paycheck every two weeks regardless of the economy," Mark explained to the newspaper.
Mark also said he got his work ethic from Ricardo. "Any role Dad had, he immersed himself in," he said. "I do that here. I don't carry a beeper or cell phone because I don't want to be distracted. I want my patients to know I'm totally here for them."