Is Rizwan Manji Married? Learn About 'Beauty and the Beast's' LeFou IRL
Does Rizwan Manji have a wife? The 'Beauty and the Beast' LeFou actor gushes over his beautiful family on his Instagram page. Who is his spouse?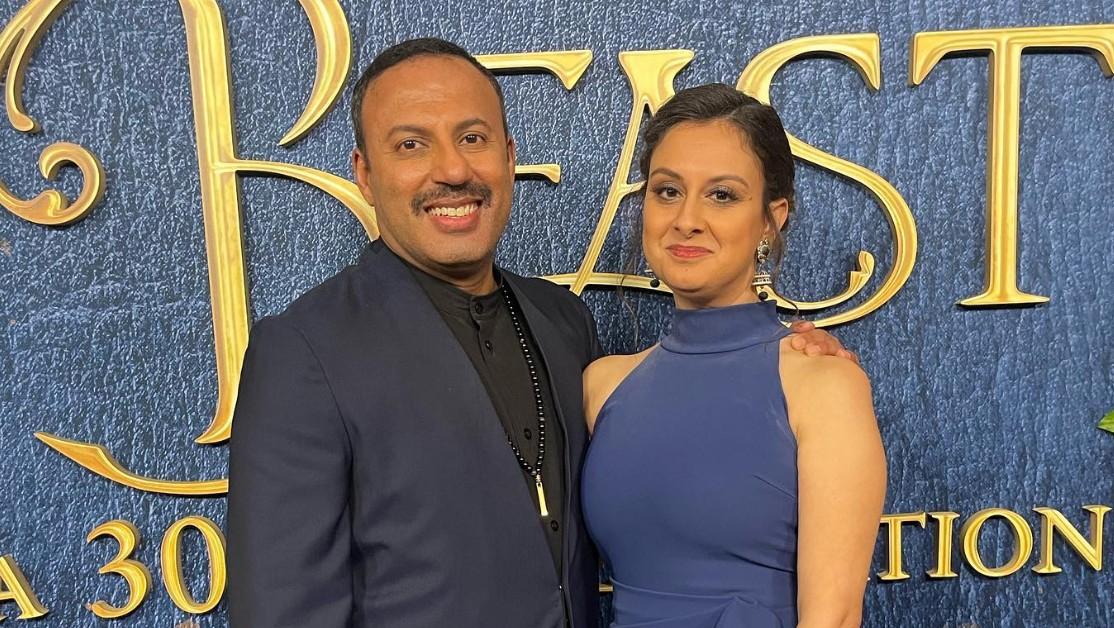 There's no better way to celebrate the 30th anniversary of an animated Disney classic than to have a gaggle of gifted celebrities put on an extravagant Broadway-like production in its honor. On Dec. 15, 2022, Disney and ABC commemorated 1991's Beauty and the Beast with a "two-hour animated and live-action blended special," which featured live "never-before-seen" musical performances from stars like H.E.R. and Josh Groban — who played leads Belle and the Beast, respectively.
Article continues below advertisement
The Canadian actor Rizwan Manji played LeFou, antagonist Gaston's (Joshua Henry) sidekick, in the television special, and you've likely seen him in shows like Schitt's Creek and Outsourced as well as movies like 2016's The Tiger Hunter and 2022's Wedding Season.
It turns out that Rizwan is just as much a family man as he is a talented thespian. He often posts Instagram photos of his charming family, not to mention his stunning wife. So, who's the lucky lady?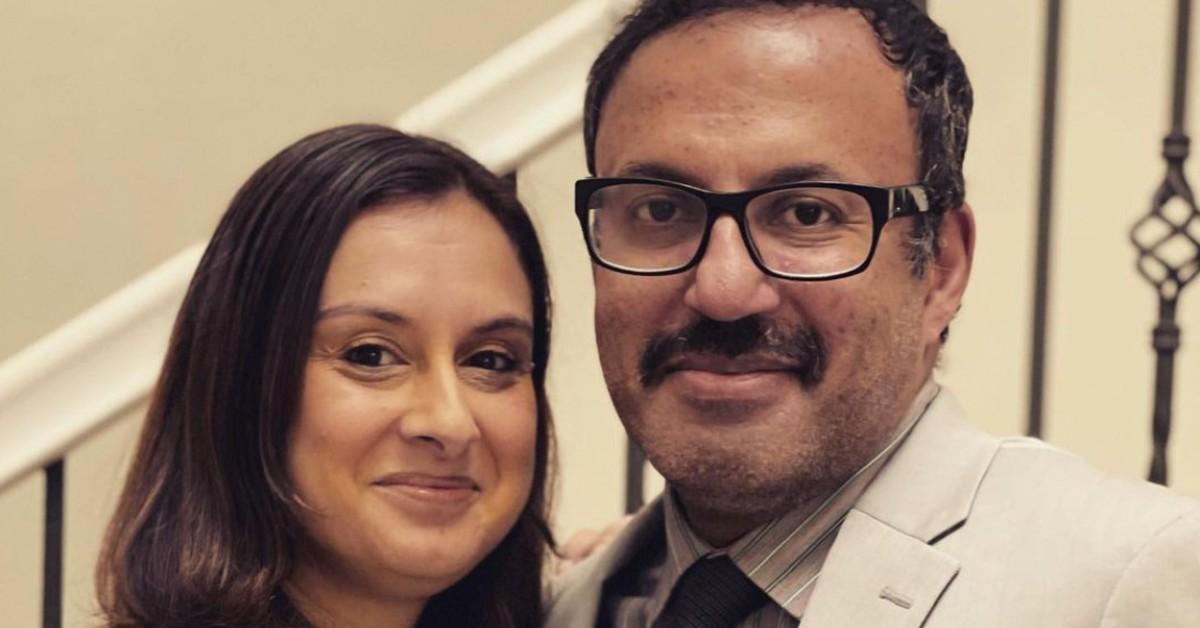 Article continues below advertisement
Meet Taslim Manji, Rizwan Manji's wife.
Per Rizwan's Instagram account, he and his wife, Taslim, have been married for 18 years and have three kids together.
"Someone told me the 18th anniversary is the Paan Anniversary! It makes sense. Happy anniversary to us @taslimmanji!" the actor captioned adorable pictures of the two feeding each other in August 2022.
Though the actor's wife keeps a low profile, based on her LinkedIn page, we know she currently works as the director of customer success-investment banking at Refinitiv, a London stock exchange group business that "provides information, insights, and technology that enable customers to execute critical investing, trading and risk decisions with confidence."
She's held this position for almost three years and previously acted as Refinitiv's strategic account manager.
Article continues below advertisement
According to the evidently mushy Rizwan, Taslim isn't the most sentimental person.
"17 years today! Who would've guessed it? I would say something sentimental but @taslimmanji would hate it. I'm trying not to get into an argument today," the Diamond in the Rough star jokingly wrote of his wife back in 2021. Hey, opposites attract!
We of course don't know the ins and outs of Rizwan and Taslim's relationship, but they sure do seem happy.
Beauty and the Beast: A 30th Celebration is currently streaming on Disney Plus.