Little Leo Abelo Perry Stars as Chip in 'Beauty and the Beast: A 30th Celebration' — Who Are His Parents?
One of child actor Leo Abelo Perry's parents has held the youngster's hand throughout his journey into the limelight. Who is she?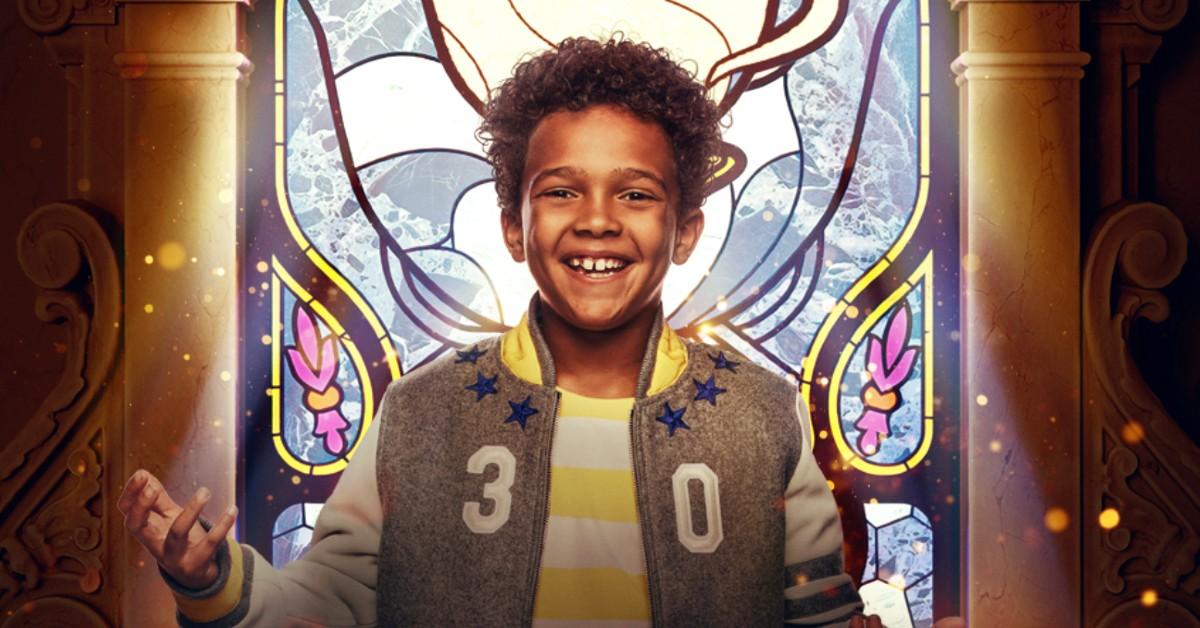 Tale as old as time, song as old as rhyme, Beauty and the Beast ... is coming to our small screens for a 30th anniversary extravaganza. The Wonderful World of Disney and ABC will honor the 1991 Oscar-winning animated classic in a "two-hour animated and live-action blended special," which will feature live "never-before-seen" musical performances, new sets, and stunning costuming. Narrated by EGOT winner Rita Moreno (West Side Story), Beauty and the Beast: A 30th Celebration is executive-produced by Jon M. Chu (Crazy Rich Asians) and directed by Hamish Hamilton.
Article continues below advertisement
Jaw-dropping performances are said to weave through the original magic, making for a unique viewing experience. The star-studded cast includes Oscar, Grammy, and Emmy Award winner H.E.R. (We the People) as Belle, Grammy nominee Josh Groban (Crazy, Stupid, Love) as the Beast, Grammy nominee Joshua Henry (Tick, Tick... Boom!) as Gaston, Emmy winner Martin Short (Only Murders in the Building) as Lumière, Grammy nominee David Alan Grier (The Patient) as Cogsworth, and Grammy winner Shania Twain (I Still Believe) as Mrs. Potts.
If there's a Mrs. Potts, there has to be a li'l Chip! The tiny teacup is played by 9-year-old actor, dancer, activist, and podcast host Leo Abelo Perry. So, who is the little guy? Who are his parents?
Article continues below advertisement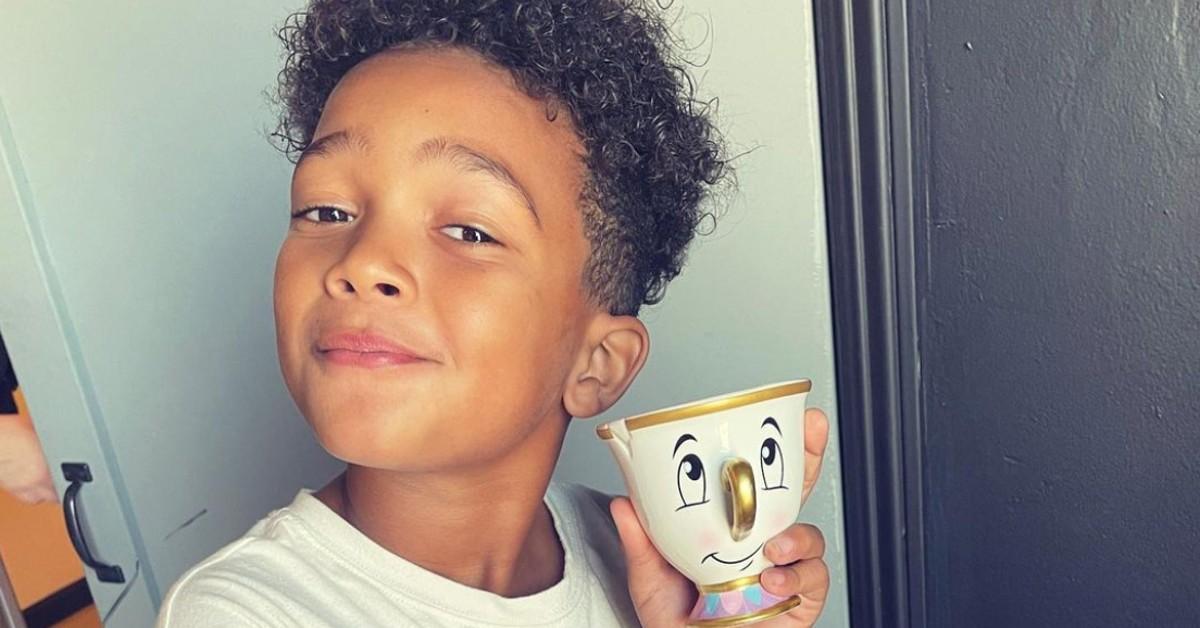 Who are Leo Abelo Perry's parents?
Though the rest of the cast members boast familiar faces, Leo is an up-and-coming cutie. You may have seen him star in Gail Lerner's 2022 Cheaper by the Dozen remake, or in the hit sitcom black-ish.
Leo's mother, Claire Perry, has held her son's hand throughout his journey to fame, even running his Instagram and Twitter accounts. Not much is known about Leo's father.
Article continues below advertisement
Per her personal LinkedIn account, Claire describes herself as a "believer in the power of sport, music, and art to change the world for good." She is currently the director of communications at L.A.'s Center for Healing and Justice through Sport, a role she's held for more than five years.
Claire greatly appreciates her unique job and the welcoming community it provides, especially as a single mother.
"As a single parent, it's nearly impossible to have a 'normal' job or career. Although I don't think I'd be very good at a 9-to-5 corporate job, it's not really a reality for single parents. Instead, I have had to take a demotion in title and pay to have more flexibility and a smaller commute. I work two jobs and live by the, 'you know what — somehow, everything will work out,'" she shared back in 2019, per Voyage L.A.
"I need this community," she said of the sport-for-good space.
Article continues below advertisement
Being the warm mother and dreamer that she is, Claire supports all of her son's endeavors, including his inspiring Dance for Justice movement. The 2021 campaign saw Leo dance every day for 365 days to raise money for Black Lives Matter and organizations dedicated to inspiring children via arts, music, and sport. Amazingly, the little beacon of hope raised more than $20,000.
We see why Claire deemed her son her "forever guiding light."
Beauty and the Beast: A 30th Celebration premieres on Thursday, Dec. 15, 2022, at 8 p.m. ET on ABC.